Yum Yum Gummies - CBD Isolate Gummy Bears - 1000MG
Product Info
Yum Yum Gummies 1000mg CBD Infused Gummy Bears use natural CBD hemp extract and deliver yummy CBD gummy taste. CBD Gummies are the #1 CBD choice for many people wanting to take CBD oil (cannabidiol).

CBD gummies, a.k.a. CBD oil gummies or cannabidiol gummies, are chewy edible CBD-infused candies manufactured from industrial hemp plants. Take Yum Yum Gummies 1000x CBD Infused Gummy Bears and experience the delicious benefits of CBD oil.
 
Recommended use: take 1-6 gummies Daily as needed.
Strength Per gummy
10mg/gummy
Total CBD Isolate
1,000mg
CBD Isolate Per gummy
10mg/gummy
Corn Syrup, Sugar, White Grape juice from concentrate, Gelatin, Citric Acid, Sorbitol, Natural & Artificial Flavors, Carnauba Wax, Artificial Colors (Red 40, Yellow 5, Blue 1). Proprietary Blend and CBD. 
Active Ingredients
CBD Isolate Products are all-natural, hemp-derived cannabinoids made popular because they offer wellness benefits without THC. These products are available in many forms, including raw powder, gummies, and topicals. Most people enjoy CBD Isolate Products for their ability to relieve your body.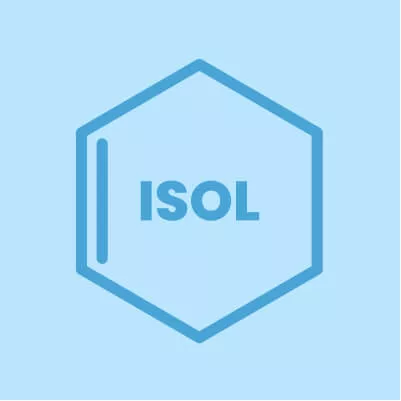 CBD Products are all-natural, hemp-derived cannabinoids made popular because of their wellness properties. These products are available in many forms, including creams, gummies, and capsules. Most people enjoy CBD Products for their ability to help maintain wellness.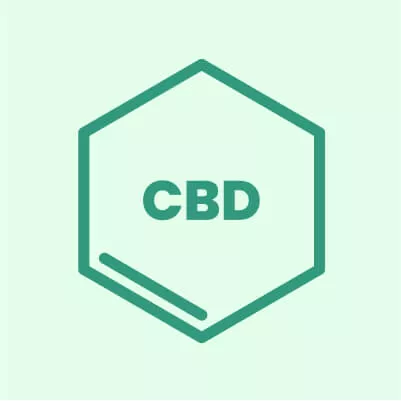 Customers Reviews
Reviews
(344)
Products are always great quality. Customer service is always willing to exceed expectations.
Professional service. The website isn't user friendly, especially the billing but the quality and service is excellent.
They do seem to help a little with aches and pains not sure the help sleep better yet .
I will use the rest of the bottle and will probably order more
Thank You
Terry & Diana
I did not know how these Yum Yum Gummies would affect me. So I started low and worked up to 1000. I found my dose, a few of these, and the pain is gone. Thank You!
Super fast shipping tastes great and gets the job done. I'm 65 years young and feel like a person in their 50's.
I love this product. I have early arthritis in my hands. This past order of gummies has a heavy powder. I can't get rid of it. It isn't the normal product. This company has great products and customer service.
Frequently Asked Questions
What are CBD gummies?
CBD gummies are all-natural, hemp-derived CBD infused into delicious, fruity gummies. They're yummy snacks you remember from your childhood packed with the wellness you need as an adult!
Does CBD gummies get you high?
No, CBD is not a psychoactive compound so there is no buzz or psychotropic high associated with CBD gummies.
What are CBD edibles?
CBD edibles are usually found in something sweet, like CBD gummies, sour bears, chocolates, or something else. Its a great way to get your daily dose of full-spectrum or CBD isolate, especially if you are an on-the-go person who doesnt have time to relax with an oil or something else. CBD edibles are one of the most popular ways to enjoy CBD as it is a sweet, delicious treat that is easy to take.
What do CBD edibles do?
CBD edibles bring you all of the benefits of hemp-derived CBD in a delicious edible treat, be it a gummy, chocolate bar, hand-crafted edible, or something else. You'll find rest, relaxation, and a boost to your wellness routine.
Do CBD gummies work?
Yes, cbd gummies are a great way to take cbd. they come up slow and last long so make sure you don't take too many because you think they're not working. Once they kick in you'll start to feel great!