Icon
Icon
Icon
Icon
Icon
Icon
Icon
Icon
Icon
Brands That Earn
With some of the most popular and well-loved cannabinoid brands worldwide, Diamond CBD affiliates have little trouble earning big commissions.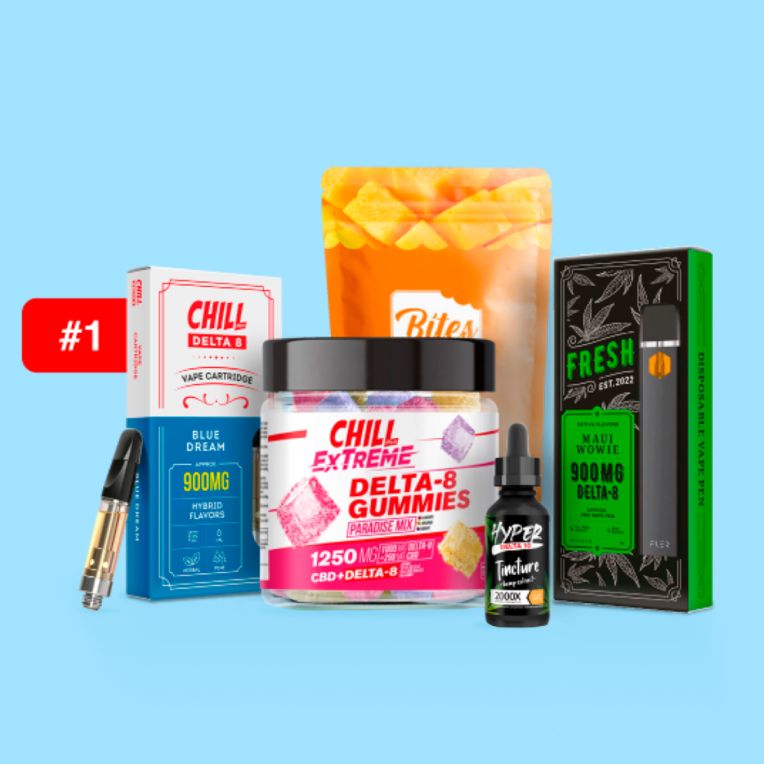 Products That Sell
Diamond CBD's innovative library of edibles, gummies, vapes, concentrates, and more gives affiliates vast growth opportunities in an expanding cannabis market.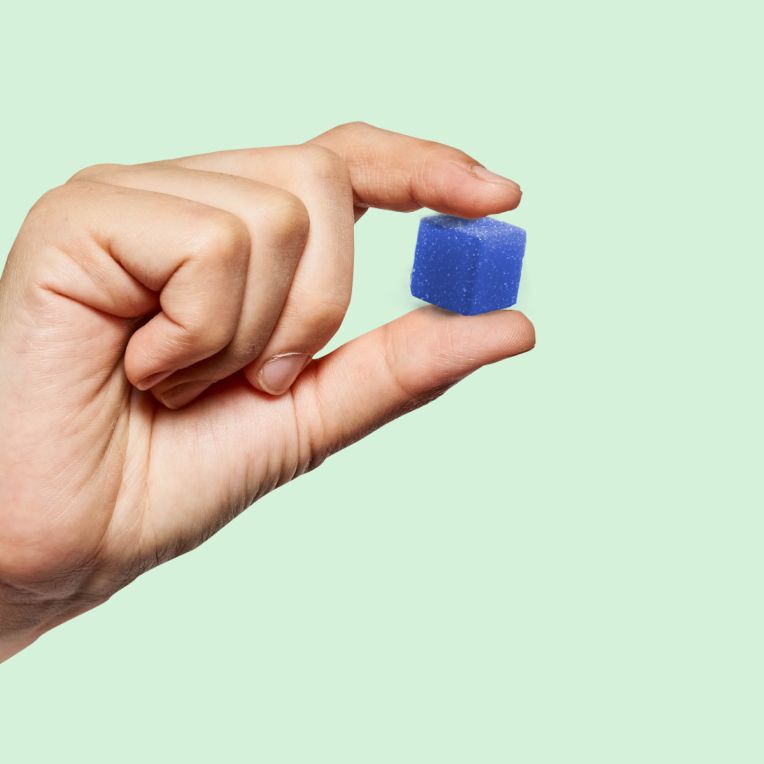 Quality That Performs
Diamond CBD affiliates can expect to see their profits soar with premium, best-in-class cannabinoids made from all-natural hemp, including CBD, Delta 8, Delta 9, Delta 10, THCO, THCP, HHC, and more.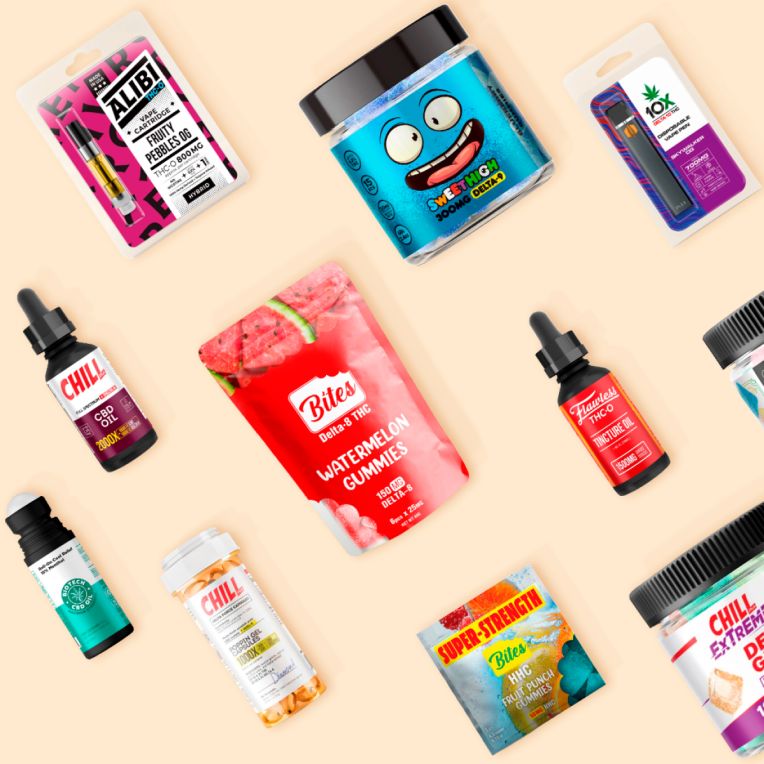 Monetize Your Traffic
Join Diamond CBD's affiliate program and start earning today! Collect up to 30% on every sale you send our way.