MediPets CBD Oil for Small Dogs - 90MG
Product Info
MediPets Dog CBD Oil for small dogs is the perfect CBD oil for pets for those cute, small dogs that we all love. It's packed with 90mg of CBD Isolate Hemp Extract, equal to 3mg of CBD per ml, and will have your dog yipping and yapping all day long. Whether your dog is an old-timer or a curious puppy who loves to run around, MediPets Dog CBD Oil will give them what they need to stay active and curious.
MediPets Dog CBD Oil is the ideal CBD for pets, the kind that vets love because it's both safe and effective. And the best part is it's easy to use. Place a few drops in your dog's or puppy's food or drink, or under their tongue, and watch as they spend the rest of the day showering you with love and appreciation. Dogs love us unconditionally, but with MediPets Dog CBD Oil, available in 90mg per bottle for small dogs, your dog will really show you, love.
MediPets Dog CBD Oil is made from all-natural hemp, cultivated on farms right here in the USA. It's a great way to show your dog that you care and remind your canine friend that they are a part of the family. Better still, MediPets Dog CBD Oil is safe and effective. CBD oil for pets is best used daily during mealtime.
As with all MediPets CBD, MediPets Dog CBD Oil is third-party tested for safety and efficacy and is guaranteed to be free from any contaminants. This product contains less than 0.3% THC and has no synthetics as well. It is pure, unadulterated CBD oil for dogs. Your dog is a part of the family, so make sure you give them the best. Give your dog the best CBD oil for pets on the market today, MediPets Dog CBD Oil.
Active Ingredients
CBD Isolate Products are all-natural, hemp-derived cannabinoids made popular because they offer wellness benefits without THC. These products are available in many forms, including raw powder, gummies, and topicals. Most people enjoy CBD Isolate Products for their ability to relieve your body.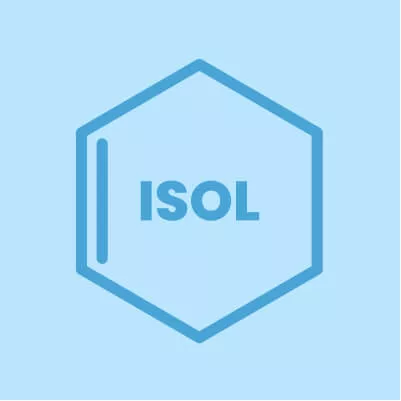 CBD Products are all-natural, hemp-derived cannabinoids made popular because of their wellness properties. These products are available in many forms, including creams, gummies, and capsules. Most people enjoy CBD Products for their ability to help maintain wellness.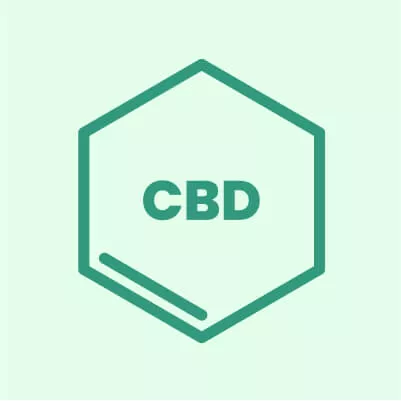 Customers Reviews
Reviews
(4)
Works wonders for my 17 year old dog. He jumps around like a little pup after he gets his drops. So easily administered to his food and no overdosing!
I have a ferret with a large tumor. I give her an EXTREMELY small dose (0.1mL), twice a day. I think this product is really helping her with the discomfort caused by the tumor. Her activity and mood have improved significantly. She doesn't get tired as quickly. She is more playful and comes to walk around the house and climb on the couch like she used to. I know the tumor will eventually take her from me. But, this product is helping her enjoy life while she is still in good condition.
Great! Giving it to my older dog as an added health benefit.
Frequently Asked Questions
If my dog has anxiety how much, if ant CBD should I give him or her?
How much cbd you give a dog with anxiety depends on the size of your dog and a few other mitigating factors. At Diamond, we have CBD oil for small, large, and medium dogs. It is always best to check with your vet first though.
Do CBD dog treats cause stomach issues?
CBD dog treats do not cause diarrhea. However, some dogs may get an upset stomach if they eat too many treats, just like they would from eating too much of anything. Always follow the serving suggestions.
What exactly is a CBD dog treat?
CBD dog treat are just like regular dog treats except they are infused with all-natural, hemp derived cbd just for your dog. Your dog's anxiety will melt away with cbd dog treats!
What does CBD do for dogs?
CBD does many things for dogs, including helping them with anxiety, pain, restlessness, sleep, and more. It is a great way to help your dog with wellness, whether they are big or small, old or young.
Can you tell me how many cbd dog treats to give my dog?
Each jar of cbd dog treats has a recommended serving size on the back for you to follow. Follow those directions and your dog will be happy and healthy!