Product Info
Craving a buzzy surprise in your life? Get your hands on CBD, Delta-8 THC, and 4/20 related items! The catch: You'll have to wait until your bundle arrives to discover which amazing CBD and Delta THC products to dive into first. Plus, check for bonus gifts like grinders, pipes, and more. 
How does it work?
We craft and curate every item in the box for your maximum pleasure and satisfaction.
The Mystery Box arrives at your doorstep for FREE each and every month. 
Open your box, relax, sit back and enjoy as you receive NEW items each month!
What does the CBD Mystery Box include?
New Delta-8 THC and CBD products are delivered for FREE to your door each month. 
Some sample items featured in last month's Mystery Box:
Delta-8 THC Gummies
Delta-8 Vapes
4/20 Gadgets
Exclusive T-Shirts
Delta-8 THC Oils
Note: The above items are examples of Mystery Box contents; items in the Mystery Box may differ from the above categories. 
*Delta-8, Delta-10, THC-O, and Active CBD products included in the Mystery Box shipment will vary based on your state regulations.
Active Ingredients
Delta 8 Products are all-natural, hemp-derived cannabinoids made popular because of their bold, relaxing, and buzzy high. These products are available in many forms, including gummies, vapes, and concentrates. Most people enjoy delta 8 products for their ability to enhance your mind.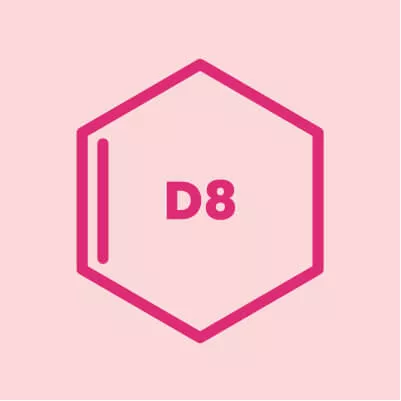 Delta 10 Products are all-natural, hemp-derived cannabinoids made popular because of their energizing effects. These products are available in many forms, including gummies, vapes, and oils. Most people enjoy Delta 10 Products for their ability to help them accomplish more.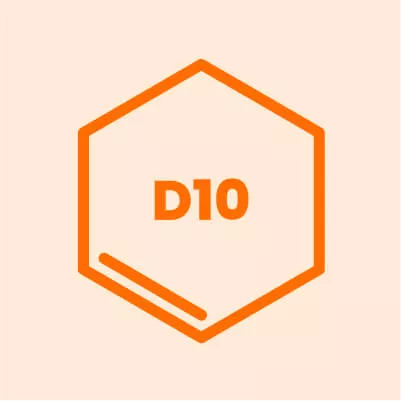 Customers Reviews
Reviews
(12)
I knew it was a risk for me as I avoid gluten and sugars. Nice selection including edible, gummies, etc, cbd buds for smokers. Definitely worth trying. I gifted items that I couldn't use. Quality products.
Packaging is very nice, and I liked all the products I saw in there.
At first I was a bit skeptical but upon receiving the box I was honestly very impressed with diamond cbd's mystery box on how it was packaged individually wrapped and all the items in the box really exceeded my expectations no complaints at all.I would recommend buying the box two thumbs up 👍
Frequently Asked Questions
Can you compare delta 10 vs delta 8?
Yes, delta 8 thc is more potent than delta 10 thc, but only by a very small amount. In other words, it's a matter of degrees. Delta 8 THC is used by people who want to relax, while delta 10 thc is used by people looking for energy, focus, and creativity. Delta 10 will give you an awesome burst of energetic, explosive creativity unlike anything else in the hemp world.
Do delta 8 dabs get you high?
Yes! Due to the product's high concentration of delta 8, taking delta 8 dabs is one of the most potent delta 8 experiences available today.
Are delta 8 dabs safe?
As long they are made by a responsible, reputable manufacturer like Diamond CBD, delta 8 dabs are 100% safe to consume. That said, they are very strong, so beware of dosages when first ingesting this product, even if you've dabbled in other delta 8 products before.
Are delta 8 dabs strong?
Yes. Delta 8 wax is one of the strongest and most potent delta 8 THC products on the market today.
In which states is Delta 10 THC legal?
Currently, Delta-10 is legal in the following states: Alabama, California, Colorado, Connecticut, Florida, Georgia, Hawaii, Illinois, Indiana, Kansas, Kentucky, Louisiana, Maine, Maryland, Massachusetts, Michigan, Minnesota, Missouri, Nebraska, New Hampshire, New Jersey, New Mexico, New York, North Carolina, North Dakota, Ohio, Oklahoma, Oregon, Pennsylvania, South Carolina, South Dakota, Tennessee, Texas, Vermont, Virginia, Washington, West Virginia, Wisconsin, Wyoming.