Relax Full Spectrum CBD Sour Bears - 500MG
Product Info
Relax Gummies CBD Full Spectrum Sour Bears 500mg are natural, THC free CBD edibles sourced from hemp. Add these premium gummy edible infused with CBD from hemp plants to your daily wellness routine. 
A fun and easy way to consume high-quality CBD, Relax Sour Bears are the sweet and tangy, CBD edible treats that let you snack with a purpose.
It has never been so sweet and delicious to get all the benefits of high-quality CBD than with Relax Gummies CBD Full Spectrum Sour Bears.
Get Relax Gummies CBD Full Spectrum Sour Bears and get ready to Relax."
Strength Per gummy
10mg/gummy
Total Full Spectrum CBD
500mg
Full Spectrum CBD Per gummy
10mg/gummy
Corn syrup, sugar, gelatin, fumaric acid, white grape juice from concentrate, citric acid, lactic acid, calcium lactate, glycerin, natural and artificial flavors, titanium dioxide (for color), silicon dioxide (anticaking agent), artificial colors (red 40, yellow 5, yellow 6, blue 1), Hemp Derived Full Spectrum CBD.
Active Ingredients
Full Spectrum CBD Products are all-natural, hemp-derived cannabinoids made popular because they include all hemp compounds. These products are available in many forms, including oils, creams, and gummies. Most people enjoy Full Spectrum CBD Products for their ability to maintain wellness and relieve your body.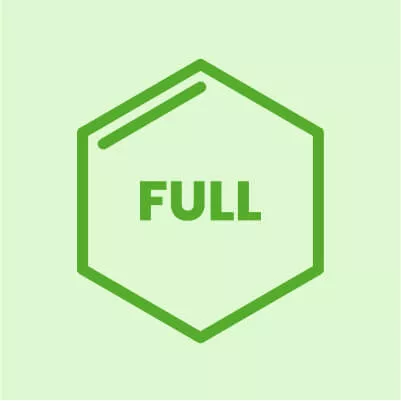 Frequently Asked Questions
How should edibles and gummies be taken?
On the back of all gummies jars and pouches are serving size instructions. Be sure to follow the serving size instructions and take it slow. The gummies are slow to come up, but they will last a long time.
Are there any side effects when taking full spectrum CBD products?
You might experience very minor side effects, though it is unlikely. They include 
Mood changes
Appetite changes
Diarrhea
Dizziness
Drowsiness
Dry mouth
Nausea 
Vomiting
Do edibles have any benefits?
What are the benefits of edibles and gummies for the body? In addition to its many benefits, edibles and gummies also provide rest, relaxation, wellness, and pain relief. The best way to consume edibles every day is in moderation.
Can you tell me how many gummies I should take?
You can generally take 1-2 Gummies every 4-6 hours. If you find you need more, increase your dose by one gummy every 4-6 hours until you reach your optimal dose. Never exceed 6 Gummies at a time.
For optimal dosages, take between 1-6mg per 10 pounds of body weight depending on the consumer's needs. Someone weighing 150 pounds would do well with 15-25mg, and someone weighing 200 pounds would do well with 20-33mg.
What cannabinoid does Relax sell?
Relax edibles and oils are infused with the highest-quality CBD available on the market today. These products are the ideal way to enjoy the all-natural, hemp-derived wellness CBD has to offer.