Relax Full Spectrum CBD Gummy Bears - 500MG
Product Info
Relax Gummies CBD Full Spectrum Gummy Bears 500mg are natural, THC free CBD edibles sourced from hemp. Add these premium gummy edible infused with CBD from hemp plants to your daily wellness routine. 
A fun and easy way to consume high-quality CBD, Relax Gummy Bears are the sweet and tangy, CBD edible treats that let you snack with a purpose.
It has never been so sweet and delicious to get all the benefits of high-quality CBD than with Relax Gummies CBD Full Spectrum Gummy Bears.
Get Relax Gummies CBD Full Spectrum Gummy Bears and get ready to Relax.
Strength Per gummy
10mg/gummy
Total Full Spectrum CBD
500mg
Full Spectrum CBD Per gummy
10mg/gummy
Corn syrup, sugar, gelatin, fumaric acid, white grape juice from concentrate, citric acid, lactic acid, calcium lactate, glycerin, natural and artificial flavors, titanium dioxide (for color), silicon dioxide (anticaking agent), artificial colors (red 40, yellow 5, yellow 6, blue 1), Hemp Derived Full Spectrum CBD.
Active Ingredients
Full Spectrum CBD Products are all-natural, hemp-derived cannabinoids made popular because they include all hemp compounds. These products are available in many forms, including oils, creams, and gummies. Most people enjoy Full Spectrum CBD Products for their ability to maintain wellness and relieve your body.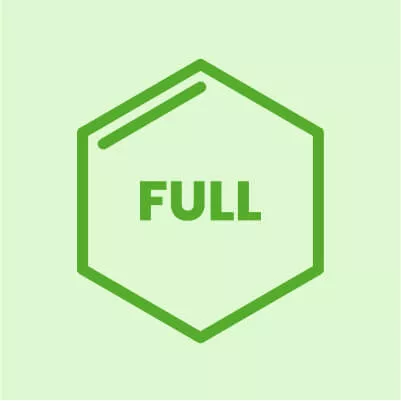 Frequently Asked Questions
Edibles and gummies: what are they?
Infused with all-natural cannabinoids derived from hemp, edibloes or gummies are delicious, fruity sweets. Yummy childhood snacks packed with the wellness you need in adulthood! Gummies may cause a buzz or a psychotropic high.
What other cannabinoids are found in full spectrum hemp?
Full-spectrum CBD includes a wide array of cannabinoids, including, but not limited to:THCA: A form of tetrahydrocannabinol when heated up or burned. CBDA: A form of CBD that is abundant in hemp plants. It converts into CBD when heated.CBN: When tetrahydrocannabinol degrades, it produces CBN. CBN works well in combination with CBD.CBG: Another potent cannabinoid with great potential.THCV: This is structurally similar to THC, though with different effects.
What is Full Spectrum CBD?
Full Spectrum CBD products contain only trace amounts of THC (0.3% or less). It contains all the cannabinoids including CBD and all the other cannabinoids.
Is Full Spectrum CBD legal?
Yes. Thanks to the 2018 version of the US Farm Bill, all CBD is now legal.
What is the effect of edibles and gummies on your body?
Gummies are an excellent way to take cannabinoids. Taking too many will make you think they aren't working, so be careful not to take too many. It won't take long before you start feeling better!
Recently Viewed