MediPets CBD Cat Treats - Cat Cafe Tartar Control - 100mg
Product Info
MediPets CBD Cat Treats Cat Cafe´Tartar Control contain 100mg of CBD per container and are designed to support  the dental health of cats. These CBD-oil infused cat treats contain nutritious organic ingredients.
For a high quality CBD cat treat, look no further than MediPets CBD Treats Cat Cafe´ Tartar Control. Made with organic ingredients including organic flax seeds, organic hemp heart seeds, parsley and CBD oil from organic hemp grown in the USA, these CBD cat treats are just purr-fect for your feline friend.
This product is intended for intermittent supplemental feeding. Always consult a vet before modifying your pet's diet.
Strength Per treat
2mg/treat
Total Full Spectrum CBD
100mg
Full Spectrum CBD Per treat
2mg/treat
Cannabidiol (CBD), Brown rice flour, Chicken by Product meal, Chicken, Natural Flavours, Chicken fat (preserved with mixed tocopherols), Dextrose, Menhaden Fish Oil, Salt, Brewers Dried Yeast, Sodium Hexametaphosphate, Potassium Sorbate (to maintain freshness), Dl-methionine, Taurine, Dicalcium Phosphate, Vitamins (vitamin A supplement, Vitamin D supplement, Vitamin E supplement, Vitamin K supplement, Thiamine, Riboflavin supplement, Pantothenic acid, niacin, Pyridoxine Hydrochloride (source of Vitamin B6), Folic Acid, Biotin, Vitamin B12 supplement, Minerals (Zince Sulfate, Copper Sulfate, Manganese Sulfate, Calcium Iodate, Sodium Selenite), Potassium Chloride.
Active Ingredients
CBD Isolate Products are all-natural, hemp-derived cannabinoids made popular because they offer wellness benefits without THC. These products are available in many forms, including raw powder, gummies, and topicals. Most people enjoy CBD Isolate Products for their ability to relieve your body.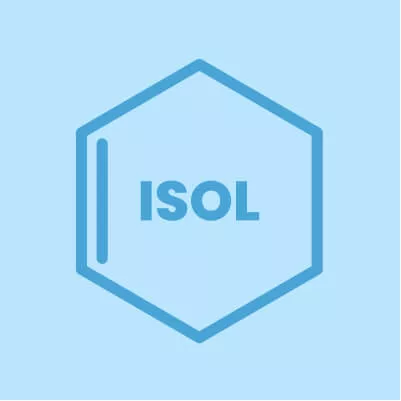 CBD Products are all-natural, hemp-derived cannabinoids made popular because of their wellness properties. These products are available in many forms, including creams, gummies, and capsules. Most people enjoy CBD Products for their ability to help maintain wellness.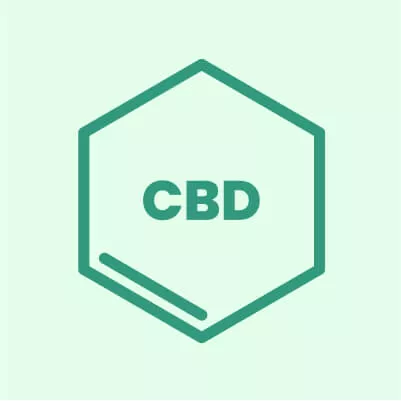 Customers Reviews
Reviews
(56)
Cattos love 'em. They calm my furries down and love the flavor - or so it seems. Ha!
this really works! I have a friendly feral that gets freaked out during thunderstorms. This helped calm him down yesterday. Hopefully this will be available to buy again when I need a refill.
Most helpful for my senior cat to be more comfortable dealing with a growth on hind leg.
OMG! My standoffish vacation follows mope around begging for theses treats. Hip dysplasia seems less painful and hyper cat is now mellow. A bargain!
Cat loved the taste. Helped with comfort for my cats end of life stage.
Frequently Asked Questions
Is CBD safe for cats?
CBD is absolutely 100% safe for cats and to date there has never been a report of any cat being harmed by cbd ever.
Do you make CBD for cats?
Yes, we have CBD oil for cats, CBD treats for cats, much more. Take care of your cat's wellness with CBD for pets today!
Can cats use CBD pet spray?
Yes! Your feline friend will love the calming nature of our pet spray!
How long does it take for CBD to work for cats?
CBD make take a few days to start working for your cat, but after a while you will start to see results. As with everything, give it a little time as your cat will need to adjust to taking something new.
So what are the benefits of CBD for cats?
CBD for cats has a wealth of benefits for you, many of which you will discover as you take the product. However, the Food and Drug Administration does prohibit CBD companies from making claims about any health benefits of CBD, as it is not an FDA-approved product. While clinical trials for CBD are going on all across the nation, well just wait. Until then, well say that CBD is amazing.