Yum Yum Gummies - CBD Full Spectrum Gummy Bears - 1500MG
Product Info
Yum Yum Gummies 1500mg Full Spectrum CBD Infused Gummy Bears use natural CBD hemp extract and deliver yummy CBD gummy taste. CBD Gummies are the #1 choice for many people wanting to take CBD oil (cannabidiol) as they provide all of the benefits in one delicious dose.
These non-psychoactive CBD treats contain only trace amounts of less than 0.3 percent THC, falling below the legal limit. Our full spectrum formula provides all of the natural elements of the industrial hemp plant, including its organic cannabinoids and terpenes so that you can enjoy the full entourage effect of your CBD dose.  
Take Yum Yum Gummies 1500mg Full spectrum CBD Infused Gummy Bears and experience the delicious benefits of CBD oil.
Recommended use: take 1-6 gummies daily as needed.
Strength Per gummy
10mg/gummy
Total Full Spectrum CBD
1,500mg
Full Spectrum CBD Per gummy
10mg/gummy
Corn Syrup, Sugar, White Grape juice from concentrate, Gelatin, Citric Acid, Sorbitol, Natural & Artificial Flavors, Carnauba Wax, Artificial Colors (Red 40, Yellow 5, Blue 1). Proprietary Blend and CBD.
Active Ingredients
Full Spectrum CBD Products are all-natural, hemp-derived cannabinoids made popular because they include all hemp compounds. These products are available in many forms, including oils, creams, and gummies. Most people enjoy Full Spectrum CBD Products for their ability to maintain wellness and relieve your body.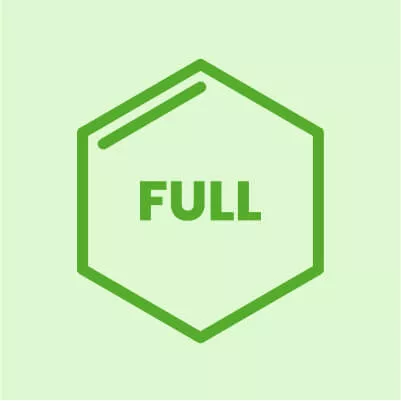 CBD Products are all-natural, hemp-derived cannabinoids made popular because of their wellness properties. These products are available in many forms, including creams, gummies, and capsules. Most people enjoy CBD Products for their ability to help maintain wellness.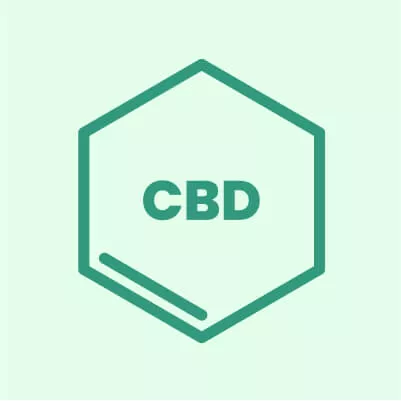 Customers Reviews
Reviews
(76)
‐‐------‐‐-----------*#&"&=&@(×[$&&=>@[!"&×;@&"&×*@*"&×*-* hehxh chanejcjakxhsnxhsjajsx because I give stars not words!
Excellent they keep my stress level down and can control my blood pressure
I bought the Full Spectrum 1500 mg gummies!
Buy 1 get 1
I bought 2 got 4!
One came with a broken lid and they sent me another right away No questions. Love the product too!
I had a series of plumbing problems, my last plumber had sciatica pain. I gave him several gummies. He was so happy he fixed my problem in record time. Thank you.
Excellent. I have shared with my aides who have been happily surprised by their effectiveness. Better sleep and a lot less pain. I am very happy with your product. Thank you.
Frequently Asked Questions
What are CBD gummies?
CBD gummies are all-natural, hemp-derived CBD infused into delicious, fruity gummies. They're yummy snacks you remember from your childhood packed with the wellness you need as an adult!
Does CBD gummies get you high?
No, CBD is not a psychoactive compound so there is no buzz or psychotropic high associated with CBD gummies.
What are CBD edibles?
CBD edibles are usually found in something sweet, like CBD gummies, sour bears, chocolates, or something else. Its a great way to get your daily dose of full-spectrum or CBD isolate, especially if you are an on-the-go person who doesnt have time to relax with an oil or something else. CBD edibles are one of the most popular ways to enjoy CBD as it is a sweet, delicious treat that is easy to take.
What do CBD edibles do?
CBD edibles bring you all of the benefits of hemp-derived CBD in a delicious edible treat, be it a gummy, chocolate bar, hand-crafted edible, or something else. You'll find rest, relaxation, and a boost to your wellness routine.
Do CBD gummies work?
Yes, cbd gummies are a great way to take cbd. they come up slow and last long so make sure you don't take too many because you think they're not working. Once they kick in you'll start to feel great!