MediPets CBD Dog Treats - Meaty Steak Treats - 100mg
Product Info
MediPets CBD Dog Treats Meaty Steak Treats feature 5.5mg of CBD (cannabidiol) per treat. Our CBD dog treats are flavored with real beef, infused with industrial CBD hemp oil and made in the USA.
For the best CBD treats for your dog, look no further than MediPets CBD Dog Treats Meaty Steak Treats. These CBD dog treats are a nervous dogs best friend. Reward your dog for good behavior and give them a dose of high quality CBD with MediPets CBD Dog Treats Meaty Steak Treats.
This product is intended for intermittent supplemental feeding. Always consult a vet before modifying your pet's diet.
Strength Per treat
2mg/treat
Total Full Spectrum CBD
100mg
Full Spectrum CBD Per treat
2mg/treat
Cannabidiol (CBD), Ground Wheat, Corn Starch, Water, Wheat Flour, Ground Yellow Corn, Corn Syrup, Glycerin, Beef, Animal Fat (Preserved with BHA), Geiatin, Rice Flour, Soy Flour, Salt, Natural Flavor, Red 40, Titanium Dioxide (Artificial Color), Phosphoric Acid, Dried Whey, Potassium Sorbate (to preserve freshness).
Active Ingredients
CBD Isolate Products are all-natural, hemp-derived cannabinoids made popular because they offer wellness benefits without THC. These products are available in many forms, including raw powder, gummies, and topicals. Most people enjoy CBD Isolate Products for their ability to relieve your body.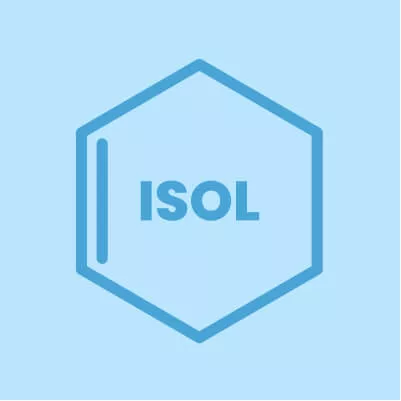 CBD Products are all-natural, hemp-derived cannabinoids made popular because of their wellness properties. These products are available in many forms, including creams, gummies, and capsules. Most people enjoy CBD Products for their ability to help maintain wellness.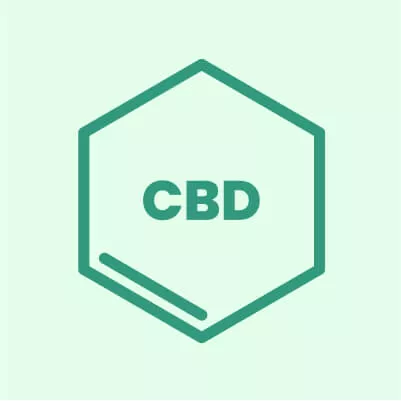 Customers Reviews
Reviews
(78)
The beagle loves them, so we do, too.
Dog loves them, they are a good size about size of thumbnail and my dog is 18 years old so I cut these which are easily broken with my hands. This has helped her arthritis

Great product. This is a new dog that I am trying these CBD treats out on and she loves them and they work great. They calm any anxiety due to storms or when she gets a little worried due to being 10 years old and something just bothers her sometimes. I am 70 and know how that is!
These are amazing! My 10 year old 19# shorkie had neurosurgery to remove a vertebra a year ago. We have used these since then to help with his aches and pains. He runs and hops like he is a puppy again. We pair this with a glucosamine treat daily and couldn't be happier.

He gets a half one in the morning and a full one at bedtime. It helps him relax and sleep soundly through the night.

If you have any doubt about trying these, just do it. You won't be sorry.
Our dogs love these! I cut them in half and they each get a piece. We have a black lab and a husky and half works great for them! It helps with our husky's separation anxiety and also with any soreness he has as he is a little older.
Frequently Asked Questions
If my dog has anxiety how much, if ant CBD should I give him or her?
How much cbd you give a dog with anxiety depends on the size of your dog and a few other mitigating factors. At Diamond, we have CBD oil for small, large, and medium dogs. It is always best to check with your vet first though.
Do CBD dog treats cause stomach issues?
CBD dog treats do not cause diarrhea. However, some dogs may get an upset stomach if they eat too many treats, just like they would from eating too much of anything. Always follow the serving suggestions.
What exactly is a CBD dog treat?
CBD dog treat are just like regular dog treats except they are infused with all-natural, hemp derived cbd just for your dog. Your dog's anxiety will melt away with cbd dog treats!
What does CBD do for dogs?
CBD does many things for dogs, including helping them with anxiety, pain, restlessness, sleep, and more. It is a great way to help your dog with wellness, whether they are big or small, old or young.
Can you tell me how many cbd dog treats to give my dog?
Each jar of cbd dog treats has a recommended serving size on the back for you to follow. Follow those directions and your dog will be happy and healthy!