Mango Kush Vape - CBD & Enzactiv - Disposable - Doughnut - 920mg
Product Info
Forget the coffee; add some real buzz to your next Doughnut run. Doughnuts Active CBD Disposable Vape Pens, now in Mango Kush, blend the sweet and sugary flavor of everyone's favorite breakfast treat with Enzactiv, a proprietary hemp formula not unlike Delta-8 THC. It's like waking up and starting your day at the corner bakery with some Mango Kush and a buzz. With Doughnuts Active CBD Disposable Vape Pens, now in Mango Kush, morning will never be the same.
What is Enzactiv? It's our all-new proprietary hemp formula that feels just like Delta-8 THC. It's an all-natural buzz built on a foundation of cannabidiol grown from hemp farms right here in the USA. With Enzactive, you'll feel cool, calm, and collected. There's no paranoia and no anxiety, just the smooth, all-natural buzz that comes from hemp — and doughnuts!
And these Doughnuts are packed with the sweet, tasty flavor of Mango Kush, a strain that lets you experience the distinct kush flavor. Enjoy a hint of pine combined with Mango and kush that keeps everything super chill. 
Doughnuts Active CBD Disposable Vape Pens, now in Mango Kush, contain Enzactive, the only hemp-based formula with a buzz for when Delta-8 is out of reach. As with all of our products, it's lab-tested and approved for your safety — guaranteed to be a pure, unadulterated product with no synthetics. Our Disposable Vaping Pens contain no Vitamin E Acetate whatsoever, and all of our lab results are available online for inspection. But hurry, before they're all gone!
Strength Per puff
3.83mg/puff
Active CBD Per puff
3.83mg/puff
Enzactiv TM, proprietary hemp extract blend, and Natural Terpenes.
Active Ingredients
Active CBD Products are all-natural, hemp-derived cannabinoids made popular because of their proprietary blend of hemp-derived cannabinoids. These products are available in many forms, including gummies, vape pens, and capsules. Most people enjoy Active CBD Products for their ability to help you find your center.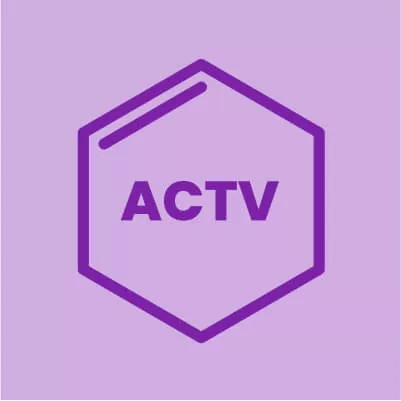 Frequently Asked Questions
Do you sell delta 8 vape oil?
Yes! You can enjoy a smooth, buzzy vape with delta 8 carts or delta 8 disposable vape pens. It's a great way to feel the buzz!
Does Active CBD have any side effects?
No. You may find yourself a little sleepy if you take too much, but other than that, Active CBD is an all-natural hemp product and has no known side effects.
What does Active CBD feel like?
Many users say that Active CBD feels like a great alternative to Delta-8 THC or even Delta-10 THC, especially during those times when you need either and cant get them.
What types of Active CBD products do you offer?
At Diamond CBD, we currently offer a delicious range of Active CBD gummies and a variety of popular strains in our Active CBD disposable vape pens.
How strong are your THCO vapes?
Our THCO vapes, including both our carts and pens, are some of the strongest products we have. THCO is one of the most potent cannabinoids on the market and vapes hit you pretty quickly. So cancel your weekend plans!