Fruits Gummies - THCA, D8 Blend - Fresh - 1500mg
Product Info
Introducing Fresh's Fruits Gummies – a tantalizing fusion of flavors, potency, and convenience. Elevate your wellness routine with these exceptional gummies, expertly crafted to deliver 1500mg of a premium THCA and D8 blend, capturing the essence of various delectable fruits.
Experience convenience through the thoughtfully designed Fruits Gummies. With 1500mg of our premium THCA and D8 blend, these gummies offer an enjoyable and lasting experience. Their easy-to-carry packaging ensures you can take them on the go, allowing you to incorporate a touch of fruit-inspired wellness into your daily routine.
Inspired by a bounty of fruits, our gummies encapsulate the essence of a vibrant orchard. The harmonious blend of THCA and D8 creates a balanced experience that brings forth the potential therapeutic benefits of both compounds. Delight your taste buds as you indulge in a burst of fruity flavors with every bite.
At Diamond, quality is our foundation. Our Fruits Gummies undergo stringent third-party lab testing, ensuring that you receive a product that meets the highest standards of purity and safety. With transparency at the core of our values, every bite offers an experience of uncompromised quality.
Strength Per gummy
150mg/gummy
Tapioca Syrup, Corn Syrup, Water, Pectin, Citric Acid Natural Flavors, Fruit and Vegetable Extract (Color), and Hemp-derived THC extract (Delta-8 extract, Tetrahydrocannabiphorol "THCA" extract).
Active Ingredients
THCA, short for tetrahydrocannabinolic acid, is the precursor to the famous THC. Although it itself is not psychoactive, it becomes THC, the famous psychoactive compound, after undergoing decarboxylation, which involves heating the compound causing a chemical reaction. It can be decarbed via lighting a pre-roll, vaporizing vape oil, and more.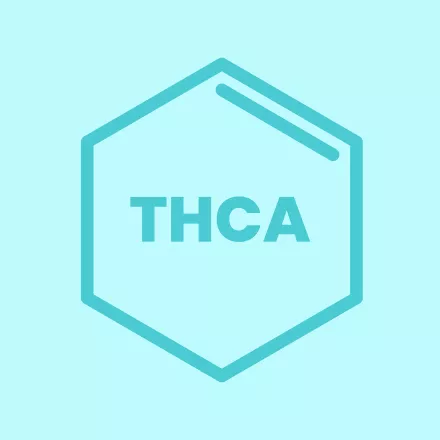 Delta 8 Products are all-natural, hemp-derived cannabinoids made popular because of their bold, relaxing, and buzzy high. These products are available in many forms, including gummies, vapes, and concentrates. Most people enjoy delta 8 products for their ability to enhance your mind.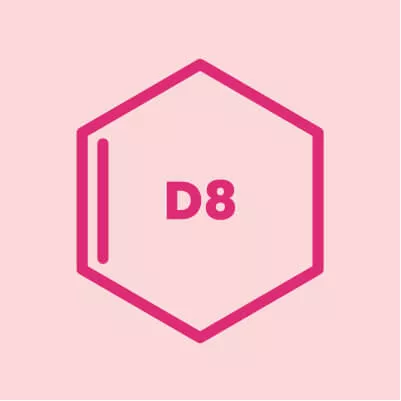 Customers Reviews
There are no reviews yet. Be the first to write a review!
Frequently Asked Questions
What are Delta 8 gummies?
Delta-8 gummies start slow and last long. You want to be careful because at first, you might think the gummy isn't working and be tempted to take more. But before you know it, you'll be buzzed or enveloped in a sea of wellness while feeling buzzed.
How long does Delta 8 edible take to kick in?
A number of factors determine the time it takes for delta 8 edibles to kick in. It is imperative to take into account the user's body size and metabolism. Additionally, it can also depend on the previous use of the cannabinoid and individual tolerance levels. D8 edibles generally require 30 minutes or more to take effect. Depending on the individual, it may take several hours for the edible to break down and release the cannabinoids.
What are THCA Gummies?
THCA Gummies are edible cannabis products infused with concentrated tetrahydrocannabinolic acid (THCA). These gummies offer a convenient and flavorful way to consume THCA, potentially providing therapeutic benefits without inducing the typical THC-associated high.
How long do Delta 8 gummies last?
Delta 8 Gummies last much longer than delta 8 vape oils or other products. They come up slowly but can last 8 or more hours as it metabolizes. You should go slow with delta 8 gummies. What to expect from delta 8 gummies depends on your own goals. What you get from edibles will differ from oil and capsules. While some of you are looking for specific help with gummies, others prefer the laid-back feel that comes from delta 8 THC. You should set your expectations early.
How long does Delta 8 edibles stay in your system?
Despite delta-8 THC's effects lasting up to five hours in your body, metabolites persist for up to 90 days. Metabolites are only detectable for a few days with common tests. You may still test positive after 30 days if you are a chronic user.
Recently Viewed