DuraCanna Pure Isolate CBD Raw Powder - 1gr
Product Info
Our 1 gram DuraCanna raw CBD Pure Isolate is the perfect, convenient product for incorporating CBD into your own recipes and cooking oils, as it can be easily dissolved into many different carrier oils or mixed into your own CBD topical cream formulations. 
Our high-quality raw CBD is extracted from industrial hemp plants grown in the United States. Our CBD Isolate then undergoes an additional refinement process, removing all THC and other plant matter, leaving behind 99.99% CBD isolate in its purest form.
DuraCanna is dedicated to providing only the finest in CBD products. All of our CBD isolates is third-party tested for purity, potency, and consistency to ensure we meet top quality standards.
Active Ingredients
CBD Isolate Products are all-natural, hemp-derived cannabinoids made popular because they offer wellness benefits without THC. These products are available in many forms, including raw powder, gummies, and topicals. Most people enjoy CBD Isolate Products for their ability to relieve your body.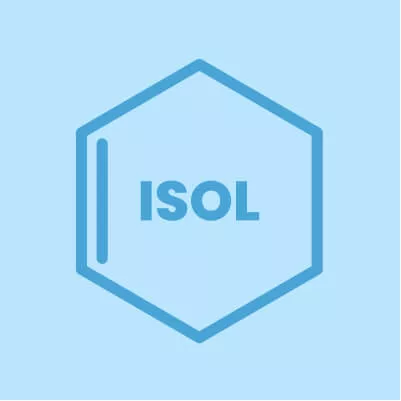 CBD Products are all-natural, hemp-derived cannabinoids made popular because of their wellness properties. These products are available in many forms, including creams, gummies, and capsules. Most people enjoy CBD Products for their ability to help maintain wellness.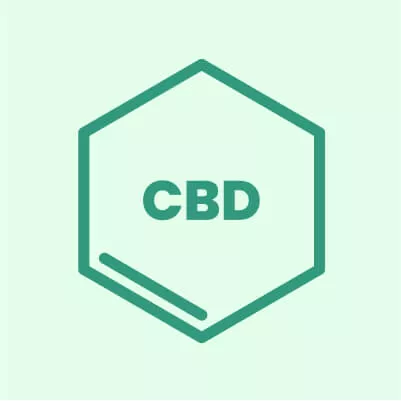 Customers Reviews
Reviews
(14)
awesome product very potent would purchase it again.
Incredible stuff you can put it in your drink or your food and it works really well
This CBD isolate is potent. I was very satisfied. I used it a handheld oil vaporizer set at the lowest heat/power setting. It left no residue in the vaporizer.
just a tiny bit keeps me focused all day.
Frequently Asked Questions
What is Raw CBD Isolate Powder?
Pure, raw, CBD Isolate powder, like the kind sold by DuraCanna is all-natural CBD that goes through an extra-refining process to remove all impurities. You won't find any other cannabinoids, terpenes, or anything there's no THC here, just pure, unadulterated CBD.
What is CBD Isolate?
CBD isolate is a CBD product where all other cannabinoids, terpenes, and flavonoids have been removed from the compound, leaving only pure, unadulterated CBD oil. It is the purest form of CBD oil.
Can I use Raw CBD to cook?
Yes! Pure CBD isolate, the kind found in raw CBD is perfect for cooking. Use it in your favorite recipes and enhance the wellness aspect of your next meal!
Do you know how to use CBD isolate?
CBD isolate can be used in a variety of different ways. Raw cbd isolate powder can be used in cooking, to make oils., to make edibles, and so much more. The possibilities are endless!
What about Raw CBD? How does it compare to CBD oil?
Raw CBD are just like CBD oil crystal isolate. They are raw, crystallized, 99% pure CBD isolate powder that can be vaped or put in food and drinks. They are perfect for anyone who prefers pure CBD without any other cannabinoids or other compounds.