Blue Dream Disposable - D8, THCP Blend - Chill Plus - 2700MG
Product Info
Experience the ultimate relaxation with our Blue Dream Disposable Vape by Chill Plus. Each disposable contains a potent dose of 2700mg of a D8, THCP blend, perfect for anyone looking for an intense and euphoric experience.
Our Blue Dream Disposable is made with only the highest quality ingredients, ensuring a smooth and satisfying vape every time. The advanced manufacturing techniques we use ensure that each product is consistent and of the highest quality.
There's nothing better than a blend. With 2700mg of the sweetest cannabinoid combination on the planet, you'll love it. Moreover, we are committed to providing our customers with top-quality products that are both safe and effective. We send all of our products, including our disposables, to third-party labs for testing, ensuring that our products are free from harmful contaminants and safe to use.
Why are we the best? We use high-quality ingredients in your cannabinoid products to ensure that they are safe, effective, and enjoyable. And we use advanced extraction and manufacturing methods that produce higher-quality products than outdated or unreliable methods. So grab a vape today.
Strength Per puff
3.75mg/puff
Delta 8 Per puff
1.88mg/puff
THCP Per puff
1.88mg/puff
Hemp-derived THC extract (Delta-8 extract, Tetrahydrocannabiphorol "THCP" extract) and Natural Terpenes.
Active Ingredients
Delta 8 Products are all-natural, hemp-derived cannabinoids made popular because of their bold, relaxing, and buzzy high. These products are available in many forms, including gummies, vapes, and concentrates. Most people enjoy delta 8 products for their ability to enhance your mind.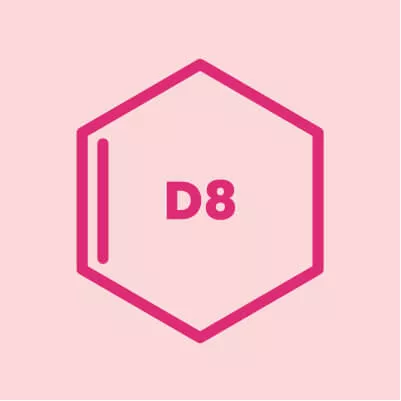 THCP Products are all-natural, hemp-derived cannabinoids made popular because of their extremely potent high that is 30 times stronger than cannabis. These products are available in many forms, most notably vapes. Most people enjoy THCP Products for their ability to enhance your mind.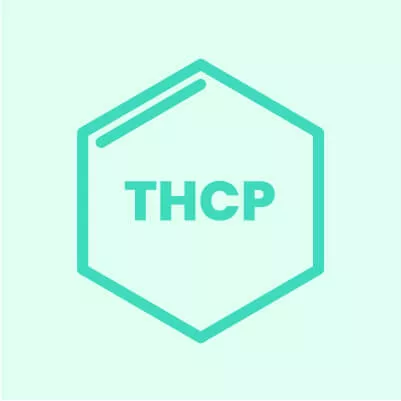 Blend Products are a mix of all-natural, hemp-derived cannabinoids made popular because they create unique feelings by combining two or three cannabinoids. These products are available as edibles, usually in the form of gummies. Most people enjoy Blend Products for their ability to enhance your mind in new ways.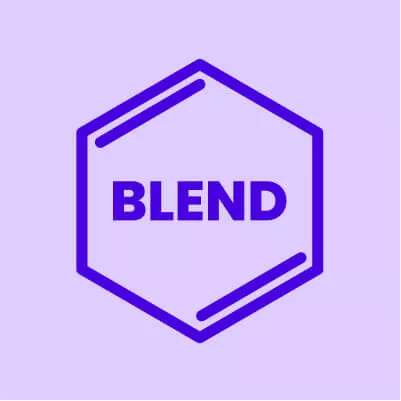 Customers Reviews
There are no reviews yet. Be the first to write a review!
Frequently Asked Questions
How to use a disposable Delta 8 vape pen?
To use the vape, all you need to do is find the button that lights up the Delta 8 THC in the pen. To use the vape, simply press the button and hold the mouthpiece in your mouth. It should light up as soon as you click the button, letting you know it's working.
Are disposable Delta 8 vapes safe?
They are! Not only is delta 8 a hemp-derived cannabinoid, making it one of the safest compounds on the planet, but here at Diamond all of our products go through a rigorous third-party testing process. It's our guarantee to you that only the best delta 8 disposables make it to our store. Everyone loves delta 8 and one of the best ways to enjoy this all-natural hemp cannabinoid is with a disposable vape. Delta 8 disposables are one of the most popular ways to consume this buzzy cannabinoid as it offers you an instant feeling of excitement and euphoria.
What is a THCP disposable vape?
Similar to THCO but stronger, a THCP disposable vape packs the buzzy benefits of THCP into a convenient disposable vaping device.
Will a THCP disposable vape show up on a drug test?
Yes. Conventional drug tests aren't advanced enough to differentiate between THC and THCP. If you've got a drug test coming up, it's best to avoid both compounds for a couple weeks.
Are THCP disposable vapes legal?
Absolutely! All THCP products are federally legal as long as they are sourced from hemp and contain less than 0.3% THC. Individual states, however, may set their own laws and restrictions when it comes to hemp-derived cannabinoids. It's always best to check your state's stance on hemp before buying cannabinoids online. 
Recently Viewed