Artisan HHC THC Vape Cartridge - Granddaddy Purp - 900MG
Product Info
HHC — it's a thing of beauty crafted with the skill of an artisan. With new Artisan HHC Vape Cartridges in 900mg, now available in Granddaddy Purple, you'll open yourself up to a whole new world of hemp-derived cannabinoids built on a foundation of CBD. HHC is the latest cannabinoid to come from the hemp plant, and it's making waves among users everywhere. It's smooth, it's subtle, and it's got a sweetly-crafted buzz that's built to perfection.
What is HHC? HHC or hexahydrocannabinol is the newest hemp-based cannabinoid that's been rediscovered over the past year. First found in the 1940s, HHC is a milder form of some of your favorites — Delta-9 THC, Delta-8 THC, and others. It gives users a smooth and subtle buzz that leaves you clearheaded and ready to take on the day. And the best part? This fantastic new cannabinoid is legal across the United States.
How long it will remain legal, we don't know. So why not try a brand new Artisan HHC Vape Cartridge in Granddaddy Purple. It's 900mg of pure euphoric delight. Watch as complex grape and berry scents emanate from the crystal white resin. Grandaddy Purp flavor offers a floaty, dreamy, euphoric buzz with physical relaxation.
Thanks to the team here in our lab, we've found a way to make some of the purest — and safest —HHC vape cartridges on the market today. You'll find that all of our HHC is third-party tested for purity and adulterants, with certificates of authenticity available online for your inspection. If you're looking for a new way to enjoy hemp — a handcrafted cannabinoid made by experts — try new Artisan HHC Vape Cartridges in Granddaddy Purple and enjoy 900mg of euphoria like never before.
Active Ingredients
HHC Products are all-natural, hemp-derived cannabinoids made popular because of their potent high. These products are available in many forms, including gummies, vape pens, and vape cartridges. Most people enjoy HHC Products for their ability to help you find your center.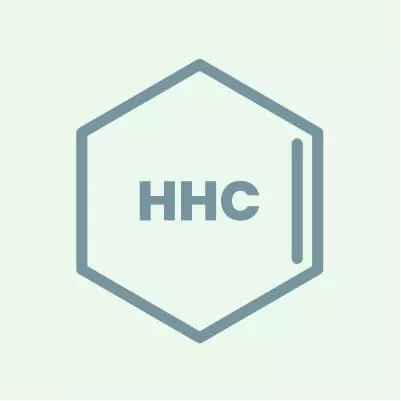 Frequently Asked Questions
What type of vape oil products do you sell?
We sell vape carts and vape pens in all your favorite ingredients, including CBD, delta 8, delta 10, HHC, THCO, and more!
Do you sell delta 8 vape oil?
Yes! You can enjoy a smooth, buzzy vape with delta 8 carts or delta 8 disposable vape pens. It's a great way to feel the buzz!
Why choose vape oil?
Vape oil, such as the type found in carts and pens, hits faster than an edible. When you puff it goes through your lungs and straight to your blood stream. An edible take s afew hours to come up.
Is HHC Legal?
Yes, HHC is legal at the federal level, thanks to the 2018 farm bill. However, the fun might not last for long.
Is it safe to consume HHC products daily?
Yes, like CBD, HHC is an all-natural hemp product grown on non-GMO farms right here in the United States. While you shouldnt take it in excess, it is perfectly safe to use every day as part of a daily regimen.`