How many mg of CBD are there in your favorite Diamond CBD products? How can you dose these products safely and correctly?
We know you've been asking these questions for a long time now, and we've been listening. It's important to know not just how much CBD you're purchasing in every product, but how much you have in every single drop, bite, or puff you take. Whether you prefer CBD edibles or CBD concentrate, taking the correct dose could make all the difference.
How To Calculate CBD Dosage
At Diamond, we've put together a CBD dosage chart, because having the right information before you make your purchase, makes your experience more satisfying and gives you the confidence to know that what you're putting into your body, is exactly what your body needs.
So how do these CBD dosage charts work? Let's take a look:
The most common dose of CBD can be anywhere from 20-40 mg per dose. That said, some people take much less and some people like to go much higher.
How many gummies you eat, puffs you take, or how much oil you drop under your tongue depends on the strength of the product you're using. We always recommend new CBD users to start low and work up the dosage ladder until finding a dosage that feels comfortable.
So, for example, if a CBD gummy has 5mg of CBD, you'd need to eat four gummies to reach the average of 20mg. Some people, however, are satisfied with a lot less CBD than that, so it may be a good idea to wait some time between gummies and see what feels right for you. 
The truth is that CBD dosage is different for everybody.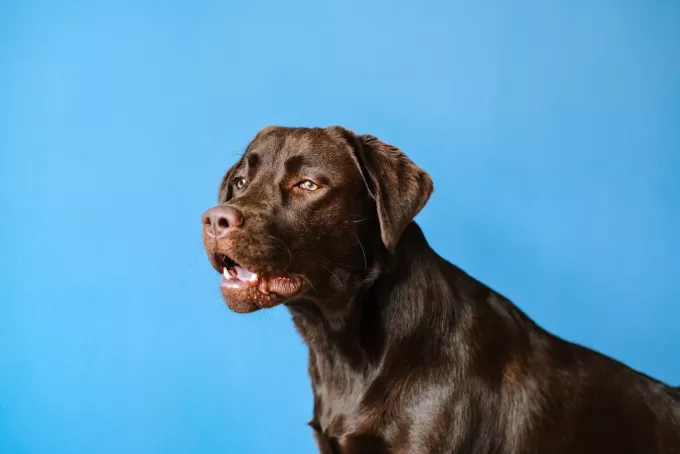 Does Weight Matter When It Comes To CBD Dosage?
Absolutely!
The right CBD dosage is comprised of a bunch of moving parts, including:
Your desired effect
Your body chemistry
CBD concentration in the product you're ingesting
And, of course, your body weight
CBD is made for all bodies and body types, but a petite person may feel the effects of CBD much more strongly than an average sized or plus-size person. Therefore, your CBD dosage can be low, medium, or high depending on how much CBD you ingest, but the numbers will be a little different depending on the number on your scale! 
Depending on your body weight, here's the CBD dosage some experts estimate to be correct:
CBD Dosage by Weight

| If you weigh the following (in pounds) | Then a low dosage of CBD for you would be: | And a medium dosage of CBD for you would be: | And a high dosage of CBD for you would be: |
| --- | --- | --- | --- |
| 100-130 | 10-17mg | 21-25mg | 30-37mg |
| 130-160 | 20-27mg | 27-33mg | 35-43mg |
| 160-190 | 29-34mg | 34-40mg | 44-50mg |
| 190-220 | 35-39mg | 42-50mg | 52-58mg |
| 220-250 | 40-44mg | 51-59mg | 60-72mg |
| 250-280 | 45-50mg | 60-69mg | 70-85mg |
| 280+ | 52mg+ | 75mg+ | 90mg+ |
Remember, this CBD dosage chart is just an estimate. At the end of the day, CBD dosage depends on you and your body, and nobody knows yourself like you do. It's always best to start slow and build your way up to the perfect CBD dose. 
What Dosage Of CBD Oil Is Best For Sleep?
If you're not getting enough rest or you suffer from insomnia, a good CBD dosage could be your savior. While CBD won't cure your insomnia overnight, it can help you reset your sleeping patterns and promote better and more restful sleep. This process may take some times, and most research subjects saw positive effects from CBD on their sleeping patterns as early as a week later.
The maximum CBD dosage for humans considered safe is around 1,500mg, but you'd never need that much CBD. As previously mentioned, the average CBD dosage ranges between 20 and 40mg. 
When it comes to sleep, you can always use our CBD dosage chart above and find a medium or high dose depending on your weight right before bed. 
Those who suffer from insomnia are definitely not alone! That's why Diamond CBD came up with a line of CBD products made specifically for restful sleep, including our Bedtime CBD Gummies infused with melatonin!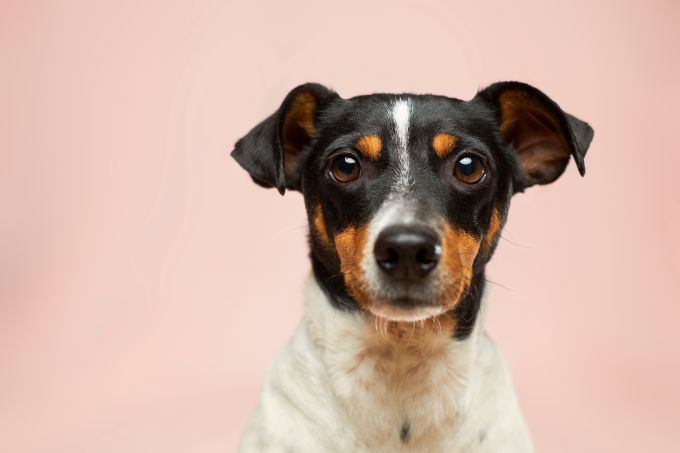 What Is The Dosage Of CBD Oil For Dogs? 
CBD products are essential in any wellness regime, their benefits range from anti-inflammation and pain management to stress relief and anxiety reduction. This all-natural cannabinoid has proven helpful for human wellness for centuries, and it's about high time we extend the benefits of CBD to our furry friends!
We get to reap the benefits of CBD, why shouldn't our beloved pups do so, too?
CBD for dogs has been proven to be helpful for dogs with ailments such as separation anxiety, arthritis, and epilepsy. It also provides a great wellness booth for healthy pups in general. 
To learn more about what CBD can do for your dog, check out our Pet Owner's Guide on CBD for dogs!
It is estimated that the average CBD dosage for dogs is 2mg of CBD per 10 lbs.
So, if you have a 5-pound Chihuahua, they'd probably benefit from around 5mg of CBD, but if your best bud is a 100-pound Mastiff, you might want to go for a dosage of around 20mg. 
Check out this chart and find out how much CBD you should give your furry friend!
CBD Dosage By Weight For Dogs

| If your dog or cat is this size: | And they weigh somewhere around this much: | A small dose of CBD would be: | And a medium dose of CBD would be: | And a large dose of CBD would be: |
| --- | --- | --- | --- | --- |
| X-Small | 5-10 lbs | 0.5mg | 1mg | 2mg |
| Small | 15-25 lbs | 3mg | 4mg | 5mg |
| Medium | 30-50 lbs | 6mg | 8mg | 10mg |
| Large | 60-80 lbs | 12mg | 14mg | 16mg |
| X-Large | 100-150 lbs | 20mg | 25mg | 30mg |
Here's a Few Different Ways You Can Enjoy CBD
As most users of hemp-derived products know these days, CBD use has exploded over the past decade. Where once there was only CBD oil to be found on the market, now users can partake in a myriad of cannabidiol-infused products, including edibles, creams, whole flower, and more. Here's a quick list to remind you how varied the CBD market is these days: 
And this list isn't even a comprehensive one, as products such as pet CBD have become some of the most popular across the country. People everywhere use CBD for its various benefits as it may provide an alternative to other wellness options. The world is an expensive place, and people are beginning to open their minds to new ways of doing things. CBD has helped open the door for many people in that respect.
These products can be seen as everyday lifestyle enhancements. Sure, they cannot diagnose or cure any medical conditions (after all, these are not FDA-approved drugs and are not meant to be in any way whatsoever), but they can promote the body's natural functions. All-natural, hemp-derived cannabidiol grown on non-GMO farms gives people a better option that comes straight from nature.
Dosing CBD: Final Thoughts
The right CBD dosage for you (or your pup) depends on a plethora of variables, from body chemistry to the CBD concentration in your product. Among the most important factors for CBD dosage is body weight, and hopefully, our CBD dosage chart has helped you clarify some doubts about your daily CBD intake, whether it's for pain management, better sleep, or general wellness!