Icon

Icon

Icon

Icon

Icon

Icon

We Can Help You Diversify Your Hemp Business
To grow your store's profit margins, you need to entice new customers and meet their demands for exciting products — legal psychoactive compounds like delta 8, delta 10, HHC, and THCO. 
How can you get delta 8 wholesale? Is a license needed to sell delta 9? Is THCO legal? Diamond is a step ahead when it comes to new cannabinoids. We have the answers you need to diversify your business and grow your profits!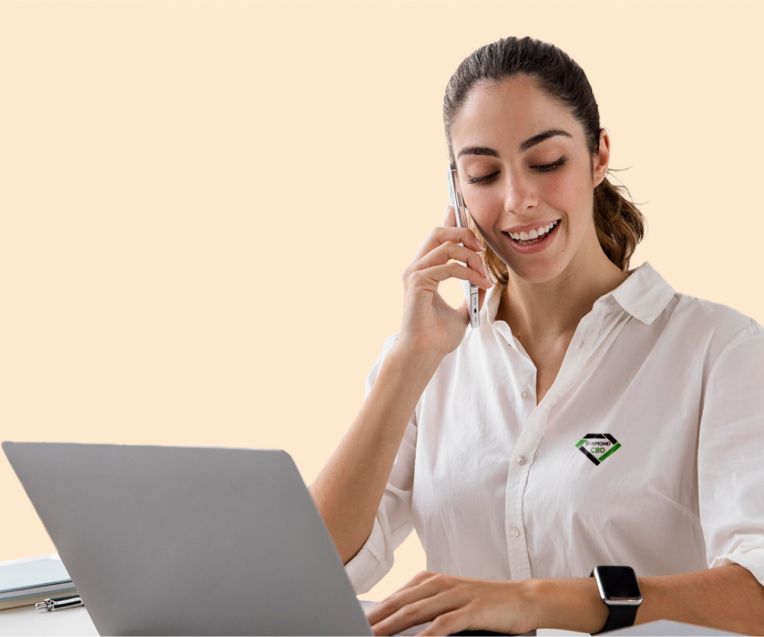 We Have More Successful Brands Than Anyone
Diamond is an established name in cannabis, with multiple cannabinoid brands reaching the pinnacle of success. Chill Plus, Relax, CBD Oil Biotech, and Fresh set the standard for quality. Their success spawned countless imitators.
Who do you want by your side during Black Friday, 420, and the year's biggest shopping days? Because the right wholesaler can be the difference between profit and loss. With more brands than anyone and a decade in the business, our success speaks for itself.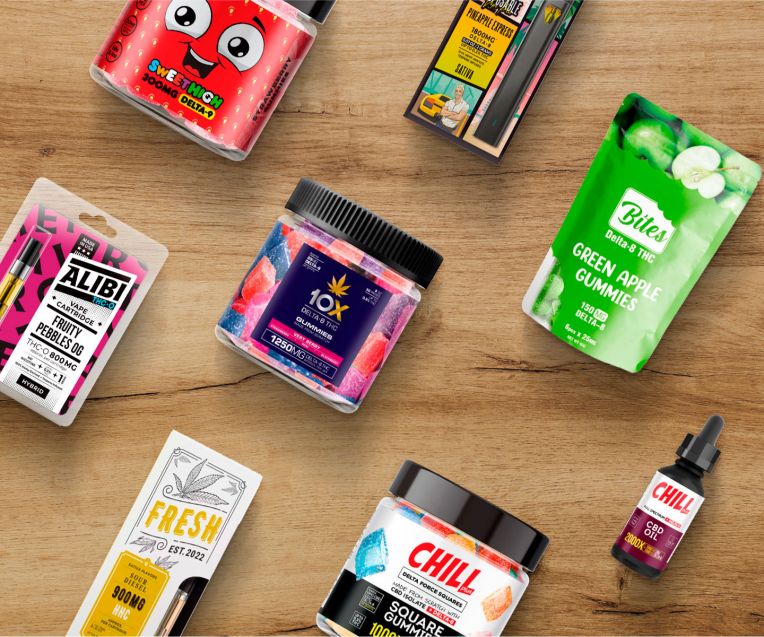 We Know Retail Because We Are Retail
You want a wholesaler that understands you. It's frustrating when a partner talks up their products to make a BIG sale but disappears if there's an issue. Diamond's team never leaves you hanging. We understand your retail business. That's because we're retailers too.
We've faced questions only the distributor can answer. And we've run out of product too early. Most importantly, we understand how certain days can make or break your monthly or yearly revenues. At Diamond, we're always here to help.

Rewards Frequently Asked Questions
Explore answers to our most commonly asked questions about CBD, our products, and more
View more
Do you have delta 8 tincture oil wholesale?
We have high-quality delta 8 tinctures and delta 8 oils wholesale that your customers will love—their ideal for getting buzzed or great for those who prefer delta 8 for its wellness properties.
Why buy delta 8 wholesale products from Diamond?
The Delta 8 THC market is growing, and more customers are seeking these products. At Diamond, we're pioneers working with hemp-derived cannabinoids since the beginning. We know more about these compounds than almost anyone, and we can help your business profit and succeed. 
When you purchase delta 8 wholesale products from Diamond, you get the following:
All-Natural Compounds: All cannabinoids are organic, vegan, non-GMO hemp products grown on soil-rich farms.
Grown With Care: All Delta 8 products are made with clean, high-grade hemp grown indoors and in greenhouses to maximize their potency.
Made in the USA: All our products are grown and extracted here in the United States.
Certificate of Analysis: Everything we sell is third-party tested for safety and efficacy, with certificates of analysis to back them up.
Quality Service That Meets Your Needs: In addition to helping our customers find the perfect product, we also offer wholesale Delta 8 THC products to retailers.
Can I use your retail coupons for wholesale purchases?
No, retail coupons are not applicable to wholesale purchases. Wholesalers may, from time-to-time receive discounts and coupons on top of our already discounted prices specifically for wholesale orders.  Register for our wholesale newsletter to receive wholesale-only discounts and coupons.
What kind of CBD Isolate wholesale products do you sell?
We sell various CBD Isolate wholesale products, from tinctures to creams to gummies. If your customers want CBD Isolate powder to make their tinctures, we have that too!
Tell me about your wholesale CBD products.
You can enjoy a wide range of our most popular CBD products for wholesale, from CBD isolate wholesale to CBD oil wholesale to CBD gummies wholesale. CBD is still the leading cannabinoid in the cannabis space and one that can help your business grow to new heights.
Are there discounts for larger orders?
We often offer discounts and price cuts. If you have a particularly large order, contact your account manager to discuss your needs.
Do you have other wholesale products?
Our list of wholesale products is long and includes wholesale delta 10, wholesale delta 9, wholesale HHC, wholesale THCO, wholesale THCV, wholesale THCP, wholesale delta 9 THCH, wholesale delta 11 THC, and so much more. Contact our team today to discuss all of our wholesale cannabinoids.
How to I place a wholesale order?
Place a wholesale order by registering for a wholesale account online by clicking here or calling (305) 615-1194.  By creating an online account, you will be able to browse and purchase online at anytime.
What is the order minimum for wholesale orders?
The minimum order value for wholesale orders is $500 per order.
Join Our Wholesale Team Today!
At Diamond CBD, we believe that your success is our success. From delta 8 wholesale to CBD wholesale to every top-selling cannabinoid, we grow when our partners profit and grow.
Join our wholesale team today and get ready to be a part of the largest network of hemp and cannabinoid sellers in the world. With great discounts, exclusive products, outstanding benefits, and a team of wholesale experts to assist you and nurture your brand, you can't go wrong with us.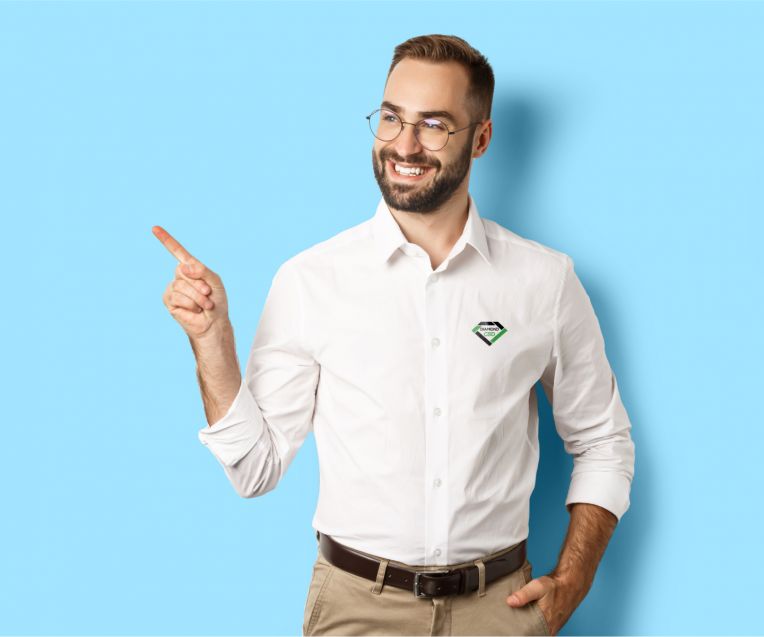 Looking for Private Label?
At Private Label CBD Lab we create your customized CBD products using the highest standards and best practices in the industry.