October 7, 2019
The Top CBD Brands for Watching the Leaves Fall
Summer is over and the air is a little nippy—or if you're in Florida like we are at Diamond CBD, the weather is just not as hot—and your favorite CBD brands are here to help you watch the leaves fall. Now is the perfect time for some of your CBD favorites or to explore new varieties of CBD to titillate your taste buds and put your mind at ease.
All of Diamond CBD's products across all of our brands are pharmacist formulated, non-GMO, free of THC, and made with all-natural, hemp-derived CBD. Our CBD is also free of pesticides and other unwanted additives. We source our CBD through a supercritical C02 extraction process to ensure only the highest-quality CBD oil is in every drop.
How do you know this for sure? All Diamond CBD products are third-party laboratory tested for quality and are guaranteed for freshness, purity, and potency. And here are some of our favorite brands you just have to try this fall.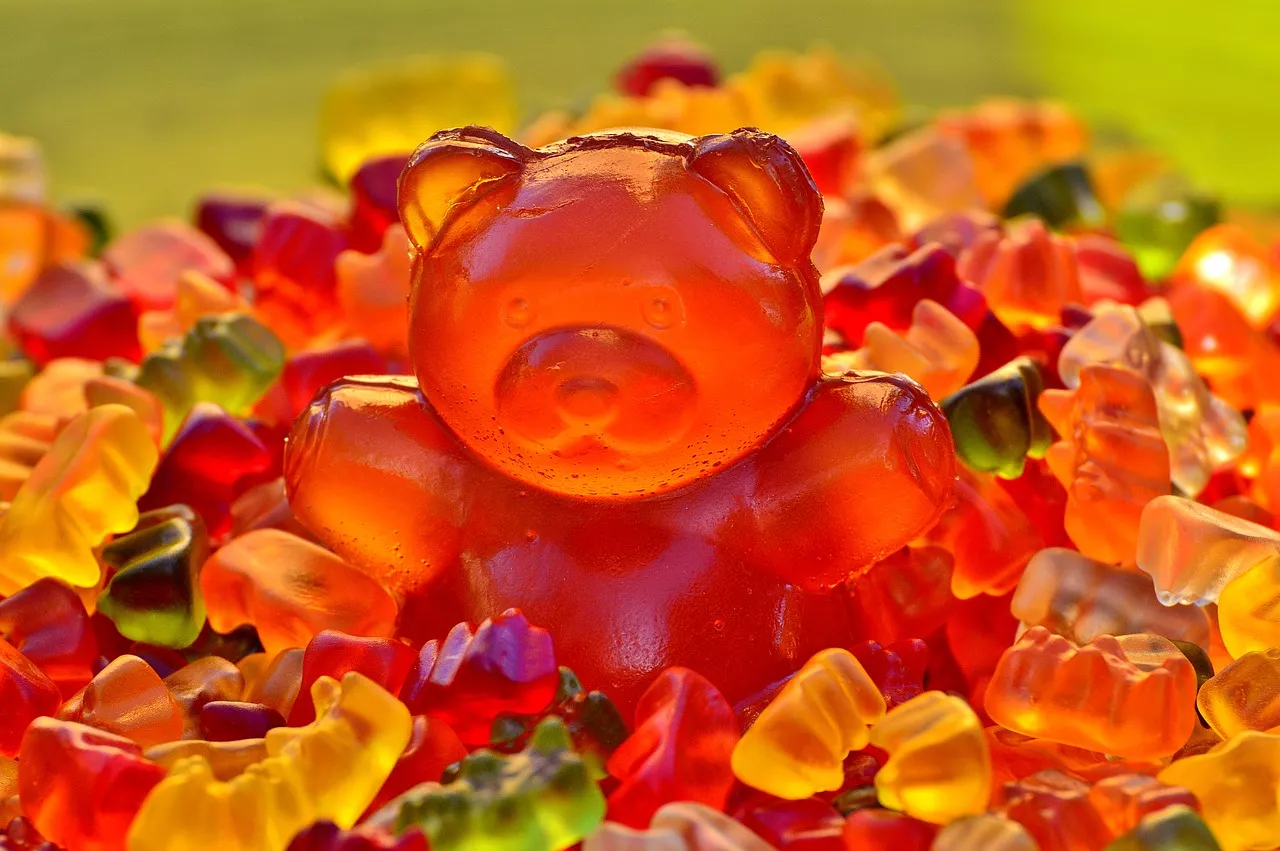 Chill Gummies
Gummies are the most convenient way to have your CBD at any time of the day, and Chill is Diamond CBD's classic line of CBD gummies. There is a wide selection of various gummies to satisfy every tastebud including Gummie Watermelon Slices, Gummie worms, Gummie Sour Snakes (Legendary cannabis connoisseur Tommy Chong's favorite), Gummie Mini Fruits, Sour Gummie Bears, and Rainbow Gummie Ribbons. However, made with 150 mg of pure CBD isolate per bag, they're so much more than just regular candy. These gummies are a sweet essential to any gummy fan or the most discerning CBD connoisseur. It's no wonder they're always a Diamond CBD favorite.
https://www.diamondcbd.com/collections/chill-gummies
Are you already a fan of Diamond's line of Chill gummies and looking to bring your experience to the next level? Well, you're in luck. Our Chill gummies were such a hit that we introduced the Chill Plus line of extra strength gummies for that extra oomph.
Chill Plus CBD Infused Gummies are our higher strength brand of natural CBD edibles, at 200 mg of CBD per bag, and they're available in all the varieties you've come to enjoy from Chill for a deliciously strong CBD experience.
https://www.diamondcbd.com/collections/chill-plus-gummies
Chill is also more than just CBD gummies. Chill also offers a variety of single-serve coffee and tea pods that will work with any Keurig coffee machine. Infused with 25 mg of pure CBD isolate per pod, our coffee blends are the perfect way to start your day. Just pop one in your brewer and hit the brew button. Try the Original Chill Coffee, Decaf Chill Coffee, Chill Black Tea, or Chill Green Tea. You can buy each blend separately or order one of each in the handy variety pack.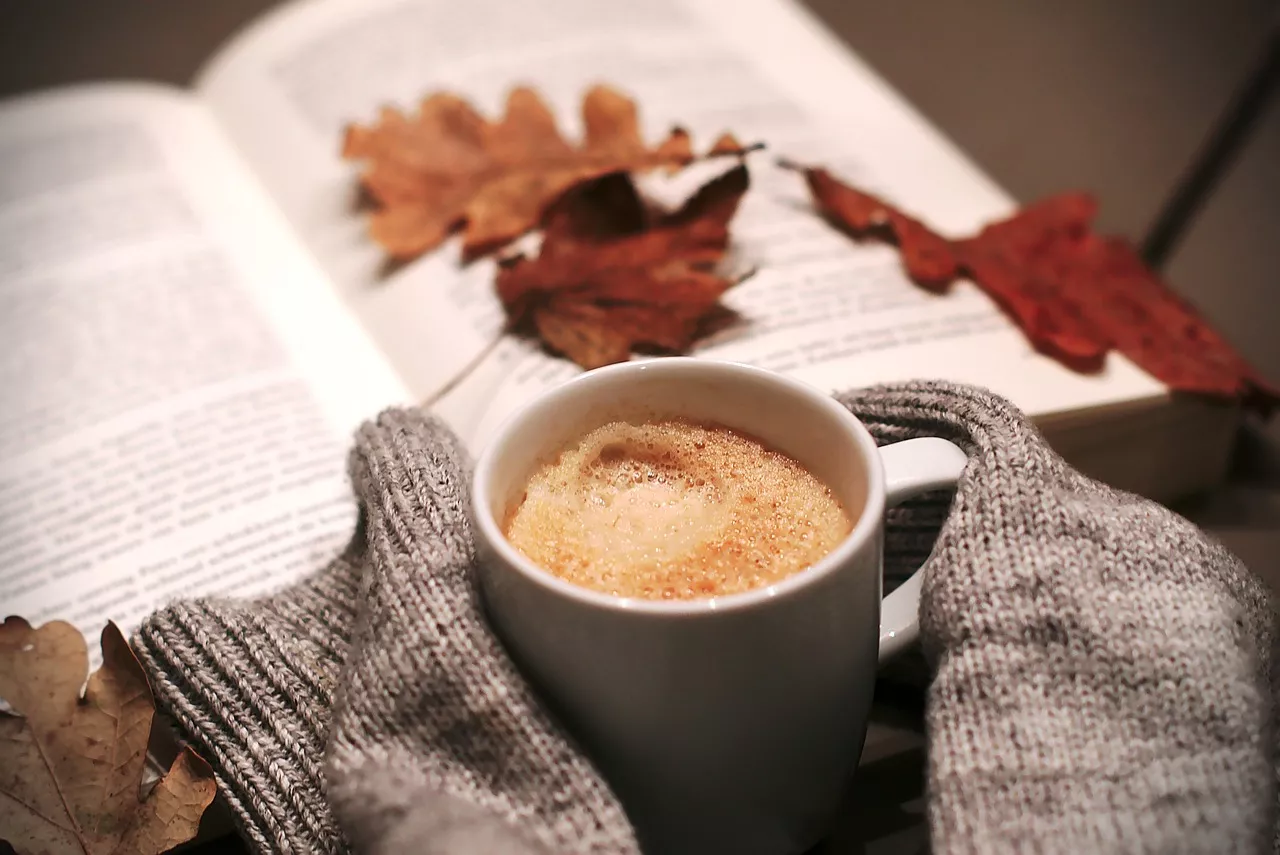 Relax
For a lighter CBD experience than our Chill gummies, try our line of Relax CBD gummies and other CBD goodies. These include Gummy Crocs, Gummy Frogs, Gummy Poppers, Sour Gummy Rings, and even Cola Gummies. Relax offers sugar-free gummies too! Or sample our Relax CBD-Infused Honey Sticks, our Relax CBD Vape Liquid, our Relax Full Spectrum CBD Oil, and our intriguing selection of Relax CBD Dried Fruit.
Dried fruit with CBD you ask? Yep! And we have a wide variety of it too! We have pineapple, apricots, cranberries, blueberries, and even banana chips if you don't feel like something quite so sweet. They come in 250 mg, 500 mg, and 1000 mg varieties per tightly-packed jar.
Daily Boost
For a quick hit of CBD at any time of the day, our Daily Boost CBD Syringes are filled with a daily dose of CBD oil and come in a selection of exciting and exotic flavors. The single-serving CBD is a great pick-me-up for anyone on-the-go. Use Daily Boost as CBD oral drops or as a convenient CBD tincture that can be quickly and easily added to, well, anything!
When we say our Daily Boost products come in exciting and exotic flavors, we mean it! Try Daily Boost Mango, Pineapple Express, Granddaddy Purple, Girl Scout Cookies, and OG Kush. We have Watermelon, Strawberry, Orange Cookies, and even Sour Diesel flavors too! They're available in strengths from 300 mg of CBD to 1500 mg of CBD, so you can find the one that's right for you.
Using Daily Boost CBD oil is simple. You just place a shot under your tongue, hold it there for thirty seconds, and then swallow. That really is all it takes! Buy them individually or in multipacks.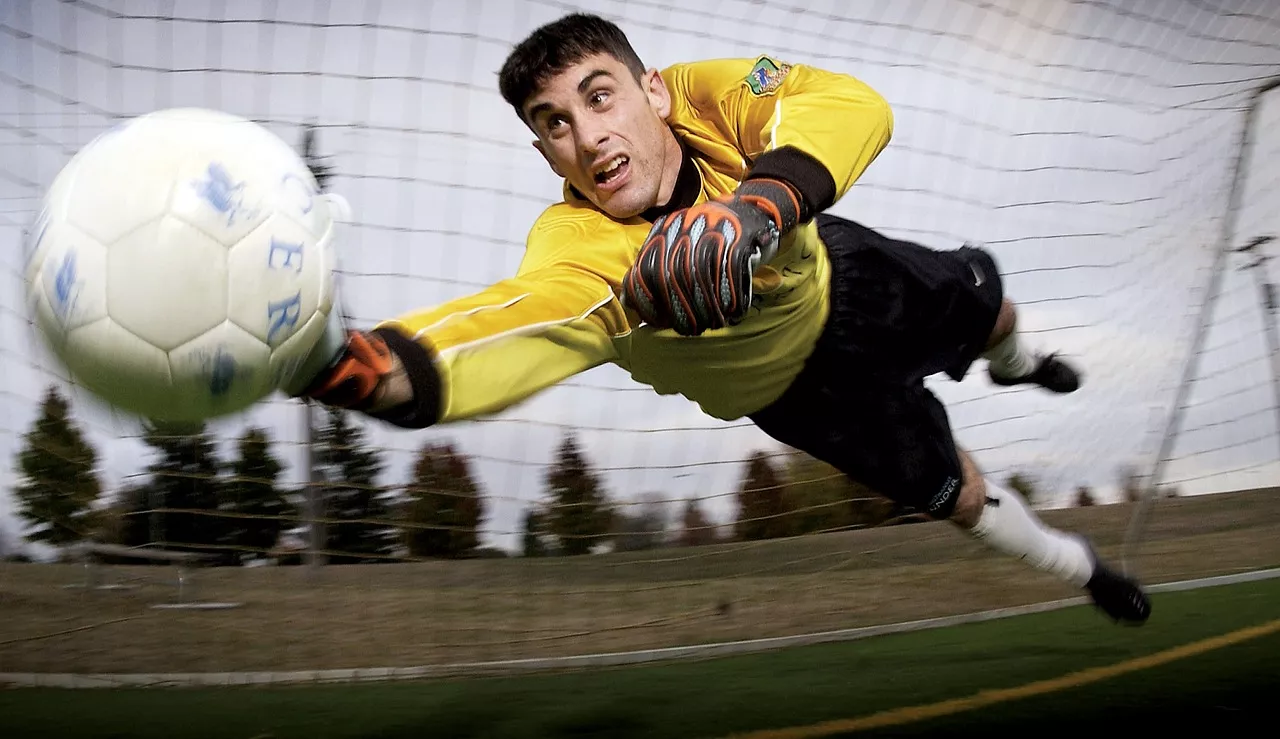 LT Painmasters
Athletes love CBD, so we've come out with a brand designed just for them, masterminded by NFL player Lawrence Taylor. The full LT Painmaster by Diamond CBD line includes CBD Cream in strengths ranging from 250 mg to 1000 mg, and we also offer 1000 mg CBD Oral Drops.
Taylor has sworn by CBD for years, and so do many other athletes. Sports legends like Tom Brady, Terrel Davis, Mike Tyson, David Wells, KC Deane, Rick Upchurch, Jay Williams, Jake Plumber, Chris Camozzi, Eugene Monroe, Derrick Morgan, Ebenezer Ekuban, Bubba Watson, Lamar Odom, and Nate Diaz all support the use of CBD oil and CBD-infused creams by athletes in professional sports leagues everywhere.
 Taylor was a starting linebacker for the venerable NY Giants and is a bona fide NFL Hall of Famer. In 1987 Taylor — or LT for short — finished the season as the team leader in sacks. However, that year he missed one game due to a hamstring injury. Up until then, LT had an astounding "consecutive games played" streak of 106. 
Taylor believes the many benefits of CBD can help athletes who regularly push their bodies to the limit. So, he insisted on producing a line of CBD products made with the highest quality ingredients. And who are we to argue? LT Pain Master cream is an ingenious blend of pure hemp CBD and ingredients such as menthol, camphor, and tea tree oil perfect for the pro athlete, or just the athlete in everyone.
Box of the Month for October
https://www.diamondcbd.com/products/box-month
Diamond CBD's Box of the Month is a monthly grab bag — actually a grab box — of CBD goodies, providing an enticing variety of our best products every month. For October, many of our favorite brands for fall are in the box. And you get it all at a big discount over the individual price. For only $94.47, you get the following:
Lawrence Taylor - Pain Master CBD Cream - 500 mg - Original Price $79.99
Meds Biotech CBD Bath Bomb - Citrus & Snow Drops - 100 mg - Original Price $19.99
CBD Infused Honey Sticks - Strawberry Flavored - 50 mg (5 Pack) - Original Price $19.99
Chill Gummies - CBD Infused Rainbow Bites - 150 mg - Original Price $19.99
Relax Gummies - CBD Infused Sour Gummy Bears - 500 mg - Original Price $39.99
Relax Full Spectrum CBD Oil - 50 mg - Original Price $29.99
Diamond CBD Swag Slippers
That's 55% off!
Now's the time to fall in love with CBD. So head on over to our website and pick up some of our favorites to try. Then drop us a line on Instagram @diamondcbd_inc and tell us which one is your favorite.