February 15, 2019
Sweet! Diamond CBD's New Full Spectrum Honey Tinctures Are Here
Tinctures, CBD oil tinctures included, tend to have a bad reputation as tasting like something terrible. Leave it up to the folks in the Diamond CBD R&D lab to come up with the ideal solution — one that's been hiding right under our noses — CBD honey tinctures!
Diamond's tasty new CBD-infused honey tinctures are made with nothing but 100 percent all-natural honey and vegetable glycerine infused with full-spectrum hemp CBD. They come in a variety of concentrations ranging from 25mg to 3500mg.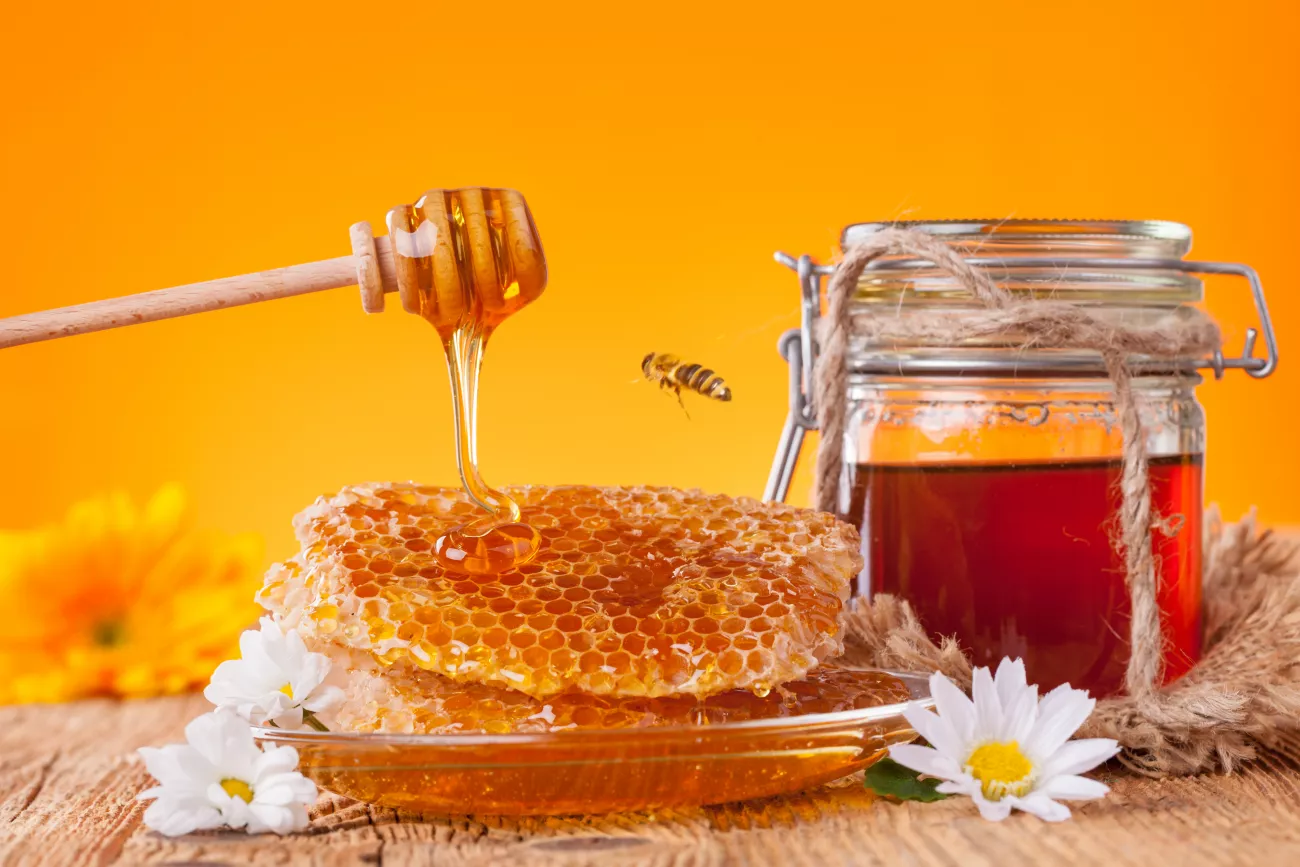 How to use CBD Honey Tinctures
Diamond's CBD Honey Tinctures can be used like our regular CBD oil tinctures. You can take anywhere from one drop to a full dropper (20 drops/1ml). The best method to do this is known as "sublingual" or under the tongue. 
Diamond's CBD Honey Tinctures can also be added to foods of all kinds. Drip it into your morning coffee or tea, add it to your oatmeal or cream of wheat, drizzle it over salad — the possibilities there are endless.
You might think that full-spectrum CBD-infused Grade A honey is expensive, but these tinctures can be purchased for under one penny per milligram.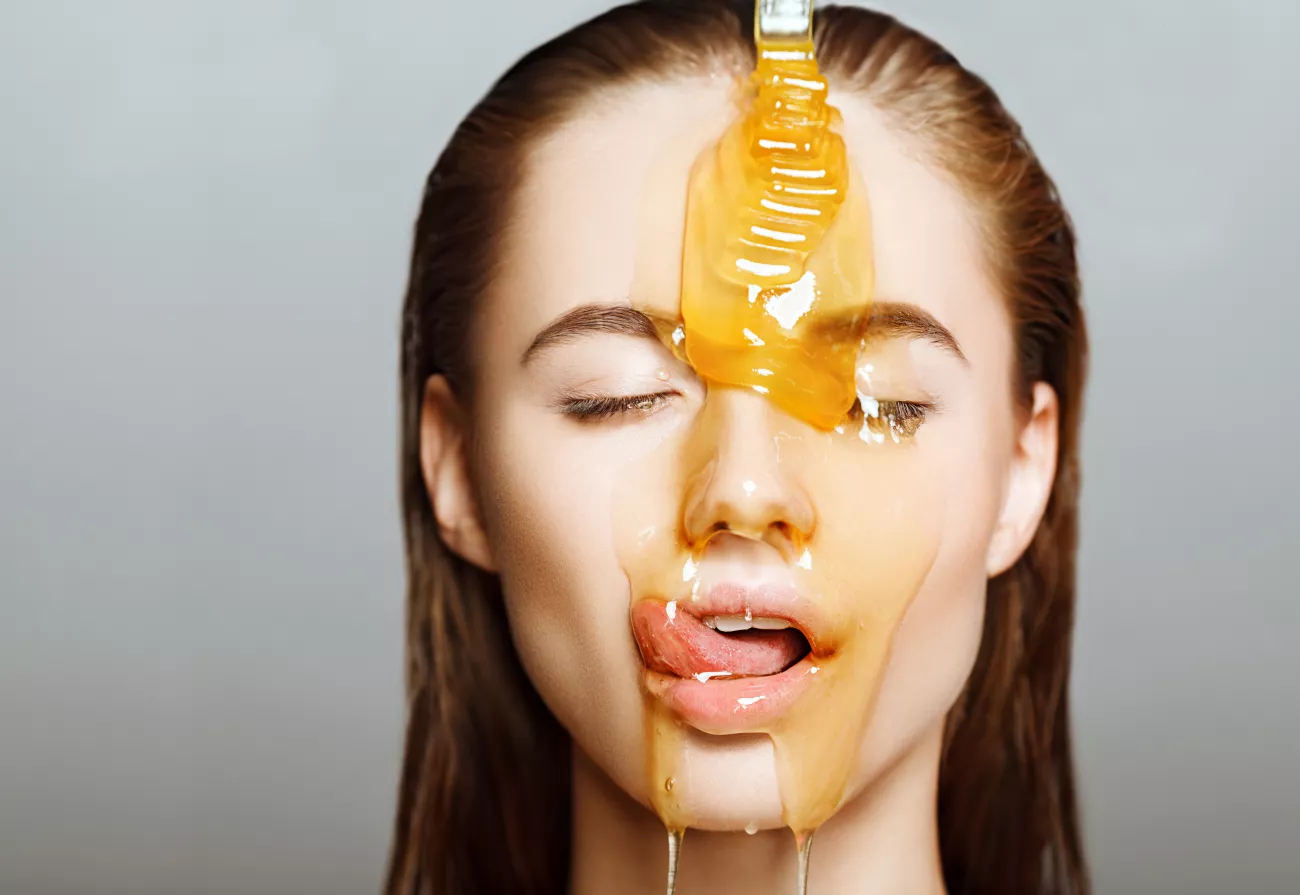 More Diamond CBD-Infused Honey Products
If you're loving the idea of having some honey with your CBD we've got a nice line of CBD-infused honey products such as the more portable CBD Honey Sticks which are perfect for athletic events, hiking, concerts, a pick-me-up at work, a bedtime snack, or for whenever you just want to put a smile on your face. They come in a variety of package sizes and also in a wide range of delicious flavors.
We also recently introduced the Diamond CBD Honey Pot, also made with Grade A honey and 250mg CBD oil per pot. And it's 100% free of THC.
So grab yourself some CBD-infused honey tinctures for home and office use, and while you're at it pick up the CBD Honey Pot for use in cooking, and some CBD honey sticks for when your out and about and on the go.