January 4, 2022
Starting 2022 Stuck Inside (Again)? Why Not Buzz With Delta-8 While Bingeing Your Favorite Show?
We almost did it. The ball dropped, the confetti fell, the fireworks exploded, and we all made it out of 2021 with our sanity intact. After a year of pandemic, economic uncertainty, and other catastrophes, we all said goodbye to 2021 and turned our sights toward a new year and a new start. It was a time of change, enlightenment, and hope for many of us. Sure, our new year's resolutions may come and go, but the holiday is about something more significant — on December 31, we can throw away the old and bring in something better. We can recreate ourselves and show the world a new us.
But, here it is, January, and we're right back where we started. The talking heads are all over the television, telling us to stay inside and keep our distance, and so on. Just when we thought we had turned the page on this part of our lives, we've all come to realize that we may be here for a good long while. Masks, online school, grocery deliveries, and more — it's enough to drive anyone a little nuts (or make you grab your Delta-8 THC vape pen as soon as you wake up).
It's 2022, and it looks like, at least for some of us, we're stuck inside the house again. But there's some good news — we have plenty of Delta-8 THC to keep you buzzed until this thing blows over.
And it's a good thing, too, but this moment in time has people frustrated. As the New York Times recently wrote, more and more people are becoming upset, frustrated, and angry. "It is a strange, uncertain moment [in] the country. Things feel broken. The pandemic seems like a Möbius strip of bad news. Companies keep postponing back-to-the-office dates. The Centers for Disease Control and Prevention keeps changing its rules. Political discord has calcified into political hatred. And when people have to meet each other in transactional settings — in stores, on airplanes, over the phone on customer-service calls — they are, in the words of Ms. Luna, 'devolving into children,'" the Times wrote recently.
So what can we do about it all? The new year was supposed to bring us a fresh new start. We were going to head back to work and school, take off our masks and show ourselves to the world with big smiles on our faces. But now…
Now we're stuck inside (again).
Well, if you're stuck inside, you might as well make the best of it. Why not binge that new series you've been putting off forever? And while you binge, why not give that new Delta-8 THC product a try? Been meaning to catch up on the latest season of Cobra Kai? Well, now you can do it while buzzing with some Chill Plus Extreme Delta-8 THC Gummy Worms. Maybe you missed the six-part Doctor Who series Flux? Space and time go great with Flawless THC-O Gummies Remix. Perhaps you need to see the surprise guest at the end of Hawkeye? Artisan HHC Gummies in Blueberry will make you feel like a King(pin).  
So you're stuck at home again. Let's get buzzed on Delta-8 and watch some TV.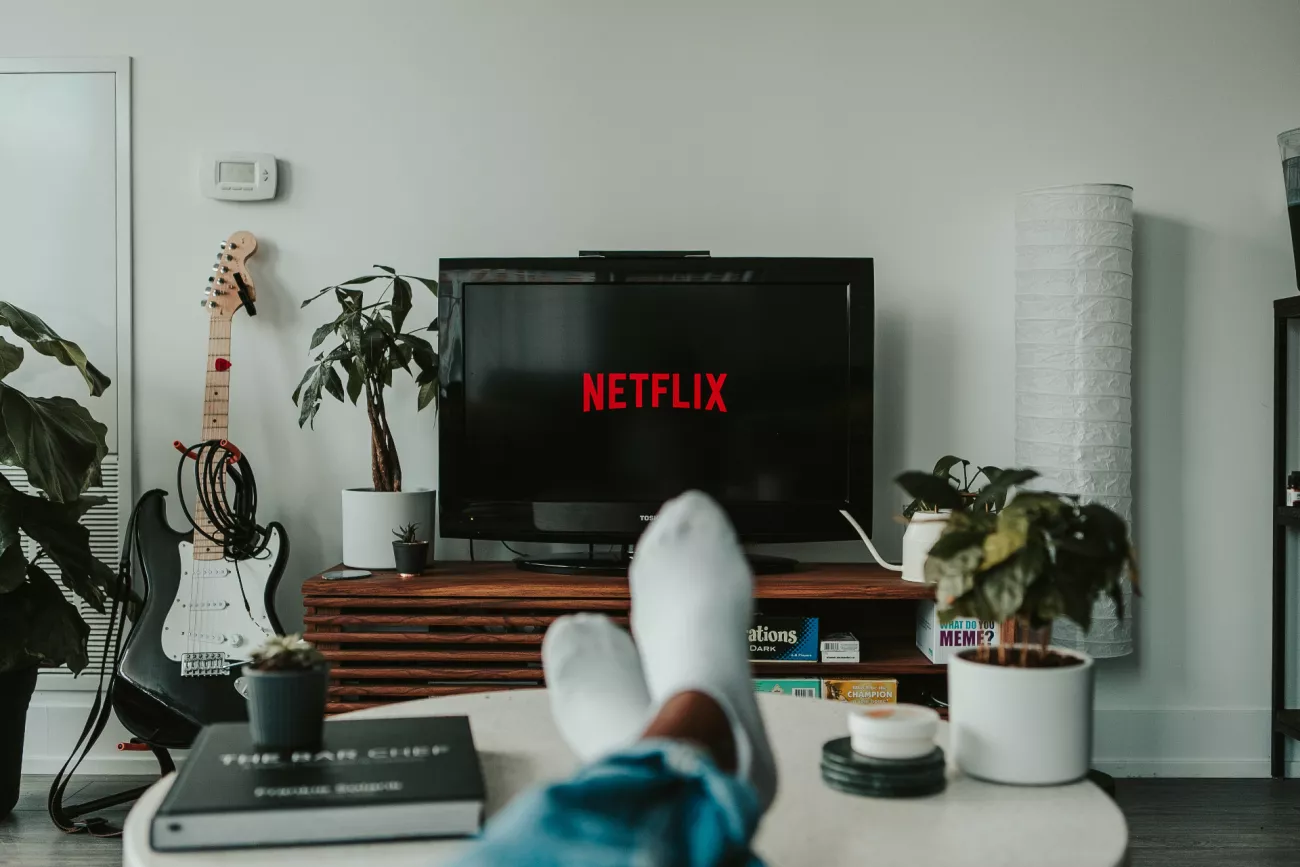 Been meaning to catch up on the latest season of Cobra Kai? Well, now you can do it while buzzing with some Chill Plus Extreme Delta-8 THC Gummy Worms.
Chill Plus Extreme and Cobra Kai Will Get You Going
Everyone loves 1980s nostalgia. Heck, you can't go five minutes without some television, music, or film throwing it in your face. Bad hair, shoulder pads, gold chains, early rap, and more are all a part of the experience. But the truth is, for many of us out there, the 1980s wasn't a time to be experienced through TV; it was an era we lived through and a time we loved.
Cobra Kai on Netflix doesn't lean heavy into the 80s nostalgia so much as it respects those of us who grew up back then. It asks the essential questions — what happens to the high school jock 30 years later? As we've already seen over three well-done seasons, the answers aren't as straightforward as one might think.
Season four of Cobra Kai dropped on New Year's Eve, and it promises to be even more exciting, with the addition of the franchise's most over-the-top villain (no spoilers here). But, in a town where everyone becomes a karate expert almost overnight, there's only one thing that you need to make the show even better — Chill Plus Extreme Delta-8 THC Gummies. With an extreme buzz on your side, you'll be doing the crane kick in no time.
Travel Through Space and Time With Doctor Who and THC-O
Thanks to the pandemic, our favorite Time Lord took a detour this year, forcing producers to put together a shorter than expected six-episode season. Rather than stick to the single episode format that's carried the show for the past 15 years, though, showrunner Chris Chibnall took a page out of the classic era, writing a six-part adventure called Flux that saw 13th Doctor Jodie Whittaker save the entire universe (again).
Along with Yaz and new companion Dan Lewis, the Doctor fought old and new enemies, including a wave of Sontarans that looked better than in years. Better still, for the first time since the show's classic era, each episode ended with a cliffhanger that left audiences on the edge of their seat. As the TARDIS flew through space and the Doctor waved her sonic at her adversaries, we were left to wonder what would happen next.
Doctor Who: Flux revived the series in a way not seen since it first reappeared 15 years ago. So, if you're looking to travel in the TARDIS with 13 while stuck at home in 2022, you're going to need something a bit stronger than typical Delta-8 THC. May we recommend Flawless THC-O. With THC-O, you get the most potent cannabinoid in the legal market.
And just like the TARDIS, it can take you through space and time!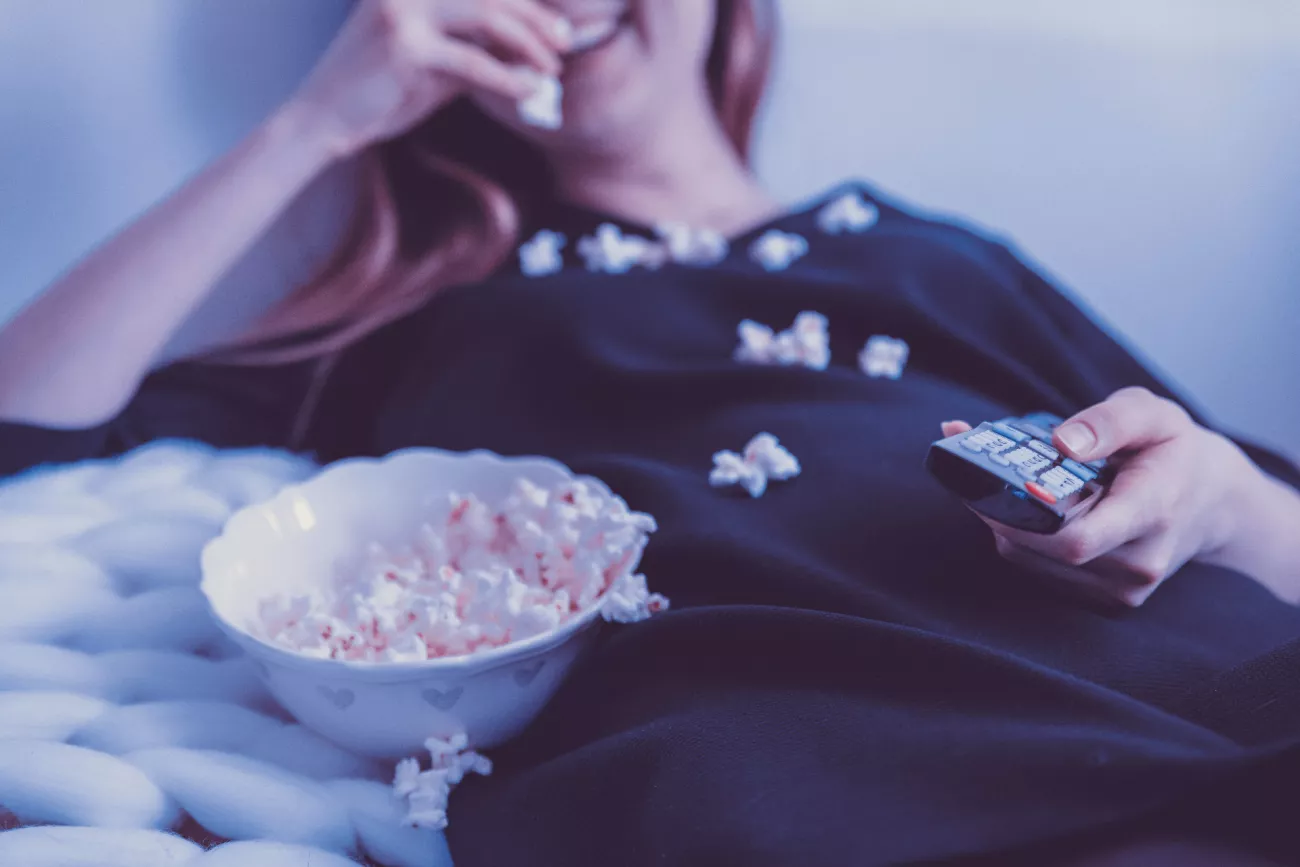 If you're looking to travel in the TARDIS with 13 while stuck at home in 2022, you're going to need something a bit stronger than typical Delta-8 THC. May we recommend Flawless THC-O.
Artisan HHC and Hawkeye — The Perfect Pair
Perhaps no show wowed audiences this year like the new Marvel streamer on Disney Plus, Hawkeye. Finally, the bow-slinging Avenger gets the spotlight on his own, and all we can say is it was worth the wait. Academy Award nominee Jeremy Renner has always been perfect in the Hawkeye role, ever since he first appeared in Thor almost 10 years ago. But now that he's in the spotlight, he gets some great material to work with.
Joining him is newcomer Hailee Steinfeld, in the role of Kate Bishop, or, as comic fans may know, also Hawkeye. A young protege of the Avenger, Bishop hopes to emulate her mentor. But when the two get caught up in some nasty business over the holiday season in New York — much of it stemming from Hawkeye's turn as Ronin in Endgame, things get hairy.
Old fans of Daredevil on Netflix will be pleasantly surprised by the show, as their patience over the years is finally paid off. And for anyone who likes to take things a little slower, why not try Artisan HHC gummies. Smoother and more subtle than Delta-8 THC, the buzz will keep you toasty and warm while keeping your mind away from all of the bad things going on in the world (at least for a while).
Anyway, there's so much out there for you to try. And since you're stuck at home, why not try it all. Don't forget to check out our new year's sales, happening right now. And tell us which shows and products are your favorite. Happy 2022!