August 26, 2019
How Does CBD Fit Into the $40 Billion Global Cannabis Market?
Arcview Market Research teamed up again with BDS Analytics this year, and the duo has released their latest State of Legal Cannabis Markets report this summer. According to the report, global cannabis sales could reach $40 billion by 2024 thanks to legalization efforts across North America, Africa, and Europe. 
In the U.S. alone, our cannabis sales jumped more than a third! In fact, the U.S. continues to lead the way when it comes to the global cannabis market. And this market finally includes the sale of hemp-based CBD products like tinctures, oils, and edibles, too.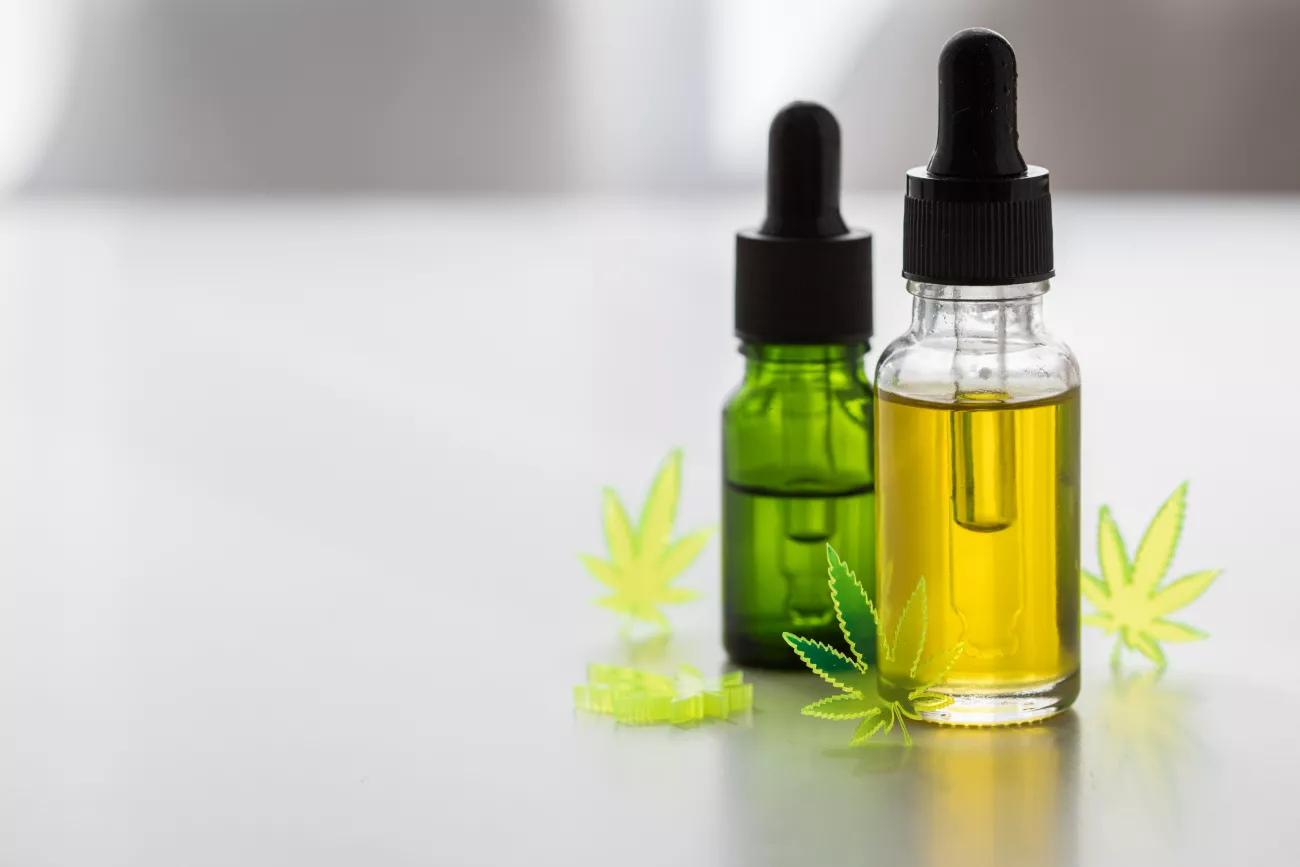 U.S. CBD sales included in cannabis market research report for the first time
For the first time, Arcview and BDS Analytics included the sales of CBD products and hemp-based pharmaceuticals in the U.S. in what they called the "total cannabinoid market". The report predicts that CBD sales in the U.S. could reach $20 billion, which is going to give this market a significant boost over the next five years.
The team here at Diamond is so excited about this because it attributes trusted CBD brands like ours to the overall success of the growing cannabis market in the U.S. We love being a part of something this big because even though CBD doesn't intoxicate you as THC does, it's still a vital part of the cannabis plant and our experience with some of the benefits of cannabis. People are realizing you don't need to get high to use cannabis, and the ways we use our different CBD products are truly going to influence where this market goes.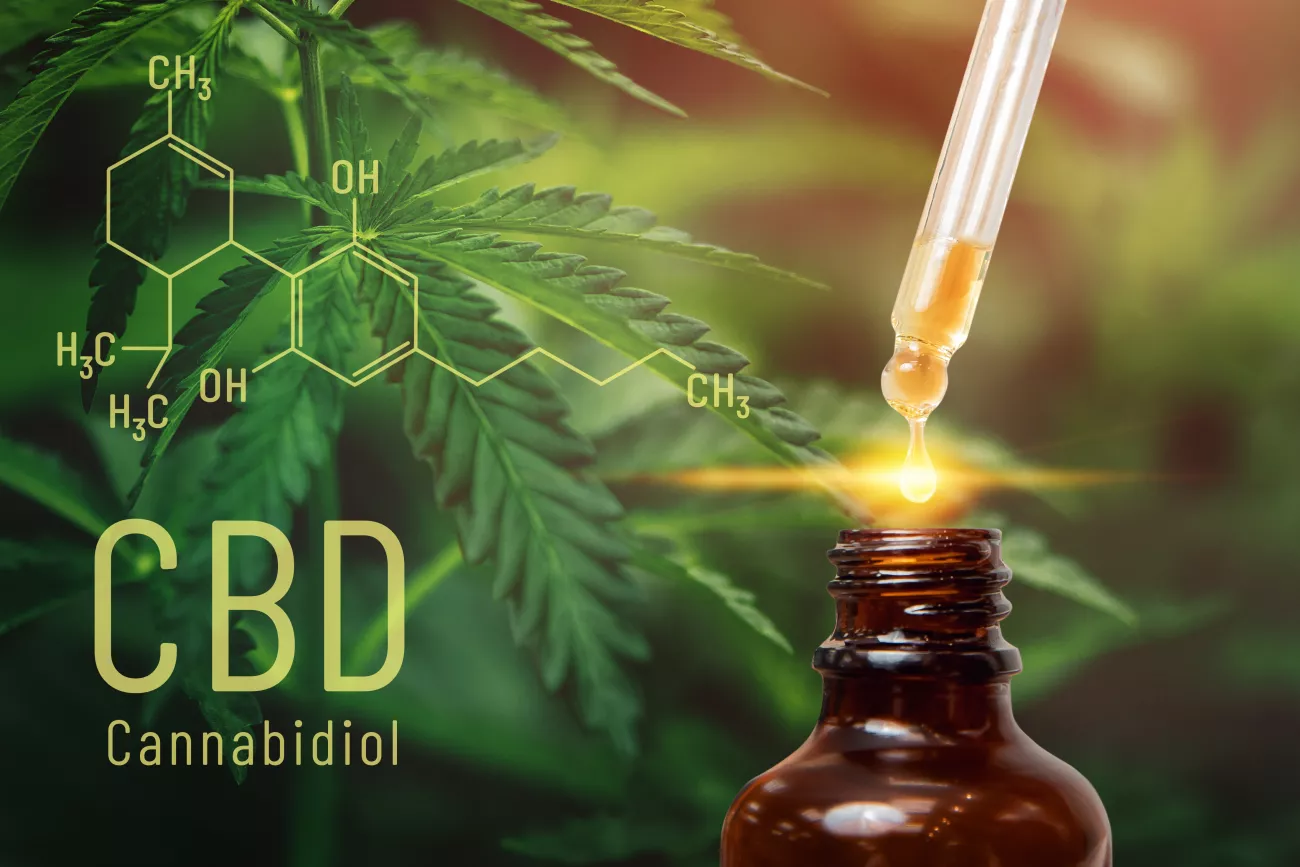 The difference between CBD and marijuana in the U.S. cannabis market:
Since the passing of the 2018 Farm Bill and the legalization of industrial hemp, U.S. retailers like Diamond now have the opportunity to sell CBD oil or infused products like CBD edibles or topicals. Industrial hemp is considered cannabis, but it's a kind of cannabis plant that is higher in CBD and lower in THC. This makes it different from marijuana, which is only legal for medical and/or recreational use in 33 states so far. CBD, on the other hand, can be sold in all 50 states.
To legally sell CBD products, companies must only use industrial hemp that contains .03% THC or less. At Diamond, we guarantee that our CBD products contain .03% THC or less by including lab reports with all of our products so you know exactly what's inside. Our CBD products are safe to use without any intoxicating side effects, and we've even developed different strengths of CBD oil so you're only ever using the exact amount of CBD you want and need. 
If you aren't sure what you're looking for, take a look at our unflavored CBD oils first. They come in concentrations ranging from 25mg, for those of us who are just learning about CBD, to 350mg for those comfortable with CBD, and going all the way up to 1500mg for those who need a little bit more from their CBD oil. We've also developed different CBD oils based on experience, with our Relax Full Spectrum CBD oil designed to help you naturally relax and unwind.
How does CBD fit into the global cannabis market?
According to Arcview's report, North America accounts for nearly 90 percent of global cannabis spending. In the U.S., cannabis sales in legalized states like Arizona and Colorado jumped 12 percent from last year. Although these numbers don't initially include the sale of CBD products in the U.S., it does show that American shoppers are the driving force behind the growth of the global cannabis market.
With U.S. CBD sales projected to be over $20 billion by 2024, there's no doubt that this growing demand for CBD products will boost the bottom line of the global cannabis market. And one of the biggest opportunities for CBD to fit into this market is with edibles.
Arcview's research partner BDS Analytics recently developed a new cannabis classification in their reports called "ingestibles". This includes edibles and sublinguals (CBD oils that are administered under the tongue), with candy being the most popular, followed by chocolates and then infused foods.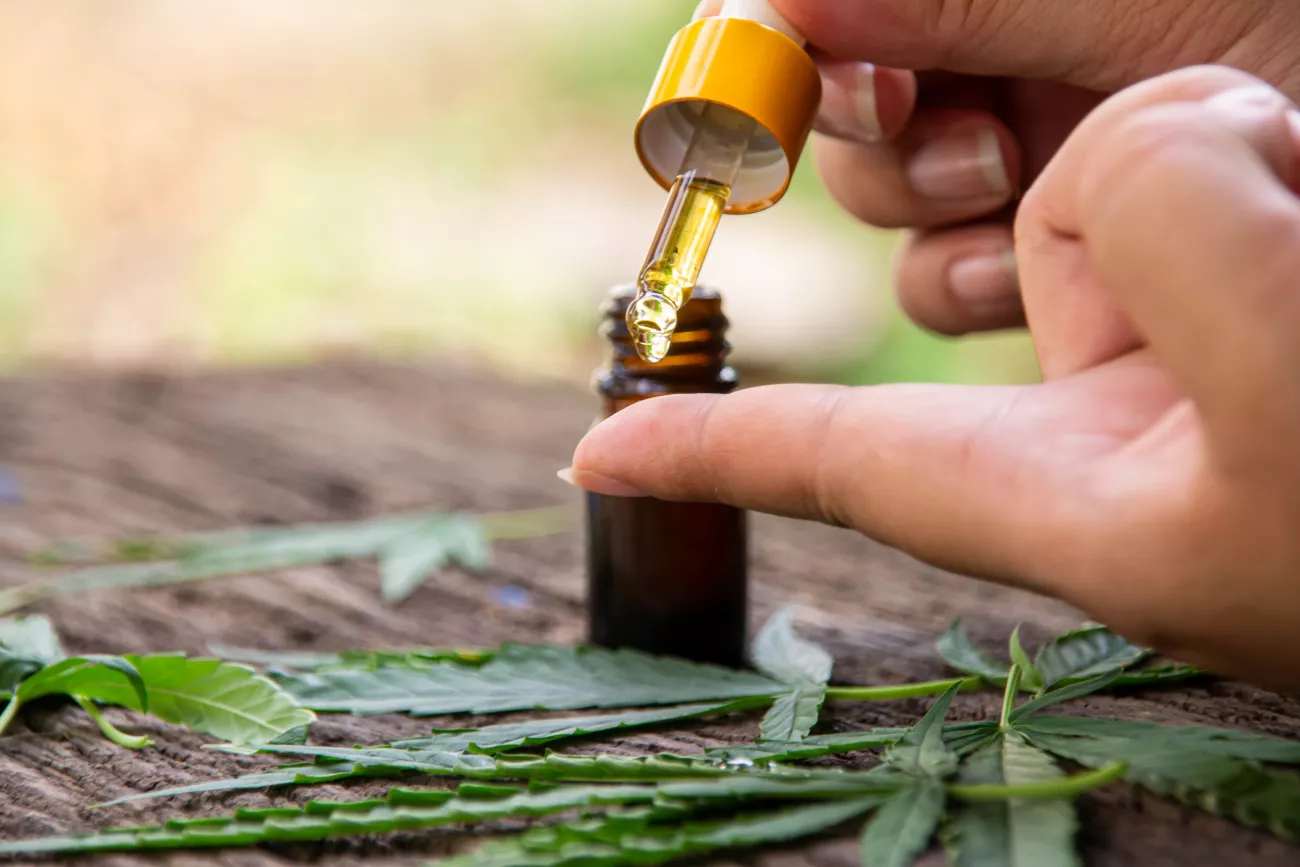 So how does Diamond CBD fit into the global cannabis market?
If we want to grow with the global cannabis market and meet the demands of amazing customers like you, then we need to develop CBD products that you're keen on using. Infused foods, like our CBD honey, make it easy to get familiar with CBD products and start using them in your everyday routine. We also offer CBD gummies in different shapes and flavors to make using cannabis even tastier than ever. 
To tap into the growing sublingual trend, our team of Diamond scientists developed a collection of different CBD oral drops that are meant to be dropped directly under your tongue. We even teamed up with Tommy Chong — one of the biggest names in cannabis — to develop our signature line of Chong's Choice CBD products for the experienced CBD user, which includes some delicious CBD-infused gummies and a potent 1000mg sublingual CBD oil.
With so many different ways to start using CBD oil right now, it's no surprise that CBD is becoming more and more popular in the U.S. and across the globe. But CBD's positive influence on the overall growth of the American and global cannabis markets is due mostly in part to trusted companies like Diamond who do their part to make sure their customers know exactly what goes into their favorite CBD products. We want you to use our CBD oil with confidence, so feel free to explore our website, read our blog, and start chatting with one of our representatives today. We're available to answer your questions, and we're always ready to recommend our favorite CBD products.