September 9, 2020
Here's What Your Veterinarian Thinks About CBD Oil for Pets
Have you ever wondered what your veterinarian really thinks about CBD oil for pets? Do they think that CBD oil for cats and dogs works? Or does your vet believe that pet CBD is, well, for the dogs? It's a fascinating and important question considering the rise in popularity of CBD oil for pets. As a dog or cat owner, you want to know if your veterinarian is on the same page as you when it comes to CBD.
Luckily for us, we have some answers. In a recent article that came out earlier this year, Green Entrepreneur asked several veterinarians what they think about pet CBD. The good news? More and more vets are opening their minds once they see the results. As the article noted, many traditional animal doctors who may have been apprehensive about recommending CBD oil for dogs and cats just a few years ago are now eager to discuss it as an option with their furry clients.
As one veterinarian told Green Entrepreneur, recommending CBD oil to pets is all about finding the right products. "[When clients inquired about CBD,] I could not answer their questions and guide them to helpful answers," one veterinarian told the hemp-focused outlet. "It certainly took some time and effort to educate myself on the use of properly sourced, extracted, organic full-spectrum hemp oil for pets." 
Her conclusion? "Through some trial and error, I realized that not all products are created equal. It is so important to know the company and its quality control standards."
At Diamond CBD, we couldn't agree more. That's why we cultivate and extract only the finest pet CBD that's worthy of your veterinarian's recommendation. And that's why we're confident when we tell you to always check with your vet before giving your cat or dog CBD. Like you, we're pet owners, and we want only the best for your furry friends.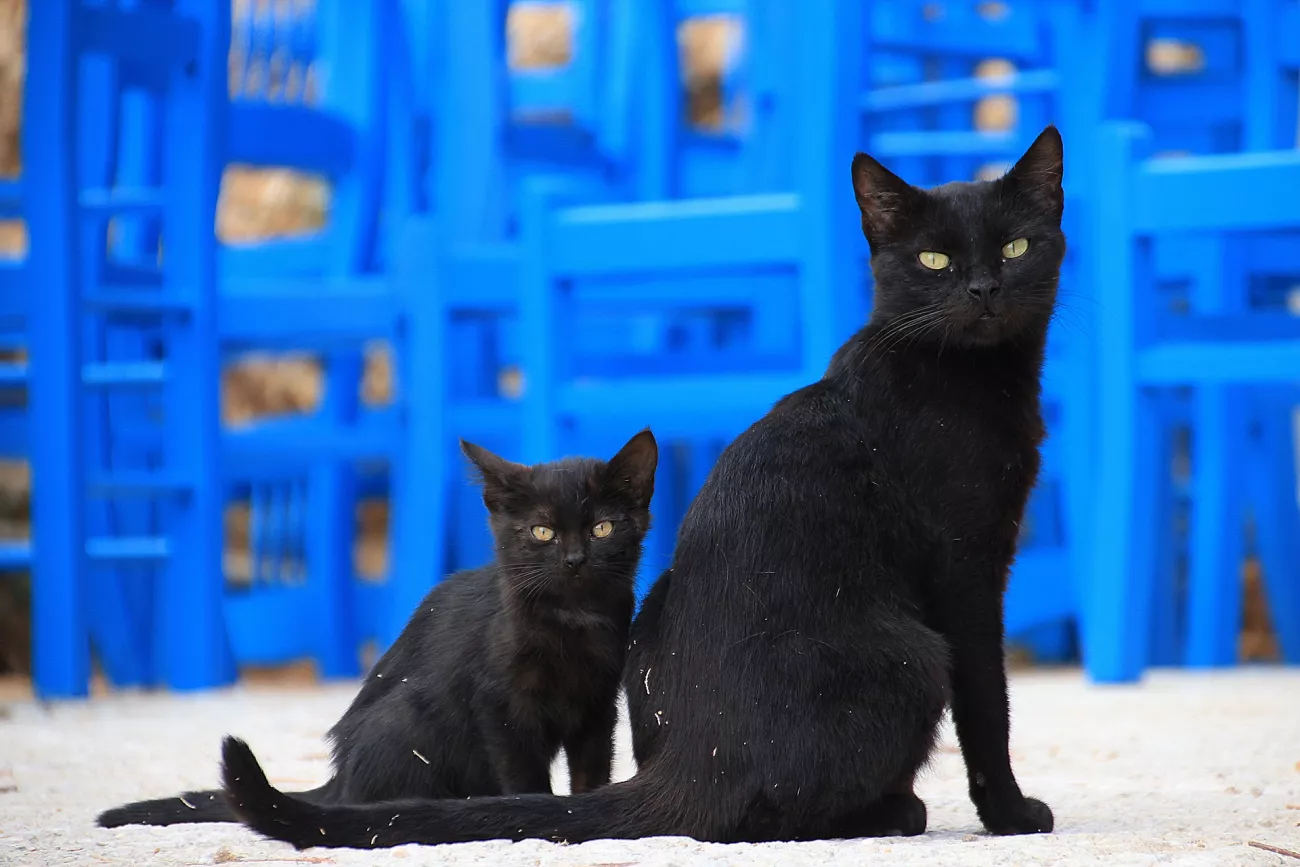 Do Veterinarians Give Their Own Cats and Dogs CBD Oil for Pets?
It's another great question that we come across here a lot at Diamond CBD. It's one thing to know that a vet will recommend CBD oil for pets for your pet, but would a veterinarian give pet CBD to their own cat or dog? According to Green Entrepreneur, it looks like the answer, once again, is yes.
As one vet told the online magazine, full-spectrum hemp oil combined with a strong diet is key to helping your dog or cat enjoy positivity throughout their lifespan. "I have several pets that benefit from full-spectrum hemp oil," one vet told the site, referring to her patients. But, she was clear to note, she also gives it to her own dog.
In fact, what so many veterinarians love about CBD for pets is what so many users have already discovered — that all-natural, organically-grown, hemp-derived CBD is safe and effective. As we've written before, because CBD comes from hemp and is all-natural, there's a small, if negligible, risk of giving your dog or cat too much, making it one of the safest products on the market today. 
And vets are starting to agree. "What's the worst that can happen — they stare at the wall for a while if they get too much?" one vet told Green Entrepreneur.
What Do Veterinarians Say About Dosing CBD Oil for Pets?
Now that more and more vets are accepting pet CBD as a legitimate product to be used on your pet, it's opening up a slew of questions. Most notably, people want to know how much should I give my pet? What is the proper dosage of CBD oil for pets for my cat or dog?
According to an article in Leafly last year, some veterinarians recommend what we here at Diamond CBD like to call the "low and slow" method. It merely means start with a low dose and increase slowly until you find that sweet spot that works for your pet. 
But how do you know where to begin?
Your best bet is to calculate things by your pet's weight. That's why our popular MediPets line of CBD oil for pets comes in a variety of different strengths, depending on the size of your pet. For example, we offer:
MediPets CBD Oil for Large Dogs - Strong Strength - 350mg
In addition, our MediPets line comes in a variety of options for small and medium dogs, as well as for your cat because we understand that not every pet is the same.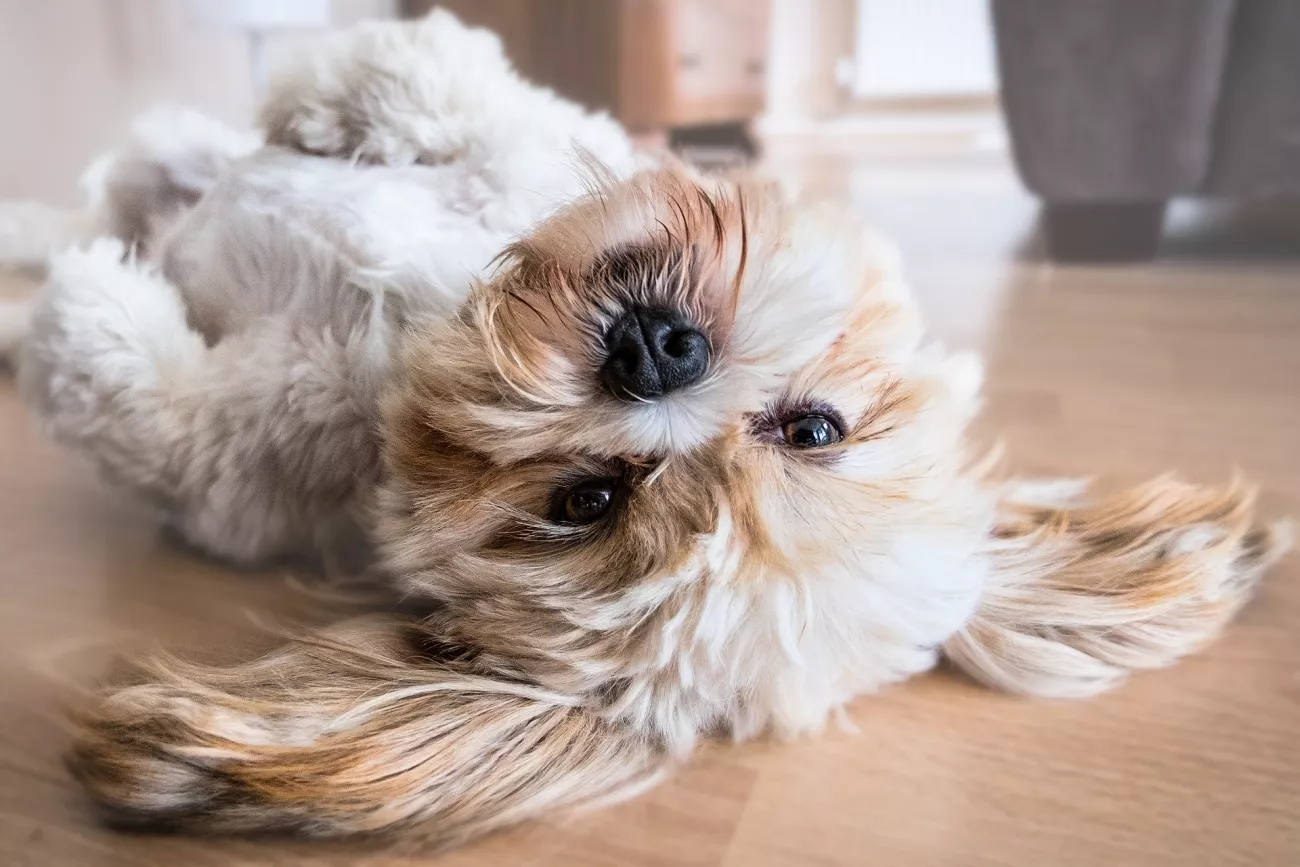 What If My Cat or Dog Won't Take Pet CBD?
This is another popular question that has been coming down the pike a lot now that veterinarians have become more open to recommending CBD oil for pets. How can I make my cat or dog take CBD oil for pets? You want the best for your furball, but unfortunately, they can be a bit fidgety at times, or picky about what they eat or drink. And who can blame them? Our pets are the kings and queens of our homes. 
According to the article in Leafly, one veterinarian says that there are a couple of different ways to administer CBD oil to your pet. "The most effective way to administer cannabis to pets is orally, either with an oil or given as treats," the vet told Leafly. Here at Diamond CBD, we couldn't agree more, which is why we have a variety of different options for you when it comes to pet CBD oil, including our lineup of MediPets CBD pet treats. These delicious, hemp-derived, CBD-infused treated come in a variety of flavors for dogs, including Kabobs, Wavy Bacon & Cheese Bites, and Specialty Dog Biscuits. 
And for your feline friends, we have our Cat Cafe Tartar Control. They're delicious treats that taste great and protect your cat's teeth!
How Do I Talk to My Veterinarian About CBD?
The best way to discuss CBD oil for pets with your veterinarian is to be open and honest with them. You may think they are a traditionalist who has never used, let alone heard of pet CBD, but chances are your vet might surprise you. More and more veterinarians are using CBD oil for pets, and therefore there's a good chance that your vet is already using it as well. 
Veterinarians worldwide are using CBD oil for pets with their patients and their own dogs and cats. They use it because it is safe and effective. Just like you, they want the best for your pet, which is why an open and honest conversation with your veterinarian is the best way to go about things. If you ever need any help, our fantastic customer service team can talk you through just what to say to your vet, and help you brainstorm a few questions as well. So give us a call, because we're here to help!