March 28, 2019
Here Are Some of Our Favorite New CBD Oil Products
CBD oil is more than just CBD oil. A short while back we told you about some of the CBD oil products and brands that are most popular with our customers. In this episode of "Who Doesn't Love CBD oil?" let's talk about some of our staff favorites, and, in particular, our favorite new CBD oil products. Here we go.
CBD Oil: Diamond Hemp Seed Oil
You know about our Diamond CBD Full Spectrum Hemp Seed Oil. It may not be a new CBD oil, but it's one of our favorites. "Full Spectrum" hemp oil features all hemp cannabinoids including trace amounts of THC.
Diamond CBD's Full-Spectrum CBD oil comes in 30 ml sizes and ranges from 500 mg of CBD oil per bottle all the way up to a whopping 1500 mg of CBD oil. It's a potent bottle! The wide range of potencies provides users with the ability to determine more accurate serving sizes depending on their daily requirements.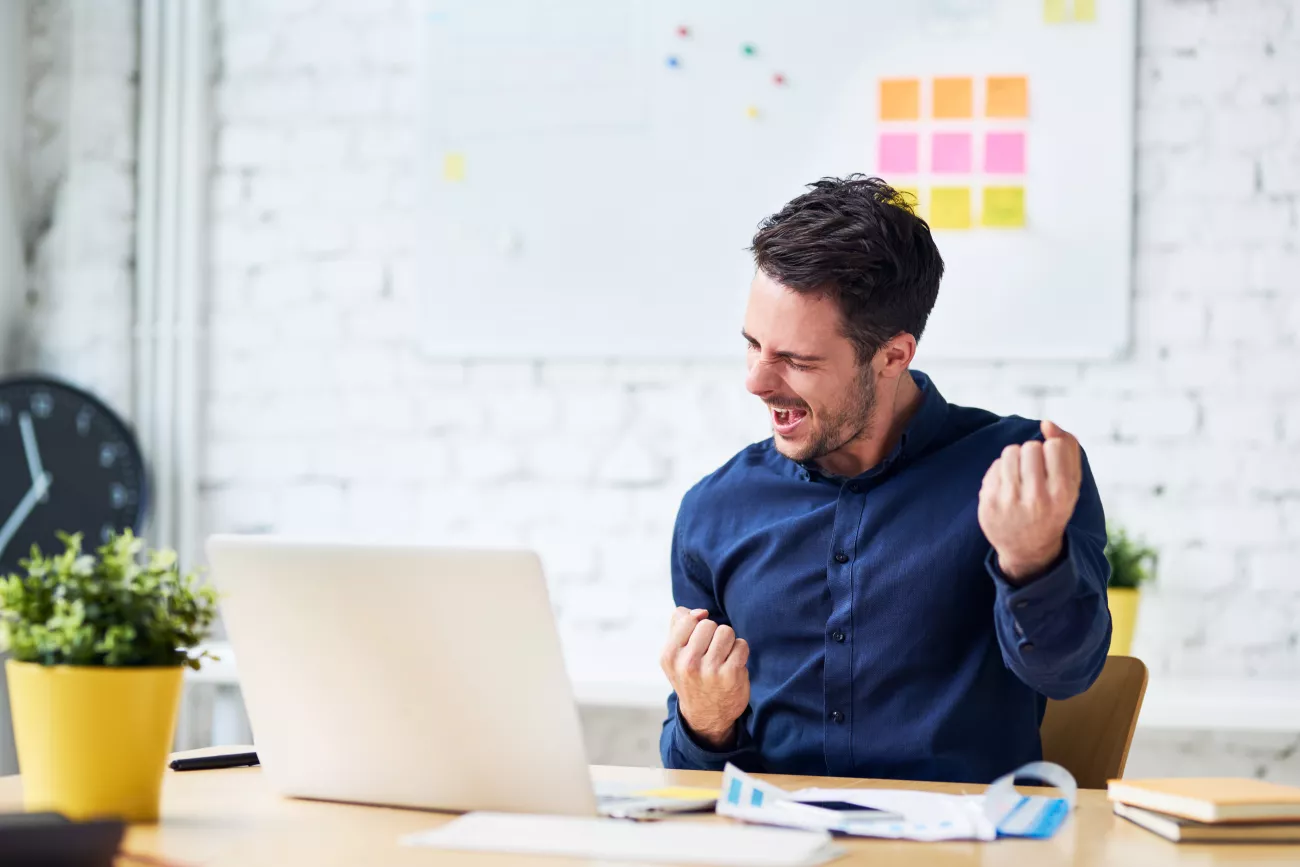 CBD Oil: CBD Honey Tinctures
Here's another great addition to our tincture lines — CBD honey tinctures, the honey-infused CBD oil!
Diamond's tasty new CBD-infused honey tinctures are made with nothing but 100% all-natural honey and vegetable glycerine infused with full-spectrum hemp CBD oil. They come in a variety of concentrations ranging from 25mg to 3500mg per bottle which makes it very easy to determine the serving size for your desired dosage.
We love honey of course because it's delicious.
We also recently introduced the Diamond CBD Honey Pot, made with Grade A honey and 250mg pure CBD per pot. This is a 100% free of THC product.
For a more portable CBD-infused honey, try our CBD Honey Sticks. They're perfect for athletic events, hiking, concerts, a pick-me-up at work, a bedtime snack, or for whenever you just want to put a smile on your face.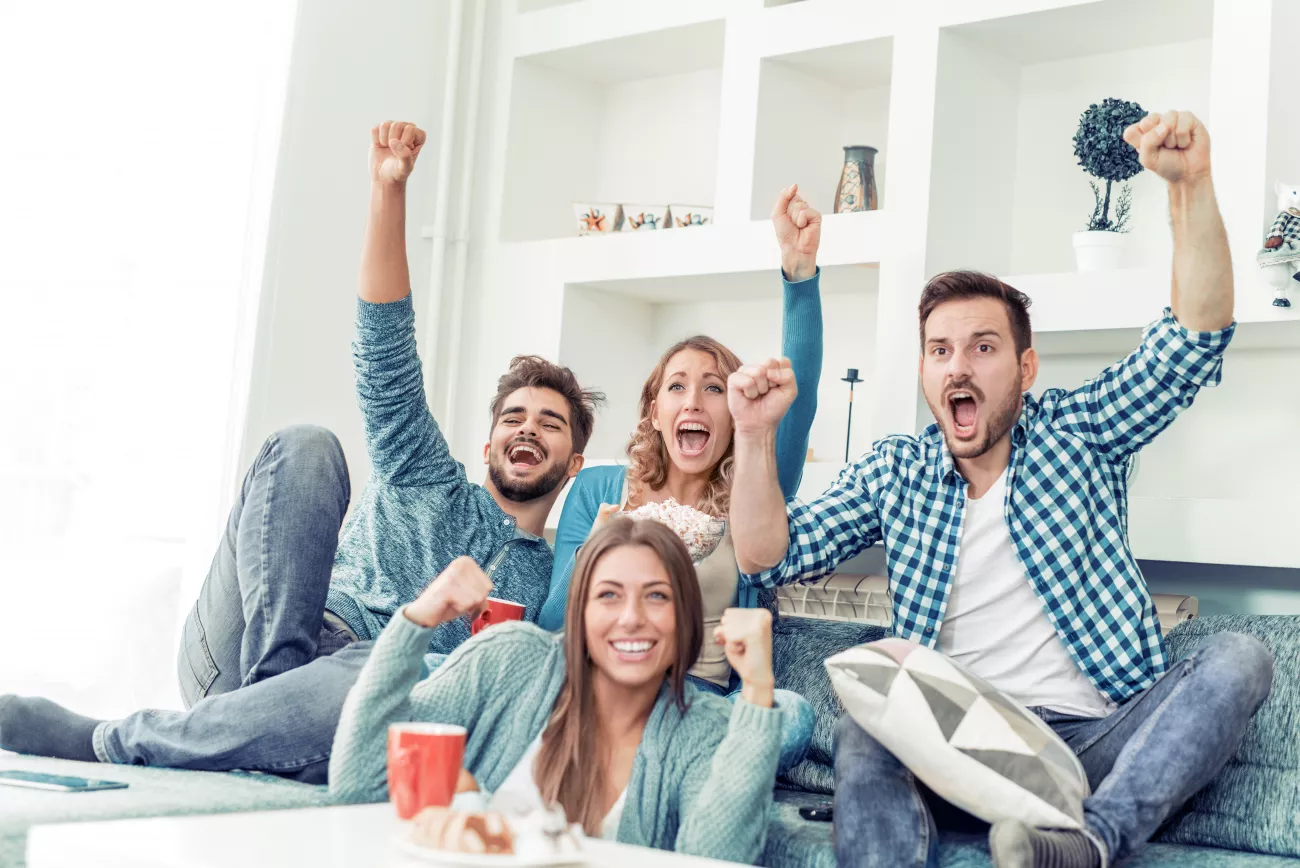 CBD Oil: CBD Vape Pods
Diamond CBD's CBD vapes have become so popular so fast they just seem to vaporize off the shelves.
These disposable cartridges are compact and fit in a pocket or purse. They're perfect for people on-the-go. They come in four highly popular flavors — mango, watermelon, blueberry, and strawberry.
Our CBD cartridges come pre-filled with a whopping 100 mg of organic hemp CBD, and they make vaping CBD a breeze. There's no messing around with bottles of vape oil. You just pop the pod into the battery pack, and you're ready to go. There's no messy setup or mixing, just the instant satisfaction of smooth relaxation that CBD provides.
CBD Edibles: CBD Popcorn!
CBD Pops are a low-calorie CBD-infused popcorn snack packed with 100 mg of pure, organic, full-spectrum CBD.
These delicious and savory snacks come in nine gourmet flavors including your traditional buttery-tasting Movie Night CBD popcorn, as well as Caramel, Sweet and Salty, Garlic Parmesan, Ranch, Sea Salt, Spicy, White Cheddar, and one called simply, Skinny. All but one of these flavors are under 35 calories making them a guilt-free snack.  
Packed with 100 mg of pure organic Full Spectrum CBD, this delicious snack is sure to delight popcorn enthusiasts everywhere. Upgrade your movie night with our tasty buttery CBD Pops!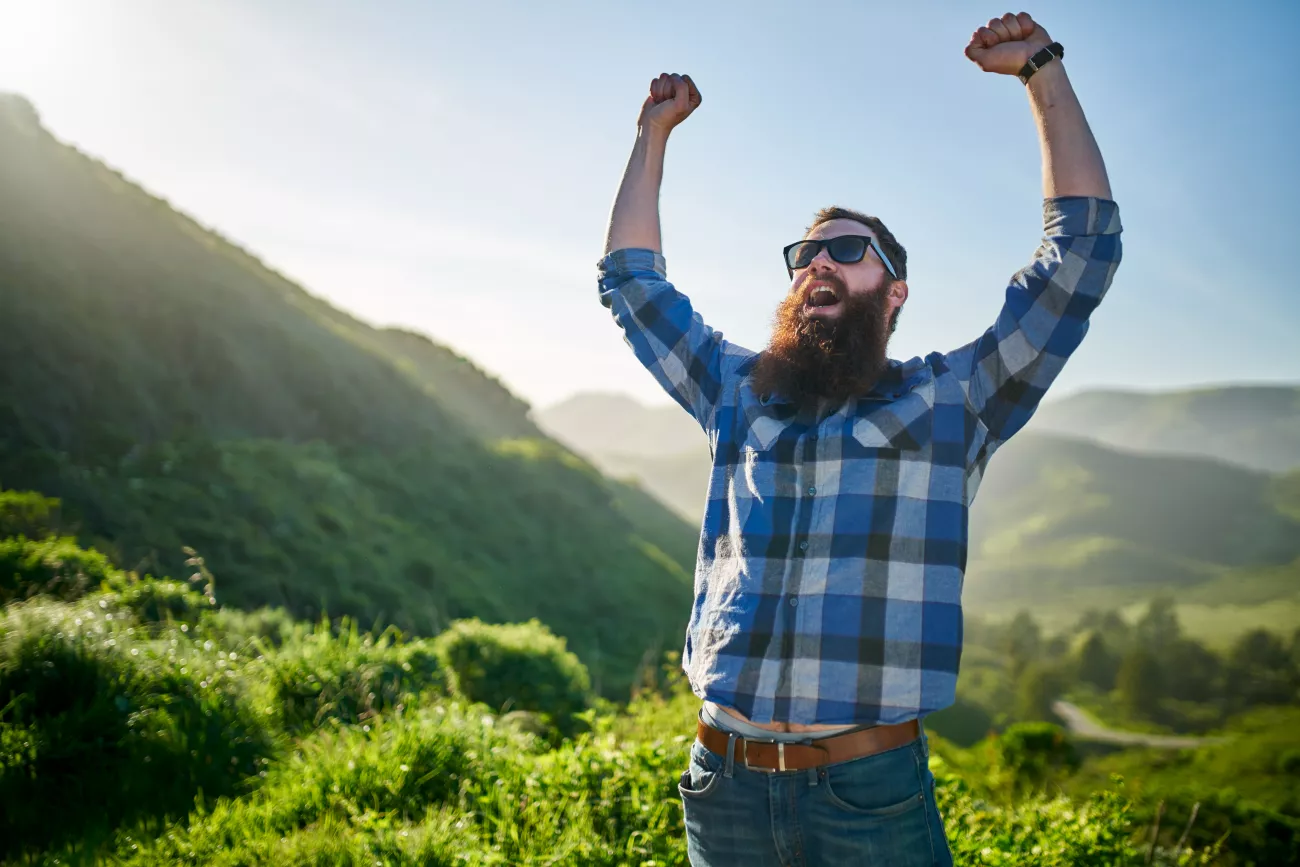 CBD Drinks: CBD Coffee Pods
Diamond CBD's new CBD-infused coffee and tea pods are small, single-serving pods that are compatible with the latest, greatest single-serving coffee-makers like the Keurig 2.0. Just pop one in your coffee maker and hit the brew button just like any other K-pod.
Diamond CBD-infused coffee pods come in two types — Original Chill Coffee, and Decaf Chill Coffee. Chill Black Tea, and Chill Green Tea. Each pod is infused with a full 25 mg of pure CBD isolate. Use them at home and wake up to a good cup of CBD richness each day and keep a stash on hand at work to keep you going all day long.
There you have it — our staff pics for favorite new CBD products. As always, Diamond CBD products are made with naturally-grown organic hemp. Our products contain zero synthetic cannabinoids and undergo third-party testing to assure they are free of contaminants. We strive to be a CBD company that you can trust to always provide top-quality products that are safe for your entire family.