Filed under
There's no reason to stress over last minute Mother's Day gifts. We've got you covered. Besides, this holiday is all about Mom. The most important woman in your life could take some time to chill, and you can treat her with our Diamond CBD Mother's Day Gift Box.
It's like giving your mom a spa day in a basket, complete with a few extra treats. Don't tell dad, but we've stocked the basket with all of our moms' favorite CBD products, from bath bombs to honey sticks, and the bonus is that they all come with the perk of our all-natural Diamond CBD and hemp oils!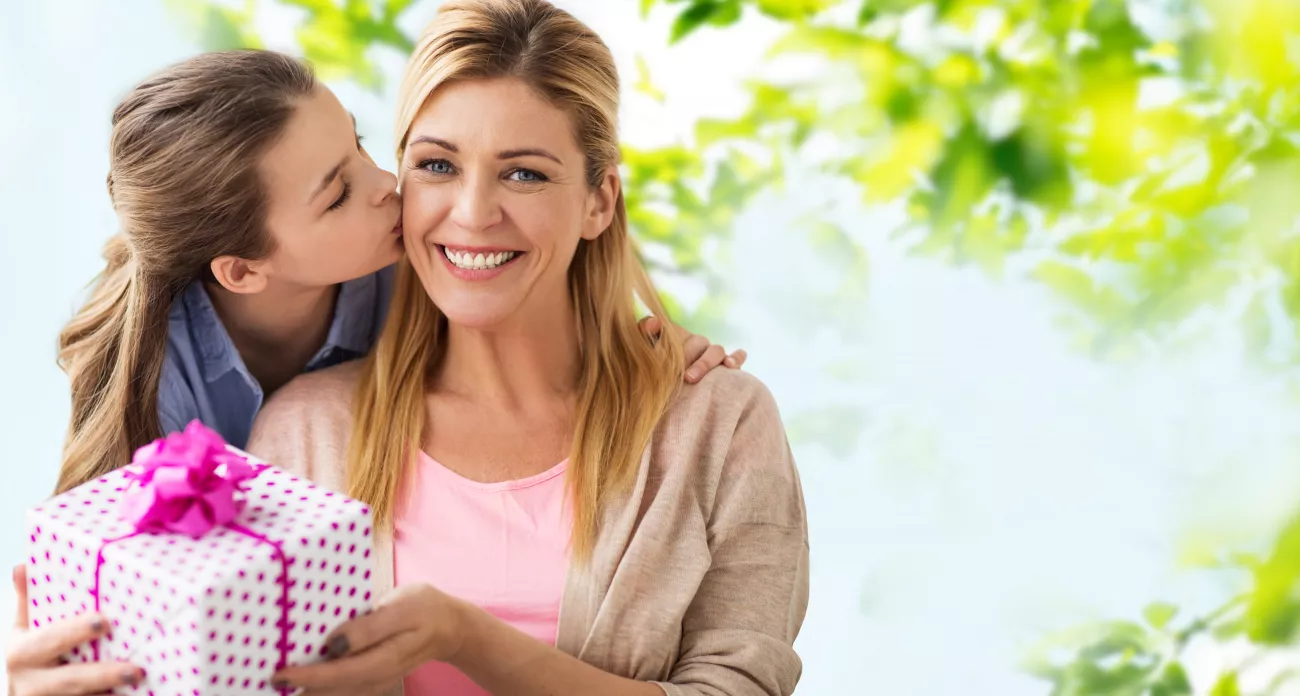 Take a Peek Inside Our Mother's Day Gift Box!
If you're looking for Mother's Day gift ideas, take a look at our gift box. It's stocked with our top four favorite CBD bath and beauty products so you can give your mom the spa day for which she's been looking. It's an entire beauty routine in one basket, complete with a comfy pair of slippers she can lounge in all day.
For starters, mom can pamper herself with our Diamond Body hemp butter scrub. We use organic ingredients like cocoa and shea butters, coconut oil, and Turbinado sugar combined with our signature hemp oils to nourish her skin like no other. The sugar will exfoliate her skin while the hemp leaves her with a glowing, all-natural nourished look and feel.
Keeping mom feeling beautiful starts with the skin and ends with the hair. That's why we included our Diamond Blue color therapy hair mask in our gift box. It's a moisturizing mask explicitly made for all hair types. It locks in moisture and uses UV absorbers to protect hair from sun damage and fading. Mom wants her hair to shine as bright as she does, and using this mask once a week can keep hair shiny and soft. Tell mom just to add water and let the mask sit in her hair for ten minutes while she soaks in the bath.
If masks and scrubs aren't enough, mom can still bring her bath routine to the next level with our CBD-infused bath bombs. Our Mother's Day Gift Box comes with our sandalwood bath bomb, a warmy, earthy scent that promotes better living.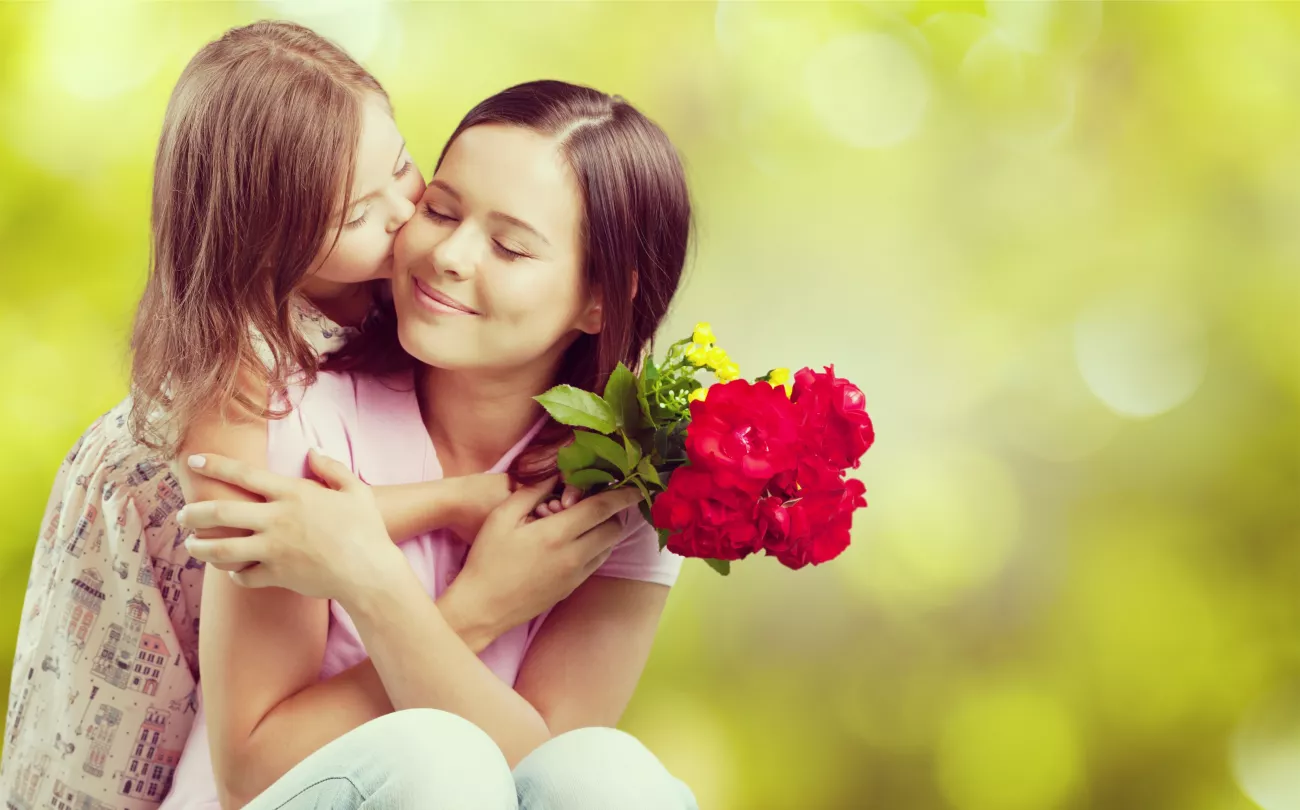 Mom Deserves a Little Extra Something Sweet This Mother's Day!
There's no better way to remind your mom that you're her honey than with CBD honey sticks. We included a pack of ours in our Mother's Day Gift Box because no spa day is complete without a warm cup of tea after a soak in the hot tub. These CBD honey sticks can be stirred and melted into a warm cup to give mom that soft, calming feeling all over.
They taste delicious too!
It's time for mom to ditch the sugar and go with an all-natural sweetener instead. And the perfect dose of CBD makes honey sticks so sweet and easy to eat. One stick is 10mg, which is all mom needs to celebrate her favorite day. And with 25 in a pack, she can keep this day going all month long.
But this mother's day special won't last long! We're offering 55% off our Mother's Day Gift Box this week only so that you can snag the perfect gift for mom. Nothing is more powerful than a mother's love, so show your mom she raised you right by pampering her with one of the healthiest, most body-beautiful gift boxes you'll find this year.