Filed under
This year, imagine celebrating 4/20 with a few thousand like-minded people at one of the world's largest cannabis gatherings, filled with music and vendors — and the most coveted award in the industry. This is the year that you embrace CBD not as a brand, but as a lifestyle.
You and a guest will have a chance to win a trip to the High Times Cannabis Cup in Sacramento, California on 4/20, the one day of the year where we all gather together to celebrate the beauty of CBD and what nature gave us.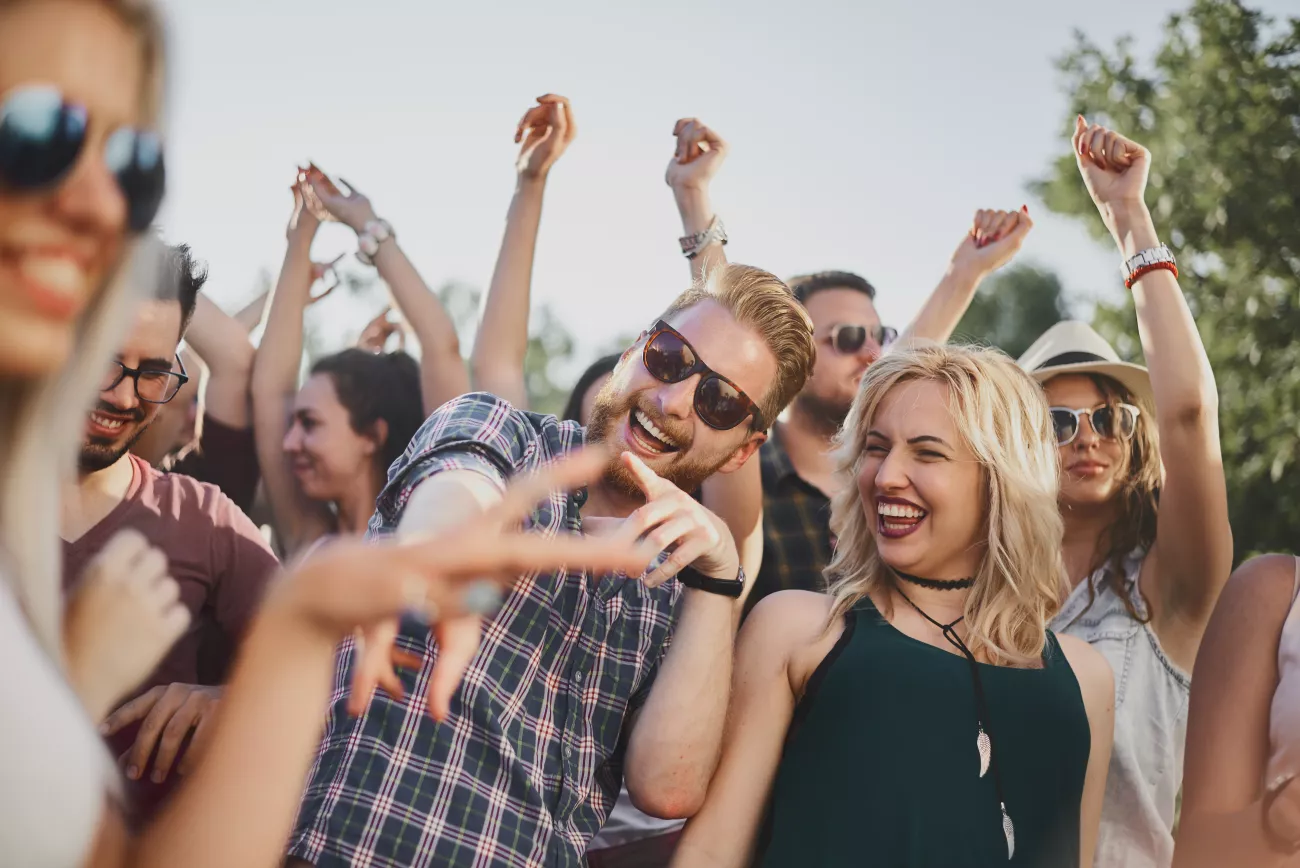 The High Times Cannabis Cup
It's the premier cannabis event in the nation, and this year it's happening on the perfect weekend —4/20. Held in Central Valley at the Cal Expo Fairgrounds, this year's event marks a milestone. It's the first time back since last year's inaugural event which celebrated the legalization of cannabis in California, and it promises to be even bigger and better this time around.
Not just thousands, but tens-of-thousands of people will be there to celebrate an extraordinary kind of lifestyle — the kind embraced by Diamond CBD. There will be knock-out performances, hundreds of vendors, and all sorts of now-legal fun to be had by all.
And the best part? You'll be there to see this year's Cannabis Cup winner crowned. And after all, who better to do so than High Times, the ultimate judge of these things for over 40 years.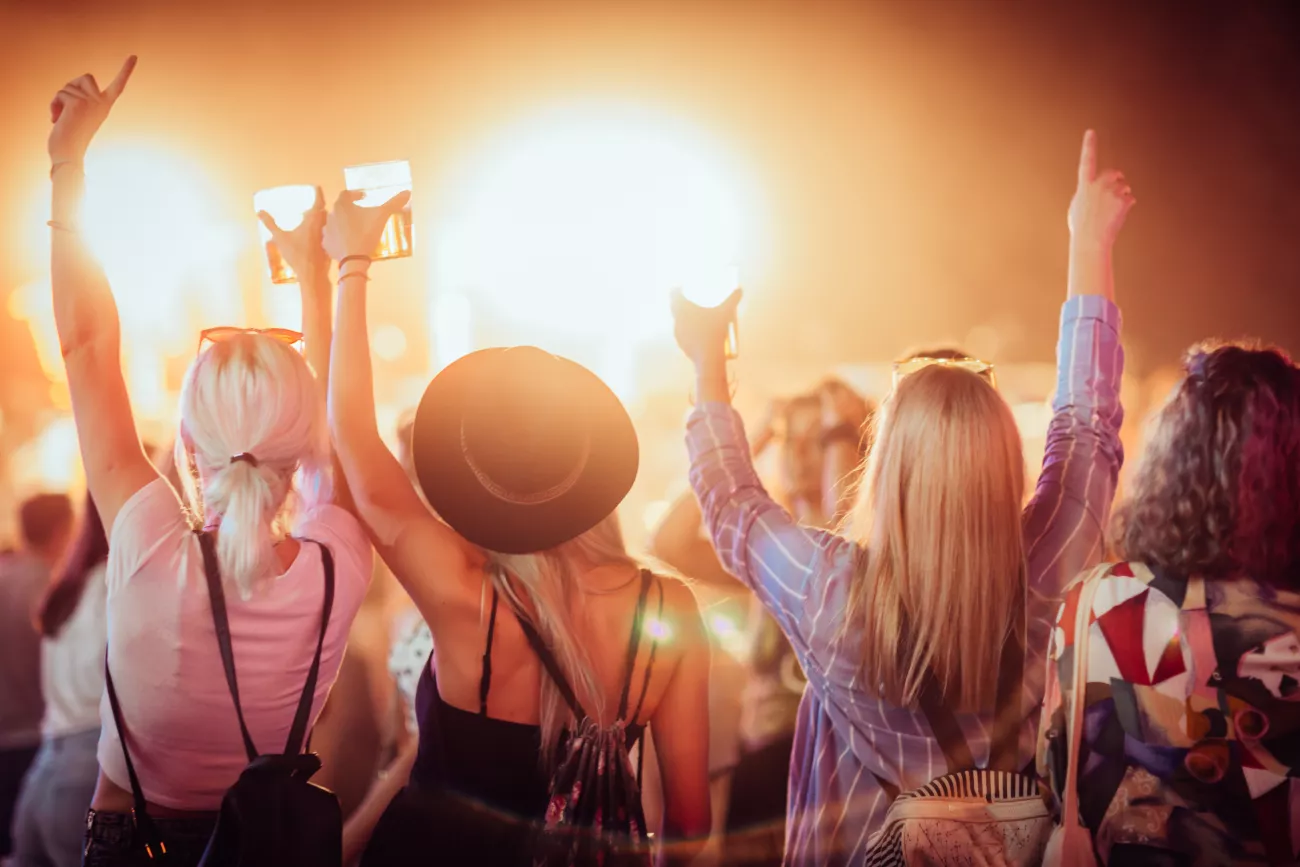 What You'll Win
You and a guest could win a trip for two to the High Times Cannabis Cup in Central Valley, California at the Cal Expo Fairgrounds on 4/20 weekend. The full prize package includes two airline tickets, one hotel room, and two tickets to the show. It's an incredible, once-in-a-lifetime opportunity you won't want to miss!
Sign Me Up!
Entering is easy; all you have to do is what you do already, embrace the Dimond CBD lifestyle. Follow Diamond CBD on social media for your chance to win! Here are the deets:
Sign up for the Diamond CBD email list (10 Points)
Follow Diamond CBD on Twitter (5 Points)
Retweet about this contest using #Diamondcannabiscupgiveaway (5 Points)
Bonus: Follow Diamond CBD on Instagram (5 Points)
Bonus: Follow Diamond CBD on Facebook (5 Points)
Visit Diamond CBD on Instagram (3 Points)
Visit Diamond CBD on Facebook (3 Points)
It's that simple, turn your love of CBD, and your addiction to social media into a fantastic experience this 4/20 weekend.
Diamond CBD. It's Not A Brand. It's A Lifestyle.
Our CBD products have found there way into millions of people's lives, whether it's our classic products like our Chill Gummies or our Liquid Gold Vape Oil, or something new like our flavored Honey Pots or our Juul compatible Vape Pods.
CBD is the fastest growing market around and it's why Diamond CBD is one of the most trusted names in the industry. With tons of new products, all of which are third-party tested to ensure safety, you know just what Diamond CBD can do for you.
Diamond CBD. It's not a brand. It's a lifestyle. Now turn that lifestyle into a chance to win! Click here to register.