June 21, 2021
Delta-8 and Senior Citizens: You're Never Too Old To Enjoy the Buzz
Hopefully, we all get to that point in our lives where we've put in enough work, and we're ready to enjoy our golden retirement years. At that time, we close down the office, we send the kids away from the nest, and we spend the sunset of our lives doing the things that we love most — we check off our bucket list if you will. For some of us, that means a trip around the world; for others, it can be days spent relaxing on the beach. But it shouldn't mean knitting and sudoku while waiting for our grandkids to call (and we all know they only do when they want some money!). No, our glory days are still ahead of us, and as senior citizens, we deserve some fun. Heck, we've earned it.
And for many senior citizens, that now means enjoying the buzz of Delta-8 THC. Yes, you're never too old to enjoy Delta-8!
In the United States alone, millions of adults spend their days enjoying cannabinoids, be it Delta-9, CBD, and now Delta-8 THC. Listen up, you kids, whether you want to hear it or not, grandma is vaping that 10X Blue Dream, and she loves the buzz! That's a good percentage of the entire population. Today, cannabinoids are recognized as one of the most common ways to enhance your daily routine nationwide.
These days as social stigmas fade into the past, more and more people enjoy the pleasures that products like Delta-8 THC have to offer, including senior citizens. And while the research on Delta-8 is still in its infancy, we know that it is entirely safe (and legal). Many seniors seek all-natural ways to relieve the pressure and stress that comes with age, while others just want to have some fun. There's no single reason anyone needs to enjoy Delta-8 THC.
All-natural Delta-8 THC is fast becoming the go-to choice for seniors all across the country. Why, you might ask. Well, for starters, seniors are one of the largest consumers of cannabinoids across the board for a myriad of reasons and have been for years. And with the ease of access that Delta-8 brings to consumers, it's a natural choice for many. Plus, with fantastic products like Chill Plus Delta- Force Squares, Liquid Gold Vape Cartridges, and more, they're flocking to our online store and buying Delta-8 in bulk.
We're just beginning to scratch the surface of what Delta-8 THC can do for seniors. The possibilities for this all-natural, hemp-derived cannabinoid option are starting to create a bit of a buzz in the senior citizen community. But for now, we can tell you that when it comes to Delta-8 THC and senior citizens, you're never too old to enjoy the buzz.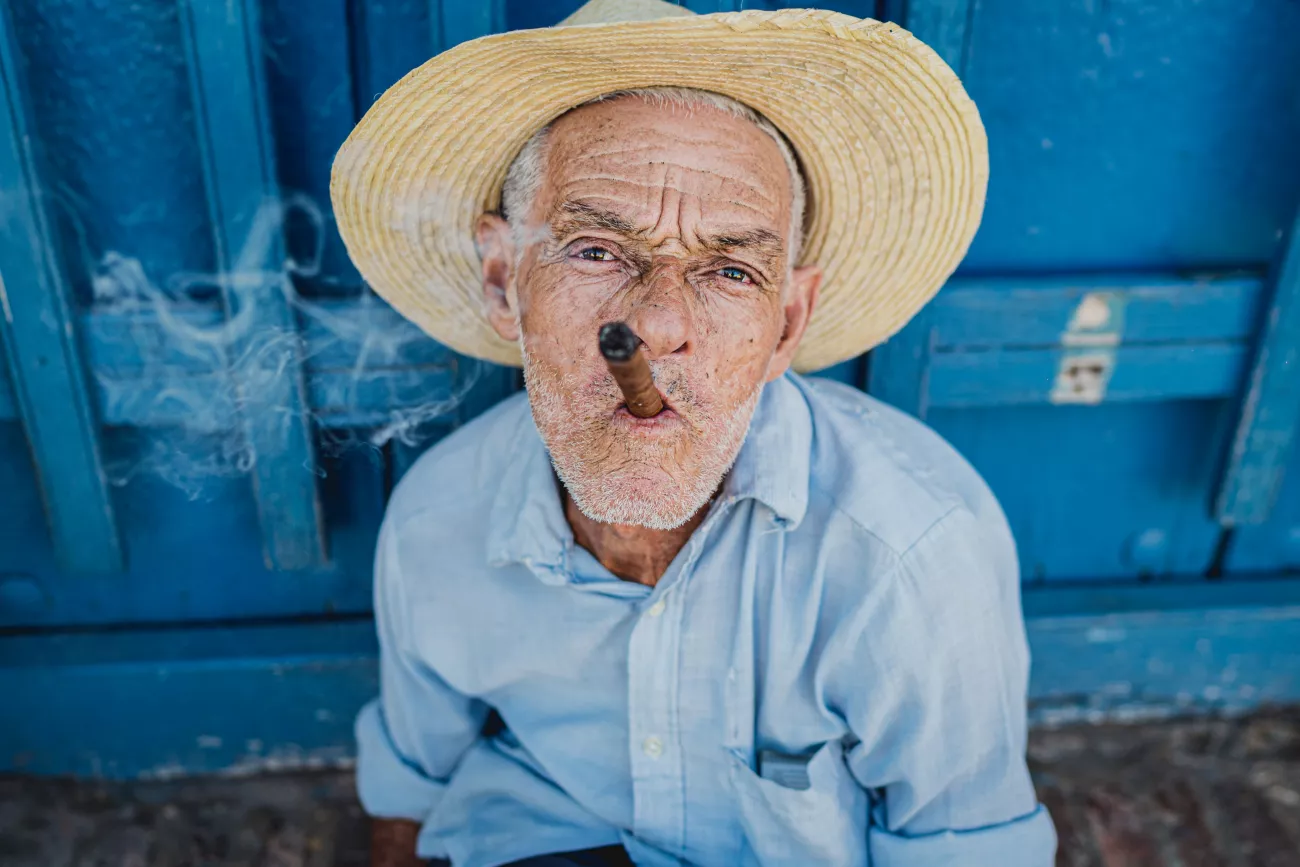 Listen up, you kids, whether you want to hear it or not, grandpa is vaping that 10X Blue Dream, and he loves the buzz!
Delta-8 THC: Is It Really For Senior Citizens Too?
Believe it or not (and we hope that you believe it), research shows that seniors everywhere love all kinds of cannabinoids, and that includes Delta-8 THC. A few years ago, Brightfield Group and HelloMD surveyed some folks about some cannabinoids like cannabidiol (CBD). They questioned 2,400 people online (a pretty extensive survey) and found out that people like cannabinoids. Most interesting was the notion that women preferred to use CBD over men. In fact, women made up 55 percent of CBD users. How about that!
Moreover, the study found that most respondents said CBD is very effective. So, already we know that people love cannabinoids such as CBD. But that's not all. More recent research showed that the market is shifting to Delta-8 THC. In 2020, Delta-8 sales rose extensively. As one site noted, "delta-8 THC sales began to rise in mid-2020 and that they currently make up a majority of ... overall sales."
"The CBD sales have definitely gone down over the past couple of years," said one manufacturer. "I believe that CBD has become more of a common ingredient, while minor, more rare and harder-to-process cannabinoids [i.e. Delta-8] hold more value, because of what it takes to derive them."
And that means Delta-8 is perfect for everyone, including seniors!
But what product is best? Well, it all depends on personal preference, really. Vapes work faster than edibles, though edibles are better at helping people in the evenings and those who like a longer, more steady buzz. Vape pens are the preferred way to use Delta-8 THC among most people, according to research. According to Ganjapreneur, vape pens are the way to go. And they are perfectly safe as well. Most research shows that people, including seniors, use Delta-8 for various reasons, too, not just the buzz.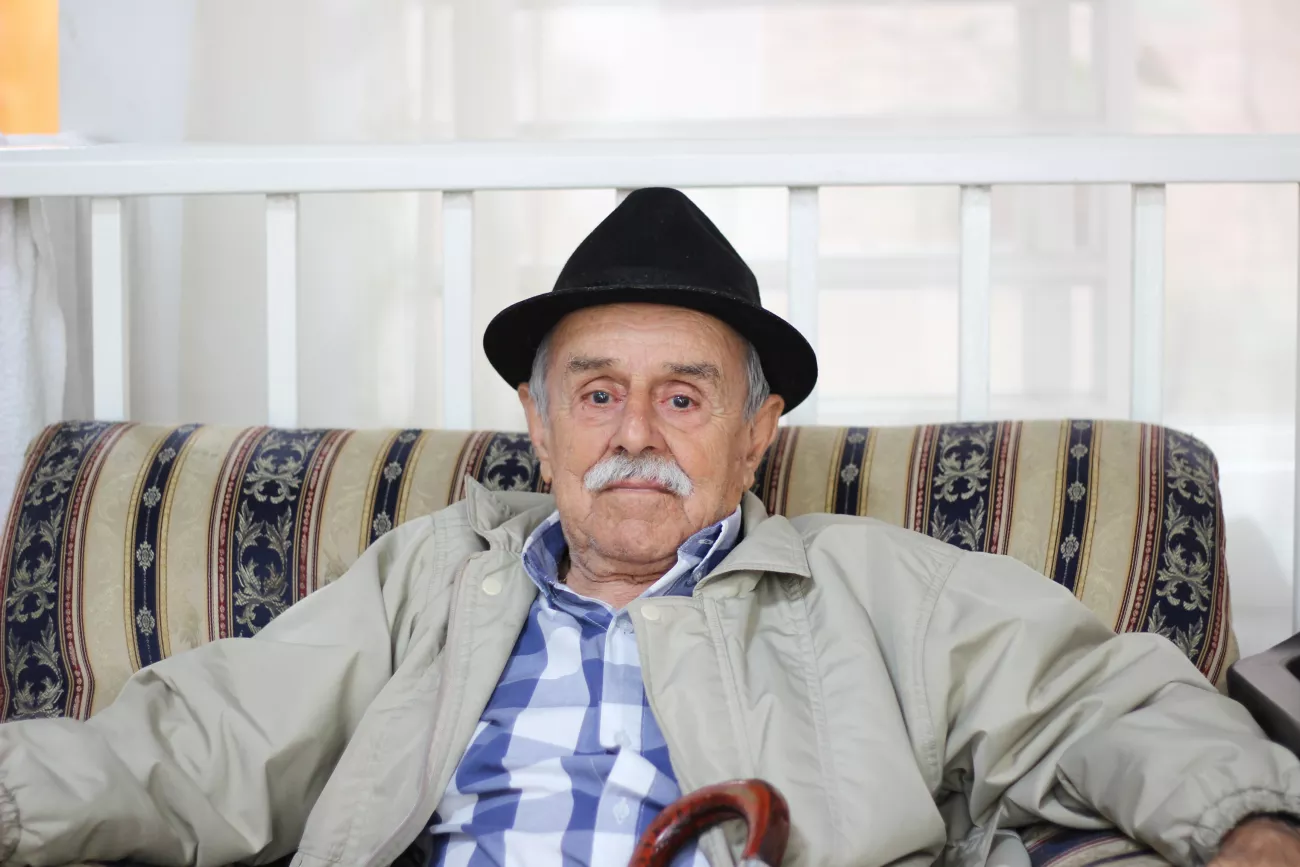 Stay on my lawn and have some Delta-8! It's perfect for everyone, including seniors!
As a Senior Citizen, Which Type of Delta-8 Is Right for Me?
Like CBD, Delta-8 THC affects humans by hitting up the natural cannabinoid receptors, such as the CB1 and CB2. By taking Delta-8 THC, these innate receptors become enhanced or activated. Researchers then believe that's what causes the different effects that come from Delta-8, as well as what's responsible for the buzz that's become so popular.
With Delta-8 THC, especially the kind sold by Diamond CBD, there's a wide variety of products available to seniors. You can enjoy Delta-8 THC gummies, which are one of our most popular products available today. We suggest Chill Plus Delta-8 THC gummies. They are the simplest and easiest way to feel the buzz, especially for seniors new to Delta-8. And they are available in a variety of different products, with Chill Plus Delta Force Squares being our most popular. 
And for those times when you're feeling a bit adventurous, there's 10X Vape Cartridges, available in strains such as Mango and Blue Dream. They are a fantastic way to enjoy an afternoon with someone you love, and they have the added bonus of being infused with all-natural hemp.
Whichever product you choose, don't let your age get in the way. Delta-8 is for everyone, including senior citizens and including you. So grab some today and see what the buzz can do for you!