November 13, 2020
Delta-8 and CBD: All New Ways to Feel the Buzz!
Delta-8 has been flying off of the shelves, so to speak, here at Diamond CBD, and so many of you have been feeling the buzz lately. This all-new, all-natural hemp-derived cannabinoid is all anyone can talk about. And why is that? It's because Delta-8 THC is the only legal cannabinoid with a completely legal psychotropic high.
That's right, let's say that one more time for the folks in the back — Delta-8 offers users a totally, 100 percent, entirely legal high. 
It's a revelation in the hemp game. Now, after a long week at work or during a get-together with your friends, you can finally chill out with an intoxicating cannabinoid that makes you feel buzzed. It's a smooth but subtle high that's unlike anything else on the market today. And thanks to our all-new Chill Plus Delta Force Squares with CBD Isolate, you can enjoy a balanced high. It's a sweet, delicious way to forget about everything. And in 2020, between COVID-19, a crazy election season that seems never to end, and an economy that's hit us all pretty hard, we all need some time to ourselves to, well, chill.
Well, guess what? The news from Diamond CBD is even more exciting now because we've grown and expanded our Delta-8 lineup. You loved our Delta Force Squares so much that now we've gone and added this new, novel cannabinoid to a whole host of other products.
What we're trying to tell you is that you now have a myriad of ways to feel the buzz with Delta-8. Now, you can expand your mind and expand the possibilities with a collection of Delta-8 products that just keeps growing. We have a selection right now that will blow your mind!
What kind of products? We're glad you asked! Our Chill Plus Delta-8 collection now includes everything from oils to vaping oils to the most exhaustive, most extensive selection of gummies you've ever seen. It's a full cornucopia of sweet, juicy, delicious flavors that will leave you feeling overwhelmed because of all of the choices. But don't worry, because we're here to help you. Delta-8 THC is a cannabinoid meant to make you feel like you're flying on the clouds, so we've put together this helpful guide to take you through all of our new products. 
In the end, the only question you'll have is, "which one do I try first?"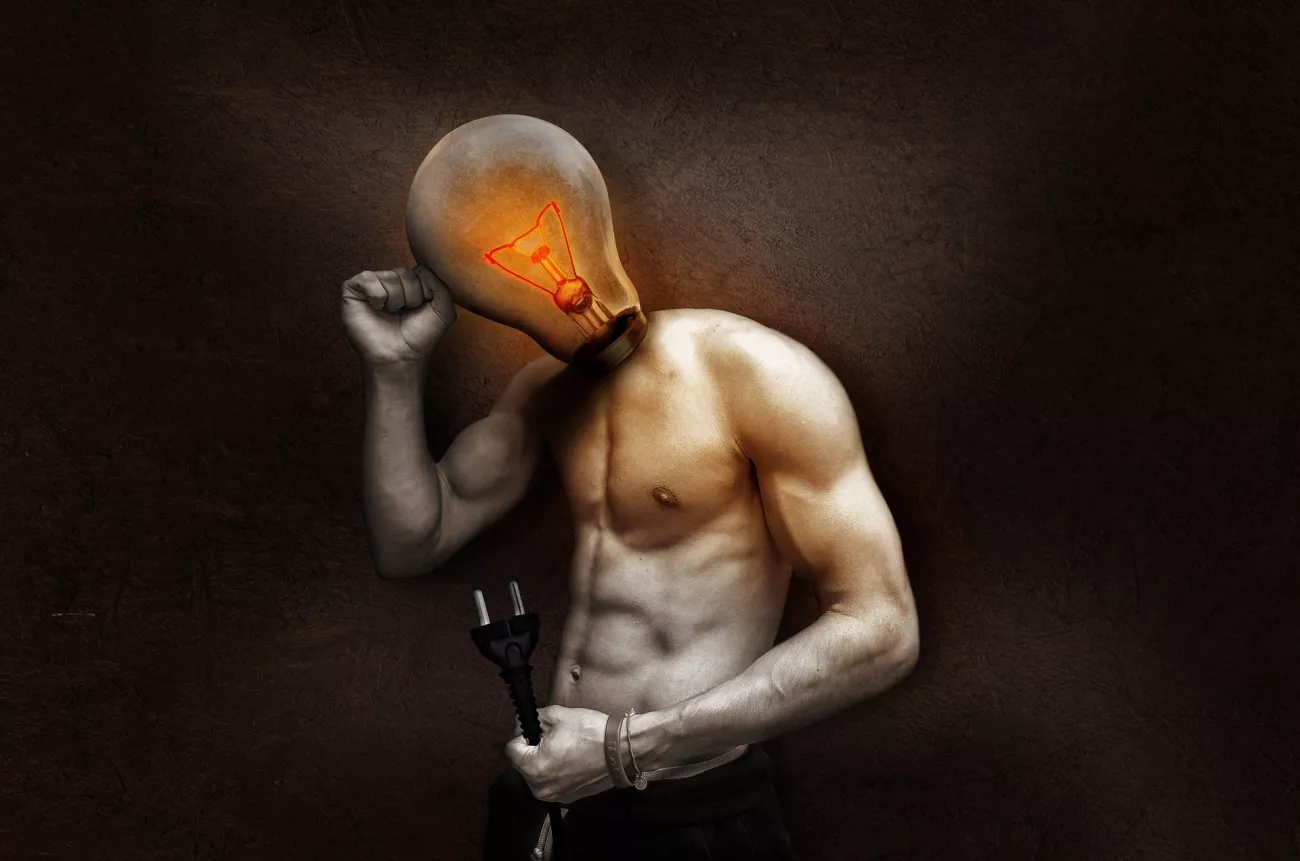 That's right, let's say that one more time for the folks in the back — Delta-8 offers users a totally, 100 percent, entirely legal high. 
Delta-8: The Hemp Industry's Latest Hype
For those of you that haven't tried it yet — and to be honest, that's not many of you because it's quickly becoming our most popular product — you may be wondering why all of the excitement over Delta-8? The answer to your question can be summed up by a recent article in High Times, in which the classic cannabis magazine referred to the cannabinoid as "the hemp industry's latest hype."
Hemp plants have over 100 naturally occurring cannabinoids found within them. Believe it or not, even though Delta-8 isn't as popular as THC or CBD, it is one of the four most prominent cannabinoids found in the cannabis species. 
"Delta-8 THC delivers psychotropic effects, yet it is less potent than its close relative, Delta-9 THC," wrote High Times in a recent piece on this new and novel compound. "It also occurs in very small concentrations, which increases its value due to the intricate process that involves extraction, isolation, conversion, and refinement. Though it is a complex process to obtain large concentrations of Delta-8 THC, there are methods of creating Delta-8 THC that are less difficult."
What's even more fascinating about Delta-8 is its legality. Delta-8 is legal — completely, totally, 100 percent legal. You can sit in the house with your friends, enjoy some Delta-8, and not worry about anything. 
But how is this possible?
Well, it's all thanks to the Farm Bill that was passed by Congress in 2018. Yes, the same piece of legislation that brought you unfettered access to CBD also gave you the world's best legal high.
"[Delta-8] is indeed federally legal in most states," wrote High Times. "The legality of hemp changed because of the 2018 Farm Bill, which is also known as The Agricultural Improvement Act of 2018. With the new law, it specifically states that all derivatives, isomers, and cannabinoids in hemp are legal provided that the final products contain less than 0.3 percent Delta-9 THC."
So let's see what all the hype is about.
Delta-8 CBD Edibles Are a Great-Tasting High
Many of you have already tried our Chill Plus Delta Force Squares with CBD Isolate. You know how tasty each bite of those mouth-watering gummies can be. Moreover, you've familiarized yourself with the body-tingling, soul-floating high that accompanies each square. It's an incredible experience that's unrivaled by anything on the market today.
Well, you asked for more, and we listened. Our Chill Plus Delta-8 lineup of gummies is now bigger than ever.
How big?
We now have 14 different options from which you can choose, including various strengths and flavors. Flying high on a Saturday night never felt this good before, and it never tasted this delicious either. Just take a look at everything that we have to offer.
Chill Plus Delta Force Gummies are now available in Gummy Bears, with a mix of sweet, fruity flavors, and Sour Bears too. We also have Vegan Bears on our shelves for those of you who are a bit more conscious about what you eat. And if that wasn't enough — and it wasn't — we now offer Delta-8 in Watermelon, Blueberry, and Mango gummies too. 
These gummies range in strength from 500X all the way up to 4000X. But what does that mean, exactly? Well, for example, our 4000X Delta-8 Squares Gummies include 2000mg of CBD Isolate and 2000mg of Delta-8, perfectly balanced, as all things should be. The only question left is, "what are you waiting for?"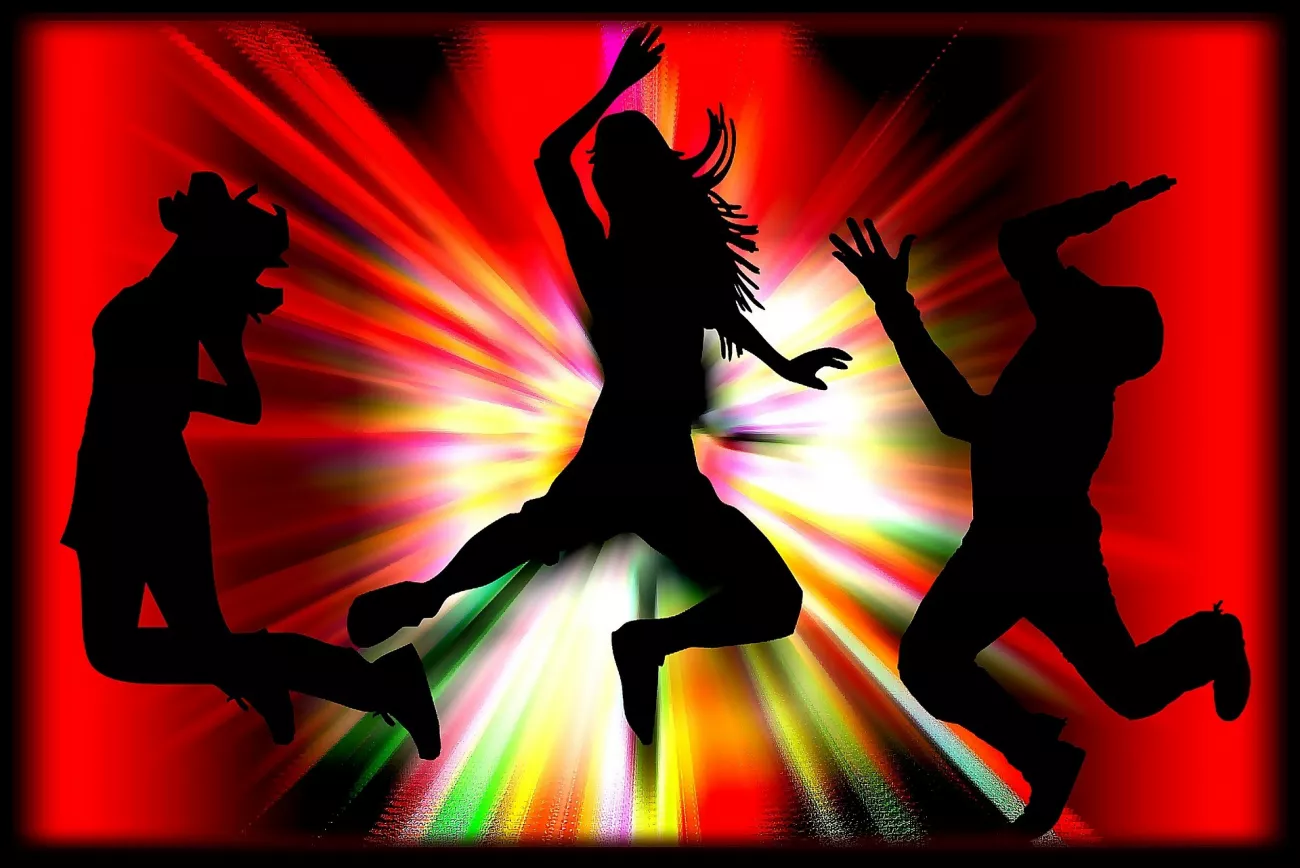 Well, you asked for more, and we listened. Our Chill Plus Delta-8 lineup of gummies is now bigger than ever.
Go Higher with Delta-8 CBD Oil and Vape Cartridges
If gummies aren't your thing, we have something brand new that we know you'll love. Here at Diamond CBD, we've infused our CBD oil with Delta-8, as well as some vape cartridges. It's an all-new way to enjoy a smooth, intoxicating high with friends away from the harsh, buzz-killing antics of "the man." That's right, Johnny Law can't stop the fun with these new products.
With Chill Plus Full Spectrum Delta-8 CBD Oil, you receive 500mg of our purest CBD Isolate and 500mg of Delta-8. It's perfect for mixing with your favorite food or drink or for placing directly under your tongue. Whichever way you choose to do it, everything will start to look a whole lot more clear once you do.
And for anyone who prefers a nice vaping sesh, especially with friends, you'll definitely want to try Chill Plus Delta-8 Vape Cartridges. Made with approximately 900mg, it's the ideal way to infuse your day with Delta-8. The best part is, these vape cartridges come in four unique strains, including Apple Fritter, Sour Diesel, Blue Dream, and Banana Kush. It's the chef's kiss of Delta-8 products.
Now, you're probably asking yourself, "is that all?"
As a matter-of-fact, it's not. Because, as our final encore, we've added one final product that you will absolutely love. Chill Plus Delta 8 Vape Distillate Oil in an easy-to-use syringe is the creme-de-la-creme of Delta-8 products. It's a one-time use syringe filled with Full-Spectrum CBD and Delta — 350mg of each — that will have you buzzing around the house.
Grab Some Delta-8 Today!
At Diamond CBD, our Delta-8 collection keeps growing and growing. We have a few more products to add to the lineup that we know you're going to love. It's a few special treats that we're saving for just the right time. But in the meantime, take a look at all of the new products on offer, and see which one fits your mood. 
And, if you're not in the mood, Delta-8 can help with that!