January 31, 2019
Coming Soon: Diamond CBD Taps Into Growing Popcorn Market with CBD Pops!
Man, oh, man! The team down in product development has just been pumping out the new Diamond CBD products. Or should we say, popping out? Fresh on the heels of the Diamond Brain Chill CBD slushy machine announcement, today it's CBD-infused popcorn! Introducing CBD Pops — the great tasting, low-calorie, CBD packed snack.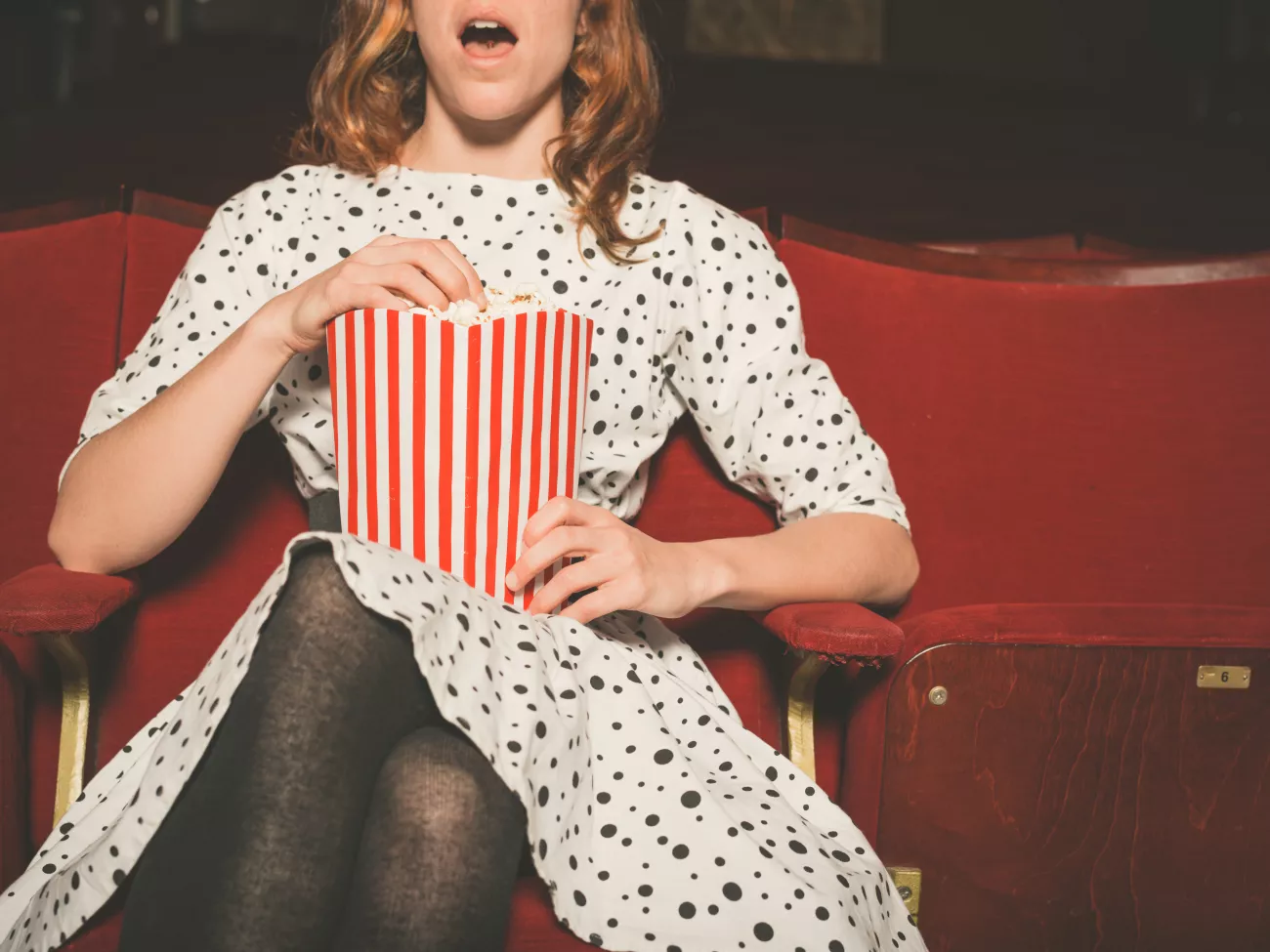 CBD Popcorn!
CBD Pops is a low-calorie popcorn snack packed with 100 mg of pure, organic, full-spectrum CBD. These delicious and savory snacks come in nine gourmet flavors. First, we have your traditional buttery-tasting Movie Night CBD popcorn. After that, we've got awesome flavors such as Caramel, Sweet and Salty, Garlic Parmesan, Ranch, Sea Salt, Spicy, White Cheddar, one called simply, Skinny. All but one of these flavors are under 35 calories making them a guilt-free snack.  
This product is so new that the marketing department still has very little information on this product. But we wanted to give all you popcorn enthusiasts out there a heads this it's coming — or should we say it'll be popping up soon.
While you're waiting for that, here are a couple more products that have popped up on our website recently that you might be interested in...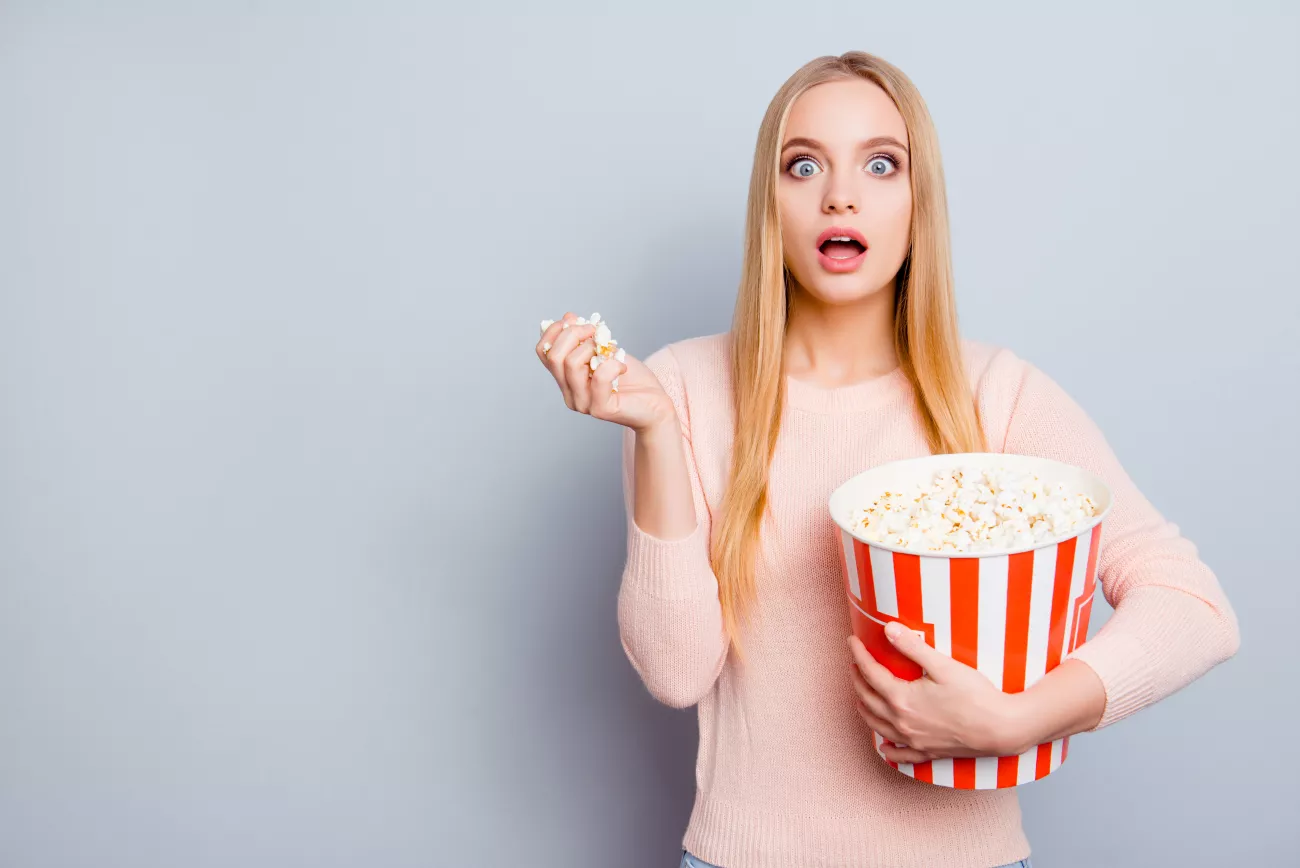 CBD Honey
Diamond's golden amber, sweet, bee-made, CBD oil-infused CBD Honey Pot, is another delicious way to get the benefits of CBD oil. You can use it as a sweetener at teatime or on your cereal. You can use it on toast, in yogurt, and even in salad dressing. CBD Honey Pot has 250mg CBD oil per pot. We use only Grade A honey and industrial CBD hemp oil. And it's 100% free of THC.
CBD Coffee Pods
Diamond CBD's new CBD-infused coffee and tea pods are small, single-serving pods that are compatible with the latest, greatest single-serving coffee-makers like the Keurig 2.0. Just pop one in your coffee maker and hit the brew button. It's just that simple and convenient. Use them at home and wake up to a good cup of CBD richness each day. Also, keep a stash on hand at work to keep you going all day long. They come in an assortment of coffees, and tea pods are available in four flavors: Original Chill Coffee, Decaf Chill Coffee, Chill Black Tea, and Chill Green Tea. Each pod is infused with a full 25 mg of pure CBD isolate.
The Diamond CBD product development department is on fire lately, and they're dedicated to continuing to produce innovative CBD-infused goodies for you to choose from. All of our products are made with 100 percent naturally grown hemp CBD oil and/or 99 percent pure CBD isolate. We never add any non-food ingredients or other hanky panky to our products. We don't need to because we serve thousands of happy customers every single day who love our products the way they are. In fact, they're so popular that Diamond CBD recently joined the ranks of the Top 10 CBD sellers in the entire country. So congrats to the Diamond CBD R&D team for a job well done!