August 16, 2019
The Best CBD Products to Indulge in this Season
CBD is the trendiest wellness product you have yet to try. We all live busy lifestyles bordered by long commutes and late-night work emails, and after a day like that, the only answer is to take our relaxation to the next level as well.
A natural oil derived from hemp and cannabis plants, though without the psychoactive components of THC, CBD has a host of benefits to add to your daily beauty, spa, gym, food, and moisturizing routines. 
Maybe you've tried CBD and don't love the flavor or you're not interested in using an oil supplement. No worries! We've got you covered. 
CBD isn't just oil supplements. The popularity of the oil across the wellness marketplace has allowed CBD producers, like Diamond CBD, to infuse the oil into dozens of products so that you can get the benefits of CBD wherever you go. 
Check out what we think Diamond's top five infused products are for all your CBD needs.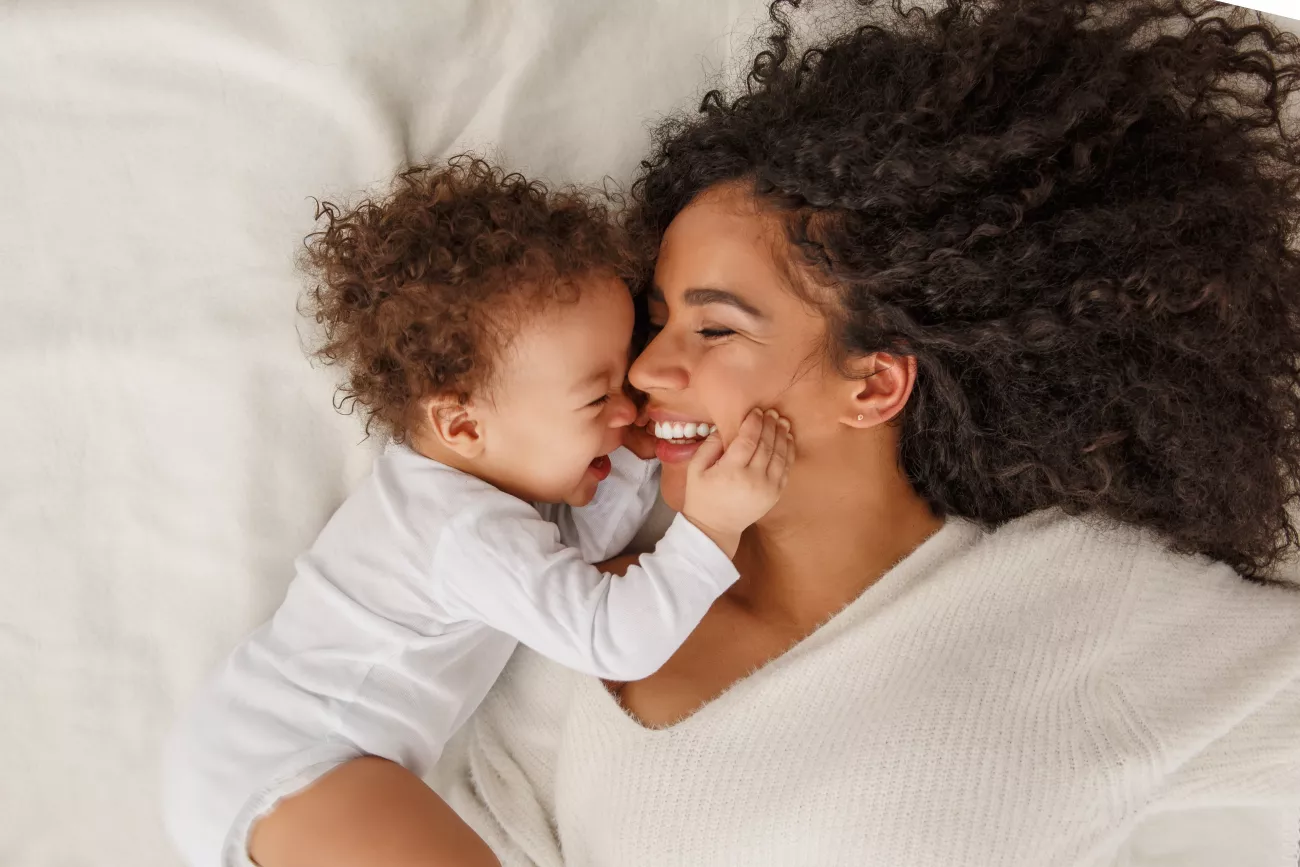 Hemp Cream from Diamond Baby
For diaper rashes, chafing, or just for those little ones with sensitive skin, Hemp Cream from Diamond Baby is a must. 
Okay, so this one's not strictly CBD, but it definitely warrants a space on our indulgent list. Hemp cream is a complete luxury for you and your little bundle of joy. It's available as part of a range of hemp-based cream options from Diamond Hemp. 
Diamond Hemp keeps things natural and straightforward, using just a few simple ingredients to rub on your extra dry spots. 
Hemp oil is an emollient, meaning it's great to use as a moisturizer. When properly extracted, it naturally contains nourishing vitamins E and C. In addition to hemp oil, the cream also has aloe, coconut oil, and grapeseed oil, along with relaxing chamomile to soothe you whenever you use it. 
Get it here!
CBD Oil Biotech Muscle Gel - 500mg
Whether you go hard at the gym, in the backyard, or on the trails, CBD Oil Biotech Muscle Gel in 500mg will help you feel like your best self.
It's packed full of muscle relaxing and skin-soothing ingredients like menthol, aloe hemp CBD oil, chamomile flower, and witch hazel. This gel is meant to soothe your skin from the inside out. Menthol is a cooling agent, so you can leave the ice packs at home, and the aloe and chamomile leave your skin and head feeling soothed.
CBD and natural ingredients make this gel stand above others. CBD works with the other elements to bring your muscle relaxation to the next level, and when was the last time you could read all the ingredients on your muscle gel?
Bring ultimate relaxation to your muscles by getting Diamond's gel here!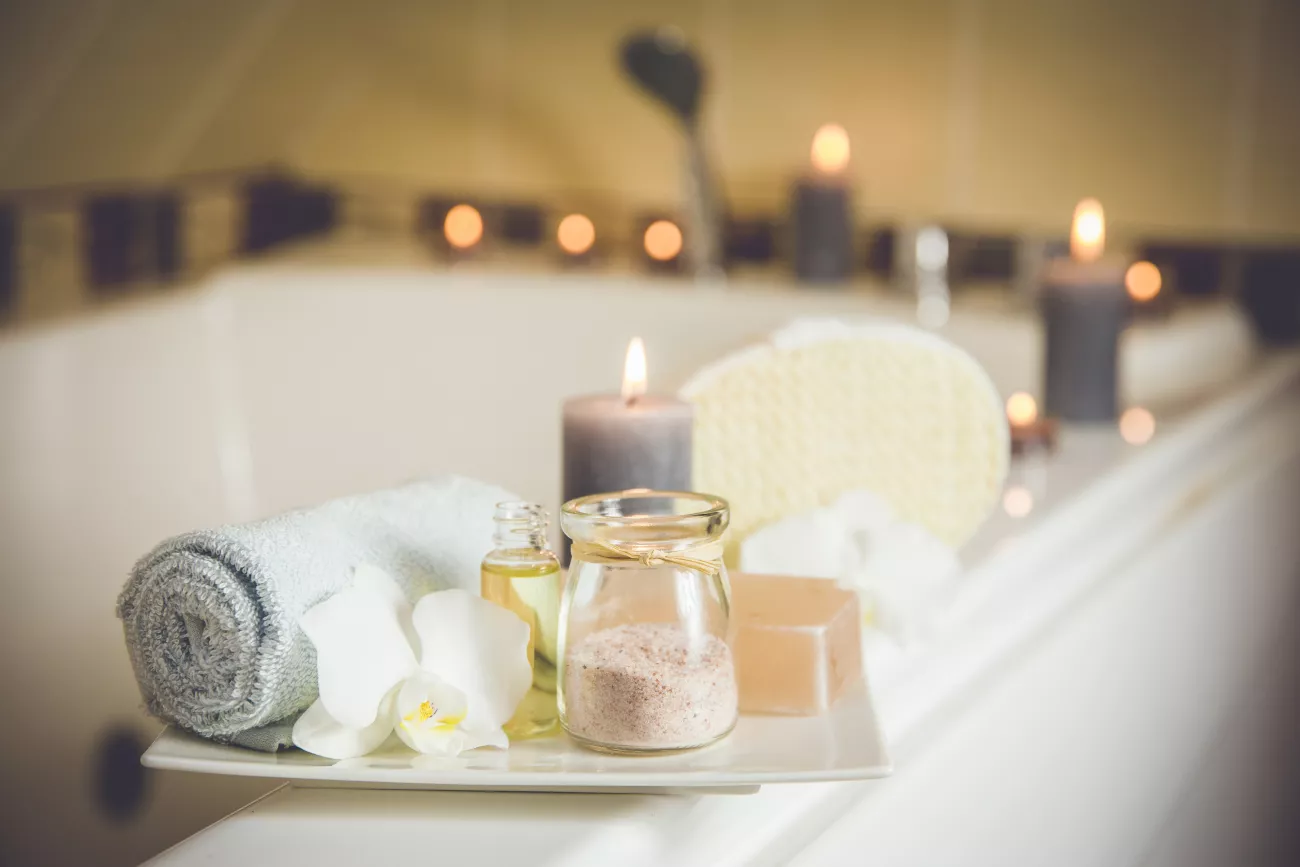 Diamond CBD Bath Salt Therapy -100mg
CBD and baths were made for each other. 
Taking such a meaningful break from the hubbub of the day and the dirty dishes deserves a bit of extra luxury, and Diamond's CBD Therapy Bath Salts will do just that. 
There's a lot to be said for taking a bath — relieving aches and pains, wanting to feel a bit of weightlessness, needing a break from the hubby and the kids, or just because you deserve it. 
When you add salt to the bath, the many properties of the mineral for restfulness can help you wash the day away and emerge refreshed. Not to mention our bodies love salt. 
Diamond's Therapy bath salt with CBD is rich in essential oils, so your skin won't dry out while you're relaxing.
And, like most of Diamond's products, it's totally natural with CBD oil, essential oils, and salt as the only ingredients. 
If you want something a little more fun, check out the CBD infused Satsuma Bath salts, or take your relaxation to the next level with a Sandalwood Rose CBD infused bath bomb.
Enhance your baths here.
Diamond CBD's Mango Daily Boost CBD Syringe, 600mg
Diamond's Mango Daily Boost CBD Syringe in 600mg is a really clever way to take advantage of CBD. 
If you ignore the mango for a second, these syringes are made with pure CBD oil, so they're just another item to add to your wellness routine. They bring all the benefits of CBD plus, these 1ml droppers, with 20mg of CBD in each syringe, are so small they'll fit in any purse or pocket. 
Now onto the best part — mango. What's especially fun about the flavored CBD is that no matter where you are or what you're doing, CBD with flavor infusion can be a little boost of freshness in your day.
A syringe of CBD with mango can bring some ease to your day with a little bit of flavor. 
These syringes are available in single or multi-packs. If you don't like mango, don't worry, Diamond sells many different flavors, including plain CBD oil.
Still didn't find the flavor you're looking for? Check out all of Diamond's infused and plain CBD oils. Mint and blueberry flavors are available in 30ml bottles. In their oil range, they also have a variety of strengths from 300mg to 1500mg to fit everyone's style. 
Get the Mango oil here.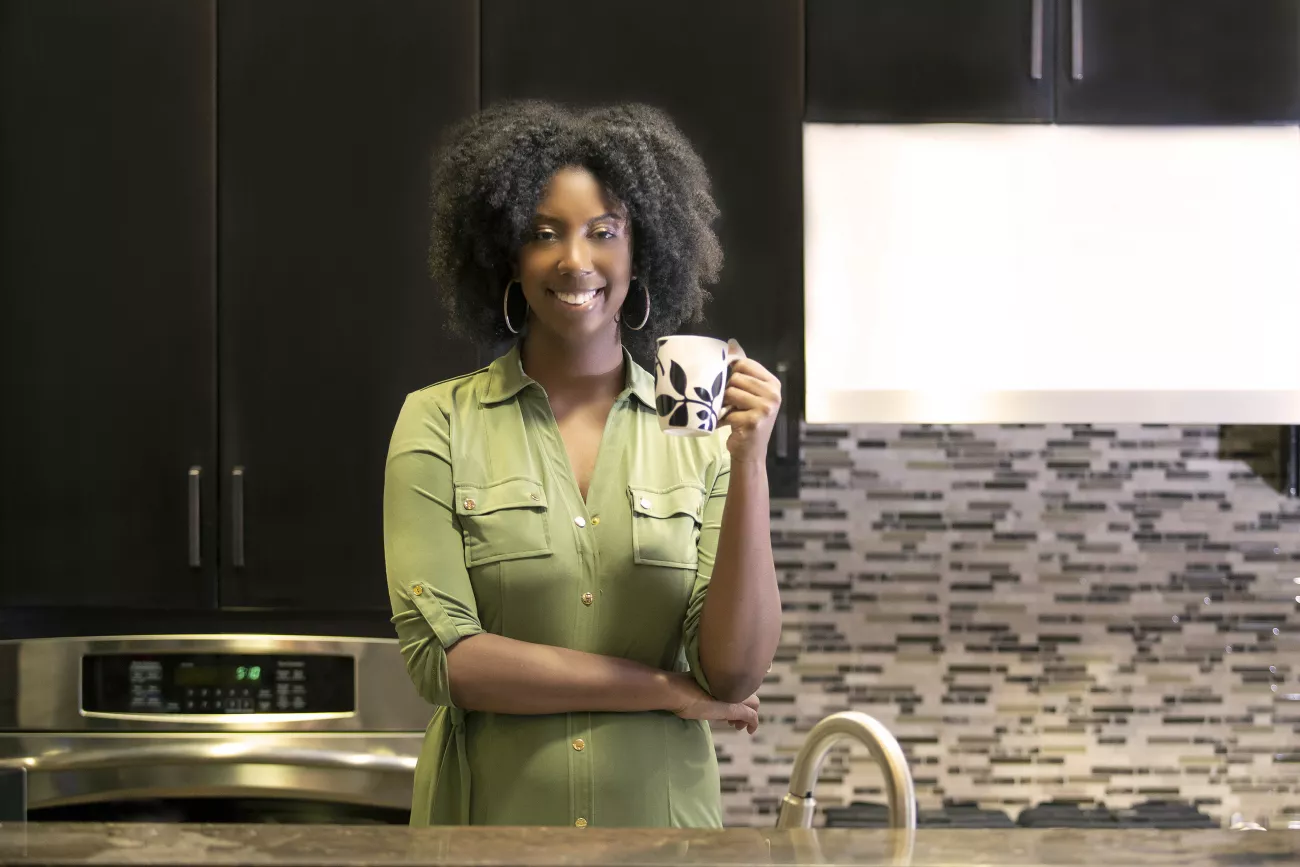 Chill CBD Assorted Coffee and Tea 4-pack
From the diversity of products in this list, CBD complements everything with which it is combined. Coffee and tea are no different.
These coffee and tea pods bring CBD to your daily routine whether you're an everyday coffee or tea drinker, there's something for everyone in this four-pack: black tea, green tea, caffeinated coffee, and decaf coffee.
Each pod has 25mg of CBD, so just a small amount that goes really well with your caffeine to make you feel alert and ready.
On the same theme of travel, what's especially great about these pods is that they're completely portable. Just pop one or two in your fanny pack to take with you to the office, or anywhere with a k-cup coffee maker for that matter, and you've got a dose of coffee or tea to help you chill out.
Coffee and chill here.