Wedding Cake Cartridge - THCA, D8 Blend - Fresh - 900mg
Product Info
Introducing the Wedding Cake Cartridge by Fresh – a harmonious union of sophistication, potency, and indulgence. Elevate your vaping experience with this exceptional cartridge, meticulously crafted to deliver 900mg of a premium THCA and D8 blend, capturing the essence of the celebrated Wedding Cake strain.
Inspired by the renowned Wedding Cake strain, our cartridge encapsulates the essence of a decadent dessert. The intricate blend of THCA and D8 offers a balanced experience that carries the potential therapeutic benefits of both compounds. Immerse yourself in a moment of indulgence as you savor the essence of the celebrated strain.
Experience sophistication through the refined design of the Wedding Cake Cartridge. Boasting 900mg of our premium THCA and D8 blend, the cartridge offers extended enjoyment. Its seamless compatibility with a range of devices ensures effortless attachment, allowing you to bask in the luxurious world of Wedding Cake with ease.
At Diamond, our dedication to quality is unwavering. The Wedding Cake Cartridge undergoes rigorous third-party lab testing, ensuring that you receive a product that meets the highest standards of purity and safety. Our commitment to transparency ensures that each inhale offers an experience of unparalleled quality.
Strength Per puff
3.75mg/puff
 Hemp-derived THC extract (Tetrahydrocannabinolic acid "THCА" extract, Delta-8 extract) and Natural Terpenes.
Active Ingredients
THCA, short for tetrahydrocannabinolic acid, is the precursor to the famous THC. Although it itself is not psychoactive, it becomes THC, the famous psychoactive compound, after undergoing decarboxylation, which involves heating the compound causing a chemical reaction. It can be decarbed via lighting a pre-roll, vaporizing vape oil, and more.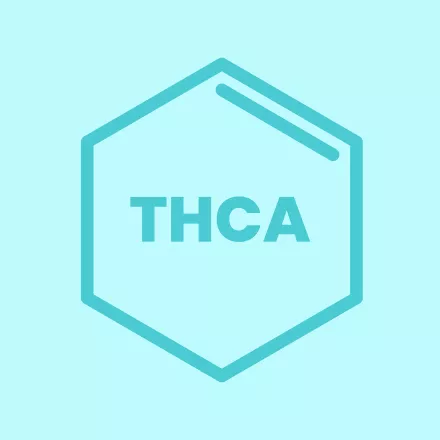 Delta 8 Products are all-natural, hemp-derived cannabinoids made popular because of their bold, relaxing, and buzzy high. These products are available in many forms, including gummies, vapes, and concentrates. Most people enjoy delta 8 products for their ability to enhance your mind.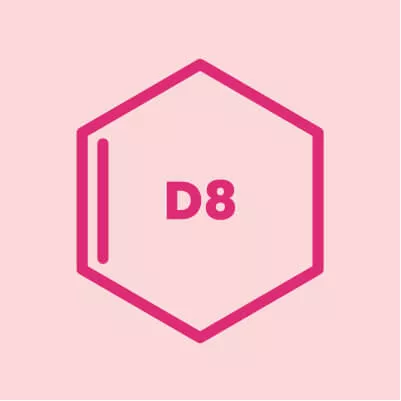 Customers Reviews
There are no reviews yet. Be the first to write a review!
Frequently Asked Questions
Are Delta 8 carts safe?
Everyone loves delta 8 and one of the best ways to enjoy this all-natural hemp cannabinoid is with a disposable cartridge. Delta 8 carts are one of the most popular ways to consume this buzzy cannabinoid as it offers you an instant feeling of excitement and euphoria. But are delta 8 carts safe? Of course, they are! Not only is delta 8 a hemp-derived cannabinoid, making it one of the safest compounds on the planet, but here at Diamond all of our products go through a rigorous third-party testing process. It's our guarantee to you that only the best delta 8 carts make it to our store.
What are THCA Carts?
THCA carts are cartridges containing concentrated tetrahydrocannabinolic acid (THCA) extract for vaporization.
Are Delta 8 carts legal?
The possession of Delta 8 THC carts is illegal in 13 states: Alaska, Colorado, Delaware, Idaho, Iowa, Montana, New York, Nevada, North Dakota, Rhode Island, Vermont, Utah, and Washington.
How long do THCA Carts last?
The longevity of THCA carts depends on individual usage, but they typically last for several weeks to months when used moderately
Do Delta 8 carts get you high?
The psychoactive characteristic of delta-8 THC can make you high. In comparison to regular THC, however, the effect of this strain will be less intense. Those who need their dose of "high" often substitute delta-8 for THC, since THC isn't legal everywhere.
Recently Viewed