Watermelon Z Blunt - Indica Hemp - STIIIZY - 2G
Product Info
Experience the future of elevated indulgence with the Stiiizy Watermelon Z Blunt. Unveiling a revolutionary twist on tradition, these 2G blunts are meticulously crafted to redefine your high. 
Each Stiiizy 40s Blunt boasts a groundbreaking blend, beginning with 100% tobacco-free hemp wraps, delicately kissed with kief for an extra layer of luxury. Anchored by a sleek glass tip, Stiiizy blunts exude sophistication.
Dive into a world of refreshing delight with the captivating Watermelon Z flavor and indulge your senses in a symphony of summer sweetness and rejuvenating coolness that sets the stage for an unparalleled vaping experience.
Step into a new era of potency with Stiiizy Blunts, where innovation meets indulgence. As you partake, you're not just passing a blunt; you're igniting a movement. Elevate the experience, and let the future of enjoyment unfold with every luxurious draw.
Strength Per pre-roll
600mg/pre-roll
Delta 8 Per pre-roll
600mg/pre-roll
100 % Hemp Flower, Hemp Concentrate, Terpenes
Active Ingredients
THCP Products are all-natural, hemp-derived cannabinoids made popular because of their extremely potent high that is 30 times stronger than cannabis. These products are available in many forms, most notably vapes. Most people enjoy THCP Products for their ability to enhance your mind.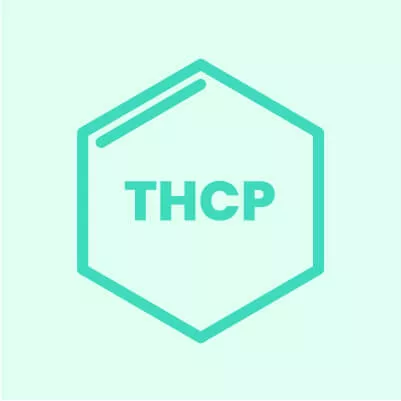 Customers Reviews
There are no reviews yet. Be the first to write a review!
Frequently Asked Questions
Do THCP smokables get you high?
Yes, THCP smokables will get you high. The compound is considered the strongest psychoactive cannabinoid found in cannabis to date. 
Can you fly with THCP smokables?
No. Despite their federal legality, flying with THCP smokables is not recommended. 
Are THCP smokables safe?
Absolutely THCP smokables are considered safe, but because they are so potent, dosing responsibly is crucial to avoid any negative short-term effects. 
What is a pre-roll?
As the name implies, a pre-roll is an already rolled joint. They come infused with many different cannabinoids, from delta 8 to HHC and more. 
How long does it take for a pre-roll to start working?
In most cases, you will be able to feel the effects of your pre-roll within 1-2 minutes, and they will last for 60-90 minutes after you have taken it.
Recently Viewed