Tropical Mix Gummies - Delta 8 - Chill Plus Light - 1250mg
Product Info
Take a walk on the lighter side with Chill Plus Light Tropical Mix Gummies. They come buzzing with 1250mg of Delta 8 and CBD to give you a buzz you'll never forget. Plus, you can never wrong with something light. You'll love these Chill Plus gummies.
Give these gummies and chance and see just how high they can go. Infused with a triple-threat fruit taste that will tickle your taste buds, these all-natural, hemp-derived gummies are absolutely amazing. From the first bite to the last, you'll love these gummies!
Chill Plus Light is a light blend of Blueberry, Watermelon, and Pineapple flavors that feels like relaxing on the beach during a hot summer day. They give Delta 8 and CBD a new twist, by turning ordinary Gummies into a trip around the world. You'll feel light on your feet with 1250mg of pure Delta 8 and CBD
Chill Plus Light Tropical Mix gummies are made from all-natural hemp grown right here in the USA. They're third-party tested for safety and efficacy and contain no contaminants nor fillers. It's just pure goodness through and through. So give them a try today and see how they can benefit you!
Strength Per gummy
25mg/gummy
Delta 8 Per gummy
20mg/gummy
Sugar, Tapioca Syrup, Corn Syrup, Water, Pectin, Citric Acid Natural Flavors, Fruit and Vegetable Extract (Color), Hemp Derived CBD extract, and Hemp Derived Delta-8 THC extract.
Active Ingredients
Delta 8 Products are all-natural, hemp-derived cannabinoids made popular because of their bold, relaxing, and buzzy high. These products are available in many forms, including gummies, vapes, and concentrates. Most people enjoy delta 8 products for their ability to enhance your mind.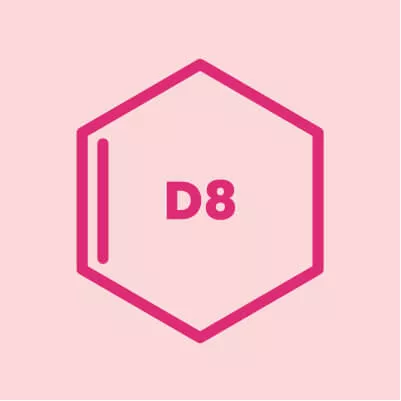 CBD Products are all-natural, hemp-derived cannabinoids made popular because of their wellness properties. These products are available in many forms, including creams, gummies, and capsules. Most people enjoy CBD Products for their ability to help maintain wellness.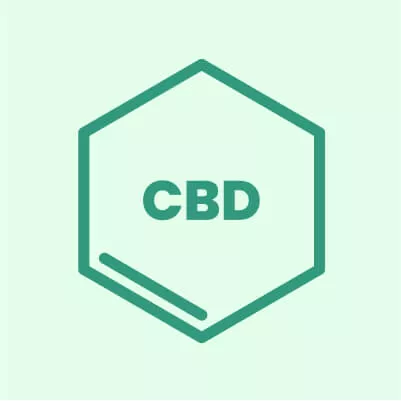 Frequently Asked Questions
How long does Delta 8 edible take to kick in?
A number of factors determine the time it takes for delta 8 edibles to kick in. It is imperative to take into account the user's body size and metabolism. Additionally, it can also depend on the previous use of the cannabinoid and individual tolerance levels. D8 edibles generally require 30 minutes or more to take effect. Depending on the individual, it may take several hours for the edible to break down and release the cannabinoids.
Do CBD gummies work?
Yes, cbd gummies are a great way to take cbd. they come up slow and last long so make sure you don't take too many because you think they're not working. Once they kick in you'll start to feel great!
Are CBD gummies legal?
Yes! CBD gummies are legal. When Congress passed the Farm Bill in 2018 they legalized hemp and CBD, in turn making all CBD gummies legal. So now you can enjoy all of your favorites without worry!
Does CBD edibles show on a drug test?
CBD edibles shouldn't show up on a drug test. However, there is always a slight chance that a false positive might appear, especially if you use full spectrum cbd.
How long do Delta 8 gummies last?
Delta 8 Gummies last much longer than delta 8 vape oils or other products. They come up slowly but can last 8 or more hours as it metabolizes. You should go slow with delta 8 gummies. What to expect from delta 8 gummies depends on your own goals. What you get from edibles will differ from oil and capsules. While some of you are looking for specific help with gummies, others prefer the laid-back feel that comes from delta 8 THC. You should set your expectations early.