Skywalker OG Cartridge - HHC - Miami High - 900MG
Product Info
Greetings from Miami, the most beautiful city in the world where the people are hot, the weather is gorgeous, and the buzz from the HHC is high. Now you can get a taste of Miami at home with Miami High, the newest HHC vape cart. The Miami High HHC Vape Cart in Skywalker OG offers 900mg of pure HHC and a taste of Sunshine City. You'll be high as you've ever been with this smooth, delicious vape.
After you've had your fill of the sun, why not let Miami High help you experience a bit of the nightlife? It's always a party in Miami, and with the 900mg of the Miami High Skywalker OG vape cart, it never ends. So take a few puffs, and no matter where you are in the world, you'll enjoy a Miami High.
Now you can keep the party going with Skywalker OG, one of the hottest strains out there. When you take some of our purest HHC, you will feel the buzz from your head to your toes. This is the essence of Miami distilled into its purest form. Get ready for a fun night on Miami's streets, grab a puff and pass it to your friends!
Like all of our products, the Miami High HHC Vape Cart in Skywalker OG is third-party tested for safety and efficacy, so you know you're only buying the best this city has to offer. We use only pure, hemp-derived HHC in our carts, no synthetics, and no Vitamin E Acetate whatsoever. So grab some Miami High today, and Welcome to Miami!
Strength Per puff
3.75mg/puff
Hemp-derived Hexahydrocannabinol (HHC) extract and Natural Terpenes.
Active Ingredients
HHC Products are all-natural, hemp-derived cannabinoids made popular because of their potent high. These products are available in many forms, including gummies, vape pens, and vape cartridges. Most people enjoy HHC Products for their ability to help you find your center.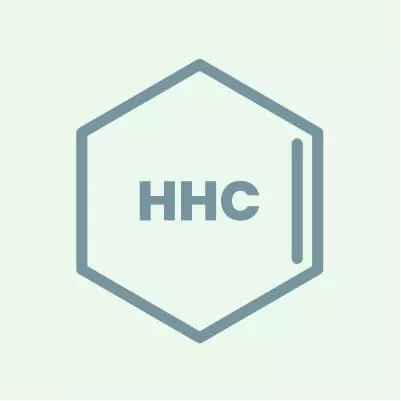 Frequently Asked Questions
What type of vape oil products do you sell?
We sell vape carts and vape pens in all your favorite ingredients, including CBD, delta 8, delta 10, HHC, THCO, and more!
Do you sell delta 8 vape oil?
Yes! You can enjoy a smooth, buzzy vape with delta 8 carts or delta 8 disposable vape pens. It's a great way to feel the buzz!
How strong are your THCO vapes?
Our THCO vapes, including both our carts and pens, are some of the strongest products we have. THCO is one of the most potent cannabinoids on the market and vapes hit you pretty quickly. So cancel your weekend plans!
Why choose vape oil?
Vape oil, such as the type found in carts and pens, hits faster than an edible. When you puff it goes through your lungs and straight to your blood stream. An edible take s afew hours to come up.
Is HHC Legal?
Yes, HHC is legal at the federal level, thanks to the 2018 farm bill. However, the fun might not last for long.