Ice Cream Cake Vape Pen - D9, THCO Blend - Disposable - Fresh - 1800mg
Product Info
Experience Ice Cream Cake strain blended Disposable Vape Pens with 1800mg of D9, THCO Product Blends, and more, a new way to enjoy cannabinoids with Blends by Fresh. With an all-natural cannabinoid blend you can go higher than you've ever dreamed. You'll love Blends by Fresh.
Experience the power of a cannabinoid blend, the unique, intense feeling that comes from the entourage effect and the bold highs you feel when multiple compounds begin to work on your endocannabinoid system. It's like flying to the moon in a time machine made out of a telephone booth — it's fantastical and amazing!
Now available in Delta 9, the new Ice Cream Cake blend from Blends by Fresh. This vape pen includes a sweet blend of your favorite compounds such as Delta 9, THCO, and more. These Vape Pens offer 1800mg of pure relaxation and peacefulness you can't find anywhere else.
Blends by Fresh are premium Disposable Vape Pens made with the finest attention to quality. They include more of your favorite cannabinoids than anything on the market today. Better still, they're tested for purity by our third-party partner labs, ensuring your safety at all times.
Strength Per puff
3.75mg/puff
Delta 9 Per puff
1.88mg/puff
THCO Per puff
1.88mg/puff
Hemp-derived THC extract (Delta-9o) and Natural Terpenes.
Active Ingredients
Delta 9 Products are all-natural, hemp-derived cannabinoids made popular because of their bold, buzzy, and legal high. These products are available in many forms, including gummies, chocolates, and vapes. Most people enjoy Delta 9 Products for their ability to enhance your mind.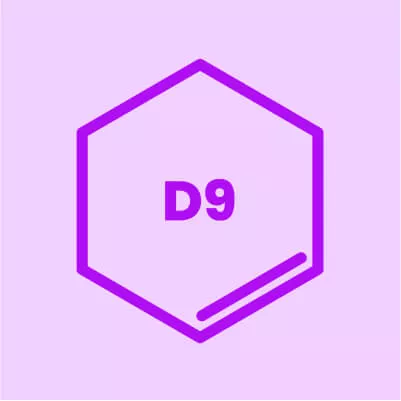 THCO Products are all-natural, hemp-derived cannabinoids made popular because of their extremely potent high. These products are available in many forms, including gummies, vape carts, and disposable pens. Most people enjoy THCO Products for their ability to enhance your mind and help you sleep peacefully.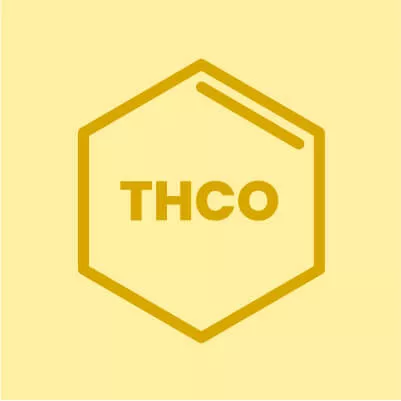 Frequently Asked Questions
What is a THCO disposable vape?
There is no naturally occurring cannabinoid associated with THC-O in cannabis like CBD, CBG, or CBC. THC-O vape oil is made using the delta-9 conversion process and specialized chemicals created under laboratory conditions. A THCO disposable vape is a great way to enjoy THCO without the need for a personal battery pack.
What is it like to vape THC-O with a vape pen?
Vaping THC-O with a vape pen is one of the fastest ways to feel the effects of this cannabinoid. Unlike edibles, which have to metabolize in your liver, vaping goes right to your bloodstream, causing you to become high almost immediately. While vaping or smoking (which are not the same thing) are not better than edibles, they are different. Which one you prefer can depend on several different factors.
What is the difference between a THCO vape pen and a Delta 8 vape?
Among the delta strains, delta-8 is known for its sedative effects, while delta-10 is characterized by a more active, Sativa-like high. Compared to regular THC, THC-O is significantly stronger than delta-8 and -10. There are some consumer reports of spiritual highs that might even border on hallucinogenic effects.
What is THCO?
THC-O is an all-natural, hemp-derived cannabinoid thats three times as strong as anything else youve tried. THC-O starts with a naturally occurring form of THC but uses a base of CBD to create something even more powerful.
Is delta 9 THC legal?
On a federal basis, yes! Hemp-derived delta 9 THC meets the FDA requirement of containing less than 0.3% THC by weight, so it's legal to sell and consume. However, cannabis laws vary from state to state, so we recommend looking into your state's laws before purchasing.