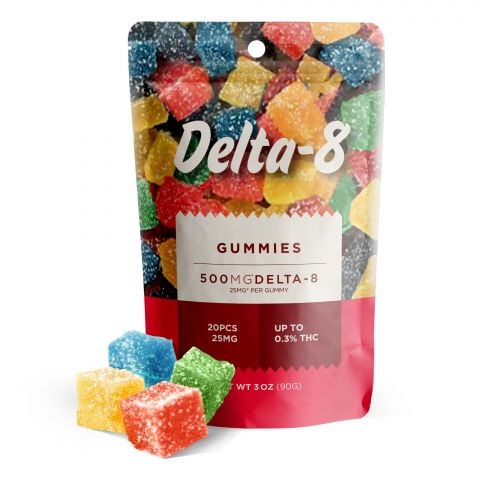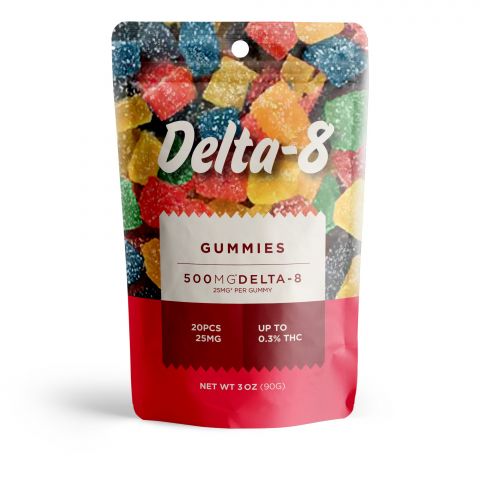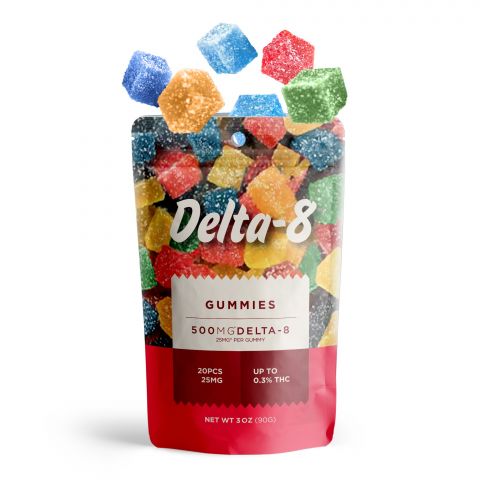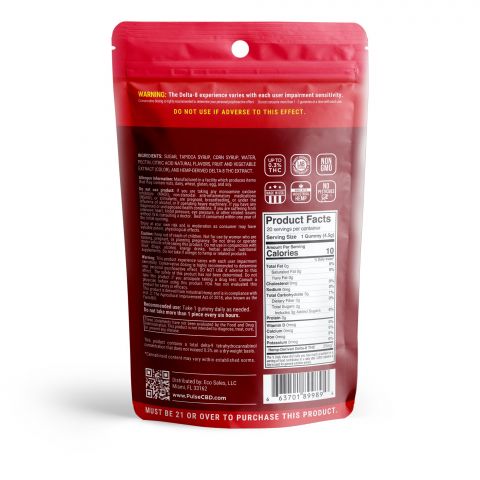 On sale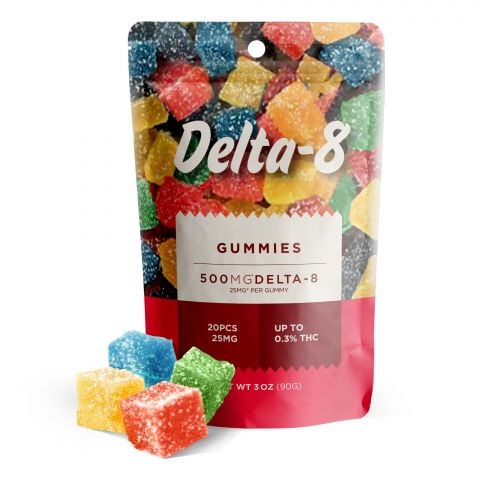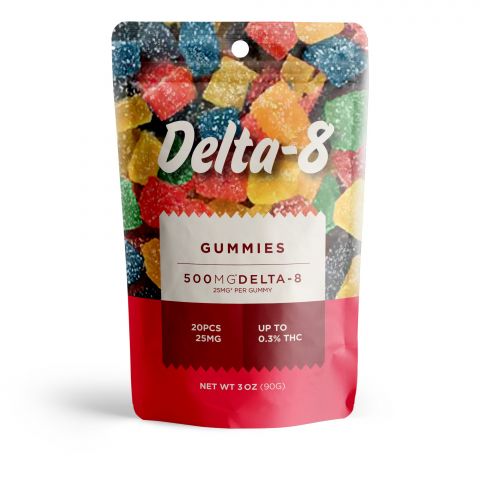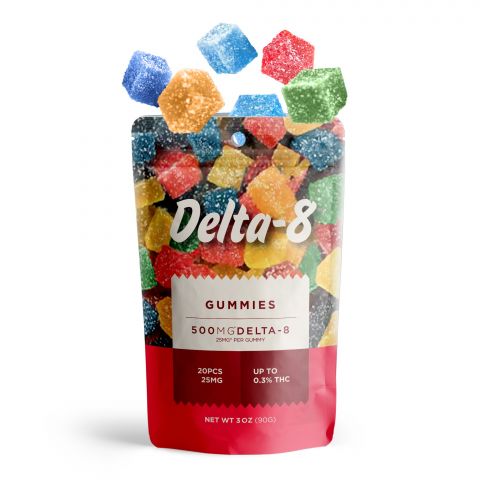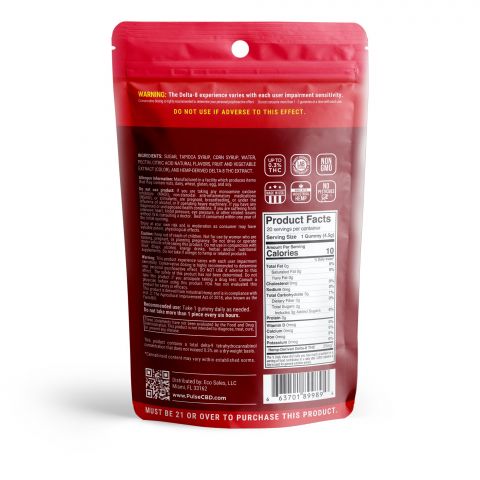 Buzz Delta-8 THC Gummies - 500MG
Product Info
"If you're looking to get buzzed off of delta 8 THC edibles, follow that feeling. With Buzz Delta-8 THC Gummies, you'll feel a high like no other and enjoy incomparable flavors. These all-natural, hemp-derived gummies are infused with some of our sweetest Delta-8 THC yet. 
Why try Buzz Delta-8 THC Gummies? Because Delta-8 THC, is the country's only legal cannabinoid with a buzz. It's an all-natural, hemp-extracted adventure that will take you to a different plane and across the time vortex. With 500mg of deliciousness, each delicious gummy in this pack gives you a pure, unadulterated buzz made just for you. 
Now remember, edibles may come up slow, but they last all day long — so treat these gummies right. Take one or two Buzz Delta-8 THC Gummies at a time and wait for the magic to happen. These sweet and juicy flavors will transport you to the place of your dreams— a place so unique you'll feel like you're dreaming.
Like all of our fantastic Delta-8 THC products, Buzz Delta-8 THC Gummies are third-party tested for purity, safety, and excellence. You're guaranteed to feel the buzz with every bite, with no synthetics, adulterants, or carcinogens in any jar. So grab these Delta-8 THC gummies while they're hot.
"
Delta 8 Per gummy
25/gummy
Sugar, Tapioca Syrup, Corn Syrup, Water, Pectin, Citric Acid Natural Flavors, Fruit And Vegetable Extract (Color), and Hemp-derived Delta-8 THC extract.
Customers Reviews
There are no reviews yet. Be the first to write a review!
Frequently Asked Questions
Edibles and gummies: what are they?
Infused with all-natural cannabinoids derived from hemp, edibloes or gummies are delicious, fruity sweets. Yummy childhood snacks packed with the wellness you need in adulthood! Gummies may cause a buzz or a psychotropic high.
What is the effect of edibles and gummies on your body?
Gummies are an excellent way to take cannabinoids. Taking too many will make you think they aren't working, so be careful not to take too many. It won't take long before you start feeling better!
Can edibles and gummies be effective?
It all depends on your needs. What are your goals and why are you taking edibles. Once you figure that out, you will realize just how effective our edibles can be!
What are the legalities of edibles and gummies?
It is legal to buy edibles and gummies. In 2018, Congress passed the Farm Bill, legalizing hemp and CBD, making all gummies legal. All your favorites are now safe for you to enjoy!
How should edibles and gummies be taken?
On the back of all gummies jars and pouches are serving size instructions. Be sure to follow the serving size instructions and take it slow. The gummies are slow to come up, but they will last a long time.
Recently Viewed