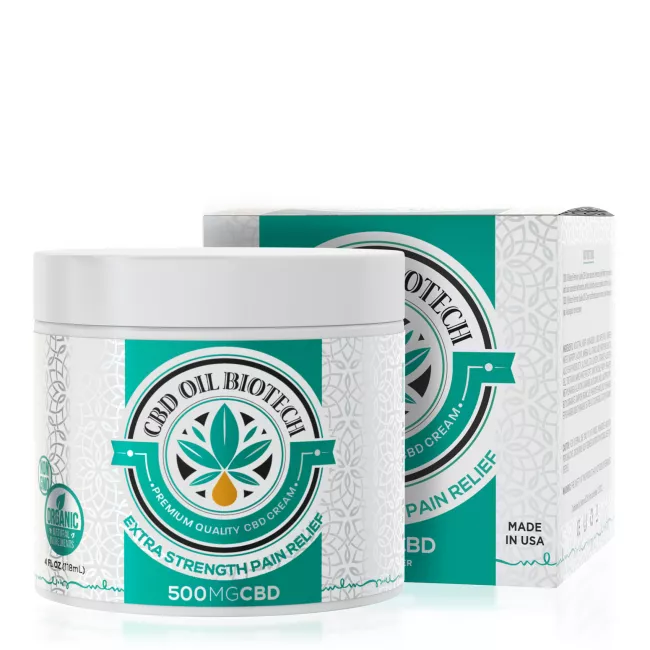 Biotech CBD Cream - 500mg
CBD Oil Biotech CBD Cream 500mg is the ultimate CBD cream for athletes. This concentrated, CBD oil lotion has menthol and natural CBD infused hemp oil (sourced from industrial hemp).Rub CBD Oil …
more
Other Variations
---
Customer Reviews
Chris L. on May 18, 2019
Very good product. I might try the 1000 mg next time
Rick O. on May 18, 2019
Really helps relieve the aching back.
Amara E. on May 15, 2019
Best CBD cream I've tried- And I've tried many!
Cecilia R. on May 9, 2019
You can feel it working right away, great stuff
Rosalie L. on May 8, 2019
I bought 4 oz. at $80.00.
It is a comfort temporarily.
I will continue to use it all up, but the cost if prohibitive.