March 30, 2020
Popular CBD Product Types and CBD Oils
With so many available CBD product types on the market today, how do you know which is best for your individual needs? Explore our guide to the types of CBD products, including the different types of CBD oils, and other helpful information on CBD.
Popular CBD Products
There are many diverse formulations and forms of CBD on the market today. There are CBD oils, capsules, edibles, tinctures, isolates, and more. The choices can be overwhelming, but here is a quick guideline.
Explore more about the science behind CBD here.
Edibles
Edibles are a fantastic way to consume CBD. In fact, oral ingestion of CBD oil through CBD edibles is the most common intake form. Ingesting CBD edibles means that they pass through the digestive system and are metabolized by the liver. The CBD compounds are sent into the bloodstream.
Since this is the exact same way that vitamins and other daily supplements are absorbed by the body, many consumers have turned to daily CBD edibles as part of their health and wellness regimen. CBD edibles come in many forms, such as gummies, capsules, and beverages. All three are easy and efficient ways to take your daily dose of CBD.
Explore our delicious collection of CBD edibles.
Topicals
CBD topicals have many of the same benefits as the sublingual form because these topicals can be applied directly to the skin and absorbed for quick effects. There are many CBD creams that are specially designed to be applied directly to the skin. The active ingredients interact with the skin cells on or near the surface, but the CBD never enters the bloodstream.
This method works very well for people looking for isolated pain relief of a joint or another specific area. CBD topicals are primarily creams, lotions, and salves that address pain and skin issues.
Topical products that have been infused with cannabidiol (CBD) are absorbed through the skin where it then interacts with our internal endocannabinoid system to produce its effects.
For more information on our collection of CBD Topicals, click here.
CBD topicals are only applied to specific areas of the body, meaning that they are only affecting a targeted area rather than acting in a widespread manner. This allows consumers to ingest cannabidiol and benefit from its effects without having to ingest or otherwise vaporize (vape) the compound.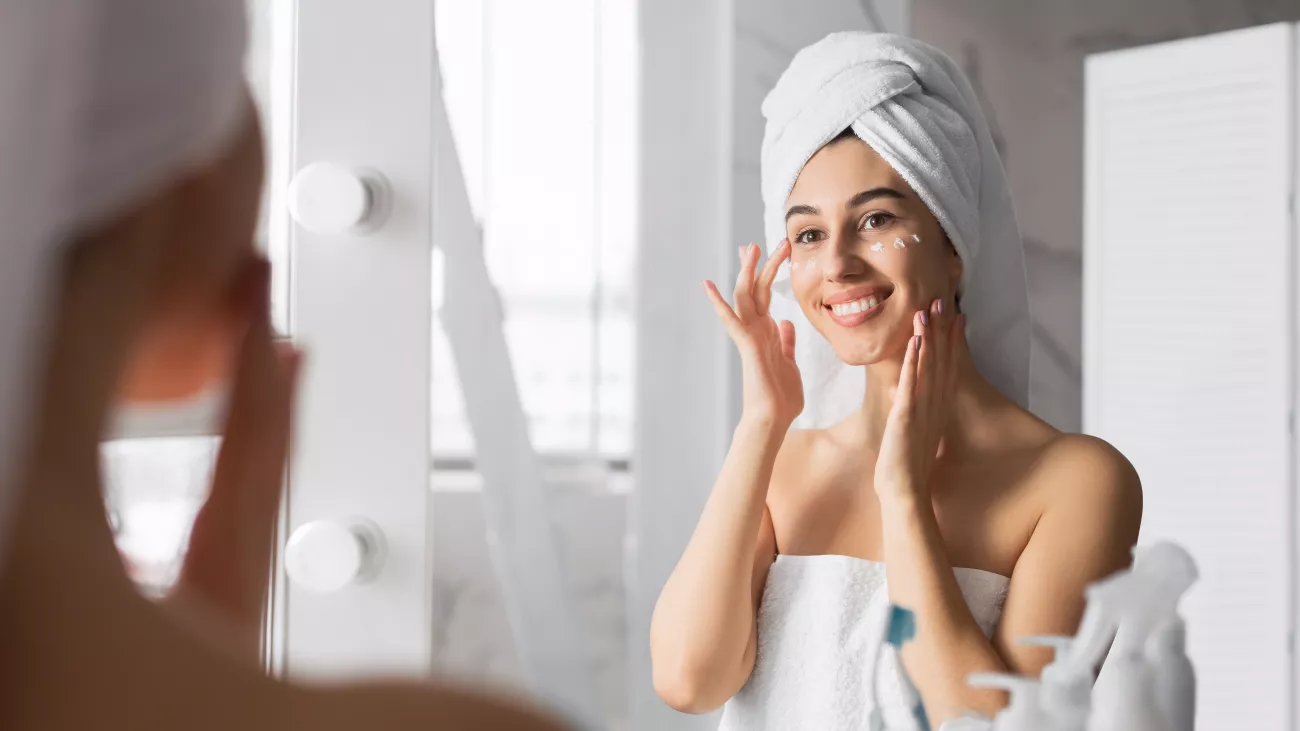 Topical Products
There are a broad range of CBD-infused topical products. It can be found in ointments, lotions and creams, oil form, patches, salves, and balms. Each of these products are readily absorbed into the body via the skin and can be applied directly to the affected area. It is advised that topical consumers should titrate the dose strength until optimal results are reached.
CBD Topicals are even available in our Bath and Body collection.
CBD-infused topicals are typically very potent and can come in varying forms. Once applied to the skin, the compound goes into effect almost immediately depending on the frequency of use, dose strength, and the severity of the condition being treated. Most consumers report an analgesic (pain-relieving) effect after regular application that provides significantly reduced localized discomfort.
CBD-infused topicals (including: creams, lotions, salves, balms, and oils) are applied to the exterior of any affected area that could benefit from cannabidiol.
How Do CBD-Infused Topicals Work?
CBD-infused topicals (including: creams, lotions, salves, balms, and oils), are applied to the exterior of any affected area that could benefit from cannabidiol, such as a patch of inflamed skin or an achy knee joint.
CBD-Infused Topicals Are Non-Intoxicating 
This is actually a quality shared by every CBD application method. One of the qualities that makes cannabidiol such a great treatment option is that it does not induce an intoxicating effect – a major benefit over traditional pharmaceutical pain management. Consumers are able to limitlessly apply any CBD-infused product without the possibility of any adverse side-effects or the intoxicating effect of THC.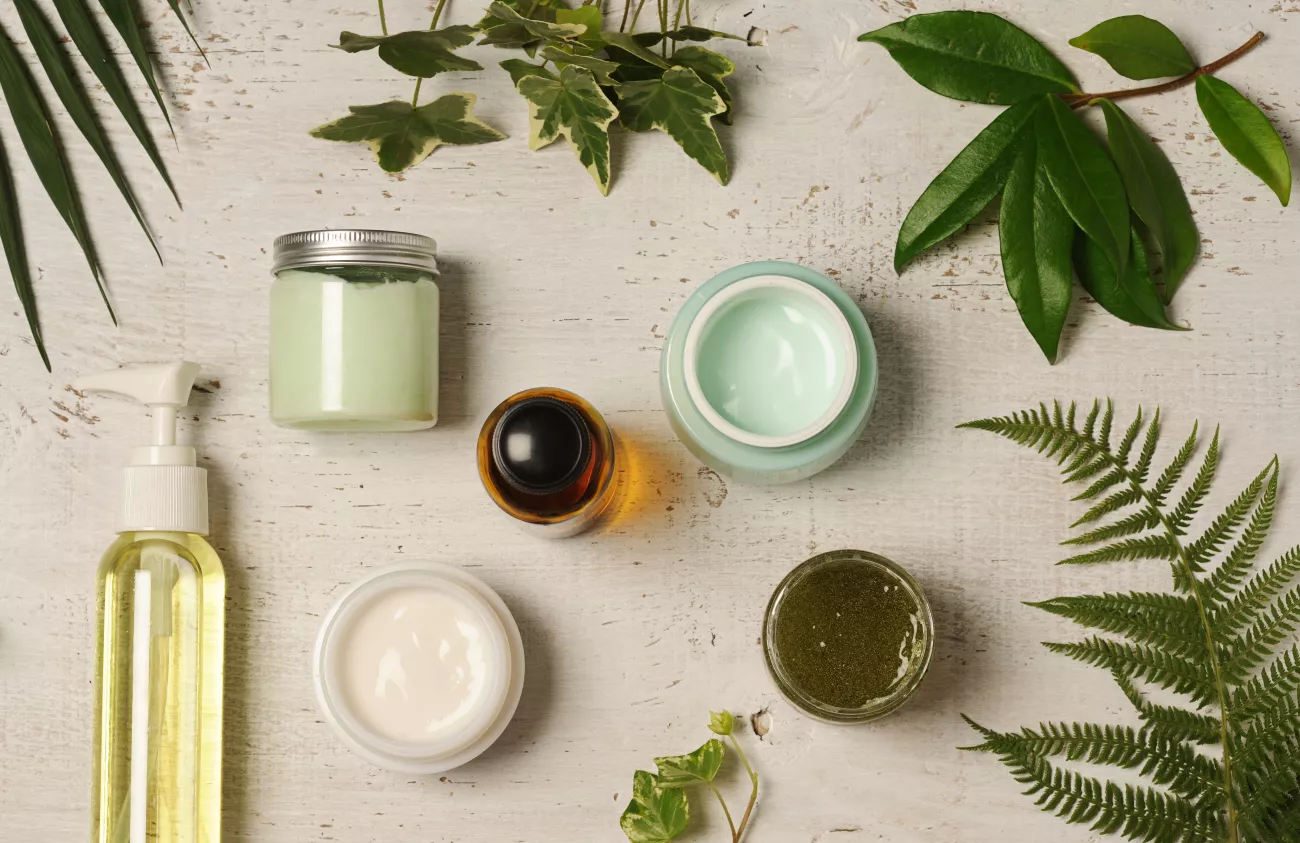 Other CBD Application Methods
Cannabidiol has been infused into a wide variety of products, including: tinctures, concentrates, vapes, edibles, capsules, and sprays. With a bit of experimentation, it is possible for practically anyone to find a way to incorporate the therapeutic benefits of CBD into their everyday lives. Each method is just as effective as the last, however certain applications may be more appealing to the consumer.
To learn more about the history of CBD, click here.
CBD Oils
Tinctures
Many vitamins like B12 are taken sublingually (under the tongue) for better absorption. Sublingual CBD oil is held under the tongue for about 90 seconds; this time allows the CBD oil to be absorbed by the mucous membranes in the mouth.
There are benefits of consuming CBD oil sublingually because the absorption process does not go to the digestive tract route of absorption. It also means that the liver is bypassed, so the CBD oil reaches your bloodstream much faster. Many people use the sublingual method for fast pain relief.
Browse the wide array of tinctures and oils in our CBD oils collection.
What is CBD Oil?
CBD oil is a term that refers to oil that contains a high concentration of cannabidiol (CBD). It is typically extracted from the leaves and buds of hemp that has been cultivated specifically to have a high CBD concentration and only trace amounts of THC. It can be extracted from the cannabis plant as well, however this method allows for more THC content. Keep in mind that THC is the compound responsible for the "high" or euphoric feeling. CBD does not provide this effect and is much more therapeutic in nature.
For more information, consult our guide to CBD oils.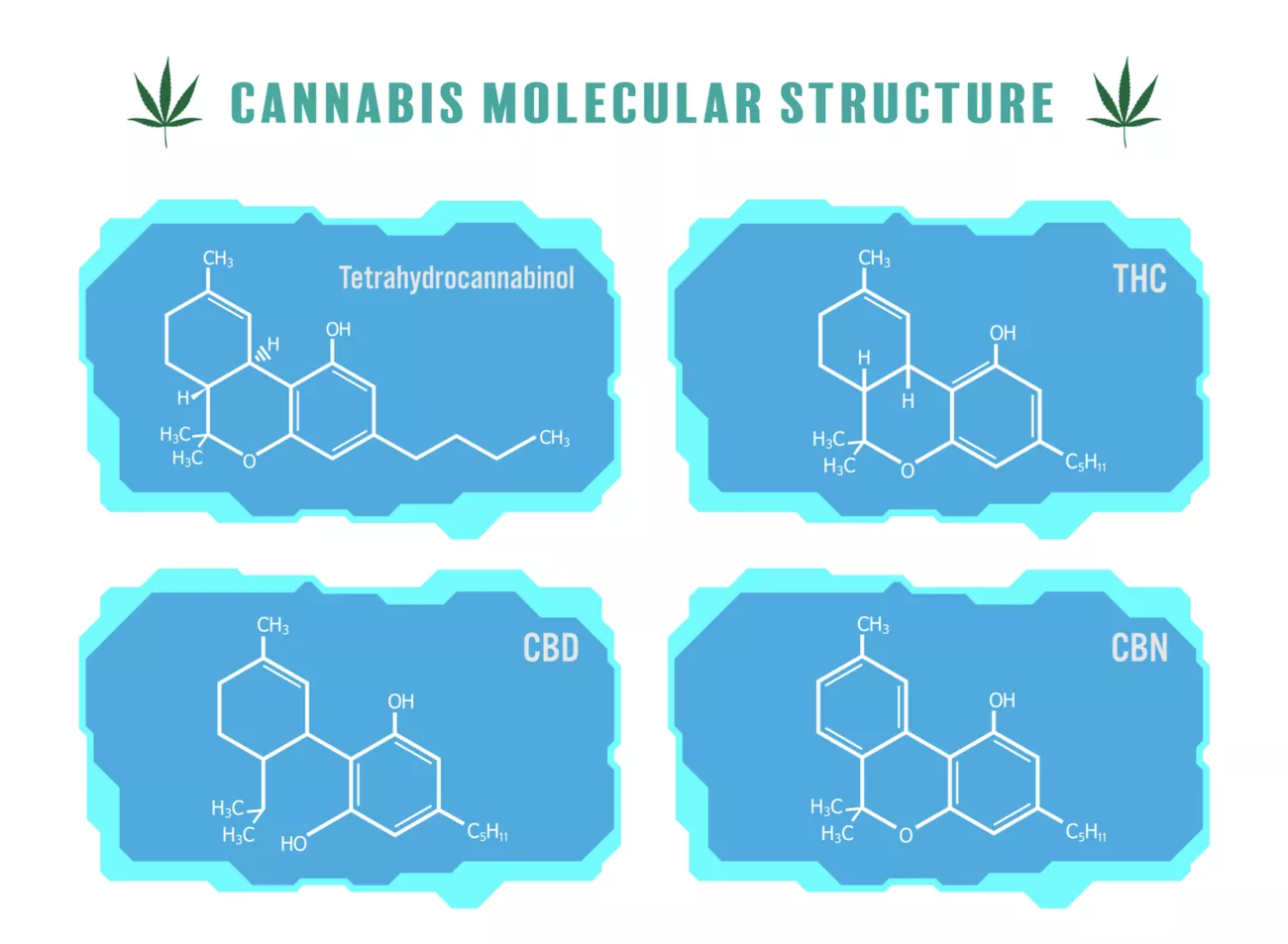 Setting out to buy your first CBD-infused product could be quite a confusing process. There are a wide variety of terms that are often used to sell CBD, including: – whole plant, isolate, broad spectrum, full-spectrum, extraction method, and many more.
Without a proper understanding you could possibly end up buying a product that doesn't suit your specific needs. This article is designed to walk you through several key terms that are helpful when looking for high-quality and effective CBD oils that will provide maximum results.
In addition, we are going to take it a step further and discuss broad spectrum, full spectrum, and CBD isolate options that are also available today. Let's begin.  
To explore some of our CBD oil options, visit here.
Full-Spectrum CBD Oil
Full-spectrum CBD products contain a more specialized range of cannabinoids and terpenes. This full range profile will provide the maximum level of entourage effectiveness, assuming that a high-quality extraction method was utilized. The chemical content of a full-spectrum CBD extract most closely mirrors that of the plant.
When searching for a quality full-spectrum product, it is paramount to look for lab test results that show the percentages of each cannabinoid present in the product. Reputable CBD vendors routinely conduct third-party lab tests to ensure accuracy and consistency. This information will be provided for all of their products.
Explore Full Spectrum Products here.
Full-spectrum CBD products contain THC; however, levels are very low in most cases (less than 0.3 %). This is because (for most products), CBD oil is derived from low-THC industrial hemp as opposed to high-THC cannabis. Most CBD companies adhere to these standards. It is important to note that at these low levels, the THC will not produce a "high" when used at regular doses. Again, be sure to look at the lab test results before purchase of any CBD-infused product to ensure that you know exactly what you are taking.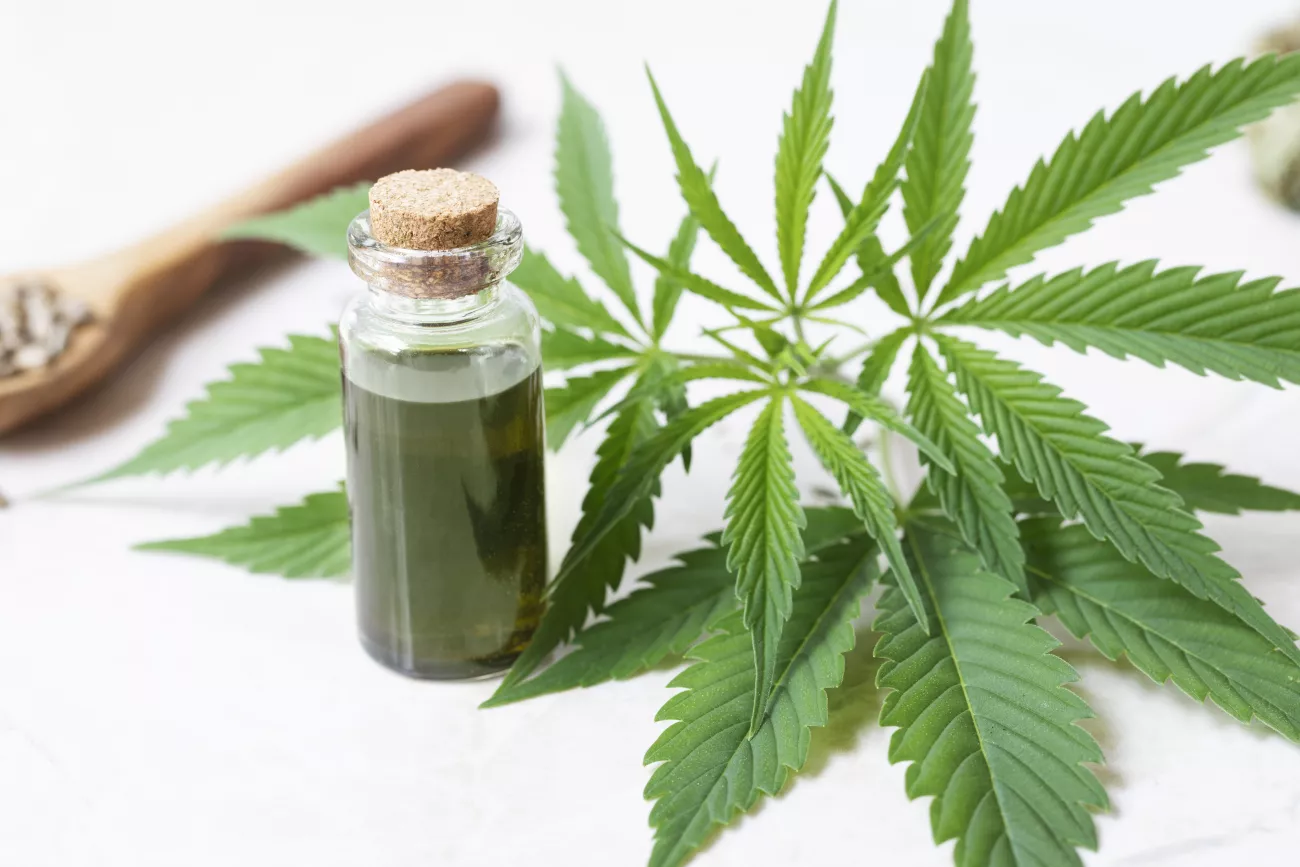 Broad Spectrum CBD
Many products available today advertise as broad-spectrum, meaning that the product contains a limited cannabinoid profile. This term is most often used to describe products that have removed all THC content. Products such as these eliminate the need for the user to ingest THC while still receiving most of the entourage benefits of a full-spectrum product.
Learn more about CBD terpenes here.
CBD Isolate
Like all other cannabinoids, CBD can be isolated down to the single molecule. The resulting product is a fine white powder that is very highly concentrated (99% +) cannabidiol. This isolate is then added to a variety of different carriers for human consumption. For example, CBD isolate is often added to MCT oil (medium-chain triglycerides), as well as a variety of other products where oil would not be appropriate.
It is important not to confuse this with a broad-spectrum product because the plant's naturally occurring terpenes were removed during the processing that was required to make the isolate. Some companies, however, choose to add these terpenes back to the final product and are commonly referred to as "terpsolates."
Explore CBD Isolate Options here.
Important to Note
Unfortunately, there are many shady companies out there that are flooding the market with sub-par products that do not contain what is advertised. As a potential CBD user looking for the best CBD-infused products, you will want full-spectrum CBD oil to achieve optimal results. Be sure to understand the extraction method that was utilized and read lab tests for each of the products that you plan to purchase.
For consumers wishing to bypass any THC for any number of reasons, a broad-spectrum CBD or CBD isolate product offers maximum therapeutic benefit without risk of THC exposure.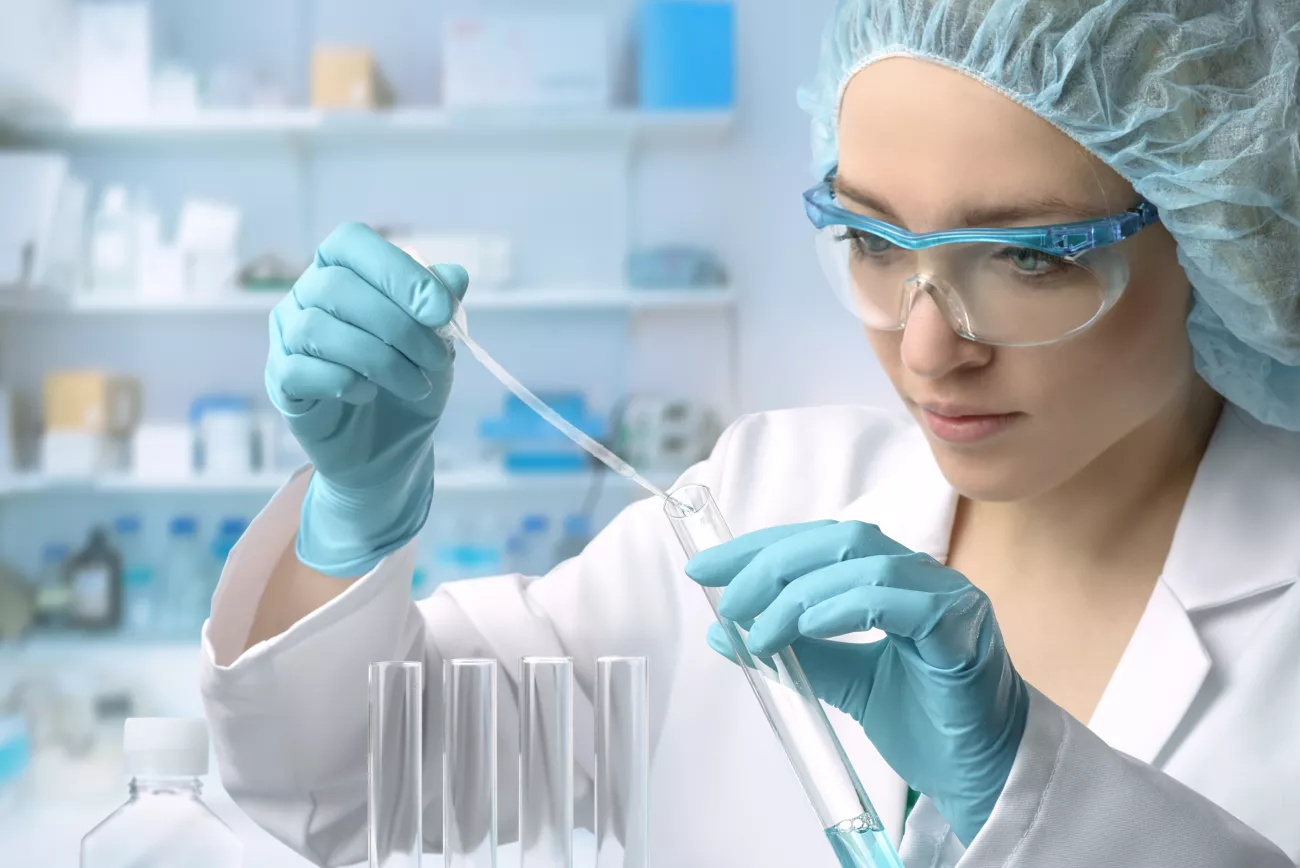 Choose products with safe extraction techniques, such as carbon dioxide extraction. Avoid products that use solvents that are toxic, like propane or other hydrocarbons.
CBD Quality
There are several key indicators to ensure a quality CBD product. High quality CBD oil is homogeneous, meaning it is mixed well and uniform throughout. A big clue is to look at the liquid. If it separates into different layers, it is not homogeneous. This separation problem is a major issue right now with CBD oil products. When a CBD liquid is not homogeneous, it is very easy to get an uneven dosage and therefore not know how much CBD you are actually taking in.
The clearer the liquid, the better. Light should easily pass through the liquid. Poorly made products will be thick, syrupy and cloudy. Because CBD products are as of yet unregulated, the industry is suffering from unscrupulous companies that take advantage of the consumer. These companies often undercut the amount of CBD in the product.
Furthermore, always choose an organic product to ensure that the oil does not contain pesticides, toxins or other harmful substances. Consumers should seek out CBD oil products guaranteed to be free from solvents, heavy metals, pesticides and other microbiological contamination. Go with a reputable source with reputably sourced products and companies that clearly label ingredients and make these claims right on the label.
Choose products that are organic, with no GMOs or artificial additives. Furthermore, choose products with safe extraction techniques, such as carbon dioxide extraction. Avoid products that use solvents that are toxic, like propane or other hydrocarbons. Solvent residues can be very harmful for elderly patients, children and people with compromised immune systems.
The Importance of Third Party Testing
Independent Lab Testing
Of course, just because a label claims to have certain ingredients does not mean the label is truthful. This is why it is important to choose a company that has nothing to hide and that does independent third party testing of all its products. Preferably, choose a company that posts lab results right on the website for every product.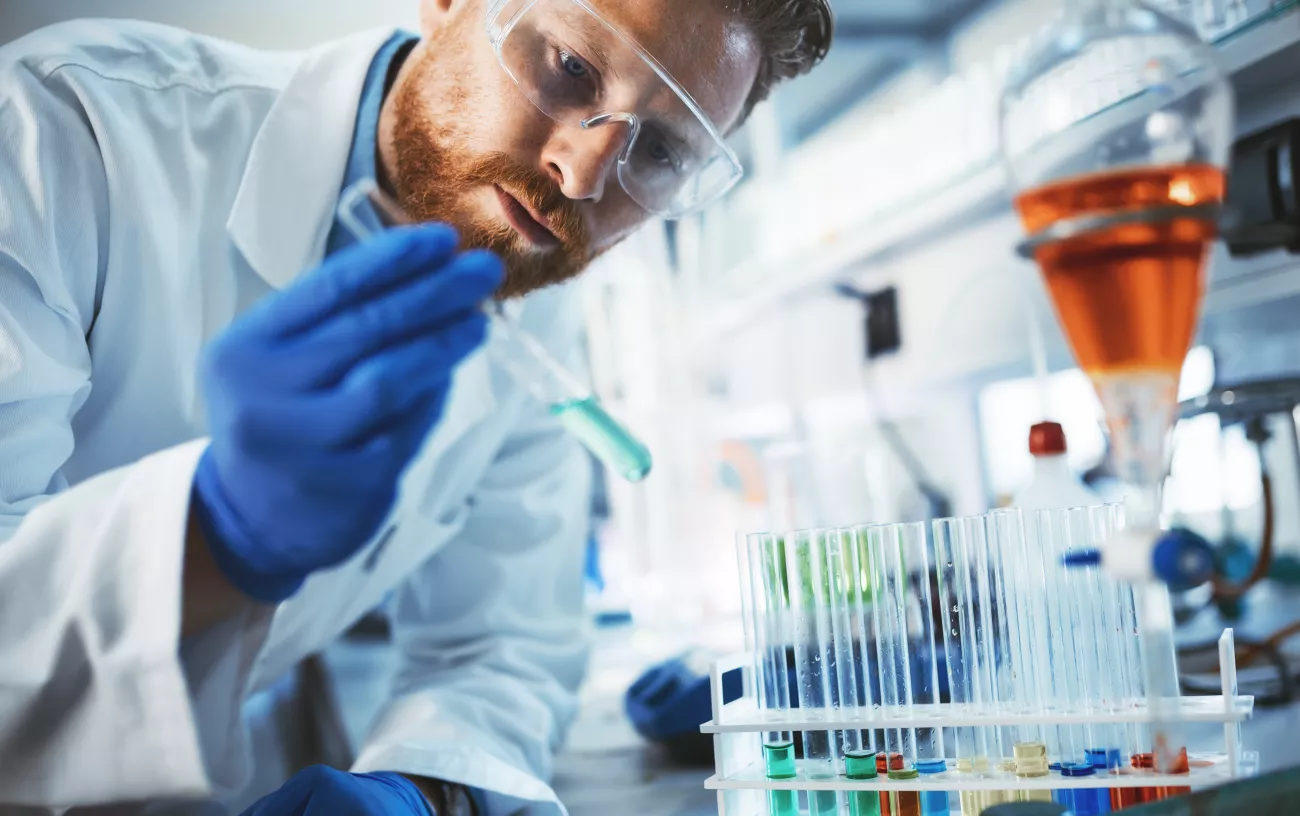 The goal of third party quality testing in the CBD industry is to have an unbiased party examine and assess the content and the quality of the product at hand to prove that the CBD products being consumed by humans and animals alike do not contain any harmful additives or THC.
Whether CBD oil is bought online or in a health food store, shoppers have probably seen "third party testing" written on labels everywhere. What does it mean? Why are third party quality tests necessary for CBD? Aren't all companies required to test all their products?
Lab testing of this nature ensures several things. First, the test results should ensure the CBD content matches what the label says. Secondly, lab tests should confirm a completely THC-free product. CBD oils derived from hemp plants mean that the plants are engineered to have naturally low levels of THC, the hallucinogenic compound marijuana is known for.
Therefore, the CBD oils begin with very little THC, and the extraction process eliminates any remaining trace amounts of THC that might remain. If not readily available, always ask to see lab test results for any CBD product, and shy away from companies that won't share the data. Choose a company with transparency in its operations.
FACT: In order to be legally sold online and off, CBD oil must contain less than .03% THC. 
Third party testing is important to CBD because it protects users from stumbling into illegal cannabis. Third party labs will test for potency and guarantee that the ratio of CBD to THC is well within the legal limits. But that's only one dimension of third party testing. These tests examine all elements of CBD in order to guarantee the quality and the safety of each product that's being tested.
What is third party quality testing?
First and foremost, the goal of third party quality testing in the CBD industry is to have an unbiased party examine and assess the content and the quality of the product at hand. In this case, these tests are looking at the quality, consumability, and potency of CBD.
Bringing in a neutral source to test CBD is essential to the American CBD industry. As current law stands, the Food and Drug Administration (FDA) does not regulate the production of CBD or any other hemp products because cannabis is still - technically - federally illegal. Of course, the FDA is at liberty to pull and test any CBD product on the shelf, and they have, but it's impossible to track down each and every CBD retailer in the country. That's where third party quality testing comes in.
An industry without federal regulation is liable to fall victim to false advertising. Companies that display their third party test results are one way consumers can avoid shams and scams, especially from online retailers. Lab results also show consumers what's in their CBD. Knowing the potency of a CBD oil or CBD edible is key to getting the most out of its health benefits. Regulating one's dose of CBD is much easier when third party lab results deduce the potency of the CBD down to the last drop.
What are these third party quality tests looking for?
There are two main things third party lab tests are looking for - potency and contamination. There are many different kinds of quality tests CBD companies can perform, but the major things consumers are looking for are products with honest potency labels and no contamination from pesticides or solvents.
Third Party Potency and Terpene Testing
Potency tests look for different cannabinoids. For CBD products, potency tests look at the ratio of CBD to THC to make sure it's honest and legal. Hemp-derived CBD should legally contain only .03% of THC, which will be detected by a potency test. Potency tests will also break down how much of each cannabinoid is in each product so labels can accurately include the percentage of CBD per edible, per tincture, or per lozenge.
Terpenes are another thing third party potency tests will examine. Terpenes give cannabis its signature aroma and taste, and they naturally occur in many other herbs and fruits, too. But in CBD, terpenes create what is known at the "entourage effect". They reduce the blood-brain barrier and can speed up CBD's effects. Many users report sensations similar to being high when using CBD terpene oils.
Often, terpenes are illegal where marijuana is illegal, and that's why third party potency tests are important. They are the only way to know how many and what kind of terpenes, if any, are in certain CBD products.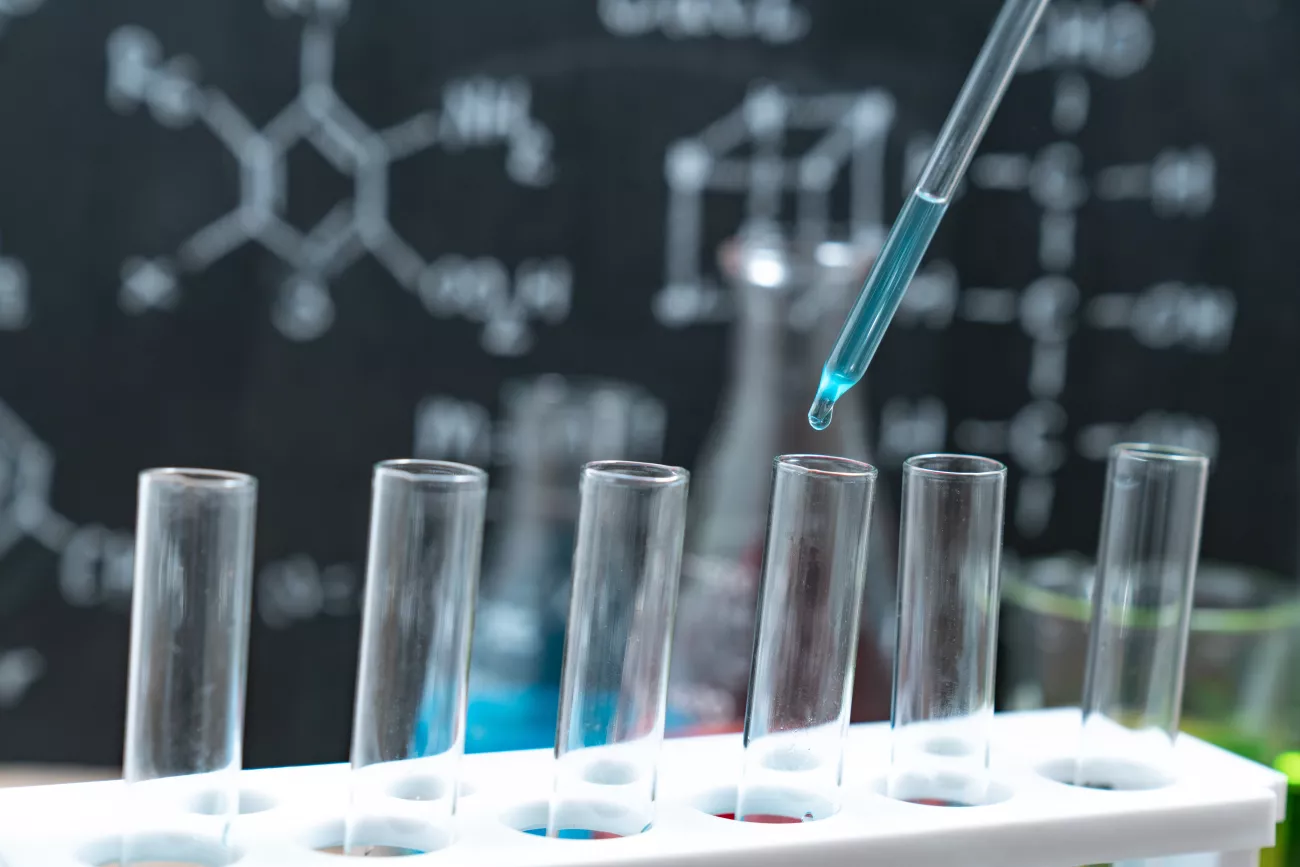 Users should only trust CBD products from reputable companies that include third party lab results with their products. Besides potency, regulations also protect CBD users from contaminants like pesticides, solvents, and bacteria.
Third Party Contamination Tests for CBD
Besides potency, regulations also protect CBD users from contaminants like pesticides, solvents, and bacteria. Different CBD companies have different methods or reducing, removing, or stopping these contaminants all together, but only third party testing can guarantee that these methods are actually working.
Pesticides are a common contaminant because hemp plants are grown outside or in greenhouses. They fall victim to bugs, rodents, even viruses so small that they can't be seen by the human eye. Most pesticides used by CBD cultivators won't harm humans, but not every one. Some pests are persistent and require forceful treatment. Third party tests insure that none of these treatments carry over into the CBD that is made from those hemp plants.
Solvents are another contaminant. They're becoming more and more common as CBD oil continues to rise in popularity. In order to create CBD oil, it must first be extracted from the hemp plant first. Extreme heat is often used to do this, but butane or propane flames can leave behind nasty residues that are harmful to human health.
That residue is what's known as a "solvent", and third party tests guarantee that no solvents are left behind in the CBD oil or CBD tinctures people are using. The best CBD companies will use extreme pressure or supercritical CO2 extraction because it doesn't leave behind any solvents, and their lab results will reflect that.
Microbials and bacteria are still more contaminants that plague CBD. While pesticides happen at the beginning of the cultivation process and solvents happen at the end, bacteria can strike at any time. Hemp can become infected when it's growing or can be improperly stored when it's cultivated. Extractors can use dirty equipment when pressing the hemp, or trimmers can use dirty tools when tending to the leaves. Because bacteria is an omnipresent threat, third party testing is the only way to protect consumers from getting their hands on contaminated CBD.
Remember - third party testing isn't a requirement!
Users should only trust CBD products from reputable companies that include third party lab results with their products. Because it's perfectly within legal boundaries to sell CBD products of various potencies in the United States, CBD users need to be sure they're getting their doses right each time. Lab results can insure that.
More importantly, American CBD users should also remember that the FDA doesn't regulate the hemp or CBD industry in the United States at all. In states with legal marijuana laws, there are regulations in place at the state level that protect users from contaminants. But in states where marijuana is still illegal and there is no state-level marijuana industry, there is no guarantee that each and every CBD product on the market is regulated or safe to consume.
That's why it's important to pay attention to third party cannabis testing results. Companies that invest in their product and third party lab testing want to guarantee absolutely that their CBD is of the highest quality before it's sold. Including lab results isn't just bragging, it's a promise that the CBD being sold is exactly what it promises to be - an amazing health supplement that can reduce stress, improve sleep, and create an overall sense of well-being every time it's used.