September 5, 2019
How to Do Back to School Right With Diamond CBD
Off to college? It's back to school season and thousands of people are leaving home for the first time, returning to school after an eventful summer, or continuing their degrees with postgraduate study. And many of them are bringing along some CBD. A time of freedom, growth, and experimentation, college may be known as a point when some people dabble in CBD's more mind-altering cousin, marijuana, but it's also a great time for some CBD, you know, the THC-free CBD. Plus, with CBD you'll be more alert, and ready to hit the books. Check out our tips for getting the most out of your university years with CBD.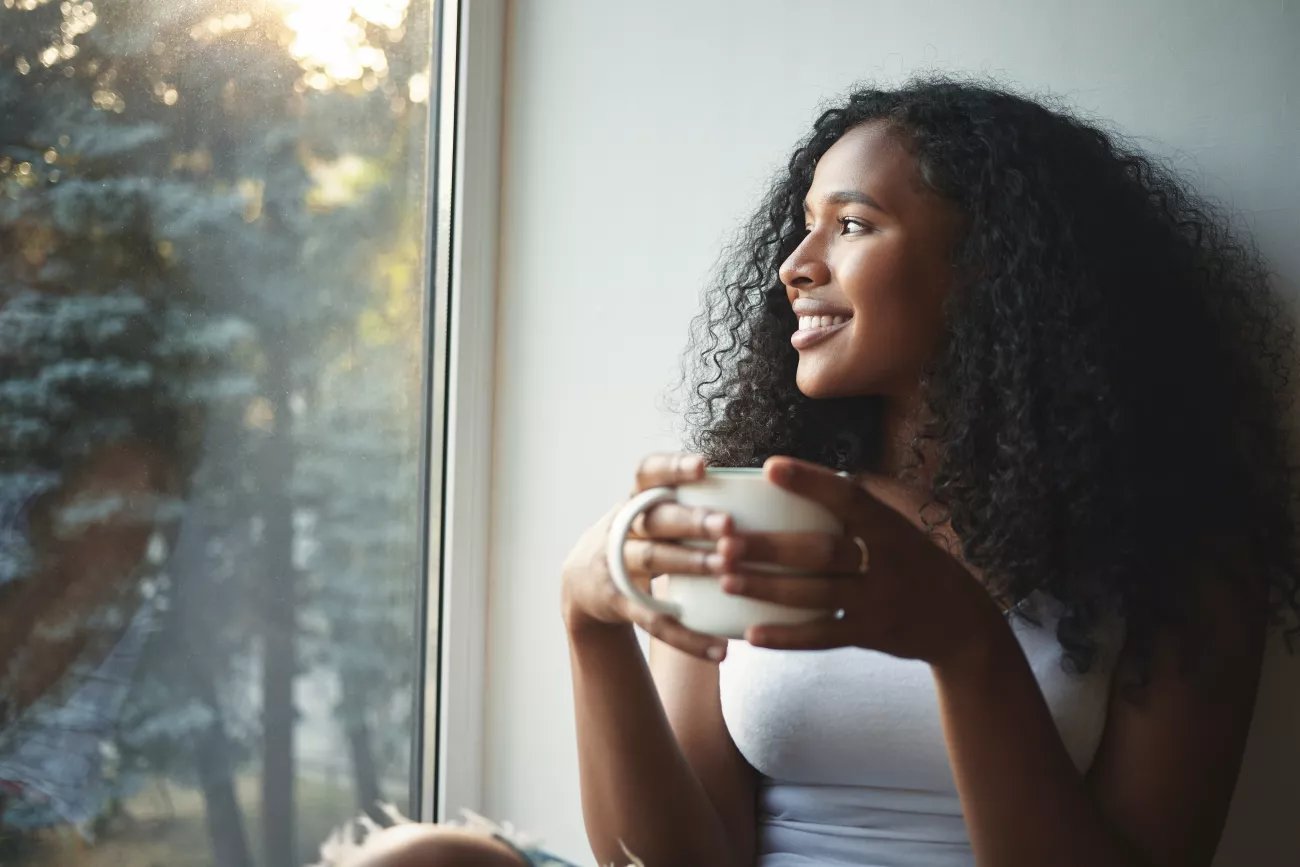 Getting the day off to the right start
You're in college now, and you're probably living on your own for the first time. You've got to get yourself out of bed, and ready to start your day. Whether you like coffee or tea in the morning, a great addition is a little bit of CBD. The easiest way to start your day with CBD is with one of Diamond CBD's coffee or tea pods — small, single-serve pods that are compatible with Keurig coffee machines. 
Just pop one in your machine and hit the brew button. Each pod is infused with a full 25 mg of pure CBD isolate, and they come in both coffee and tea options. Try the Original Chill Coffee, Decaf Chill Coffee, Chill Black Tea, or Chill Green Tea. You can buy them separately or order one of each in the handy variety pack.
Don't have a coffee machine at the dorm? Grab a bottle of CBD oil and head over to the dining hall. You can easily add it to your coffee or tea there.
Need a pick-me-up in class?
Gummies are the perfectly portable on-the-go snack, packed full of CBD, and perfect to discreetly bring along to class. Diamond CBD sells an exciting variety of CBD gummies, so you're sure to find plenty you love. We have classic gummy bears in a wide variety of CBD strengths and package sizes. We have watermelon gummies. We have gummy peach rings. We have gummy worms. We have sour gummies. We have gummy frogs and gummy crocs. We have cherry-flavored gummies. We have gummy rainbow bites. We have gummy variety packs, and, well, you get the idea. They just keep on coming. Willy Wonka would be jealous. If you're cutting down on sugar, we even have sugar free gummy bears too, for a healthier option.
Another great in-class idea for some CBD is a CBD shot drink. Diamond CBD has a line of CBD shots with a variety of strengths and flavors for an in-class sip or two. They're in single-serving containers that are pocket-sized and easy to grab on the go, and of course, they come in a variety of sizes too. Try our Jungle Juice, Berry, and Grape flavors for a delectable little pick-me-up during the day.
Are you ready for the big test?
Are you worried about that big test on the horizon? Whether Anthropology or Astrophysics, Latin American History or Linguistics, a dose of CBD can put you in the right state of mind to hit the books and prepare for the exam. Once you've crammed for the test, why not have a little more CBD before you go in?
Getting ready for a test is the perfect time for Diamond CBD tinctures or oral drops. Using our wide variety of CBD oils, you can precisely control your dose of CBD for the maximum effect. It's easy and convenient to take straight from the bottle by putting a few drops under your tongue, or you can mix some CBD oil into almost anything you're eating or drinking.
Diamond CBD offers CBD tinctures and CBD crystal isolate, both of which concentrate the power of CBD for maximum effect. Try them in a variety of flavors or strengths, or try our CBD Honey Oil and CBD Full Spectrum Hemp Seed Oil, and see which one works best for you.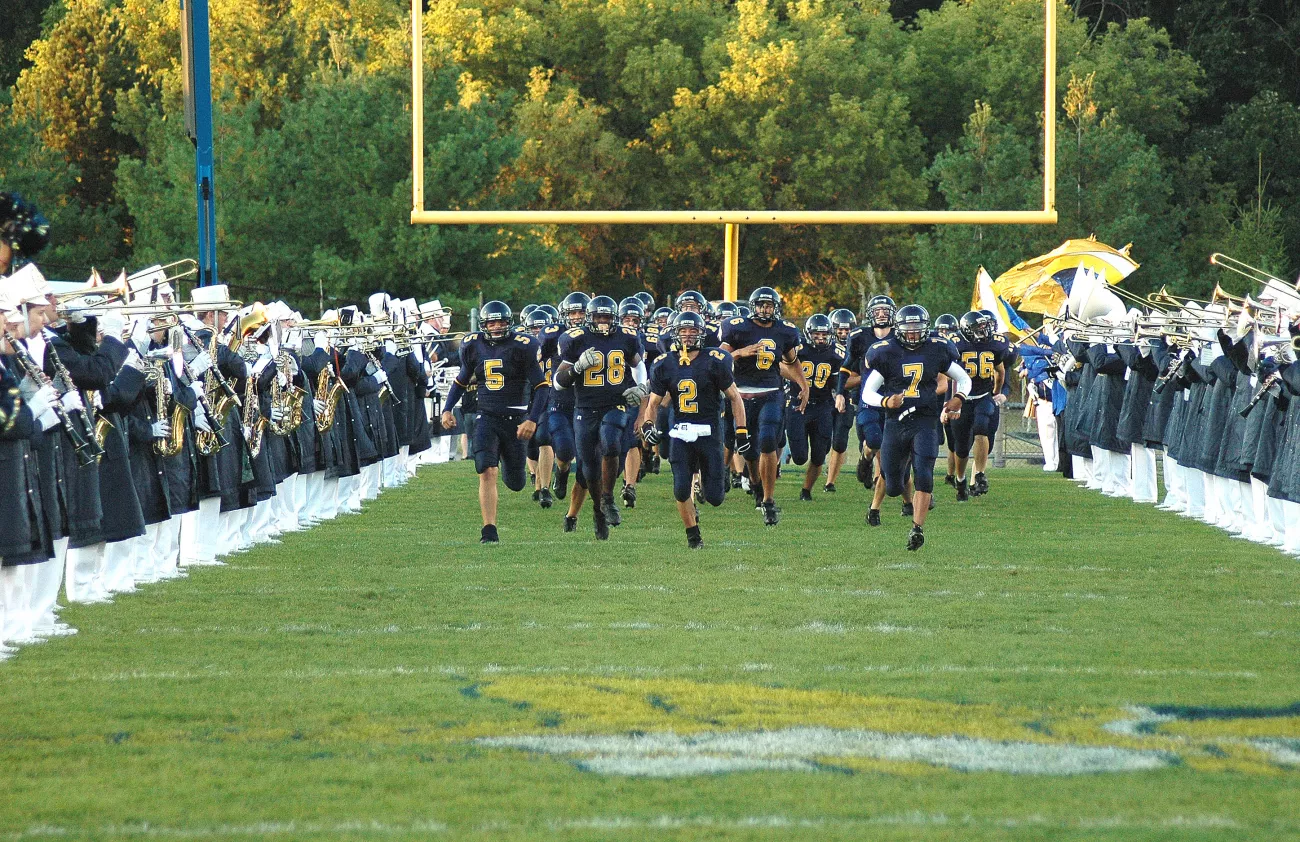 Ready to hit the field?
Did you make the college football team, or is keeping the bleachers warm more your style? You might have sore joints, tense muscles, or maybe you're just feeling the burn of a tough workout. No pain, no gain, right?  
Whether you're a regular at the university gym or on a varsity team, Diamond CBD has a variety of products that are perfect options to use before or after working out. The Lawrence Taylor Pain Master line from Diamond CBD is designed with you, the athlete or fitness guru, in mind. This extra strength CBD is formulated for athletes who need a little extra oomph. The LT Pain Master Cream and LT Pain Master Oral Drops are perfect for pre-workout prep or after-workout recovery. Or both!
Another great CBD option for a little relaxation after a long workout is a long hot bath, enhanced with a Diamond CBD Bath Bomb. Drop it in your bath water and watch it dissolve, giving the water a sweet smell and infusing it with pure CBD. Diamond CBD offers a great variety of bath bombs and bath salts to choose from, with 100 mg of CBD in each. Just a few of the many scents include White Gardenia, Vanilla Sugar & Patchouli, Sandalwood Rose, Cotton Candy, and Eucalyptus Spearmint. We also offer Diamond CBD Pro Bath Salts in 500mg and 1000mg quantities.