October 9, 2020
Halloween Is a Time to Celebrate Hemp and CBD
All-natural hemp-derived CBD has seen a renaissance of sorts over the past few months as COVID-19 has become a regular part of our daily lives. Now that we've become accustomed to wearing masks, social-distancing, and online school, more and more Americans are starting to rely on CBD oil not only for its multitude of benefits but as a way to enjoy a little bit of normalcy in a world turned upside down. We all deserve a break, and there's no better way to give ourselves one than with our favorite cannabinoid, CBD.
As the summer months turn colder and leaves begin to change colors, we're all beginning to think about the holidays that come during the fall season. Celebrating with friends and family usually brings us joy. However, this year, a global pandemic might make coming together with those we love a bit more complicated.
Which brings us to Halloween, the holiday that kicks off the fall holiday season. Before we head into Thanksgiving, Christmas, and Chanukah, we all take one evening to dress up in costume and scour the neighborhood for candy and other delicious treats. This year, Halloween parties may be off of your list, but there's still another way to celebrate and take note of the ghouls and goblins in your life.
How? Halloween is the ideal time to celebrate with hemp and CBD.
During the Halloween season, which really runs throughout the month of October, you can recreate the spirit — pun intended — with your favorite spooky brands of CBD oil and the most ghastly offerings of CBD edibles we have to offer. So grab your favorite slasher flick, turn out the lights, double-check for monsters in the closet, and let's learn about the best ways to celebrate Halloween with hemp and CBD.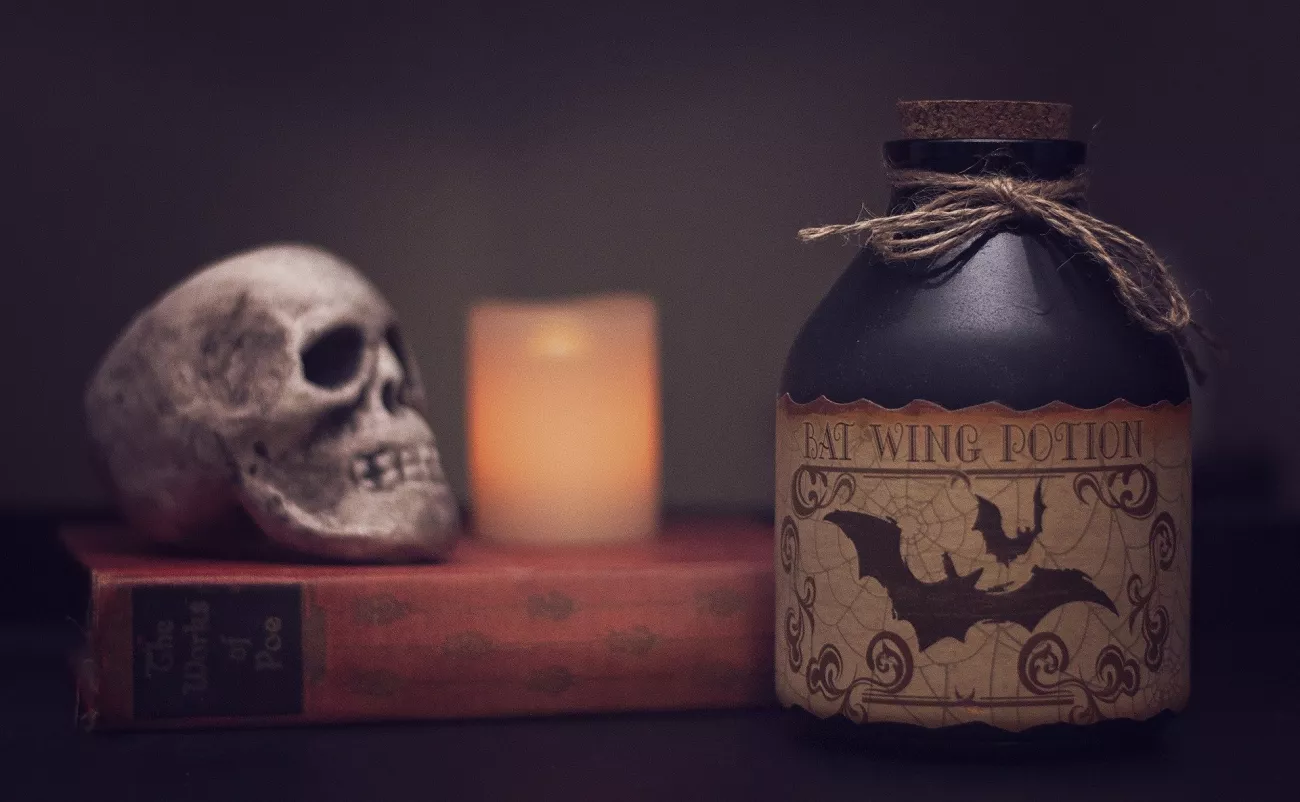 Hemp Rises from the Dead on Halloween
This Halloween, there's much to celebrate when it comes to your favorite hemp-derived cannabinoid. For over six years, farmers across the country have been able to grow hemp legally. It's been just over two since Congress passed the Farm Bill in 2018, officially legalizing CBD for everyone's pleasure.
Well, this year, hemp once again rose from the dead, just like in your favorite zombie movie. At the end of September, the United States Senate today passed a continuing resolution that extended the hemp pilot program through 2021. It's incredible progress for a plant once counted out by many.
"We're thankful for both the House and the Senate for listening to us back in August when we wrote about the importance of this program," said National Industrial Hemp Council Board Chairman Patrick Atagi in a recent statement. "With the Senate's vote today, hemp farmers across the country will have more certainty tomorrow while states continue their important work to submit final plans to the USDA for approval."
What does this mean for you and your favorite CBD products? It means there will be more of them and more innovation in the industry. 
And it means that this Halloween we can all celebrate!
New Chill Plus Delta Force Gives You Visions of Ghouls and Ghosts
On October 31, you can enjoy All Hallow's Eve with Diamond CBD's brand new extended lineup of Chill Plus Delta Force Gummies. For those of you that may not know, Chill Plus Delta Force Gummies are a spooky combination of either 400mg of CBD and 400mg of Delta-8 or 500mg of each if you're a bit daring. The latter is the latest cannabinoid to hit the scene. 
Delta-8 is closely related to Delta-9 THC, and yes, it does create a smooth, yet subtle psychotropic high. But because we've balanced it out with our high-quality, always premium CBD, you'll still be left standing. Some of you might have already tried our Chill Plus Delta Force Squares, but now we have a whole slew of options that will have you seeing ghosts this Halloween.
Our scariest lineup yet is fit for vampires, Frankenstein, and The Wolfman. It includes Watermelon Slices, Sour Bears, Gummy Bears, Vegan Bears, and more. This Halloween, you'll see visions like never before. But hurry, because the government won't let us sell these amazing products much longer!
Trick or Treat with Choco Budz
Halloween isn't just about scary ghosts and goblins. The truth is, no matter how old you are, we all love Halloween because of the copious amounts of candy. Who doesn't love going house-to-house filling up their bag with various chocolate candies? And who hasn't eaten way too much of that candy on Halloween, only to regret it the next day?
Well, this Halloween, if you can't make it out to trick or treat, you can still enjoy the sweet chocolate experience you deserve. That's because with Choco Budz, CBD-infused chocolate edible treats, you'll have all of the chocolate you need.
Choco Budz are sweet CBD chocolate treats made to look like dank budz. Made with CBD hemp oil, they come in a variety of flavors that will have your Halloween candy pale in comparison, including Banana, Strawberry, Grape, and Moon Rocks. This Halloween, go trick or treating for some Choco Budz.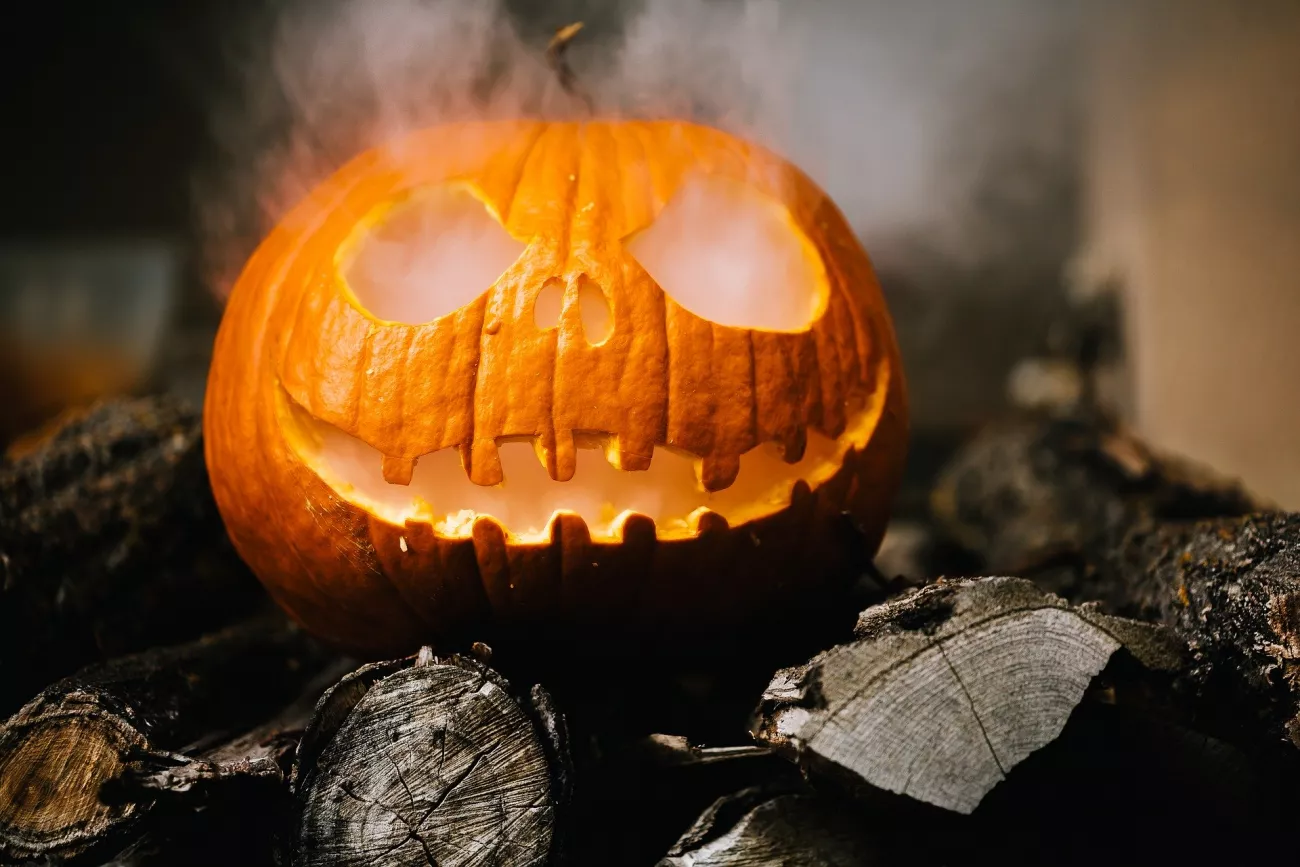 Celebrating Halloween with CBD
So even if you can't make it out this Halloween, or you have to cancel plans for your favorite Halloween costume party, it doesn't mean you can't have fun. This Halloween, you can even turn your favorite CBD snacks into fun Halloween treats, enjoying a monster movie marathon with all-natural hemp products.
For example, instead of making a traditional mud and worms dessert using regular old Gummy worms, you can substitute some Yum Yum Gummies CBD-Infused Gummy worms. Or, if you're feeling extra spooky this Halloween, you can go bobbing for some Yum Yum Handcrafted Apples, infused with our premium CBD.
Whatever you decide to do, or whatever costume you choose to wear, make this Halloween the best one ever. This Halloween, if you're stuck at home, celebrate with Diamond CBD!