June 18, 2019
CBD Oil Now with Free 2-Day Shipping on Orders Over $100? Or Just $10 for Smaller Orders? Amazing!
CBD Oil is impressive on its own, of course, but now we've added something much more exciting to the mix. Of course, you're probably thinking, "What could be less exciting than a change to Diamond CBD's shipping policy?"
Well, a big change, obviously. What if every order of CBD oil (and edibles, creams, and everything else great in the store) over $100 came straight to you in just 2-days, and the shipping was free?
That means you can spring for some extra CBD-infused gummies, or a new CBD vape pen, or any CBD oil you want. Because the shipping is free, you can put more of your money toward feeling good and just relaxing.
And when it comes to 2-Day shipping on all orders that are still under 100 bucks, it will only set you back $9.99. So if you're hovering around that 90-dollar mark, you can spring for another ten bucks in CBD goodies, and the shipping will be on us.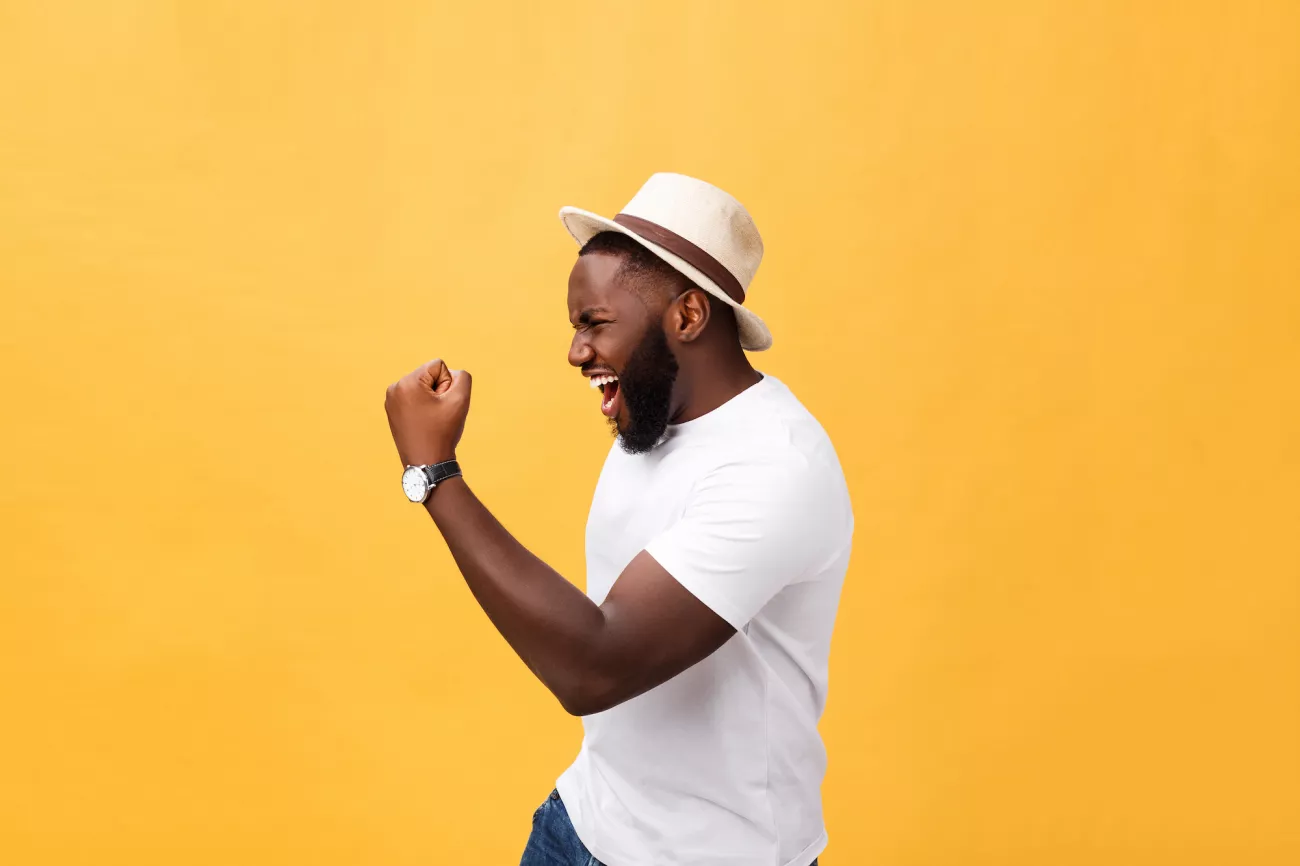 Buy Some CBD Oil, Put the Shipping on Us
Look at it this way.
If you bought five Meds Biotech CBD Bath Bombs in a scent like Sandalwood Rose, you'd be out $99.95 plus another $9.99 for two days shipping (Total: $109.94). But if you throw in a sixth Bath Bomb on the same order, you're basically paying $119.94 - which is, in fact, very similar to getting a half a Bath Bomb for free.
And who doesn't love FREE?!
(You've probably never taken half a bath, but if you do, we'd like to hear about it.)
This new shipping policy is set in stone — and remains the official shipping policy of the Diamond CBD website — at least until further notice, and with that, the future is looking pretty good.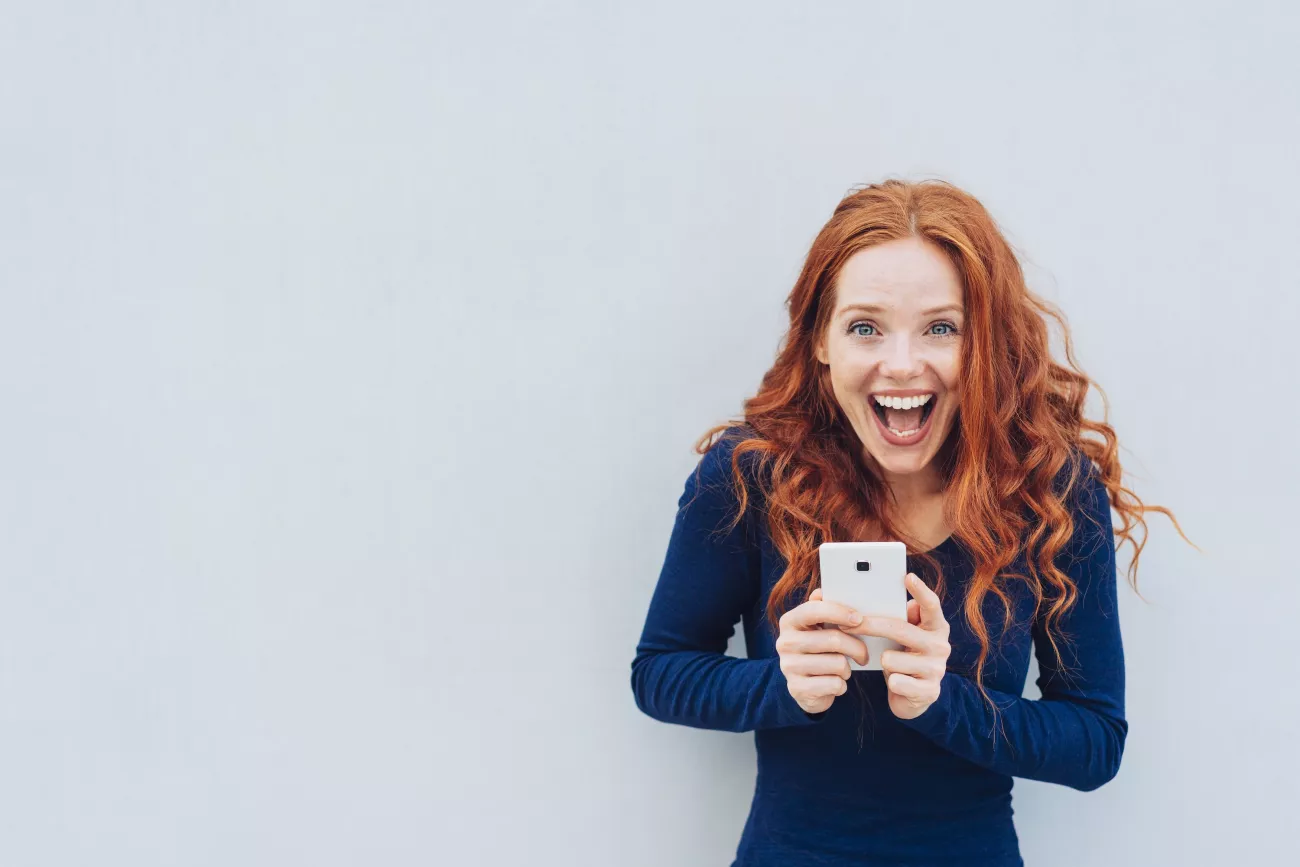 Even More Ways to Save Money on CBD Oil
Here are some other ways you can grab a better deal.  
Go in with your friends and bulk up your shipment. Pick up two packs of Yum Yum Gummies Sour Snakes instead of just one, and shipping is free for you and your now pleasantly relaxed friends too.

If you're already restocking Blue CBD Crystal Isolate - 450mg (30ml), you can add a CBD vape oil and get the same deal. In any case, your shipment arrives to you in just two days, and with nothing else to pay, there's hardly time to start stressing again.
With free shipping on orders over $100, we're hoping more people will find more of the benefits of CBD oil or related CBD goods (like CBD vape liquids, CBD popcorn, or CBD cold cream).   
As everything we ship is 100 percent free of THC, there's still a lot to be had from all of it. Remember, all of our CBD oil products are made from ultra high-quality cannabidiol.
Many of the products Diamond CBD develops and sells are of premium quality, and that's why they fly off of our shelves (so to speak — we technically don't have shelves). We're simply not in the business of selling bargain basement CBD oil like those other guys (you know who we mean —those guys).  Every product is 100 percent natural, containing all organic flavoring and they're safe for topical use.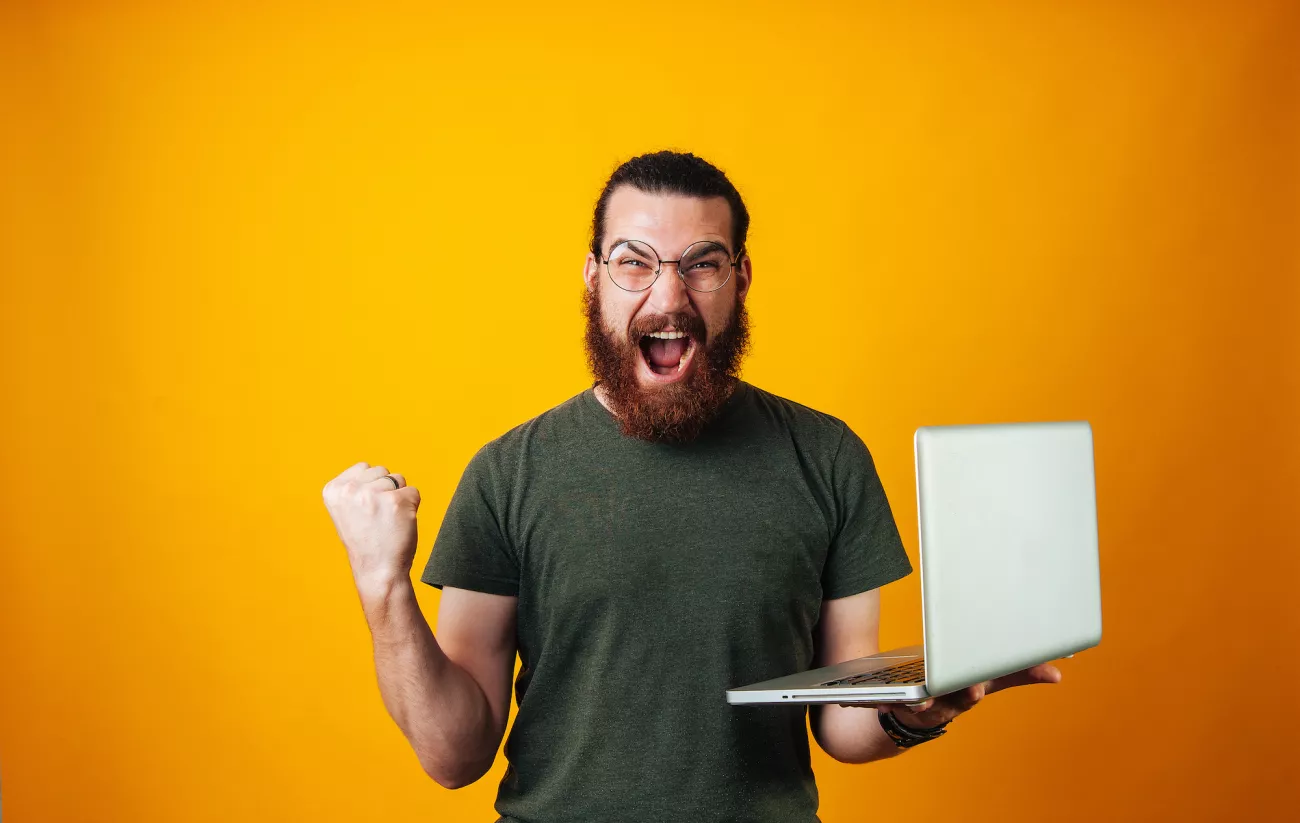 CBD Oil That's Safe, Tested, and Approved for Quality
Any other ingredients are listed on the labels as on the website.
CBD oil, the main ingredient in practically everything we sell is safe. How do we know? Because all of our products are tested by third-party labs to ensure that what you're buying is free from synthetics and illegal substances.
The agricultural hemp used in the manufacture of all of Diamond CBDs never contains THC, so all the CBD products we're dealing in are legal. CBD extracts derived from this agricultural hemp are, in fact, safe for human consumption.