July 31, 2019
CBD and the Future of Pro Sports
Cannabidiol, or CBD, is gradually being embraced by professional sports at every level, with players, teams, leagues, and the World Anti-Doping Agency all taking a closer look at the non-hallucinogenic component of cannabis and how they can utilize its benefits in the future. Players have begun to use CBD in some pro sports leagues, and a few leagues are even exploring it on a larger scale, with much of the progress being made in the last few years. CBD appears to have a bright future in pro sports.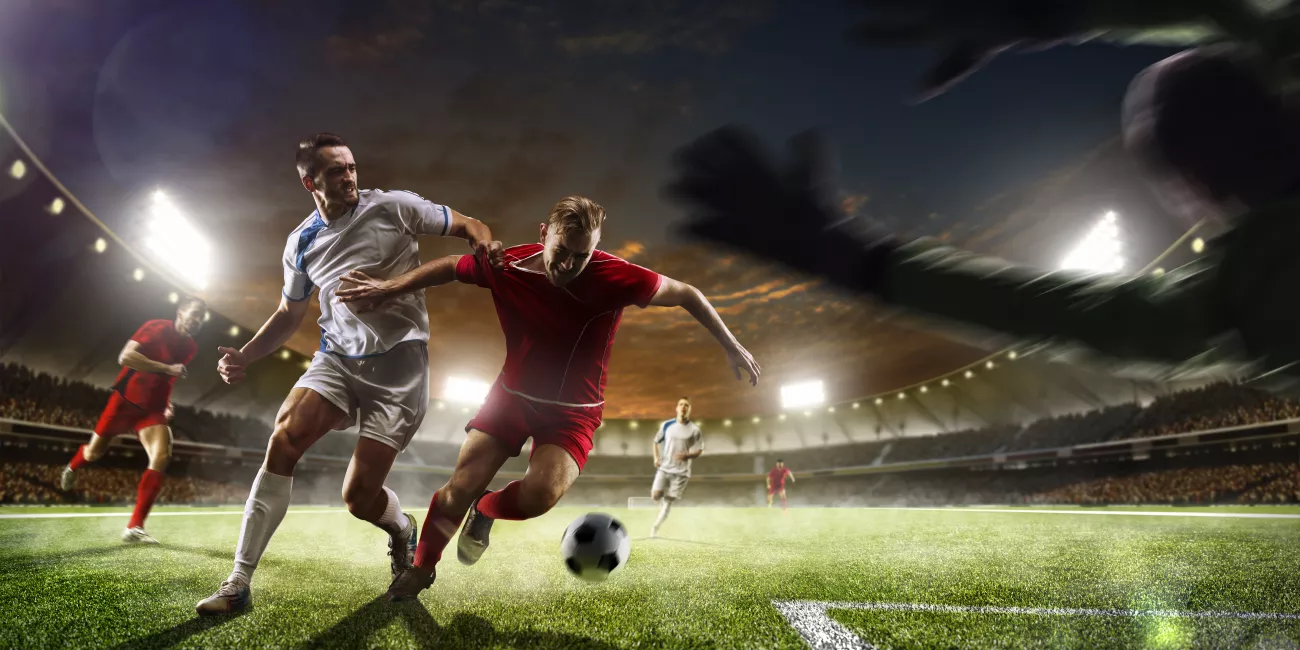 More Athletes Are Using CBD
Like any grassroots change where the people are on the frontlines, the players are leading the gradual embrace of CBD by pro sports. Rugby player Anna Symonds, who is a member of the USA Rugby Women's Premier League, says CBD has become integral to her performance on the rugby pitch. "At age 38, I'm in my nineteenth year of playing rugby." says Symonds. "Despite being ancient by the competitive standards of my sport, my physical conditioning and overall health are at the best of my adult life. I'm still competing at the top level of the U.S. domestic women's competition – and I'm convinced that [my use of] CBD and cannabis, along with a nourishing diet and regular therapeutic movement, are crucial to my success and longevity as an athlete."
In an essay for Project CBD, Symonds said she takes CBD before and after every game, as well as on a regular basis, plus she finds vape cartridges and CBD capsules "especially convenient for traveling."
Rugby, an intense and highly physical game, is far from the only sport where CBD is seeing growth. Many professional golfers use it as well. In fact, CBD is so big in golf that ESPN called it "golf's not-so-secret fascination."
According to ESPN, CBD is particularly popular in the PGA Champions Tour, which plays host to senior PGA players.
"Part of the reason CBD oil has been more popular early on in the Champions Tour," reports ESPN, "is because the players are older, with rapidly changing bodies, and are looking for ways to continue competing at a high level with their grueling schedules."
CBD is even more popular among former athletes, many of whom have come out in support of it — signing partnerships with CBD brands, investing in CBD companies, and even starting a few companies of their own. Lawrence Taylor, the NFL Hall of Fame player and former linebacker of the New York Giants, partnered with Diamond CBD on a line of CBD products. Called "LT Pain Master," and emblazoned with Taylor's likeness on the packaging, the line is designed with the athlete in mind.
"Since I have incorporated CBD to my daily supplements, even I have been taken aback by the positive impact it has had on my overall quality of life. Upon thorough research, I have selected Diamond CBD to brand this new line because genuine potency is key for maximum effectiveness," Taylor said in a statement.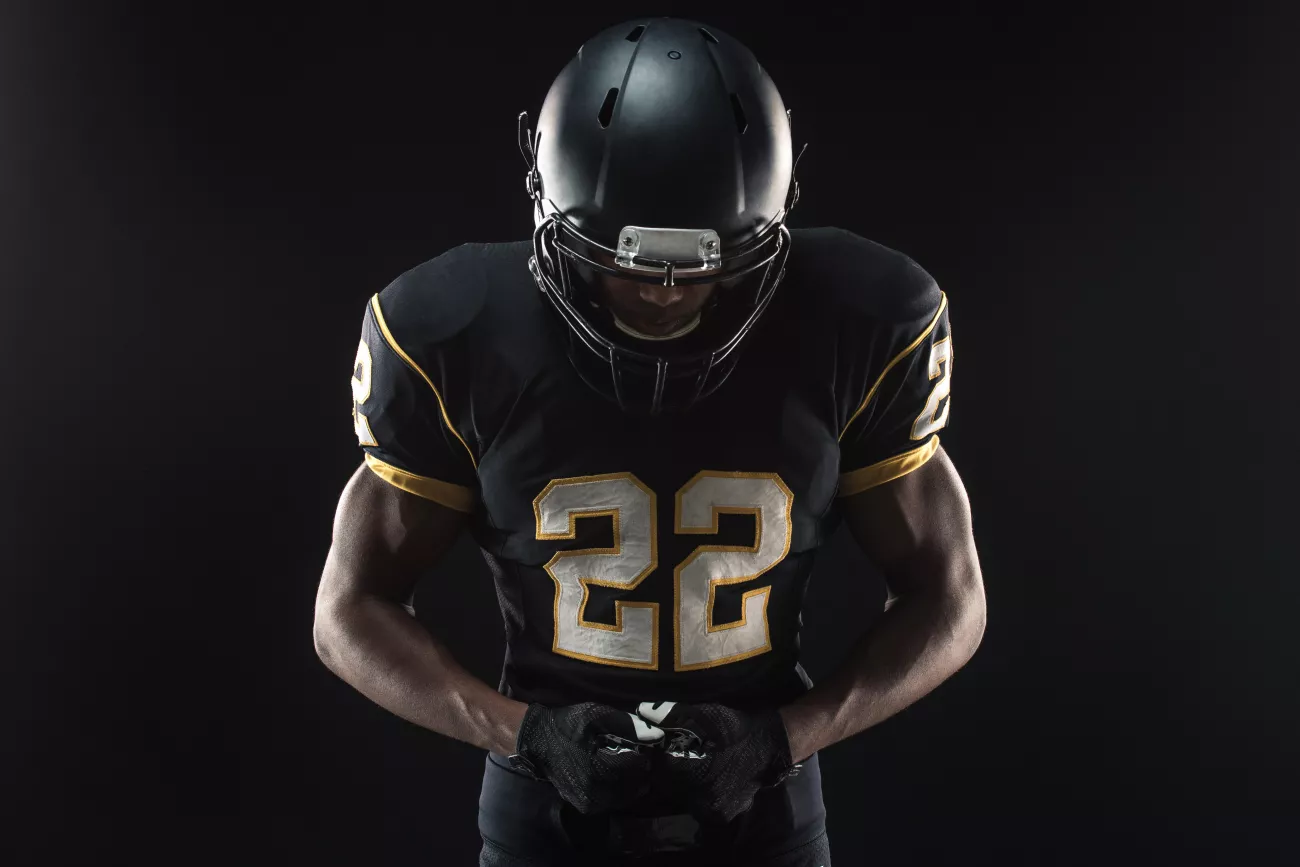 Players Are Endorsing CBD
What's the next step for a professional athlete who wants to publicly embrace their favorite products? They sign an endorsement deal of course. 
John Isner, currently ranked the 14th best tennis player in the world, recently became the first professional tennis player to sign a CBD endorsement deal. And Earlier this year, pro golfer Bubba Watson also signed a CBD endorsement deal. The 12-time PGA Tour winner entered into a multi-year agreement with gusto, publicly promoting the benefits of CBD. 
Watson may be the biggest name in pro golf to sign a CBD endorsement deal, but he's far from the only one. Other golfers that have signed on to sponsorship or ambassador programs include Scott McCarron, David Toms, Vaughn Taylor, DJ Trahan, Kenny Perry, Tom Kite, and Scott Piercy among others.
Rules Are Changing for CBD
A major shift in the acceptance of CBD in sports happened in late 2017 when the World Anti-Doping Agency announced they were dropping CBD from their 2018 list of prohibited substances. The new regulations said, simply: "Cannabidiol is no longer prohibited. Synthetic cannabidiol is not a cannabimimetic; however, cannabidiol extracted from cannabis plants may also contain varying concentrations of THC, which remains a prohibited substance." However, the effects would be profound.
Sports Leagues Are Opening Up to CBD
Since WADA changed its stance, even some sports leagues are opening up to CBD. In June, the NFL's BIG3, the professional 3-on-3 basketball league that features former NFLers, announced they would permit the use of CBD among their players. 
"Despite many states around the country making efforts to decriminalize or legalize cannabis, both medicinally and recreationally, professional athletes who could benefit medicinally are prevented from doing so by league outdated mandates,'' BIG3 said in a news release.
"More than a dozen countries, including Canada and Israel, have approved CBD-based medications for both professional athletes and consumers,'' the BIG3 said. "In the U.S., the shift is beginning to happen as the medication is not only used for pain management but preferred over the powerfully addictive opioids and pain-relief drugs that are often the only other option.''
Then there's the National Hockey League Alumni Association, which is sponsoring CBD study, with 100 of its members participating. For the study, which begins this summer, former players will take a regimen of CBD pills for one year. The study will investigate if and how CBD could be used in the alleviation of brain trauma caused by this notoriously rough sport.
Chronic pain management among former professional athletes is a major problem, and these new advances in two of the nation's biggest sports leagues are major news. However, some leagues are going further than just letting their former or alumni athletes explore the benefits of CBD. A few have opened the doors for their current athletes as well.
The PGA Tour doesn't ban CBD like it does THC, which is why players like Bubba Watson are able to publicly endorse it. However, the PGA does submit their regular players (although not their PGA Champions players) to drug tests, so players have to be sure they know what they're getting. That's why choosing a high-quality CBD like Diamond CBD, which independently tests all of its products for quality, is key.
"There's so many CBD companies out there right now, that you might not know what's in it. So if you're on the PGA Tour, you better do your homework and make sure there's nothing in it that can give you a positive test," Scott McCarron told ESPN.
Meanwhile, the United Fighting Championship has partnered with a CBD company to study the benefits that CBD could have on their players, many of whom will participate in the study. Unlike the NHL study, athletes currently in the UFC will be involved. About 30 UFC athletes have expressed interest in volunteering for the study, a UFC spokesperson told CNN Business.
This is the first study of its kind of the effects of CBD on professional athletes, Dr. Jeff Chen, director of UCLA's Cannabis Research Initiative told CNN, and it could have wide-ranging applications.
Why is the UFC so open-minded about the benefits of CBD? In fact, the UFC has been one of the most cannabis-friendly of all the professional sports leagues, retired UFC fighter Frank Shamrock said while speaking on a Cannabis Business Summit panel hosted by CNN. It all boils down to the UFC being a newer league and, as such, they're a bit more experimental than the older and more established organizations, he told CNN Business.