July 10, 2019
4-Day South Beach Pool Party Rocks on Diamond CBD Sponsorship
July 8, 2019, MIAMI, Fla. — Diamond CBD was thrilled with the turnout and the welcome it received at an epic four-day pool party in Miami's South Beach.   
Stars, Stripes, & Bass was put together in honor of the 4th of July and turned out to be a very laid-back, friendly, and surprisingly social event. With the high energy of many of the performers along with an enthusiastic crowd, Diamond CBD was pleased to be among many attending this sensational event.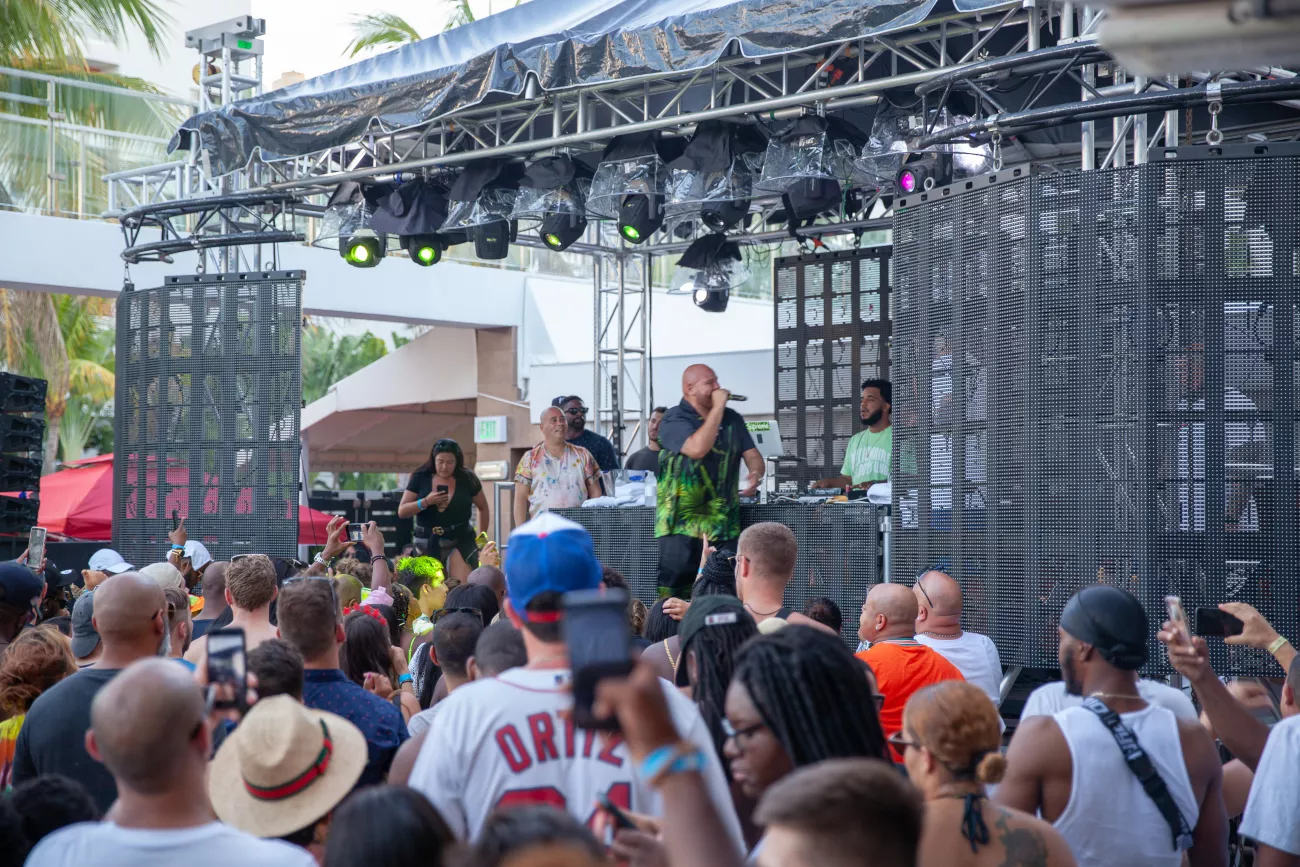 A poolside dance party, it all went down at the Shelbourne Hotel and featured talent including a solid lineup of international artists, DJs, producers, remixers, dancers, and live performers. 
Among the most noted guests at the event were DJ Irie, Lil Jon + Friends, Fat Joe, and Alex Sensation. We'd like to express our fullest appreciation to them and to their many fans who showed up to make it such a stellar party.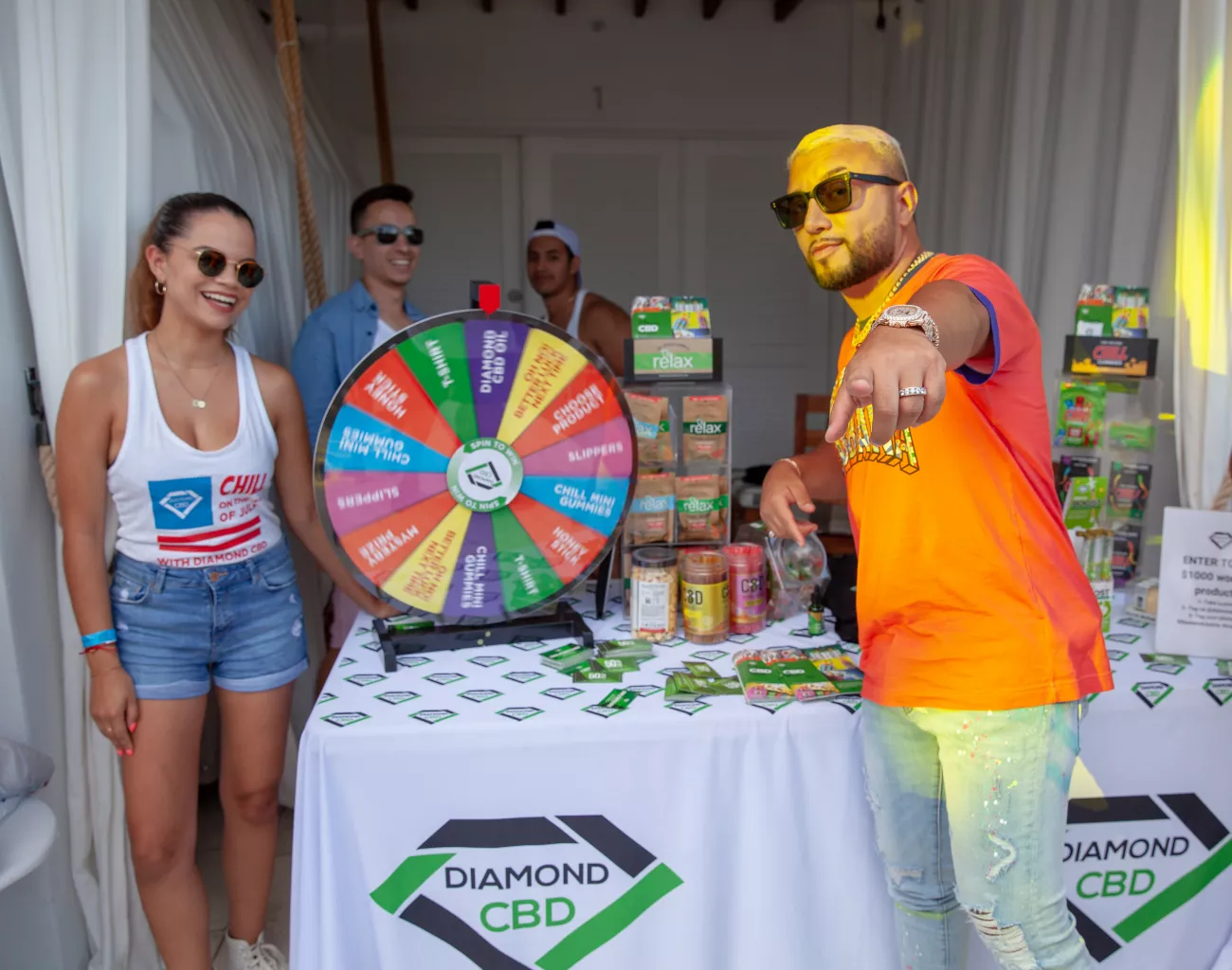 Diamond was on-hand, besides just enjoying the music, to give away more than $2,000-worth of CBD merchandise, including a grand prize of assorted CBD merchandise worth more than $1,000 to one lucky attendee at Stars, Stripes & Bass.
Over the course of four sun-drenched and hopping party days, a lucky VIP guest of Diamond CBD got in for free! This VIP guest got in on the action with an extra close-up view of the stars, the party, and the excitement. What a way to celebrate the holiday.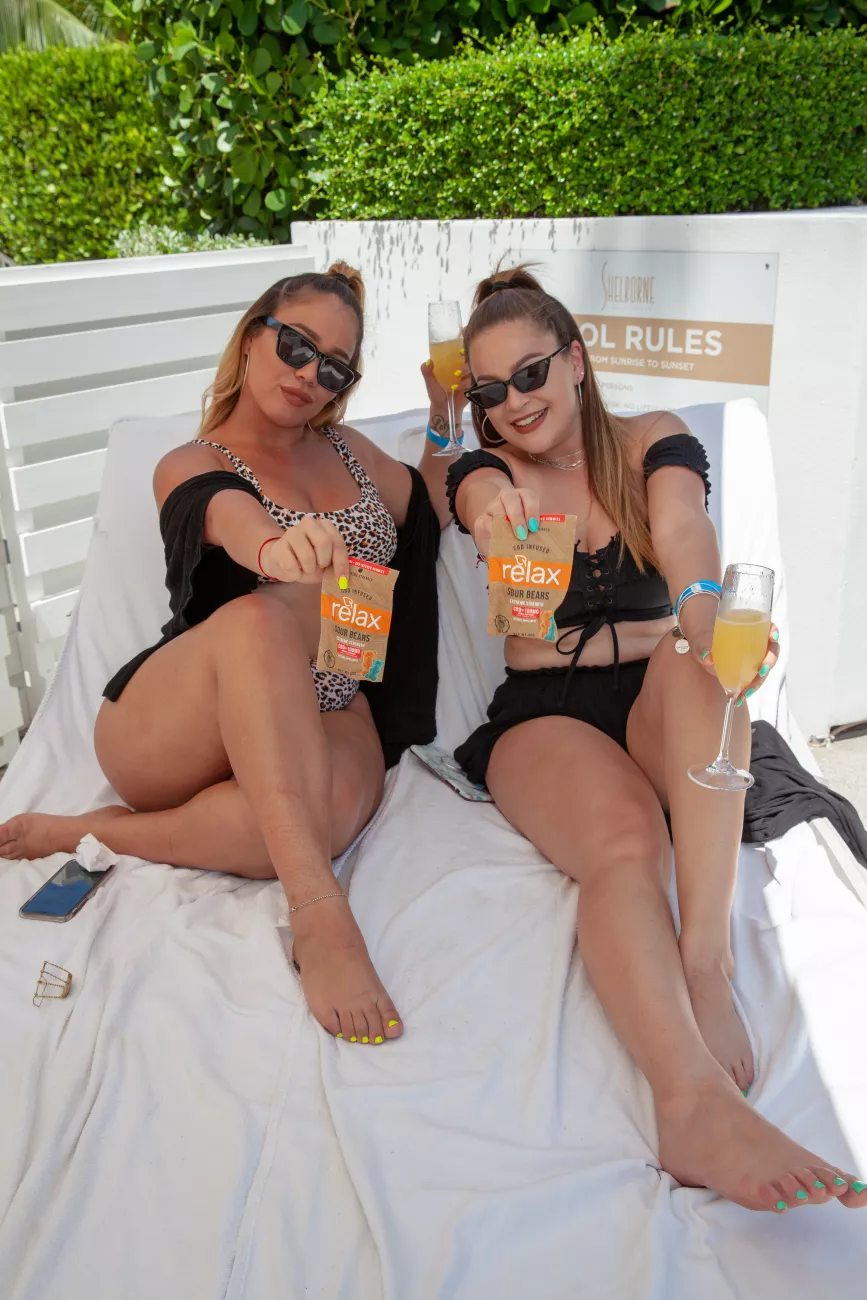 More than 2,000 free samples of ultra-popular CBD-infused gummy candies were given away, and these were shared and enjoyed by many of the event participants. Some 300 attendees also took home fun promotional swag like T-shirts and slippers.
Diamond CBD has made a commitment to the culture, music, and spirit of many of South Florida's strongest performers, and that includes all of those who performed at the party. The music and mood kept a lot of people happy, even over the more than 40-hours of actual party, and countless hours preparing and setting up. 
As it is South Florida, we are always pleased to see visitors from every region of the country, and all over the world, too. One day, you may even spot us in your area hosting a legendary event such as the Stars, Stripes & Bass event.   
Until then, you can catch a glimpse of what a Diamond CBD-sponsored four-day pool party looks like by checking out the video below. 
Video: https://vimeo.com/346905050
And don't forget to follow us on Instagram, Facebook, and Twitter to get in on the game early next time. Maybe you will be the lucky winner who gets to party VIP style with Diamond CBD.