Take A Look At What You Get
Premium CBD Oil and Vape Additive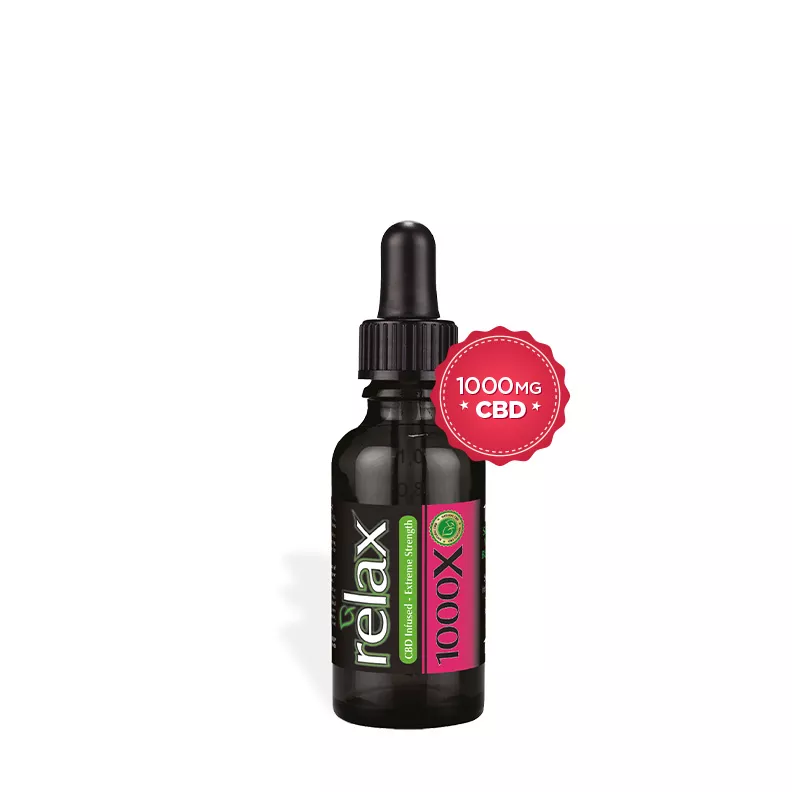 Enjoy the best quality CBD
Frequently Asked Questions About CBD
Relax Extreme Oil and Biotech Cream Customer Reviews
John m S. on Feb 19, 2019
Chien Y. on Feb 17, 2019
Fast shipping. Strong product. Only the best to help me relax. Will buy again.
Xavier S. on Feb 14, 2019
I really like the Relax Extreme oil. I am a chronic patient and find this product to be superior to anything else I have tried OTC. I can't emphasize enough how good this product is!! I do about 5 drops to feel relax and pain relief. At night I drop 10 to sleep like a boss.
Malgorzata K. on Feb 14, 2019
Definitely helps with My anxiety. Also I noticed that I sleep better.
Christine B. on Feb 19, 2019
I refer to CBD as my miracle cream! I have knee issues and have been told by my ortho doctor that I need knee replacements. That was over a year ago. Thanks to my miracle cream (which reduces inflammation and pain) i'm Surgery free!
Kimbbobb. on Feb 14, 2019
Outstanding product, my wife and I both have severe spine and back damage and are home bound. Our pain is a constant although we both take pain medication which only lasts for a short period of time. Thanks to this cream we get extended pain relief. Wonderful product, we will be customers for a long time. THANKS!
Barbara S. on Feb 10, 2019
This CBD cream is wonderful, I use it on my knees, ankles, neck and shoulders daily for sore muscles and arthritis. Also apply to my forehead for headaches. Wouldn't be without it
Glen H. on Oct 14, 2018
It works! Really helps relieving my headache.
I would give this five stars if there were more in the package.