July 20, 2019
Why Do You Use CBD Oil?
CBD oil benefits all of us in different ways, and here at Diamond CBD, it made us wonder, how do you use CBD oil? We'd love to know in the comments or the reviews below every product on our website. That's just one of the reasons we're on so many social media channels and out at so many events, not only to spread the word about CBD oil but to learn from you about what you need. 
Hearing from you allows us to meet the needs of thousands of other people — perhaps just like you. 
A recent feature in The Daily Beast (we know, we've hit the big time now!) gave us some suggestions and mentioned some possible reasons why you enjoy our Chill CBD Coffee and Tea that comes in a convenient four-pack. "Go tea or go coffee, caffeinated or not, in an easy four-pack to let you find the perfect warm drink," they wrote.
But what do you think? With all of its different uses, why do you use CBD oil?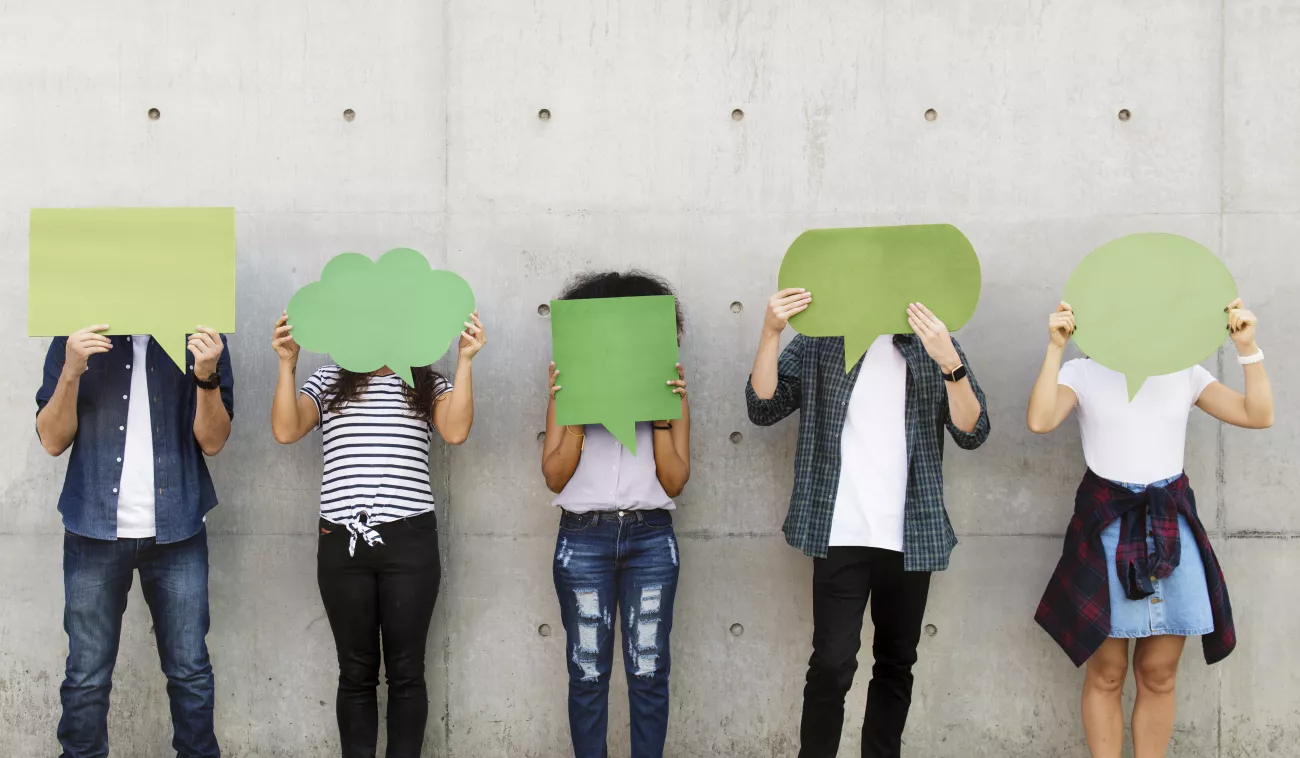 CBD Oil with a Mellow 'Kick'
We know lots of people like it because it's excellent coffee, as The Daily Beast showed us. You can purchase just the coffee and the soothing relief of CBD in the four-pack. 
Karl H., mentioned, right on the website that it's "a nice coffee, with a mellow kick…" That's just the kind of thing we're always interested in hearing. There are another half dozen similar comments in the same place. 
But what about the myriad other uses there are for CBD oil? For example, The Daily Beast also featured our Cat Cafe Tartar Control MediPets CBD Pet Treats (we know, we're famous… and yes, we are signing autographs!). In other words, CBD oil is for more than just us.
"These treats are designed to help with both the relaxing effects of CBD and your cat's dental health," wrote The Daily Beast. "Diamond CBD advises you consult your vet before altering your mostly indifferent friend's diet."
It's great advice, and a great reason to use CBD oil.
As Many Reasons to Use CBD Oil as There Are People (and Pets!)
How you use CBD oil is up to you, but we'd love to know how. 
After all, these folks are sharing the love, and we hope you will too. They were wowed by our MediPets CBD Dog Treats - Turkey, Peas, & Blueberry Jerky (also featured on The Daily Beast — what can we say, the public loves us!). Just like Krista K. below, we'd love to know how they worked out for your dog. 
My dog has such bad anxiety that she dug through the drywall then we crated her, and she broke through 3 wire crates, we had to buy her a $300 crate and she broke a tooth trying to chew through the new one. So we bought the CBD treats and now we don't have to crate her or worry. 2 treats before we leave for work and we keep her in our room and she is such a better dog with WAY less stress and anxiety!! [Definitely] recommend this product!!! 
It's the kind of story that brings tears to our eyes and reassures us that we're doing something right. The MediPets line so popular that both cats and dogs love it!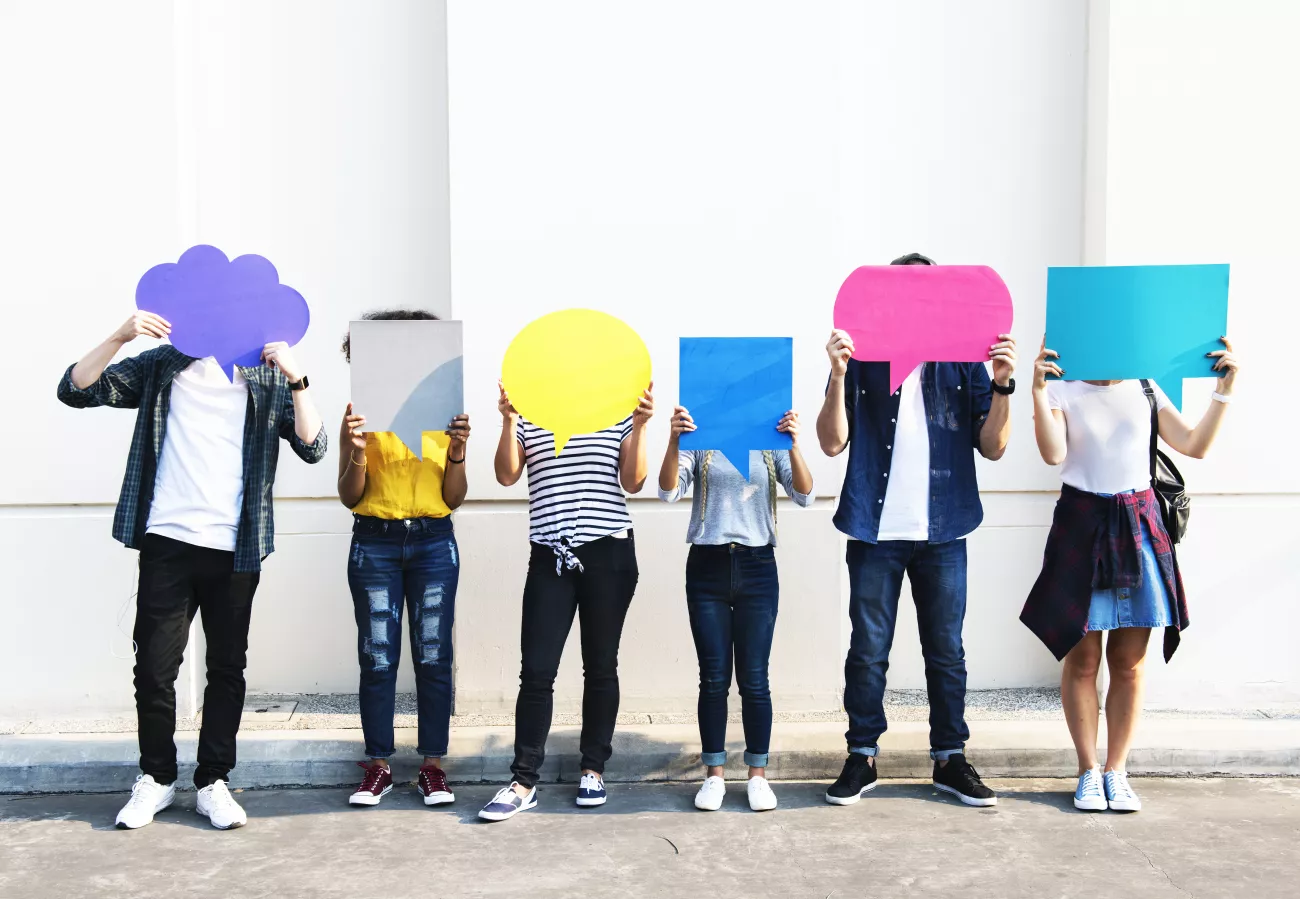 Help Us Help Your CBD Oil
Accolades are great, but hearing from you has a higher purpose. Every time you write in, leave a customer review or post about us on social media, it allows us to tell our story and to improve and grow our products. In turn, we can continue to bring you the best CBD oil that you want and need.
And every product on the website has a space for stories like these, and you can also let us know on the social media channels. But please, don't spare us any details. We'd love to get filled in on the full picture. 
We want your different backgrounds and perspectives because we value varying opinions. You have something to say, and we're here to listen.
When asked for his opinion on our Diamond CBD Gummies - Infused Gummy Worms, Charles L. commented, just a few weeks ago, 
"Love those worms, they wiggled their way in my heart, yummm."
We can't ask for much more than that. 
If you'd rather let us know how things are going for you on Facebook, you'll find us here. On Instagram, we're here. And of course, for Twitter users, we're here. 
Your reasons are as good as everyone else's; we'd like to hear a few more of them. How you want your CBD oil is up to you, and so is why. We're as pleased as punch to hear from you anytime. Now seems as good a time as any.