November 16, 2018
Why CBD is the Hottest Ingredient to Add to Your Favorite Holiday Dishes
Why CBD is the Hottest Ingredient to Add to Your Favorite Holiday Dishes
Thanksgiving is one of the most popular and favored times of the holiday season. People join together in unison to share a delicious meal while enjoying the company of family and friends. Now, people are adding more fun and excitement to their Thanksgiving by putting their own spin on traditional Thanksgiving cooking by infusing their favorite dishes with CBD Extracts. To participate in this sensation, Diamond CBD is bringing people of all areas to the dinner table to enjoy a long list of full-bodied flavors in tasty dishes infused with CBD Edible Materials.
Diamond CBD is launching their new Diamond CBD "Bites" Series event for the upcoming holiday season. The event brings CBD-infused culinary fare to Miami's most exciting dining hot spots. Each of these CBD-inspired dinner events will showcase one of Miami's premier restaurants in combination with CBD — the hottest ingredient to hit the food and wellness scene.
"This event will help to bring our brand from the website to the dinner table for all Miami-bound CBD enthusiasts, as well as to those who may be unfamiliar with CBD," said Kevin Hagan, CEO of Diamond CBD's parent company PotNetwork Holdings Inc. "This is an awesome opportunity to bring people together for the holiday season and show them a good time while also pushing out some of our biggest name brand products."
The events will feature many gourmet CBD-infused dishes, as well as cocktails, entertainment, and more. Some of the delicious menu items that will be presented at these events include CBD-infused macaroni and cheese, truffle fries, salads, desserts, bubble tea, cocktails, and so much more.
Showcasing some of their most popular CBD extracts infused within every food dish presented at these events, Diamond CBD is delivering many of their top brand products straight to the dinner plate. This gives participators the chance to take-in the full CBD experience while enjoying a delicious meal in a fun, social environment. Perfectly scheduled just after Thanksgiving, this event exudes a sense of community and fun during a during a holiday season where family and friends are always celebrated.  
The events take place on the following dates at the following locations:
November 21, 2018, from 6:00 pm - 7:00 pm at the Wynwood Diner - located at 2601 NW 2nd Ave, Miami, FL 33127 - Phone: (305) 747-7888

November 27, 2018, from 6:00 pm - 8:00 pm at the Poseidon - located at 1131 Washington Ave, Miami Beach, FL 33139 - Phone: (305) 534-4434

November 28, 2018, from 6:00 pm - 8:00 pm at the Meze Aegean Bistro - located at 413 Washington Ave, Miami Beach, FL 33139 - Phone: (786) 219-7344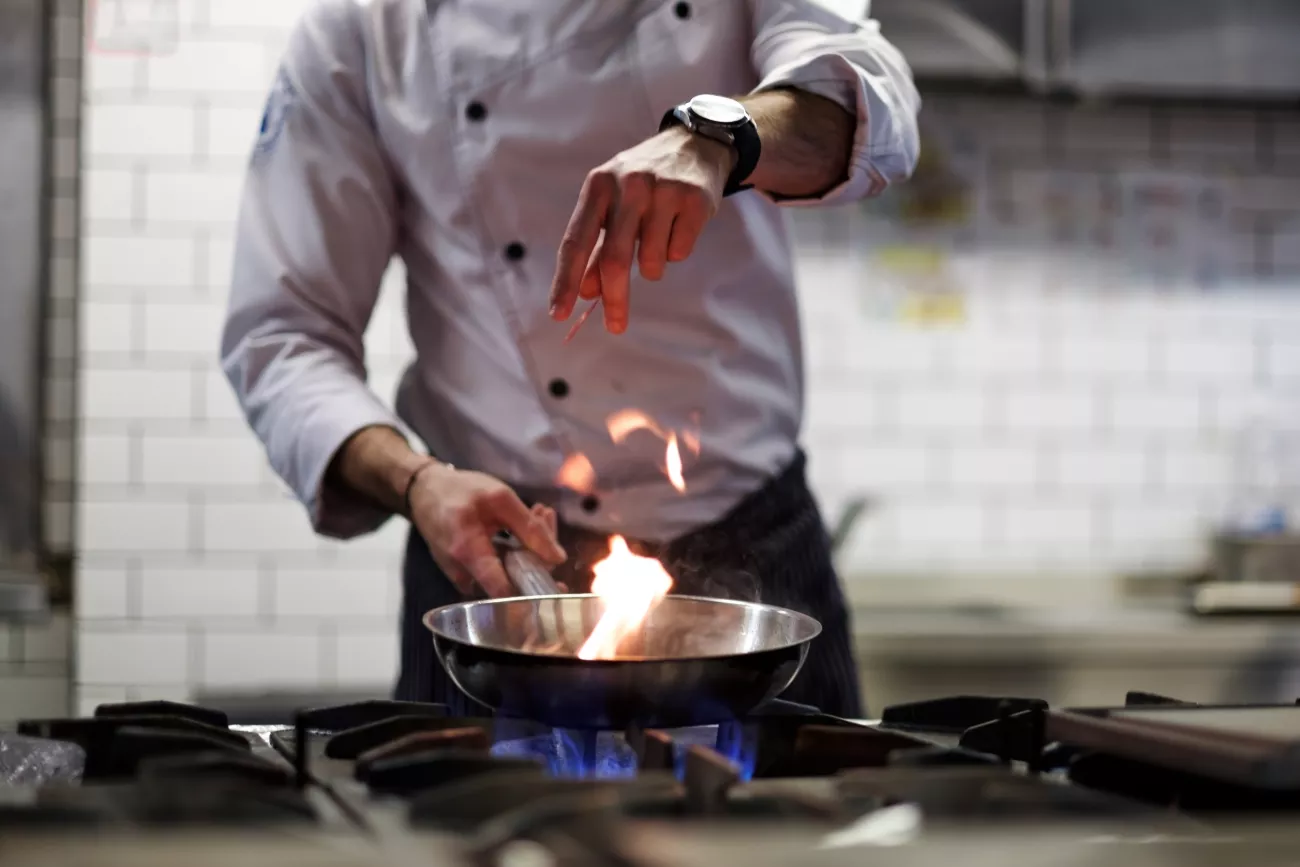 People from all over are infusing their favorite dishes with CBD extracts to optimize their healthcare regiment. You can be a valued part of this sensation by joining Diamond CBD's "Bites" Series to get the full CBD experience while enjoying your favorite Thanksgiving foods.
Take CBD Straight to Your Dinner Table
Whether you're cooking savory mac and cheese, green bean casserole, sweet potatoes, or stuffing that beautiful, golden brown turkey, CBD can take front and center stage by infusing these dishes with any number of CBD Edible Products. The idea of incorporating hemp and CBD extracts into the cooking process has become a booming sensation, making headlines and gaining more and more traction in the media.
Though cooking or baking with CBD extracts isn't normally the first thing that comes to mind when thinking of how to utilize CBD in your daily life, it can be a great way to get your desired CBD dosage while also enjoying a tasty meal. There's a forever growing list of scrumptious CBD recipes and no matter what you're making in the kitchen, CBD always has a place in it. Just a few drops of some Diamond CBD's Unflavored Hemp Oil added to the mix may just be all that you need to successfully infuse your meal and help nourish your mind and body.
Many believe that the CBD-infused culinary scene is a taboo idea, which is understandable given the circulating legal concerns pertaining to CBD. The controversy around CBD stems from inconsistent cannabis regulation at the federal and state level. Despite growing legalization, the DEA still considers cannabis and CBD an illegal drug unless it's sourced from industrial hemp. Though state laws surrounding CBD consumption are always changing, the CBD market continues to thrive and expand all around the world.
So, despite these concerns, you still shouldn't sweat it. If you want to infuse your food with CBD, then get to cooking! Add some fun and flair to your cooking experience. It can't hurt! Because CBD has no psycho active properties, you'll never have to worry about accidentally consuming too much and getting that "high" feeling that is primarily associated with THC. Remember, CBD and THC are not the same thing. If you'd like to learn more information on the differences between the CBD and THC, click here.
Even some of the best chefs in America are moving in on the CBD craze by infusing some of their staple dishes with CBD extracts and hemp materials. Renowned New York chef, Miguel Trinidad is a strain-specific world fusion chef that creates thousands of CBD inspired dishes that people love and enjoy every night at his restaurant 99th Floor, a promoter of private cannabis dinners. His CBD-infused 5-course dinners have been staged in Denver, Los Angeles, and San Francisco, featuring delectable favorites like infused steak tartare, lobster risotto, bouillabaisse, and fried chicken.  
"I treat the cannabis as an ingredient itself," said Trinidad. "Each strain has its own flavor profile. I study the bud and find what its flavor profiles are and develop the courses from that. I'm not trying to mask the cannabis; I want it to come out. The strain determines how the menu is going to develop. Our ice creams are very popular. One I call The 4 C's - chocolate, cherry, cayenne pepper, and cannabis, using Sour Cream and Girl Scout Cookies strains, which both go really well with chocolate and spice."
Satisfy Your Craving
Diamond CBD Infused Honey can be used to bake all kinds of delicious traditional Thanksgiving desserts from cookies, cakes, pies, pastries, and so much more. Diamond CBD Flavorless Hemp Oil can be infused with any choice of appetizer, main course, side dishes, desserts, or drinks and won't take away from the delicious, full-bodied flavors that you love in your favorite Thanksgiving foods.
Creating the comfort foods that we know and love during a time where we come together to celebrate our sense of love, companionship, and appreciation for one another is so important. Food is the all-time universal uniter and, at times, acts as the fabric that holds our society together. Food has the power of joining people together from all different cultures, races, religions, and ways of life.
So bask in the glory of the holiday season today by checking out some awesome CBD edible products, like Diamond CBD Unflavored Hemp Oil that will help you to get the CBD dosage that you want without affecting the taste of your dish.