Who's Buying CBD Products?
Posted on August 1, 2019
CBD oil and CBD-infused edibles, creams, and vapes are among the fastest-growing category of natural products in the U.S. That is according to none other than Consumer Reports. The buyers' advocate publication which has been around for nearly three-quarters of a century (since 1936) has done a bang-up job of taking the pulse of CBD users across the country to determine who is using CBD, how old they are, which products they're using, and where they buy their CBD.
According to Consumer Report's survey, more than a quarter of people in the U.S. say they've tried CBD. In fact, a whopping one out of seven respondents said they use CBD products every single day! And this includes Americans of all ages.
"Sold in pill form, oils, tinctures, topical lotions, and even in bottled water, coffee, beer, and cosmetics, CBD is already in hundreds of products on the market," writes Consumer Report.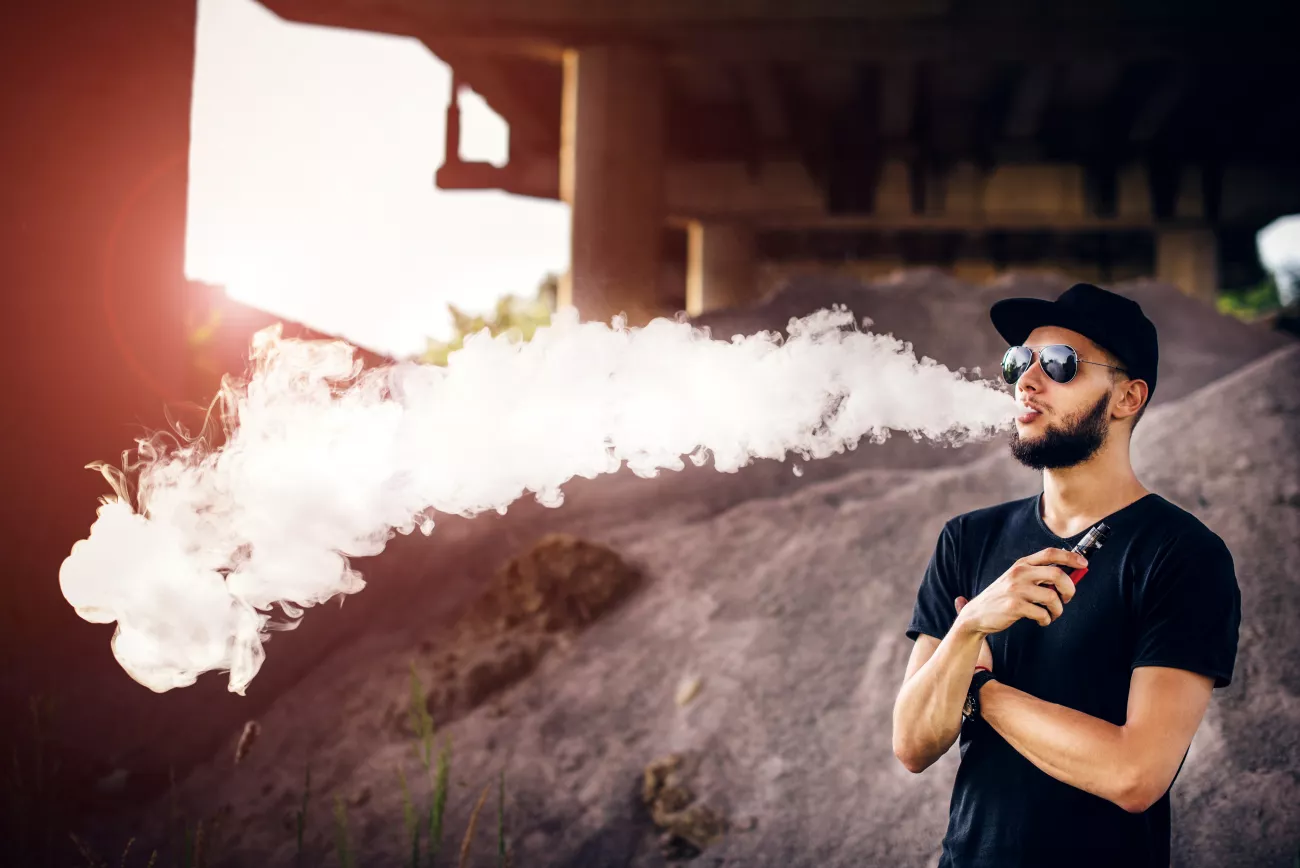 How Old Are CBD Users?
What Consumer Reports researchers found was that 26% of Americans had tried CBD within the past two years and that CBD products were most popular among people in their 20s. In fact, 40 percent of respondents in that age group claimed to have tried CBD. CBD is also popular with people 60 and older, 15 percent of which said they had used CBD in one form or another.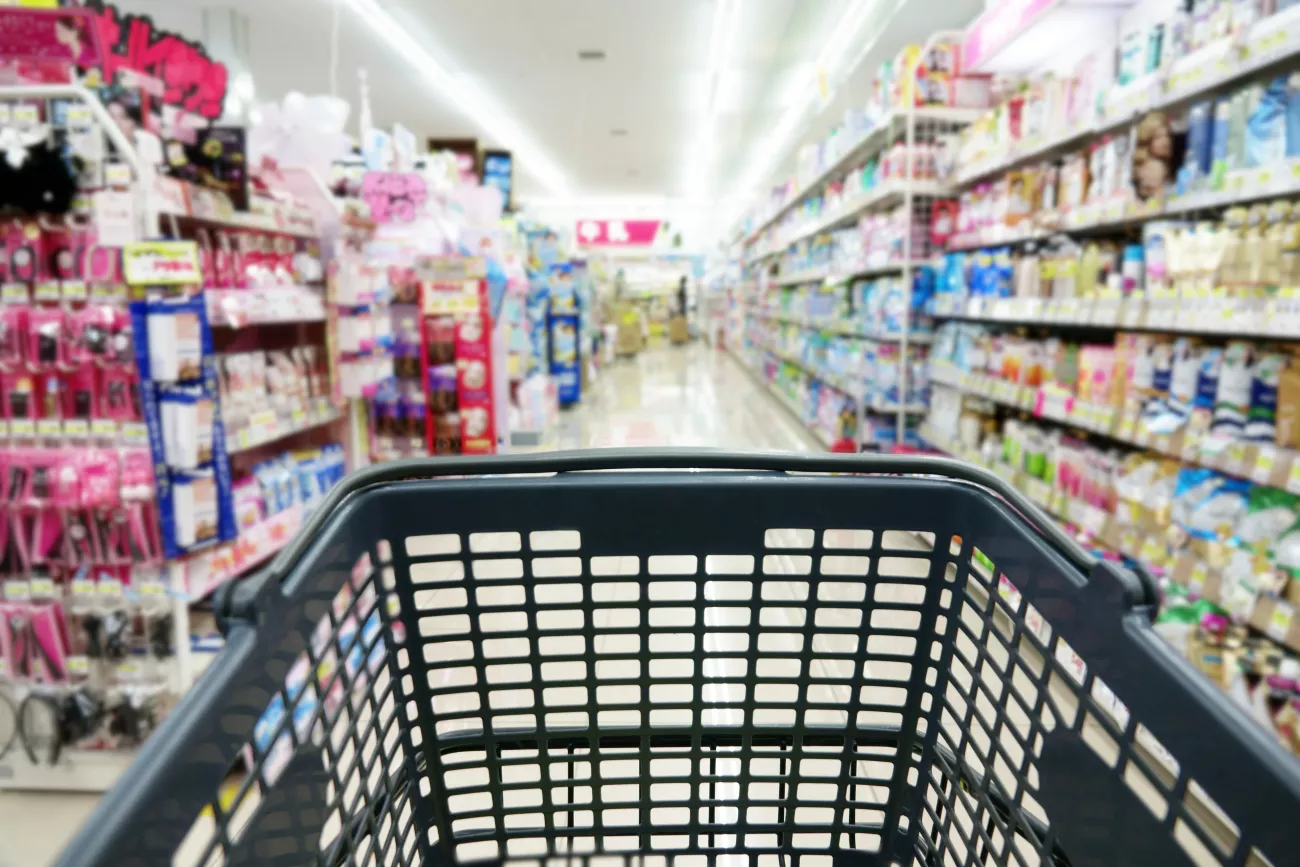 Where Are You Buying Your CBD?
According to the survey, more than one-third of CBD users pick up their products at a retail store. This includes both cannabis dispensaries and other brick and mortar shops that offer CBD products. Many of these shops carry Diamond CBD products. In fact, Diamond CBD has one of the largest wholesale CBD distribution networks in the CBD industry. Our products can be found in thousands of stores across the country and the world. Why? Because Diamond is a trusted brand that is familiar to consumers. 
Meanwhile, a little over one-quarter of buyers (27 percent) choose to purchase their CBD online at websites such as Diamond's. The benefit of purchasing your CBD online, aside from the convenience of having your order delivered directly to your doorstep, is that you'll find a much wider variety of products and formulations online. This is because retailers only have so much shelf space available for CBD products. For that reason, only the fastest selling products made their way onto store shelves. But the fastest selling products are not always the perfect product for your needs. 
Another 12 percent of respondents claim to have purchased CBD outside of retail shops and online stores. These alternative venues for CBD include exhibitions and events where CBD booths tend to get a lot of attention.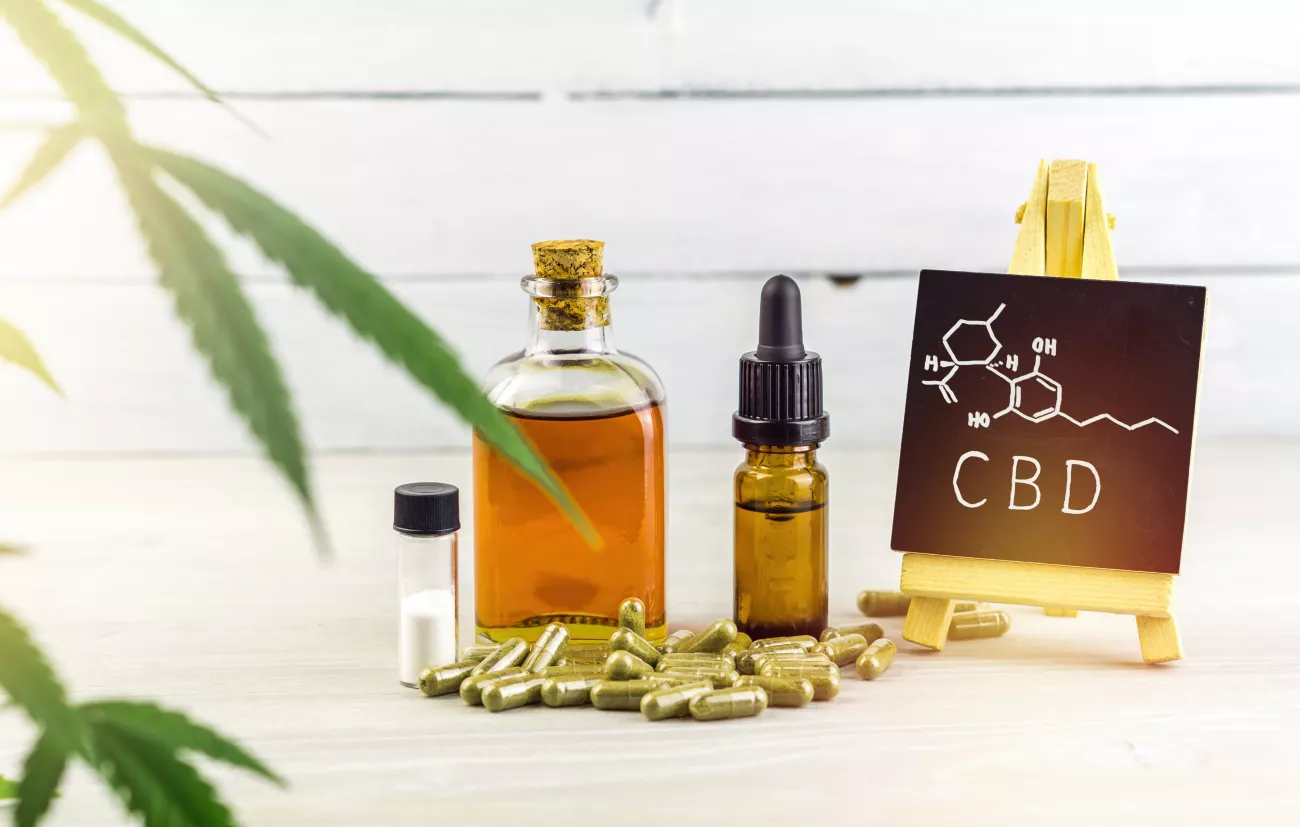 What Forms of CBD Are You Buying?
Another factor that Consumer Reports looked at in their extensive, nationwide survey was the types of CBD products that consumers are purchasing. With so many different products available to consumers, it can be challenging to determine which products are the most accommodating to your lifestyle and needs. 
According to the study, CBD-infused edibles proved to be the most popular form of CBD at 35 percent. That's just over one-third of those questioned who said they prefer to eat and drink their CBD. And we can attest to the fact that CBD-infused edibles such as CBD gummies, CBD honey, and even CBD popcorn and cotton candy are huge sellers.
Tied for second place in the most popular products category at 30 percent were CBD drops and sprays as well as CBD vape products such as vape oils, additives, pens, and tanks. Topicals were next in popularity, including skin creams, lotions, salves, balms, ointments, and cosmetics. CBD users also said they enjoyed smokable forms of CBD (16 percent) and CBD oils or CBD-infused capsule or tablets (15 percent). 
One category not mentioned in the Consumer Report was pet CBD products. Millions of pets across the country are also benefiting from the popularity of CBD.
Still Not Sure About CBD? Try Our CBD Box!
If you are one of the millions of Americans interested in trying CBD, but you're not sure which products are right for you, you might want to try our monthly CBD box sampler packs. 
Each month Diamond puts together a collection of some of our most popular products for you to try. This month's box includes about $220 worth of CBD products for $100 and change.
CBD Oil Biotech Muscle Gel - 500mg - Original Price $79.99
Made for those of you that go the extra mile, CBD Oil Biotech Muscle Gel is a soothing, relaxing gel infused with all-natural hemp-derived CBD.

Meds Biotech CBD Bath Bomb - Eucalyptus Spearmint - 100mg - Original Price $19.99
Give yourself the CBD bath you deserve with Meds Biotech Bath Bomb - Eucalyptus Spearmint.

Chill Plus Gummies - CBD Infused Sour Faces - 200mg - Original Price  $21.99
Chill Plus Gummies CBD Sour Faces are edibles sourced from industrial hemp. Add these premium consumables infused with CBD from hemp plants to your daily wellness routine.

Diamond CBD Full Spectrum Honey Tincture Oil - 250mg (30ml) - Original Price $59.99
These tasty new honey tinctures are made of 100% all-natural honey, presenting a delicious addition to how CBD is delivered to you all with the ideal amount of CBD.

CBD Infused Honey Pot - Pink Lemonade Flavor - 250mg - Original Price $29.99
CBD Honey Pots are the perfect way to get your daily dose of CBD. Enjoy snack time and quickly experience the sweet benefits of CBD so you can optimize your health and wellness routine.

Diamond CBD Gummies - Infused Mini Fruit - 75mg - Original Price $9.99
Diamond CBD Natural CBD Infused Mini Fruits are the CBD oil infused edible treat that is free of THC and made from organic industrial CBD hemp oil.

Diamond CBD Swag Slippers
We'll even throw in a free pair of Diamond CBD slippers so you can show off your good taste in CBD!