Filed under
There are two things that we can guarantee everyone loves, CBD and summer. And now that we're in the dog days of summer, what better way to enjoy the lazy afternoons and breezy nights than with some of your favorite products from Diamond CBD? We understand that times are a bit tough these days, too, so we're very excited to tell you about our summer madness sale. It's a great way to enjoy your favorite CBD products this summer at prices that can't be beaten.
Why are we calling it our Summer Madness Sale? Because we would have to be mad to drop our CBD prices this low. Either that. Or we understand how important it is to our customers to have a great selection of CBD brands they can enjoy at unbeatable prices. The truth is, it's probably a little of both, but here at Diamond CBD, we can't help ourselves. We absolutely love summer, and we're crazy about CBD.
And we want you to join in the fun.
This summer, take a look at all of the wonderful CBD products we have on sale, from CBD oil to CBD edibles to CBD creams and so much more. We know that the summer of 2020 looks different than most and that many of you may not be able to make it to the beach this year. But with a little help from your friends at Diamond CBD, we thought we could bring the fun to you!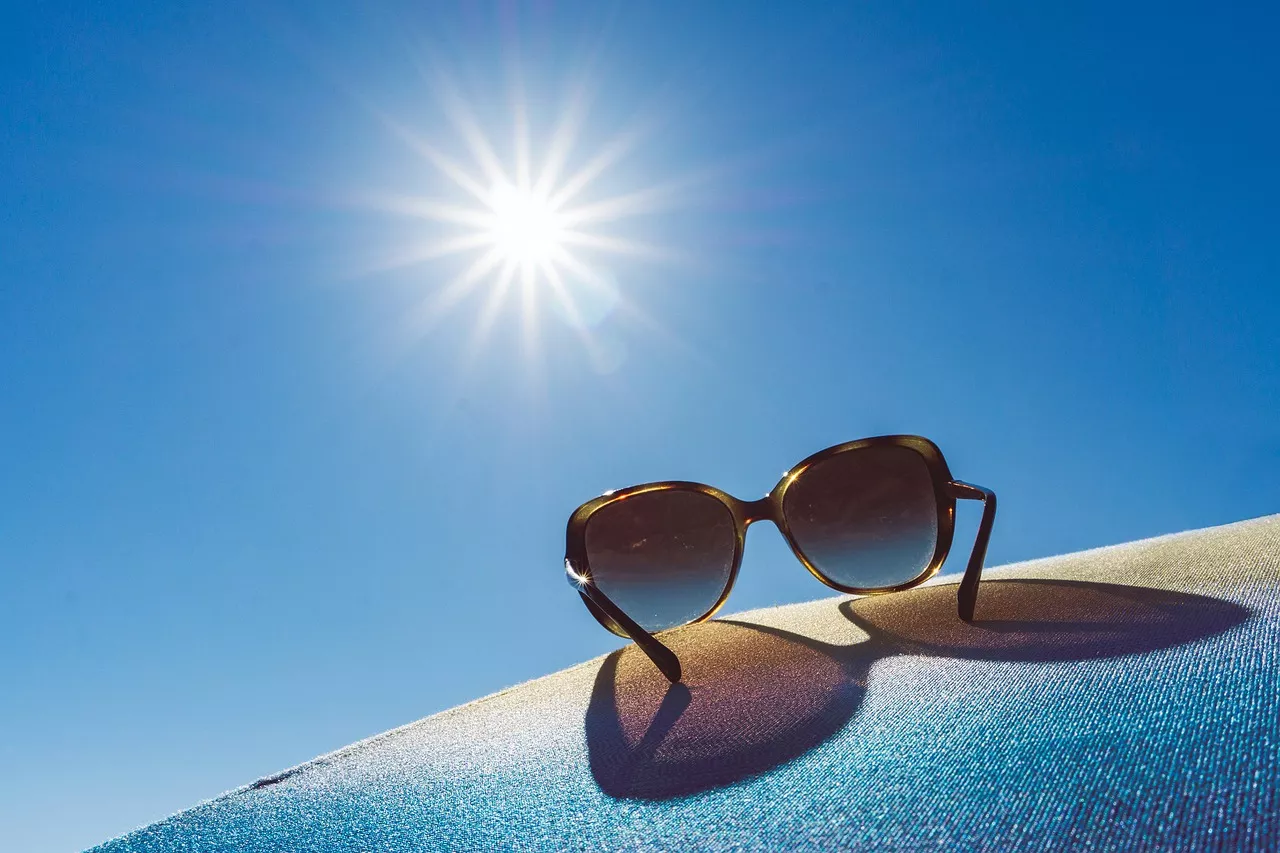 How CBD and Summer Go Together
All-natural, organically-grown, hemp-derived CBD is the ideal product for summer — and Diamond CBD is the perfect brand for the season. That's because the sunshine makes everything sweeter. CBD Gummies taste better, CBD Topicals feel smoother, and even CBD Bath & Body products feel more refreshing.
One of the reasons we love summer so much is because it's a great time to let loose. For many of us, we can sleep a little later, enjoy longer afternoons, and have fun late into the evening. Summer is about fun, romance, and forgetting about your worries. And after the year we've all had, we could stand to have some fun and forget.
CBD is all-natural, too, just like the summer sunshine. At Diamond CBD, we use only the best CBD, cultivated on non-GMO farms. It's our way of guaranteeing that high-quality hemp oil products are delivered directly to your door. And to ensure that you are receiving only the best, all of our CBD is lab-tested for quality and safety, with all of our certificates of analysis made available online for your inspection.
So, as we said, what better time to enjoy CBD than in the summer.
Check Out Our CBD Summer Madness Sale Today
Our CBD Summer Madness Sale has all of the best hemp-derived CBD products available for unbelievably low prices. How low you ask? Try up to 60 percent off on some of your favorite CBD products. You can say it — those are some pretty great prices!
Start this summer off with our Chill Plus Gummies - Watermelon Slices, now selling for an astounding 60 percent off. You can enjoy the sweet taste of a ripe, juicy watermelon infused with the best CBD on the market for one low price. Because really, what goes better with summer than watermelon? And if you really like watermelon, we also have our Chong's Choice Gummies - CBD Infused Watermelons for 55 percent off. These deals are amazing!
There's no better way to enjoy CBD this summer than with smokeable CBD. We have some great choices for you, too, from our Regular Flavor CBD Fatty which is now selling for 60 percent off to our newest addition Hemp Delight Whole Flower CBD. Try Cuban Smack (Skywalker OG) or Hemp Delight Hemp Flower - Sour Diesel (HTSOUR), both selling for 60 percent off. It's all-natural CBD the way it was meant to be consumed.
And of course, summer is a time to let your pets roam free. There's no better way to reward your cat or dog than with CBD for pets. At Diamond CBD, we believe that every living creature deserves some CBD, which is why this summer, we have our MediPets CBD Dog Treats - Beef Wraps - 100mg selling for 25 percent off and our MediPets CBD Dog Treats - Meaty Steak Treats - 100mg also selling for 25 percent off. There's no better way to treat your pet than with a CBD treat.
Our list of summer deals is endless. So check our CBD Summer Madness Sale and see what kind of deals we have in store for you!