The benefits of CBD oil can now be yours every month with the all-new Diamond CBD Subscription service. You'll never have to run out of your favorite CBD products again, thanks to our fantastic new service that delivers CBD gummies, CBD oil, CBD creams, and more directly to your door as often as you like. And the best part? When you sign up for our Diamond CBD Subscription service, you can save up to 60 percent off your purchase price every time you buy CBD. 
Now, that's a lot of CBD.
We are revolutionizing online shopping, making it easier for you to obtain the CBD products you love. Never again will you have to worry about running out of a premium bottle of Yum Yum CBD Gummies. Your dog will never give you those sad puppy dog eyes when you have to tell him that you're all out of MediPets CBD Dog Treats. That's because the CBD you love will show up to your door when you need it.
The all-new Diamond CBD Subscription service is designed to fit your lifestyle and your needs. More importantly, we've developed it to lighten your wallet just a little. That's because we understand the overall benefits of all-natural, hemp-derived cannabidiol. We know that you've come to trust our lab-tested and quality-guaranteed products. You don't want to wait for them or even go one day without them. And, of course, you should not have to, either. 
The Diamond CBD Subscription service was made just for you.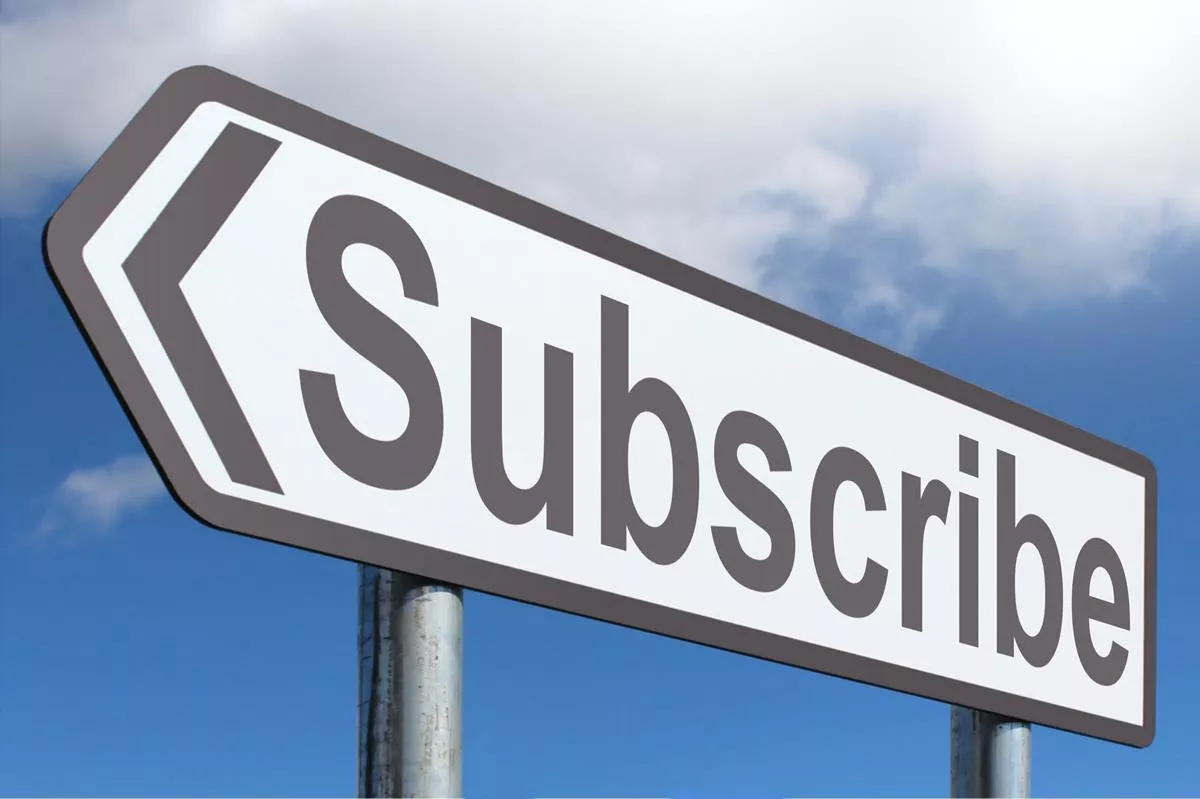 Three CBD Plans to Fit Your Needs  
So, you probably think that you're happy with how you purchase CBD now. "I'm pretty good at remembering when to buy a new bottle, after all, I love CBD," you've said to yourself a million times. 
And then you run out of CBD.
The Diamond CBD Subscription service allows you to keep your favorite CBD products on hand at all times without ever having to worry about running out. And the best part is, we do all of the hard work here at Diamond CBD. It's all of the benefits of CBD without ever having to worry about forgetting to place an order.
And now, you can receive your favorite brands in one of three amazing subscription service plans. Just look at how great it is:
Choose our every three month CBD subscription service and save 40 percent
Choose our every two month CBD subscription service and save 50 percent
Choose our monthly CBD subscription service and save a whopping 60 percent
It's a can't miss deal on the best CBD around that you... well, that you can't miss!
Subscribe Now for All of Your Favorite CBD Brands
The best part of our brand-new Diamond CBD Subscription service (and really, there's so much to love about it, it's hard to choose just one thing to call "the best") is the fact that you can pick from so many of your favorite Diamond CBD brands of CBD. Imagine having top-quality, lab-tested CBD delivered to your doorstep every month — or every two or three months. You'll not only have a neverending supply of premium CBD oils and CBD edibles, but you'll also have the peace-of-mind to know that your favorite CBD products are always on their way.
Perhaps you're a fan of our CBD edibles. You can enjoy our delicious Yum Yum Gummies every month without hassle. Or, if you prefer, have a relaxing jar of luscious, sweet Relax Gummies delivered to your home every three months. You'll never have to worry about forgetting your next dose of CBD — now that's what I call relaxing.
We have CBD for Pets, CBD Creams, and so much more. Our subscription service offers you a quick and easy way to not only re-up on your favorite products without having to worry about placing an order every month, but it allows you to save as well. With up to 60 percent off of Diamond CBD's premium cannabidiol products, what could be better?
Diamond CBD's Subscription Service Is About You
Our CBD subscription service is all about you. We understand that during these uncertain times, it's more important than ever for you to be able to shop online. Our hope is that we can make it as simple as possible by taking the hassle out of online shopping. We've always put the customer first, and this is our way of trying to do that once again.
In addition to making online shopping easier for everyone with our all-new CBD Subscription service, we're also ensuring the safety of all of our customers and staff. At Diamond CBD, we've instituted strict cleaning and safety procedures in light of recent events. To learn more about what we're doing to ensure a better, safer shopping experience for you, you can read more here.