August 13, 2020
Stop and Smell the Flowers with All-Natural Whole Flower Hemp CBD
Whole flower hemp CBD is the only bouquet that you'll want to send to yourself this summer. And now, with Diamond CBD's all-new, all-natural Hemp Delight Hemp Flower CBD, available in a wide-ranging selection of terpene-rich strains, there's a bunch of reasons to show yourself just how special you are. So put down the CBD gummies and pack up the CBD oil, because this summer, the flowers are in bloom.
Like all other CBD products, whole flower hemp is sourced directly from nutrient-rich hemp plants grown in healthy soil on farms right here in the USA. But where it differs from your favorite gummies or capsules is in its content. Whole flower hemp CBD, like the kind found in Hemp Delight Hemp Flower, has the highest concentration of cannabidiol of any CBD product on the market. 
That's because it's all-natural flower straight from the plant.
So what better way to enjoy your summer than with the classic taste of one of your favorite strains of hemp flower CBD and some of your closest friends (six feet apart, of course). But, before we do that, let's learn a bit more about the newest way to enjoy your favorite cannabinoid.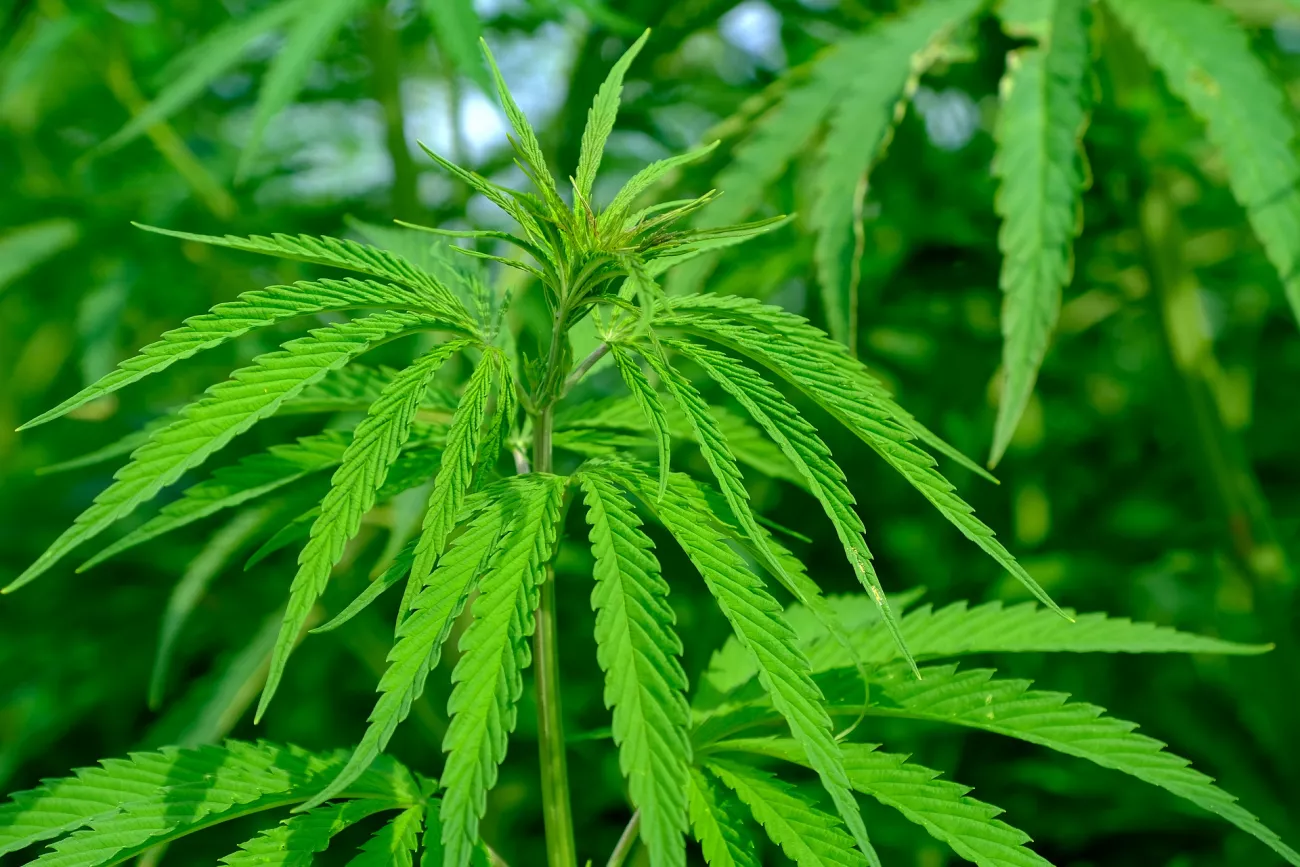 The Benefits of Whole Flower Hemp CBD 
So what are the benefits of whole flower hemp CBD and why should you choose a sweet bouquet of hemp over a classic CBD tincture? Well, first, you should always choose the CBD product that best suits your needs, whether it be CBD oil, CBD gummies, CBD capsules, or anything else. 
But if you're looking to try something new and prefer an all-natural earthy taste, whole flower hemp may be for you.
For starters, our Hemp Delight Hemp Flower CBD strains incorporate a broader spectrum of terpenes and cannabinoids, giving you not only a bolder scent and taste with each strain but also offering you a stronger overall entourage effect with every use. It's the ideal way to incorporate whole flower hemp into your daily routine.
Because whole flower hemp CBD comes straight from the plant, you can always be guaranteed that you're purchasing the most natural product available, free from additives or other chemicals that you don't want in your system. And to prove it, we've had all of our strains lab-tested for quality control and safety. Each lab report is available for you to inspect as part of our satisfaction guarantee.
What Are the Best Strains of Whole Flower Hemp CBD?
When it comes to whole flower hemp CBD, you may feel overwhelmed by the choices in front of you, but that's okay. We were so excited about offering you a new bouquet of all-natural hemp that we couldn't control ourselves. Besides, who can resist a classic, whole bud flower to smoke, just like the old days?
To begin, we're offering our full-spectrum CBD in Cuban Smack (Skywalker OG). For those of you that don't know, it's the legendary OG Kush strain, mixed with Skywalker, that gives you a potent, full-bodied experience. It's the benefit of CBD from head-to-toe.
Our Elektra strain is a combination of Early Resin Berry and ACDC. Those of you that are old school will rejoice at Elektra's sweet citrus and chocolate aroma and delight in its unique green and orange buds. Of course, if you prefer, Sour Diesel will put you in a dream-like state-of-mind. We also have Special Sauce, Sour Space Candy, and Wagyu as well.
Coming soon, we'll also have rare blends such as CBG White Flower, with a rustic scent of lemon and diesel, and OG/Lifter, a fruity and woody strain of our full-spectrum CBD. And for the superhero fans out there, we have everyone's favorite, Silver Surfer.
A Rich Bouquet of Whole Flower Hemp CBD
So, if you feel like treating yourself to something nice this summer, send yourself, or someone you love a bouquet of whole flower hemp CBD from Hemp Delight Hemp Flower. It's an all-natural way to enjoy the benefits of CBD and a classic way to have fun with a little bud. Think of this as the summer that CBD grows up. We're moving beyond gummies and beyond tinctures to something a little bit more mature — and fun.
And if you're looking to have that fun on-the-go, then give pre-rolled hemp cigarettes a try. A pre-rolled hemp cigarette is a perfect way to enjoy all of the benefits of whole flower hemp CBD no matter where you are. Hemp Toke Hemp Cigarettes from Diamond CBD give you 20 pre-rolled hemp cigarettes perfectly packaged for travel anywhere. So, this summer you can hit the open road, or just carry a pack with you to work every day. Either way, you'll be able to enjoy all-natural hemp without the mess.
So what are you waiting for? Send yourself a bouquet of hemp flowers today and tell yourself, "I love you."