October 9, 2019
Staying Beautiful with CBD and Hemp
Summer sun, changing seasons, and brisk autumn winds can confuse your skin. Just as you get balanced in one season, they change, and the light summer moisturizers and sun creams just don't cut it anymore for those frosty mornings and dry air. 
Winter is no excuse not to pamper yourself or even try something new. What's new in staying beautiful all year long? CBD oil-infused skincare products.
Oil, for your skin? Yes, just like that.  
Diamond CBD has an entire range of CBD based beauty products to get you through inclement weather and nourish your skin through any season.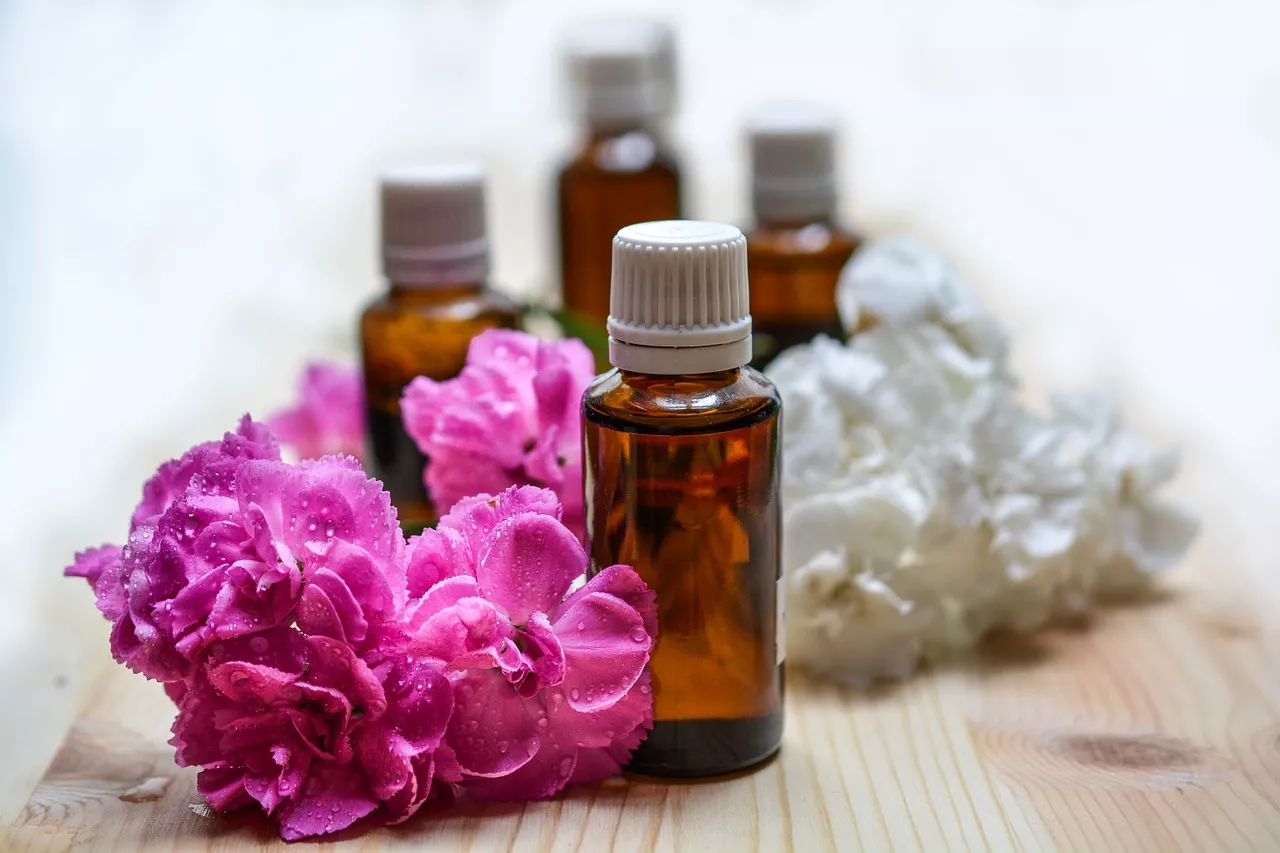 Great skin oils
It's no secret that less is more, especially for your face. For decades, especially for acne-prone skin, companies designed "oil-free" products under the guise that oil is the primary cause in clogging pores and producing acne. 
While that may be true for some skin, oil is naturally produced by your skin to keep it moisturized and balanced. Using harsh soaps, body washes, and acids leech the natural moisture from your skin and can cause more acne and dry skin.
According to Marie Claire, different oils serve different purposes, but oil on your skin can help seal in moisture so your skin doesn't overproduce sebum, the official name for the oil your skin produces. 
The most important thing that the Marie Claire article reminds us of is that a lot of anti-acne products can be harsh and full of chemicals. These chemicals can have negative effects on acne scars and the overall health of your skin, even if they diminish your acne. 
The overall message here is that less is more and that oil when used correctly, may be the best medicine for skin health.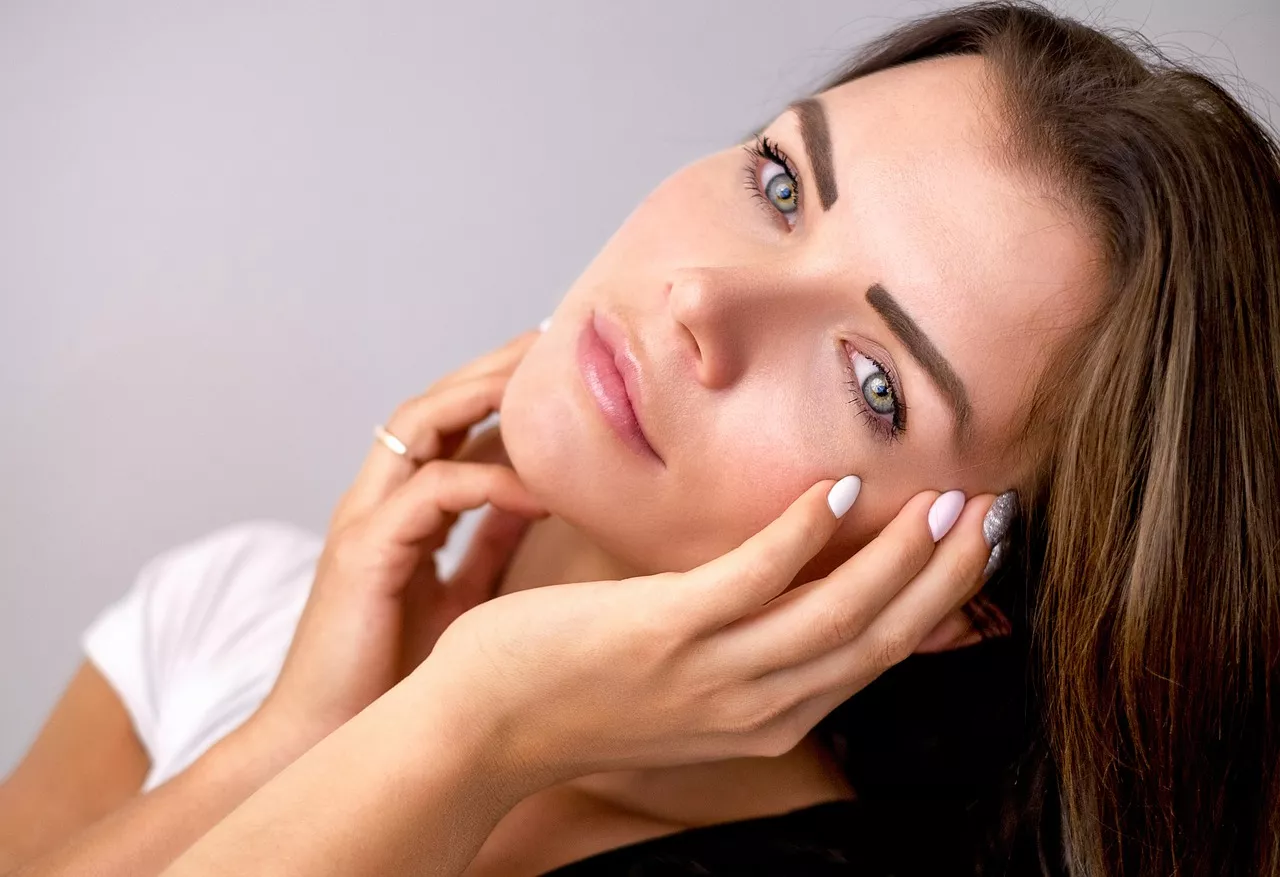 CBD Oil for your skin
There are a lot of great skin oils out there. Argan oil, avocado oil, almond oil, Rosehip oil, all receive accolades by dermatologists as significant, skin-nourishing substances. But what about CBD?
There isn't a lot of definitive research and science about the many wide-ranging uses of CBD. However, we do know that CBD and other pressed hemp-infused oils have skin-nourishing fatty acids. Acids, vitamins, and good fats, present in full-spectrum CBD are also present in other body oils.
Vitamins A, C, E, and more are present in hemp. These same vitamins are added to many moisturizers. When hemp flower is extracted to produce a full spectrum oil (i.e. extracted to maintain all vitamins and minerals present in the plant), the final product retains these vitamins.
Hemp also contains amino acids and Omega 3 and Omega 6 fatty acids. Research from Oregon State University indicates that these fats support protection from the sun, help with anti-aging, and their structure helps maintain skin structure. When combined with other skin-nourishing agents, it's a clear complement to a healthy skin routine.
Diamond CBD Nourishing Lip & Eye Cream - 1000 mg
Whether it's laugh lines, frown lines, or just general signs that you've lived a full life (thus far), a lip and eye cream is a must. Creams are great for lightening dark circles, smoothing fine lines, and looking like the alert, beautiful, vibrant being you know you are. 
Diamond's lip and eye cream with 1000 mg of CBD is what you need to shine. This CBD cream is third party lab-tested and has less than 0.3 percent THC.
With the pre-stated benefits of full-spectrum CBD made from hemp, this cream is off to a great start. It also includes six other skin nourishing oils like olive, marula, and cranberry plus extra vitamin E and the all-important aloe leaf juice for the ultimate refreshing cream.
This product, like the majority of Diamond CBD's cosmetics, comes in 250 mg, 500 mg, and 1000 mg CBD jars. If you're starting out with CBD, a lower dose might better suit your needs, but for eye and lip cream, we can all use that extra nourishing dose.
Diamond CBD Aloe & Jojoba Lotion - 500 mg
Everyone needs a trusty moisturizer for their face and body that they can bring anywhere. CBD Aloe and Jojoba lotion is just that. 
Aloe is a super skin product that complements the vitamins already present in CBD. It can help prevent new fine lines and wrinkles from emerging, soothe sun-damaged skin, and on top of that, in conservative quantities, even moisturize skin.
It works well with jojoba, a North American plant with seeds that are pressed to make oil. Jojoba is for sensitive skin, sebum regulation, and moisturizing your skin against harsh winter weather. 
The best way to use this product is twice per day, once in the morning and once at night, so your skin is always getting the benefits of these skin rich nutrients.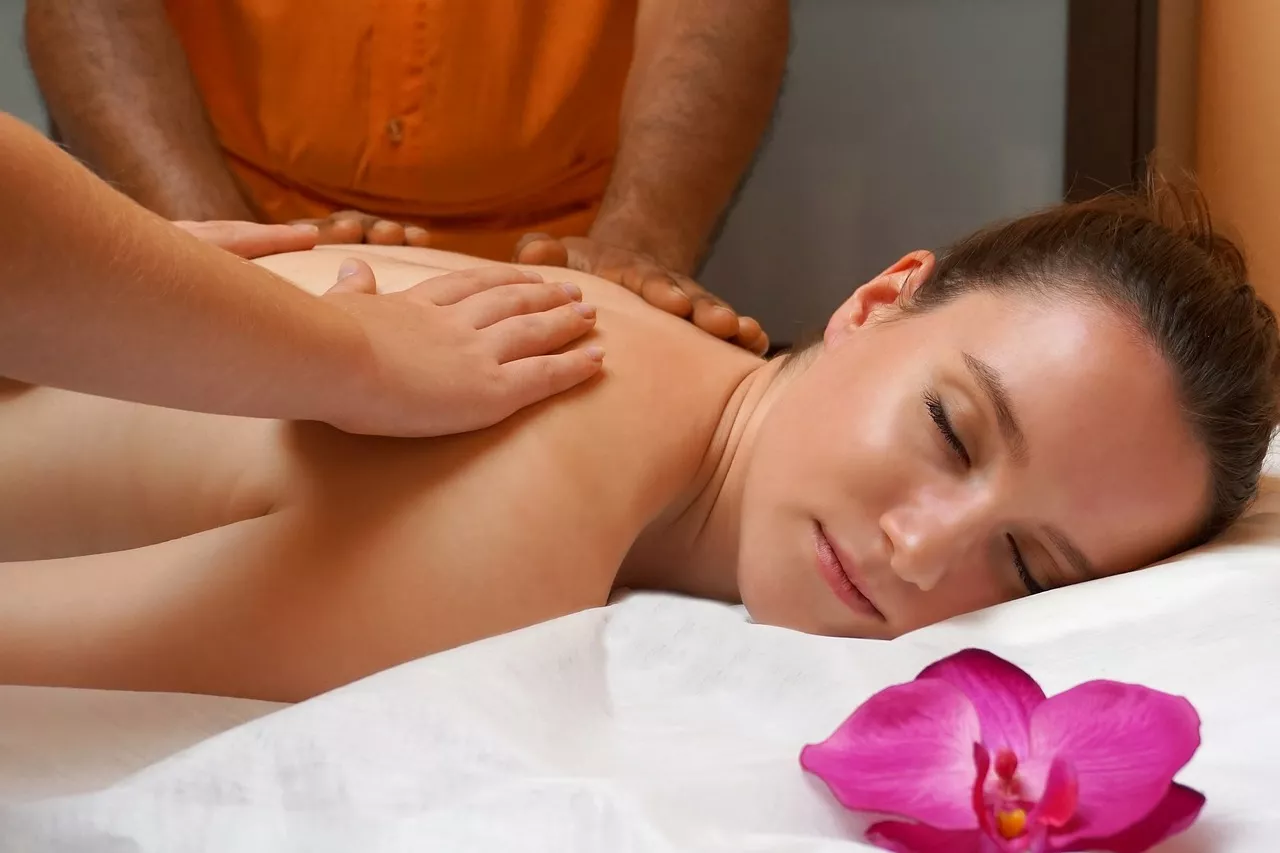 For extra pampering ...
In addition to everyday skin health, a little extra pampering can go a long way to maintaining your best skin. Not to mention, special skin treatments are a great way to unwind after a long day or week. 
Diamond CBD Charcoal Cream Masque - 250 mg
Diamond CBD's activated charcoal cream mask has every ingredient needed for a luxurious experience. 
Activated charcoal is all the rage right now because it helps draw toxins to the surface of your skin allowing them to be washed away. 
Adding a masque to your weekly routine can take your skincare regimen to the next level. The Charcoal Cream Masque, in addition to CBD and activated charcoal, includes extra jojoba, vitamin C, vitamin B5, and B3 to supercharge the look and feel of your skin.
Rub this luxurious masque across your face and décolletage, pour a glass of wine, and relax before washing it off. Then apply hemp-infused moisturizer to lock in all the skin soothing-goodness.
Diamond CBD Turmeric & Neem Scrub - 250 mg
Charcoal brings toxins to the surface of the skin. However, sometimes dry skin, blackheads, and dirt from the day need to be scrubbed off. Diamond CBD has you covered.
The Turmeric and Neem scrub, which uses Atlantic Sea Salt as the main exfoliant, is designed to wash away impurities while giving your skin the benefits of full-spectrum CBD and other ingredients great for your skin.
Turmeric has long been known as an anti-inflammatory agent, which, combined with Neem and Indian Lilac will brighten your skin in no time.