August 17, 2020
#StayAtHome With Our CBD Box of the Month
CBD has become the quintessential product for many global citizens hoping to make the best of the downtime they now have thanks to stay-at-home orders and quarantines initiated by local governments since the spread of the recent coronavirus outbreak. As people from all across the world come together to flatten the curve, they've found that all-natural, hemp-derived CBD oil and its derivative products such as vapes, edibles, and creams help them to while away the hours. To be clear, we're not saying that CBD help with COVID-19 in any way whatsoever, but it can help you pass the time.
Creating a veritable renaissance of sorts, CBD has become the unofficial consumer product of the new decade.
According to a recent article in Forbes, demand for CBD products has "soared" since the start of the COVID-19 pandemic. The hemp-derived compound has not only assisted people with coming to terms with being homebound for extended periods but also helped to revive the CBD industry at large, keeping businesses running in a time of economic turmoil.
"Research published today by Alphagreen.io, the UK's largest marketplace for certified CBD products, suggests that more than 8 million Britons are now buying CBD products, with spending exceeding £150m in the first four months of 2020 alone," noted the piece in Forbes. "That puts the market on target to achieve revenues of £450m over the year as a whole, which would represent 50 percent growth compared to 2019."
At Diamond CBD, we understand the central role that CBD oil plays in your daily life, and how it may help you find some peace in these uncertain times. We know how CBD Oil Biotech Creams can soothe and invigorate, or how Diamond CBD Bath Salts can ease your mind after a long day of working — and schooling —from home. 
That's why every month we're excited to offer you our CBD Box of the Month, so you can #StayAtHome in style.
CBD Oil to Help You #StayAtHome
Just because you're staying at home doesn't mean you're doing nothing. Since March, we've all changed our routines, turning our kitchen tables into learning centers for the kids and our bedrooms into conference rooms for business meetings. For many of us, we've had to learn how to run between both areas without breaking a sweat.
At Diamond CBD, we built our Box of the Month for situations like these, because we understand that many of you have become the defacto superheroes of your house. When you're running between the kitchen and the bedroom to go from work to school, you need some premium, all-natural CBD oil to take your day to the next level. So every month, we have a new box just for you.
Our Box of the Month has everything you need to succeed while you stay-at-home. And you never know what you'll find. This August, for example, we've included a 550mg bottle of Diamond CBD Full Spectrum MCT Oil. With just a simple droplet or two placed underneath the tongue, you can turn a dreary afternoon at home into a full-spectrum of goodness. And if that's not enough, we've also included Daily Boost CBD Oil - Sour Kush. It's 1000mg of CBD oil in a convenient dropper that boosts your day!
We've also included Yum Yum Edibles CBD Original Hot Sauce with 250mg of CBD. Spice up your next meal with a little CBD and see how hemp-infused hot sauce can turn up the heat!
#SocialDistancing with CBD
In addition to helping you weather the storm while you stay at home, our Box of the Month includes a couple of extra surprises for those moments when you have to leave the house. It's vital that we all follow the proper precautions when we go out in public these days and do our part to make sure that everyone stays safe. 
To that end, Diamond CBD is helping you stay six feet apart. We've included a three-pack of KN95 Face Masks, industry world-standard protective masks that filter up to 95 percent of particles with a mass median diameter of 0.3 micrometers to protect from PM10, PM2.5 and smaller particles. In addition, every box comes with two ounces of our Meds Biotech Hand Sanitizer. It's a convenient hand sanitizer with aloe that works as an antimicrobial gel. Meds Biotech Hand Sanitizer contains 70 percent ethyl alcohol to help reduce the number of germs on hands and moisturizes to help keep skin hydrated.
Of course, every Box of the Month comes standard with a pair of Diamond CBD slippers, because you deserve to put your feet up and relax.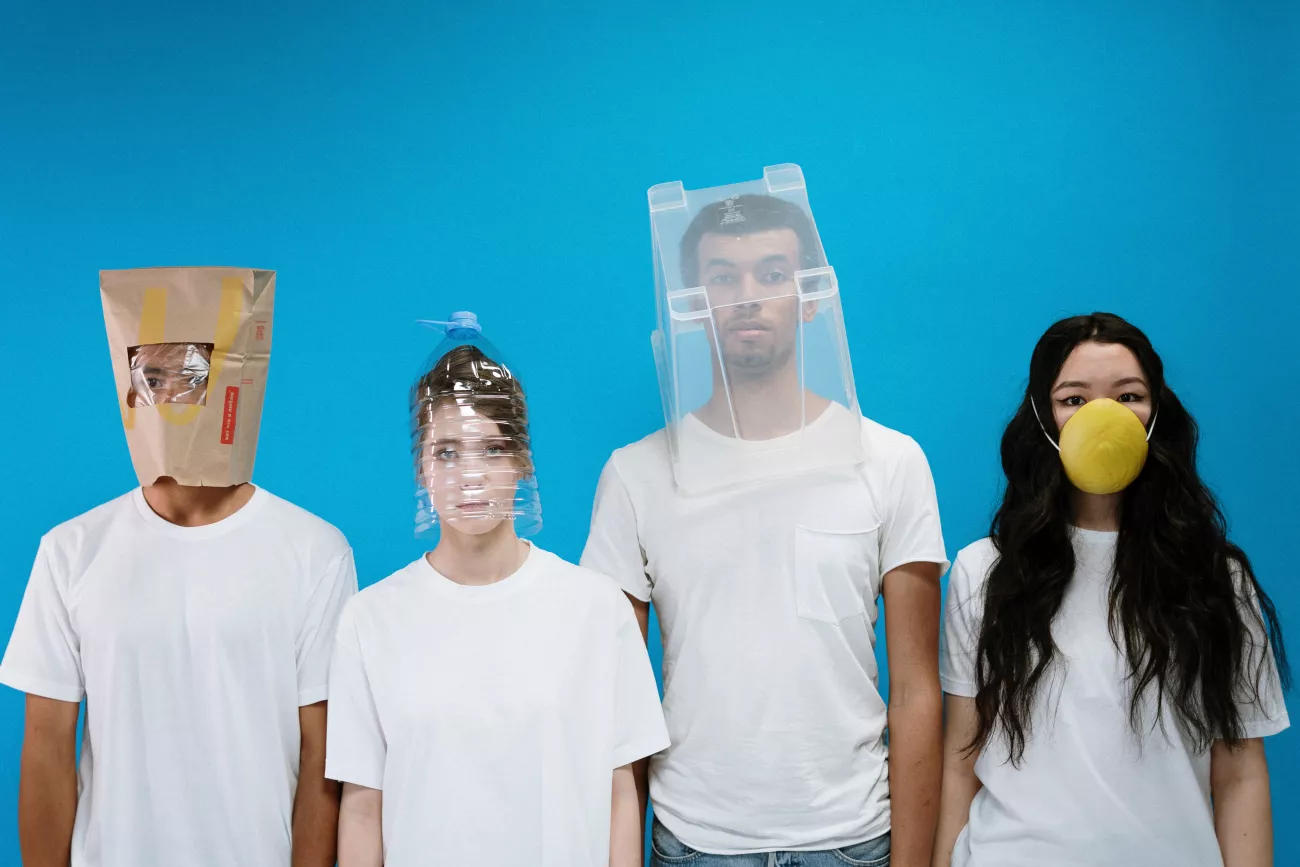 #StayAtHome for a Steal
For a limited time only, our Box of the Month is now on sale for 60 percent off retail, giving you one more reason to jump on this fantastic deal. During these uncertain times, even though we have to stay apart, we all have to work together. But we all deserve a little time to ourselves as well. 
With Diamond CBD's Box of the Month, every month is filled with the best all-natural, hemp-derived premium CBD products, so you can treat yourself the way you deserve to be treated.